Elmgreen & Dragset Take Aim at Gentrification With "This Is How We Bite Our Tongue" Exhibition
Focused around 'The Whitechapel Pool' installation.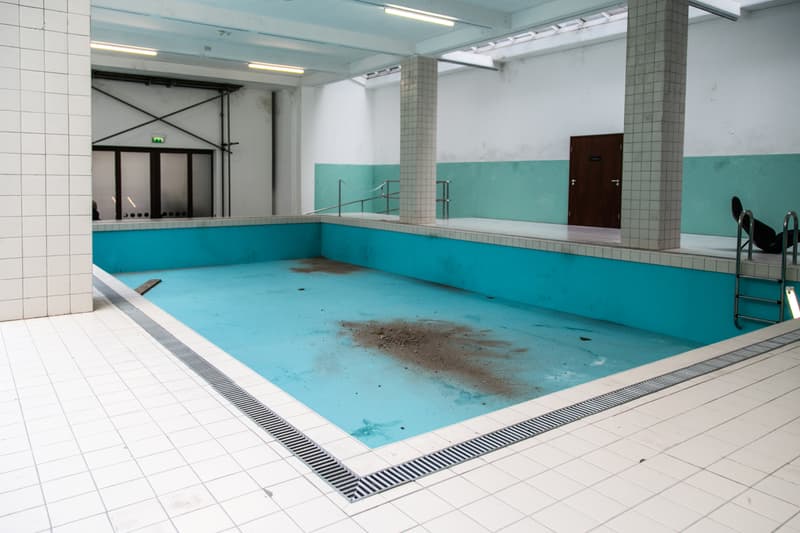 1 of 21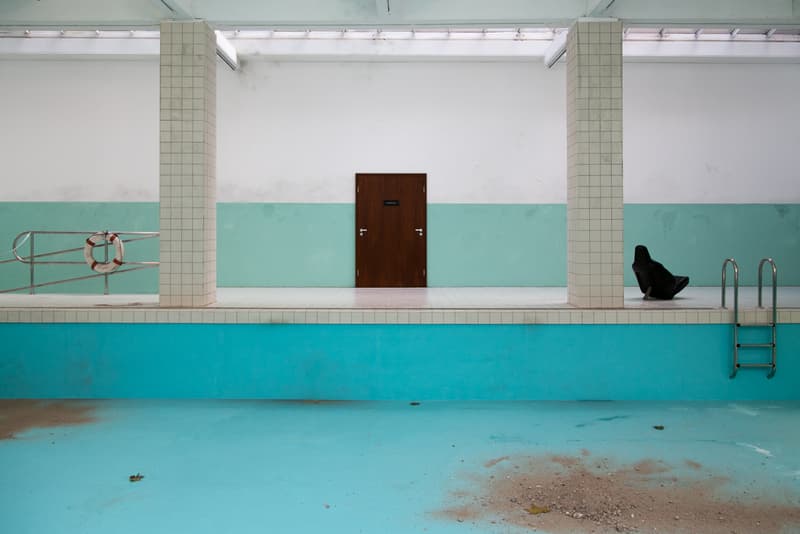 2 of 21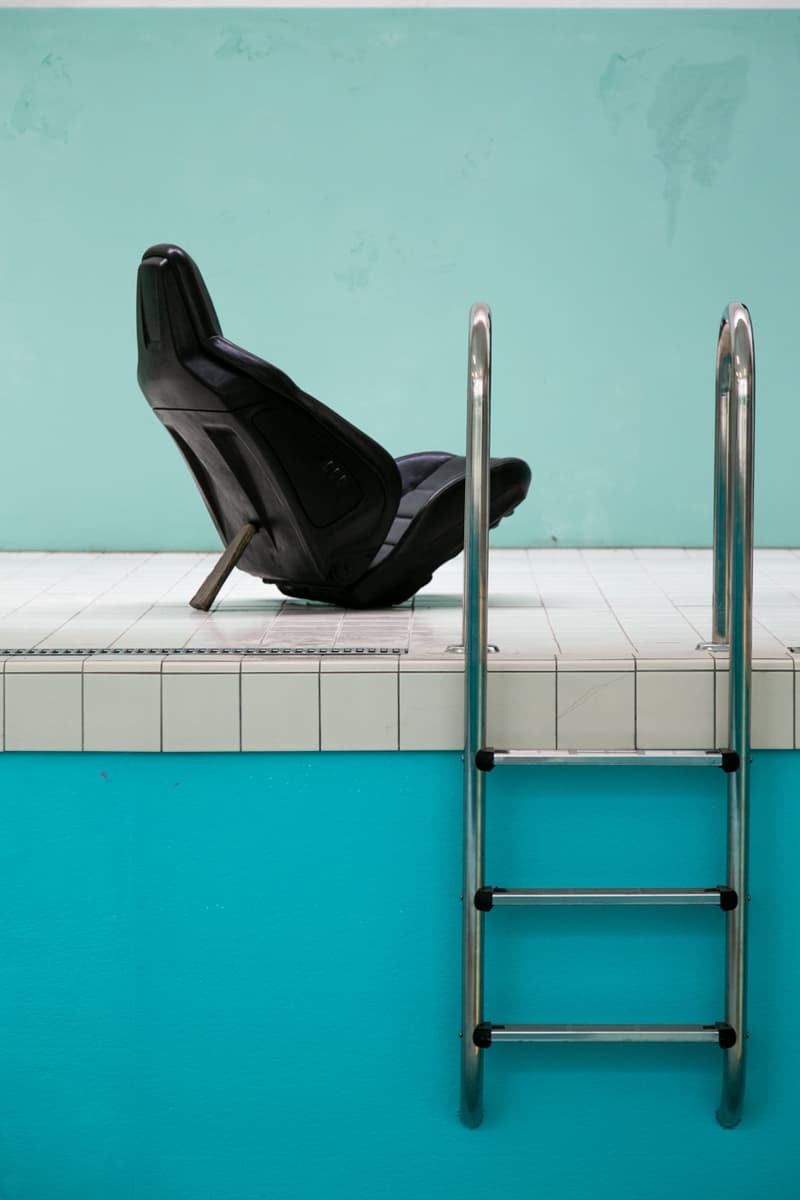 3 of 21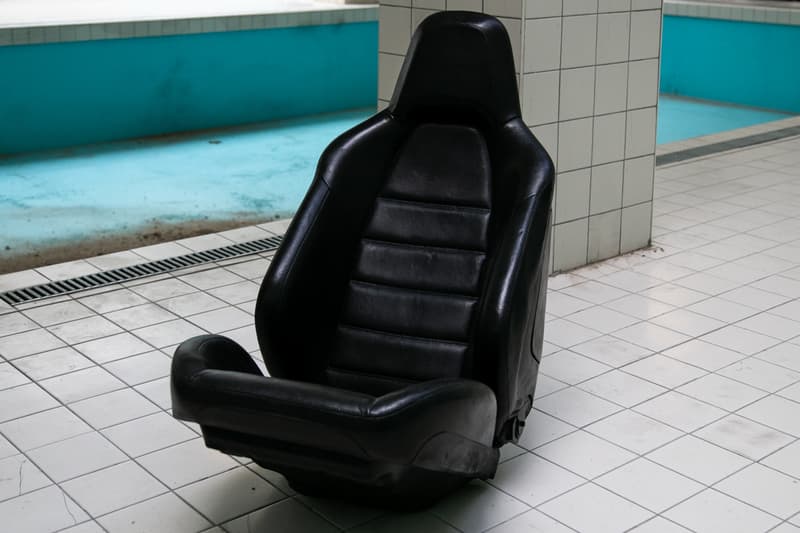 4 of 21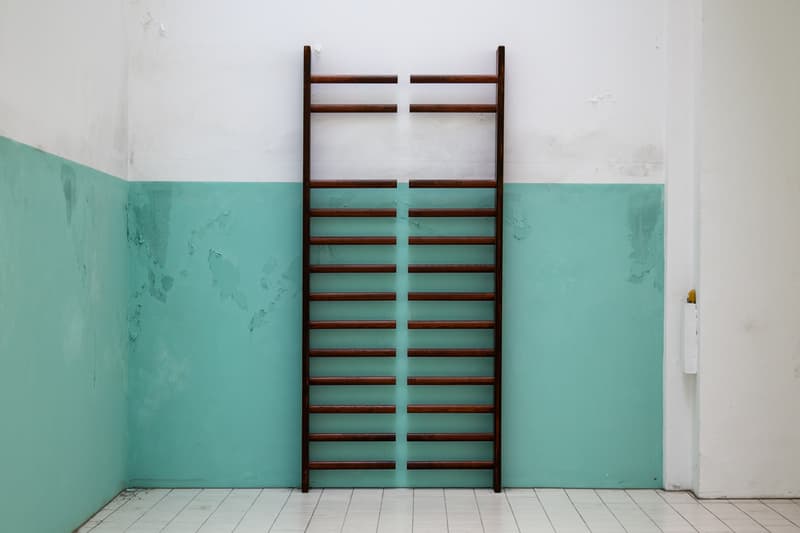 5 of 21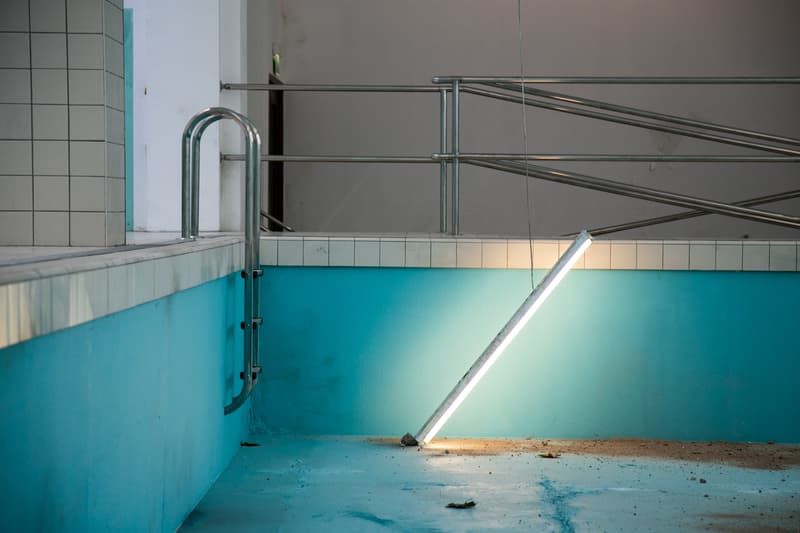 6 of 21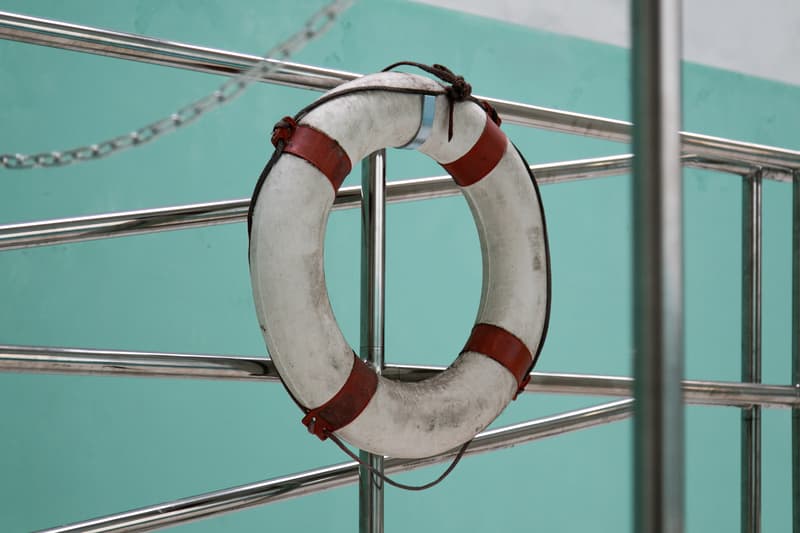 7 of 21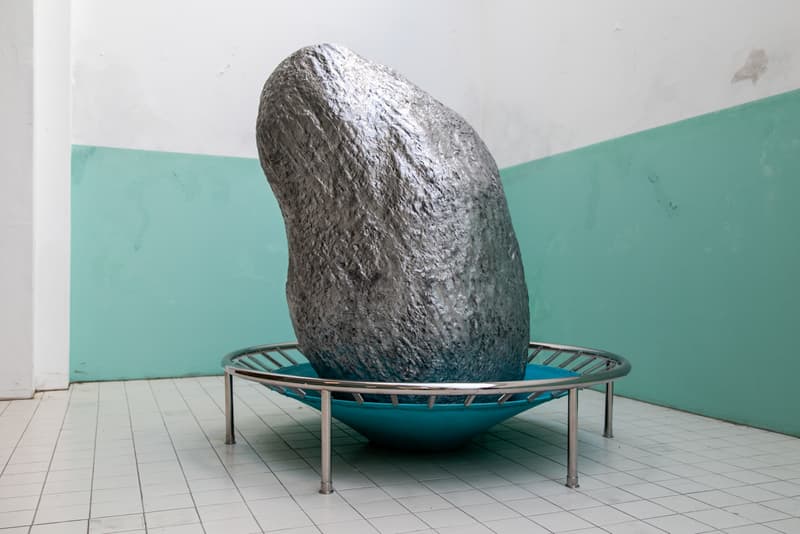 8 of 21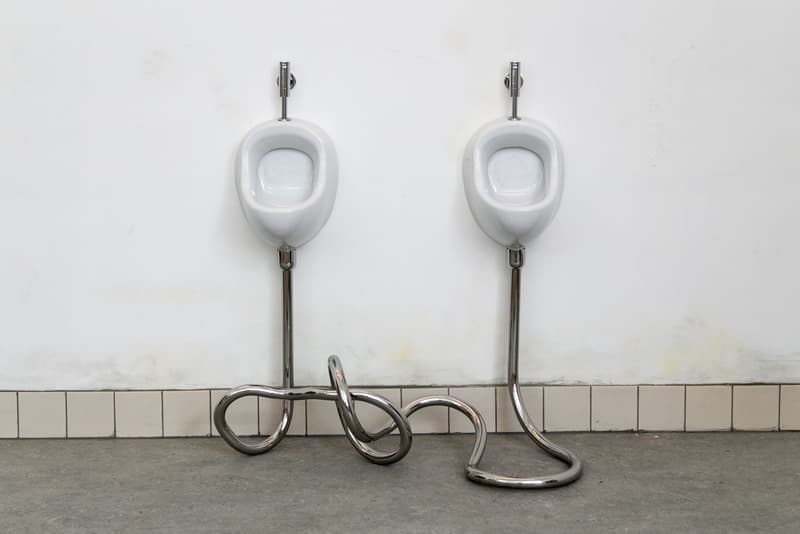 9 of 21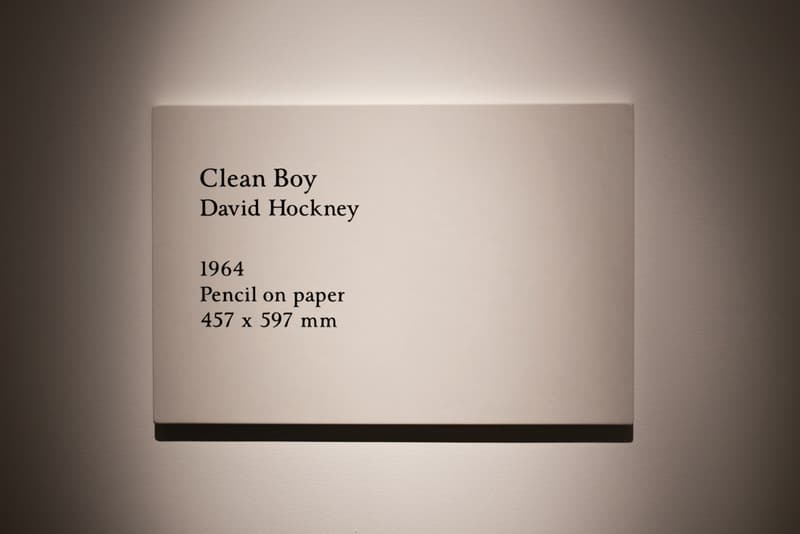 10 of 21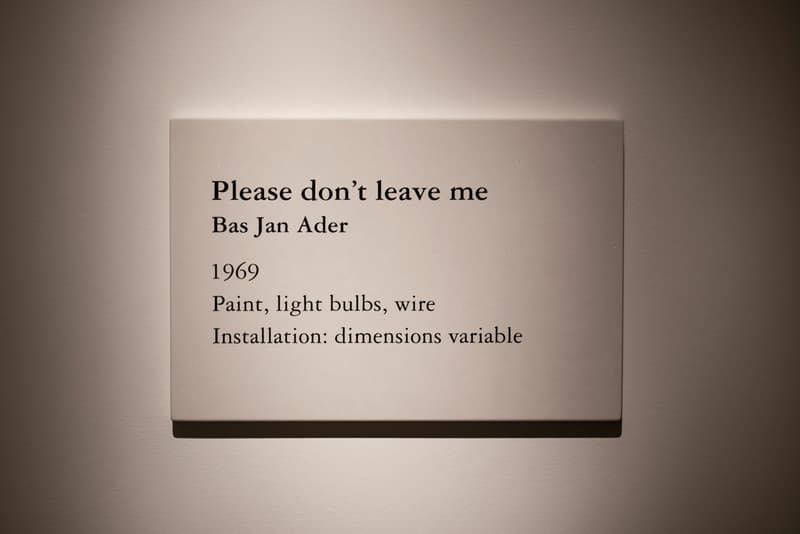 11 of 21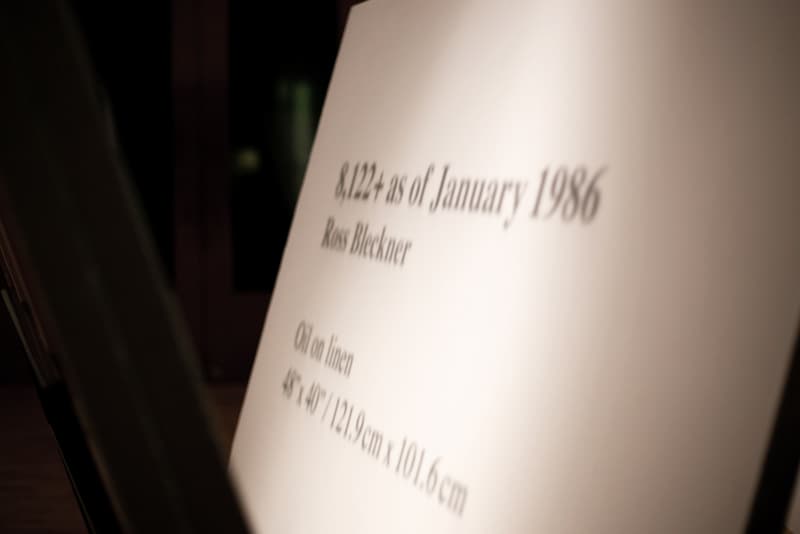 12 of 21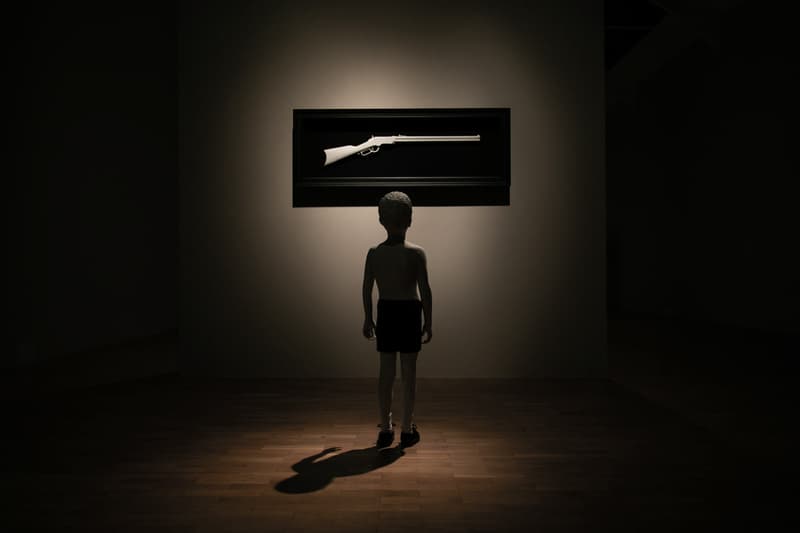 13 of 21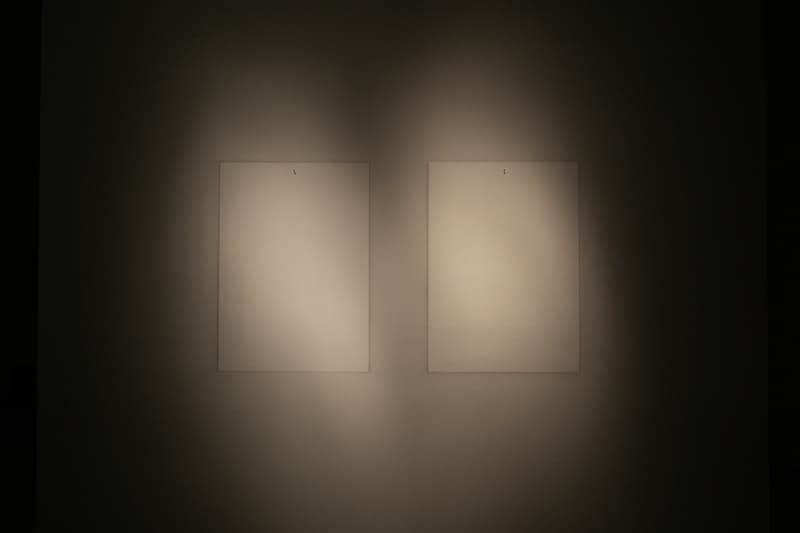 14 of 21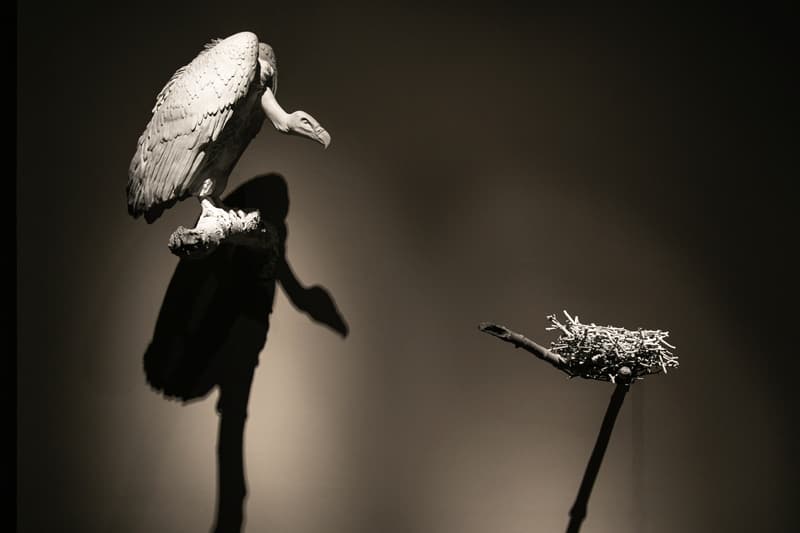 15 of 21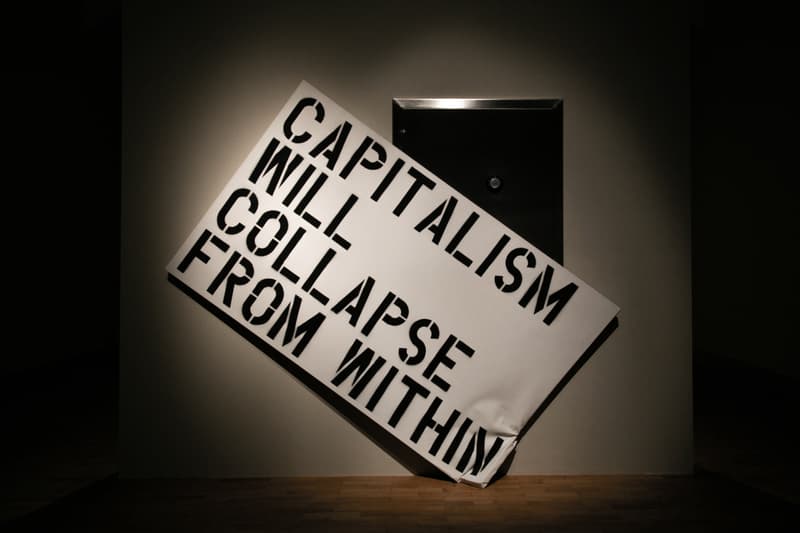 16 of 21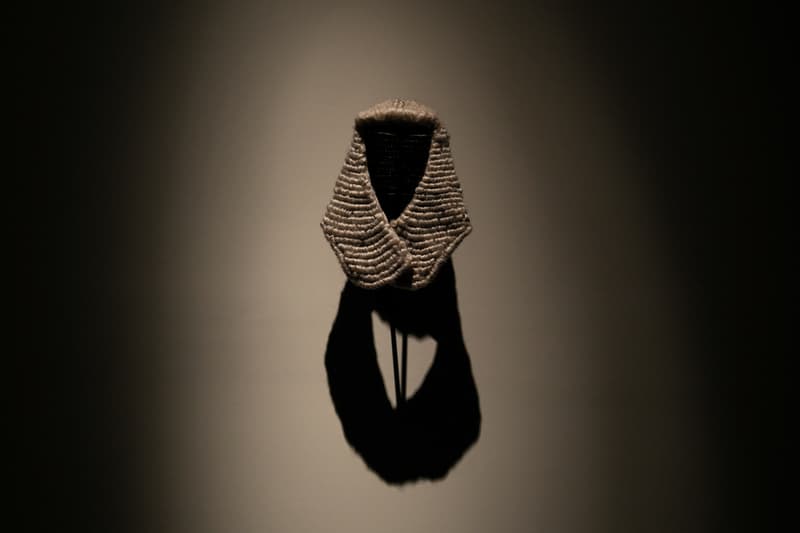 17 of 21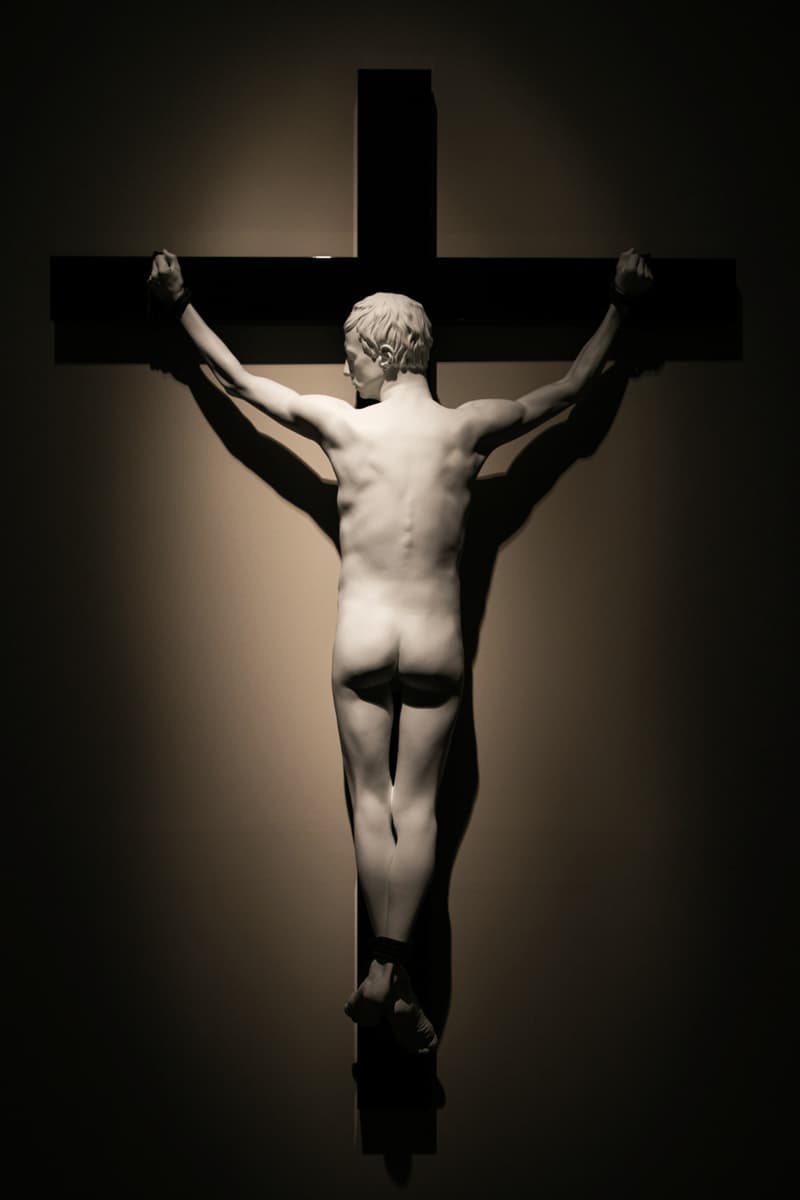 18 of 21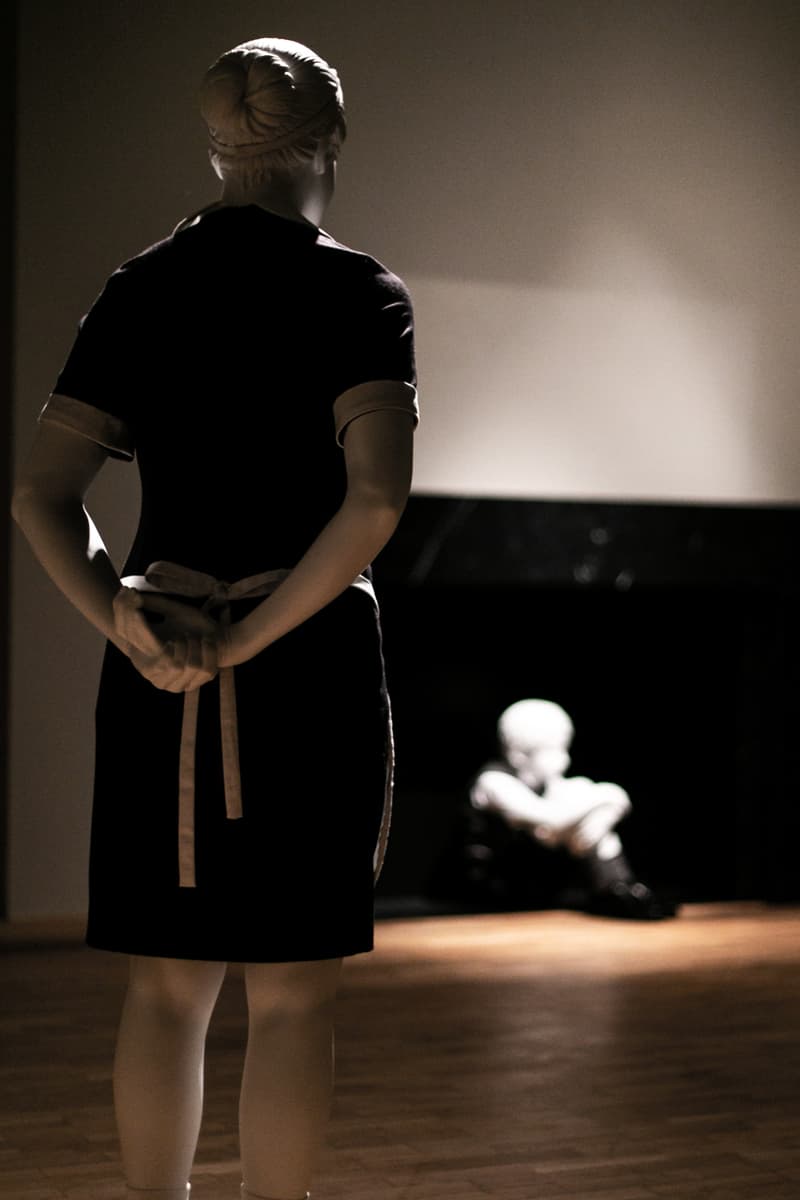 19 of 21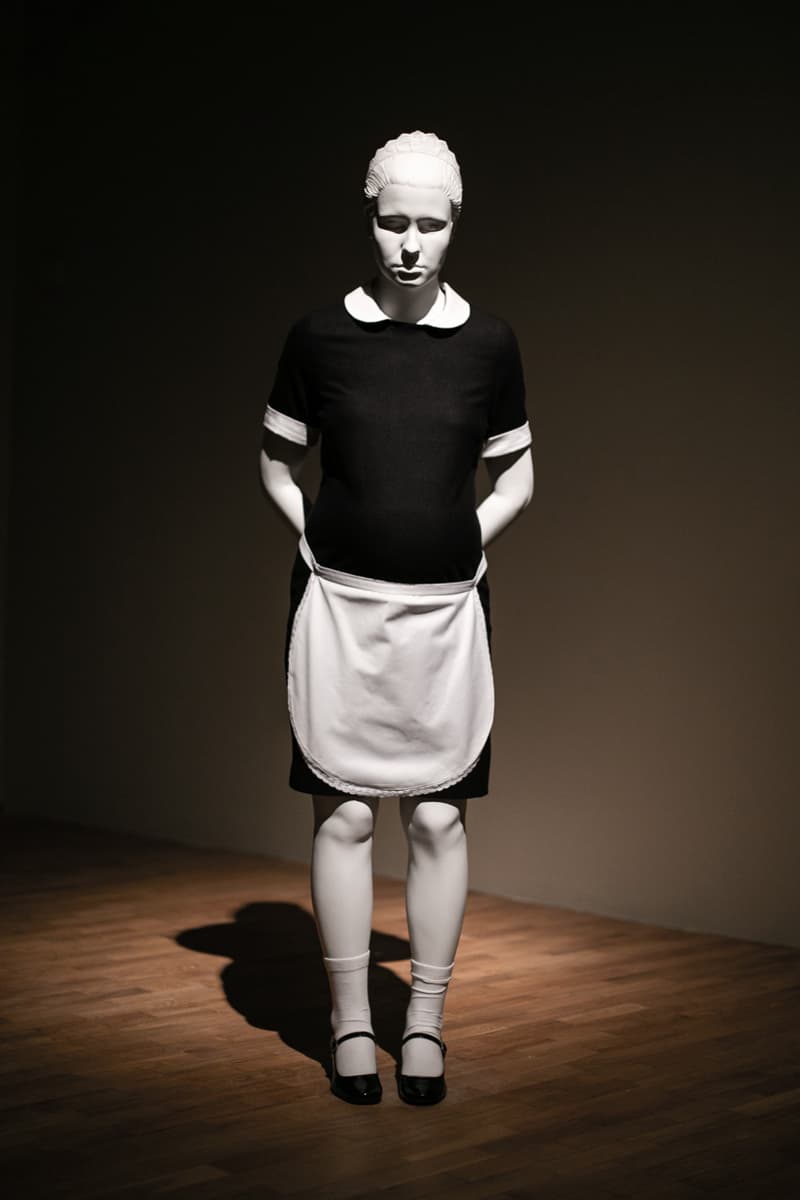 20 of 21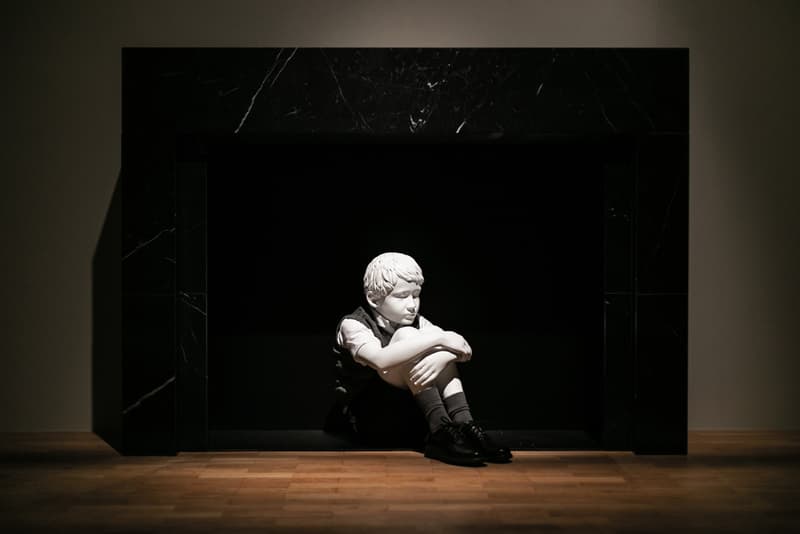 21 of 21
Arguably best known for their 2005 work Prada, Marfa, Berlin-based duo Elmgreen & Dragset have returned with another large installation for their latest exhibition. Taking place at London's Whitechapel Gallery and titled "This Is How We Bite Our Tongue," the exhibit is focused around a work named The Whitechapel Pool, which sees the entire ground floor of the transformed into a derelict swimming pool.
In a statement announcing the installation, Elmgreen & Dragset described it as a response to the "intense gentrification" that has occurred in East London. "Bars where artists used to meet closed, artists' studios were turned into luxury loft apartments. At the same time poorer boroughs experienced the effect of austerity politics," the statement explains, "our derelict swimming pool relates to this metamorphosis of local communities. It is also a sentimental image of painful transitions in general – the shift of values – and how it can be difficult as a human being and as a citizen to adjust to such challenges." The pool comes with an invented backstory, discussing its construction in 1901 and role in David Hockney's career before it was sold to developers in 2016.
As well as The Whitechapel Pool, the exhibit features a number of older Elmgreen & Dragset works. Notable works surrounding the pool include 2017's Too Heavy and 2010's Gay Marriage, made from interwoven urinals. The upstairs of the exhibition begins with a series titled Self Portraits, which is comprised of wall labels referencing other artists' work as a nod to the art that has inspired Elmgreen & Dragset. Key works in the final room of the exhibition include One Day — a young boy staring at a gun — as well as Capitalism Will Collapse From Within and Reversed Crucifix.
In other art news, take a look inside Chris Burden's "Measured" at Gagosian London.