Atelier Tsuyoshi Tane Architects Creates a Towering Home in Tokyo's Urban Jungle
An environmental oasis in the heart of a bustling metropolis.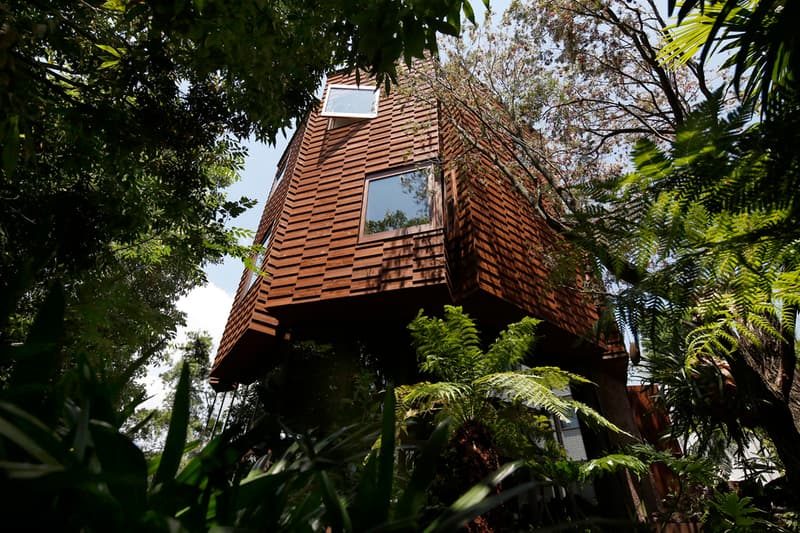 1 of 13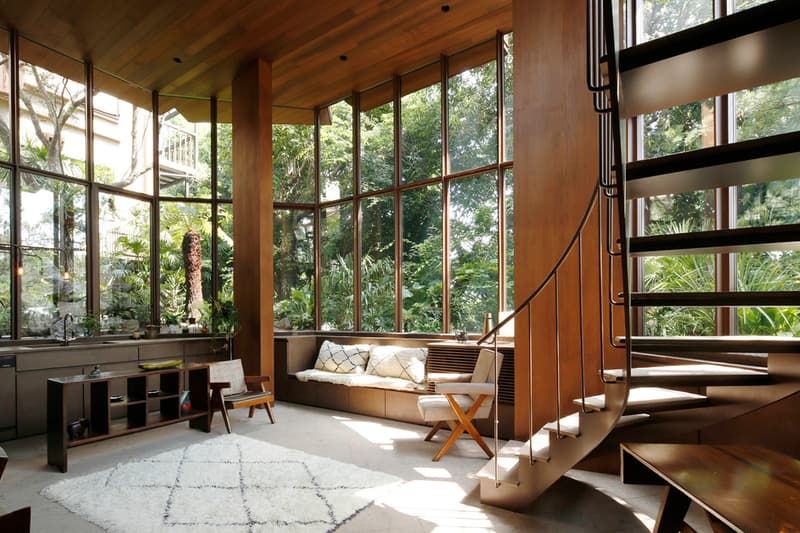 2 of 13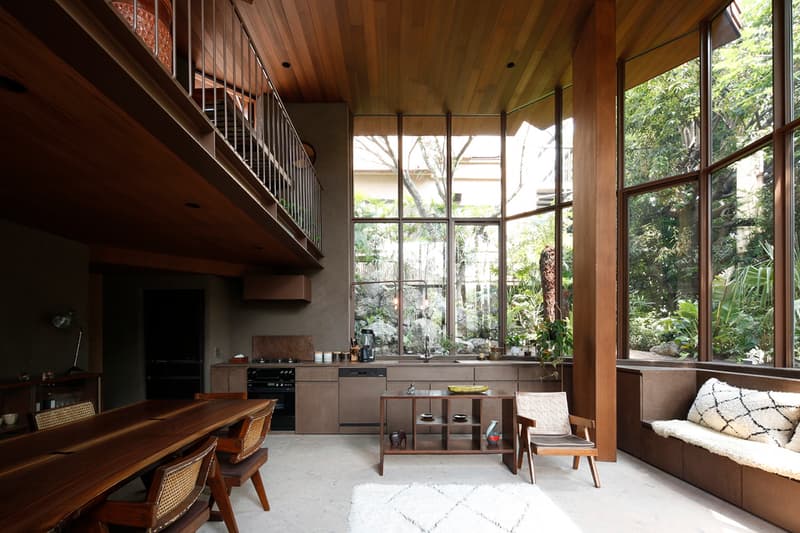 3 of 13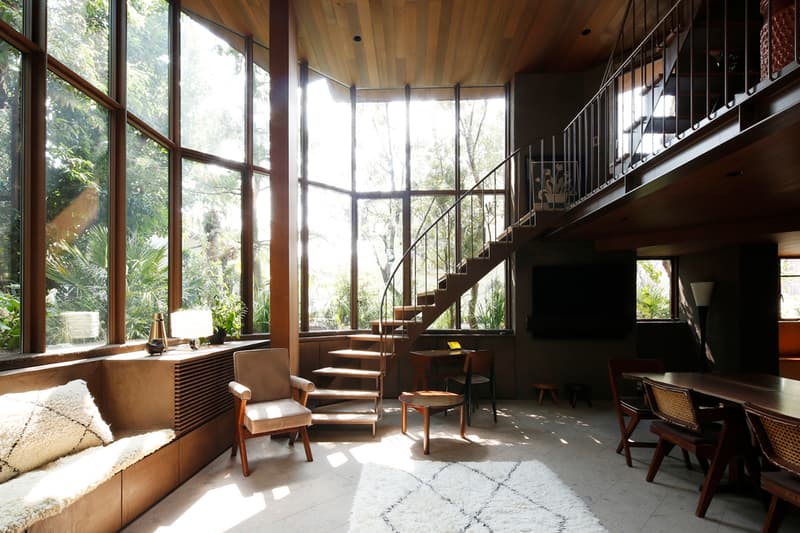 4 of 13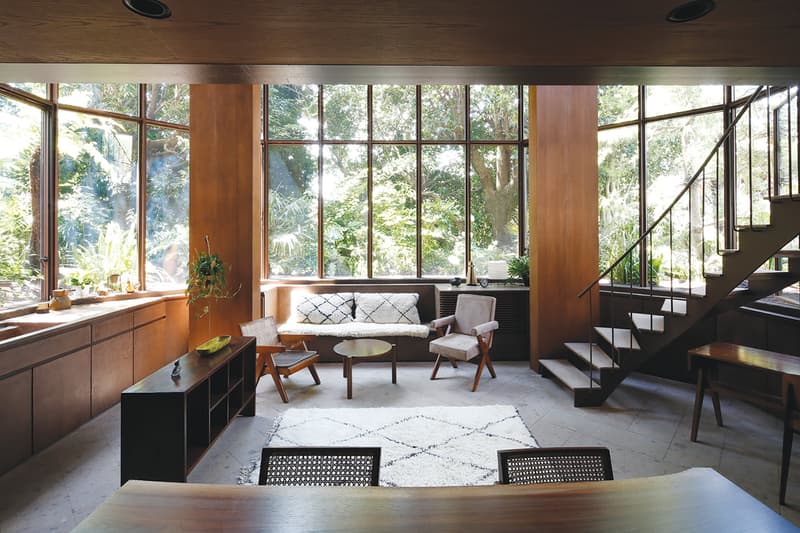 5 of 13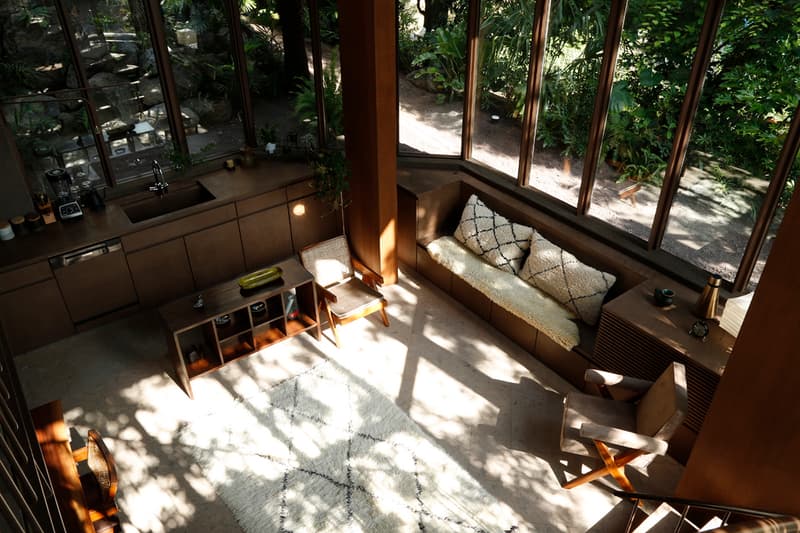 6 of 13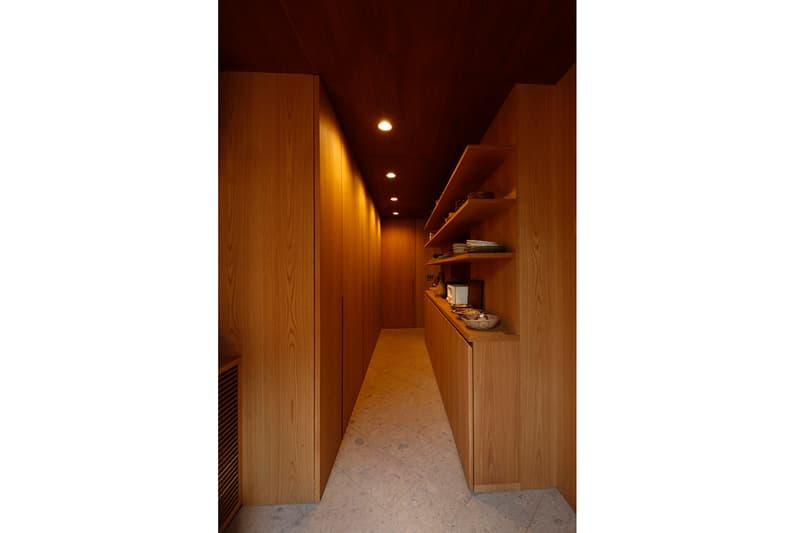 7 of 13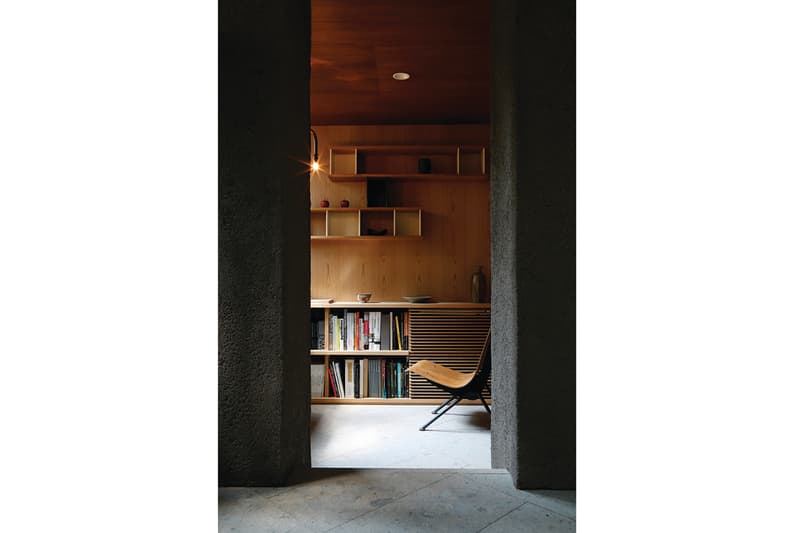 8 of 13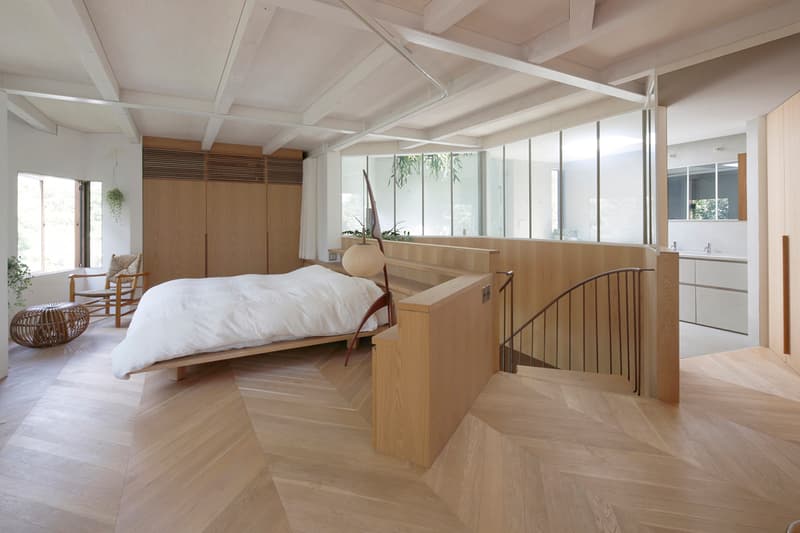 9 of 13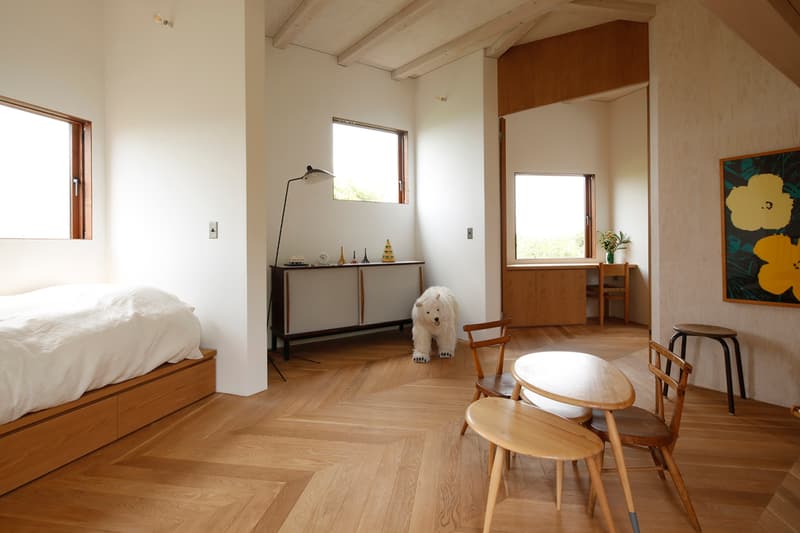 10 of 13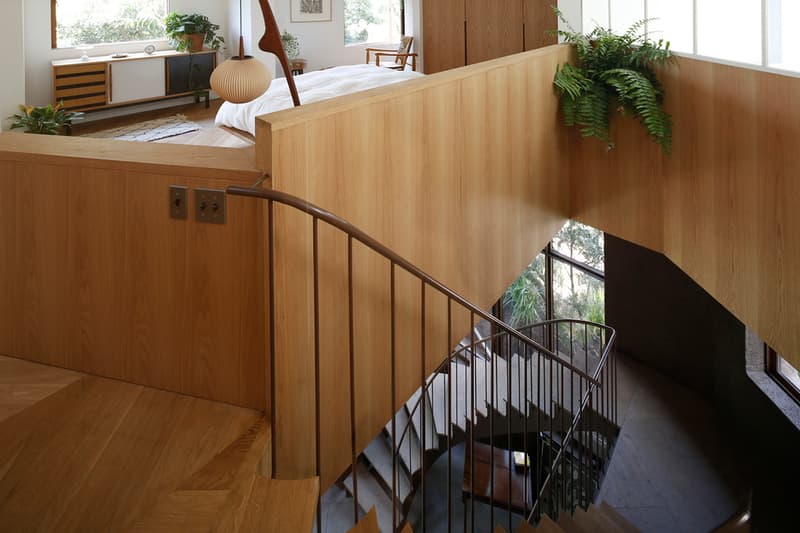 11 of 13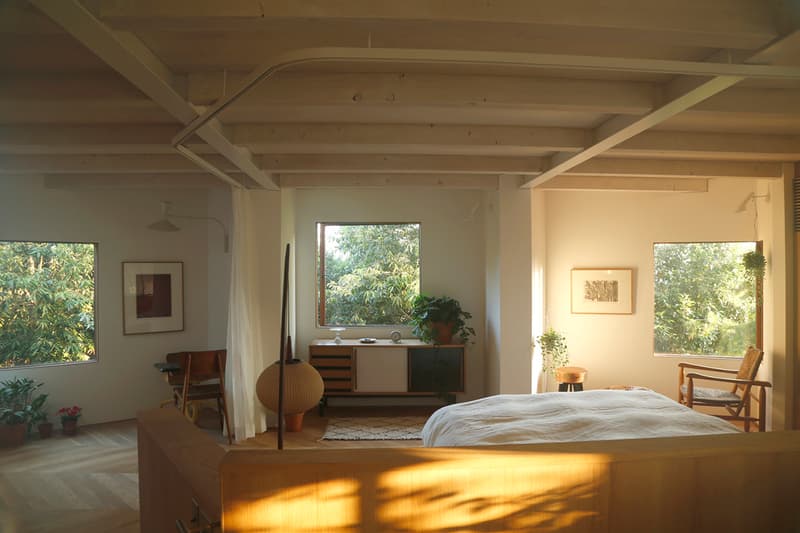 12 of 13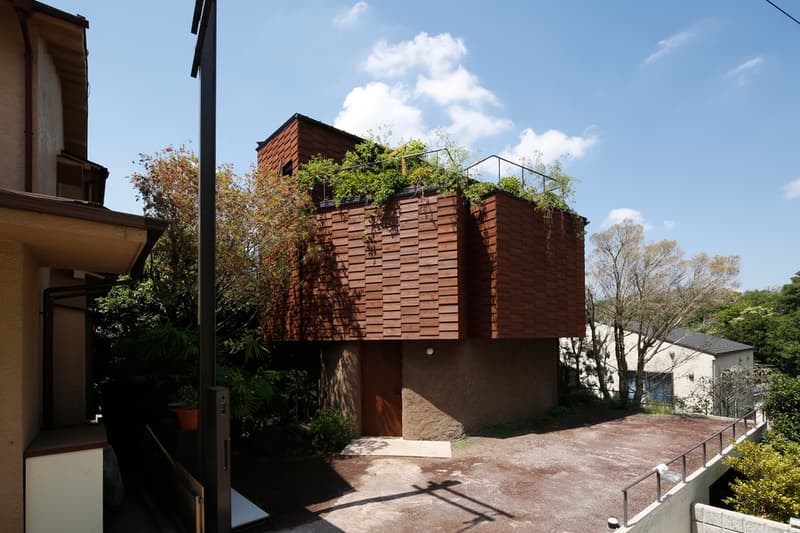 13 of 13
Nestled in the heart of southwest Tokyo's Todoroki Ravine Park lies a tall wooden tower-like estate. The subject of Atelier Tsuyoshi Tane Architects' design prowess, the lofty residence provides its inhabitants with an urban oasis in the heart of a busy metropolis. As if emerging from a lush woodland area to pierce the soaring sky overhead, the dwelling overlooks a lush jungle-like area, while its walls borrow from the land out front, having been fabricated from locally-excavated soil.
Staged on the first floor is a spacious master bedroom and a railed balcony, which provides an elevated view of the structure's nature-friendly exterior. The second storey delivers alternate living spaces with more stunning views coming courtesy of large window installations placed strategically throughout. Scroll through the gallery above for an in-depth look at this picturesque abode.
In other design news, MVRDV built a warped nightclub and indoor theme park in Seoul.