Amy Winehouse Is Going on Tour as a Hologram
The late singer returns to the stage 8 years after her death.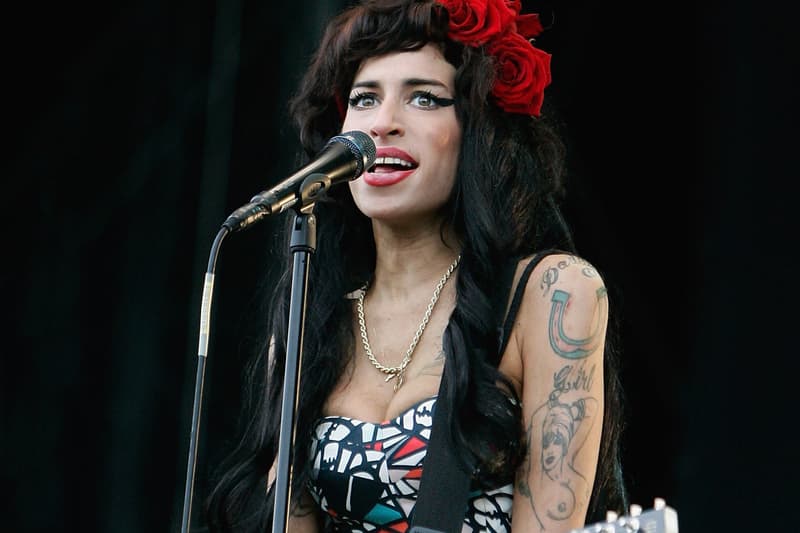 Late British singer Amy Winehouse will be returning to the stage as a hologram, eight years after her tragic death from alcohol intoxication in 2011. Winehouse's resurrection was announced by her father Mitch, who told Reuters that her hologram will go on tour in 2019 with a live band. The proceeds from the tour will be going to the Amy Winehouse Foundation, a charity focused on helping youth who are struggling with substance abuse.
"Fans have been clamoring for something new from Amy, but really there isn't anything new," said Mitch Winehouse. "We felt this would be a tremendous way for Amy both to revisit her fans through a hologram, and also an incredible way to raise money for our foundation."
Amy's hologram is being developed by the company BASE Hologram, which will try and capture the spirit of the iconic singer's live performances and pair it with original voice recordings. The Winehouse family will ultimately decide whether or not the tour will be approved, but the decision is already being criticized for being exploitative, with some naysayers pointing to Mitch's failure to get his daughter proper treatment while she was still alive (Amy's famous line in her hit single "Rehab," "I ain't got the time and if my daddy thinks I'm fine.")
Share your thoughts in the comments below.
For more controversial news, Kanye West visited President Donald Trump at the White House and went on another rant about racism and politics.