You Can Own a Drake Coloring Book
Nothing will be the same.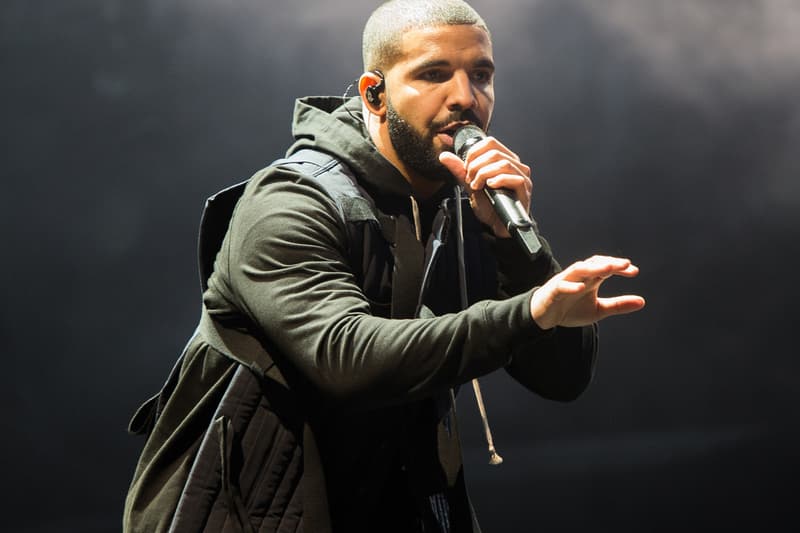 Here's a great way to pass your time. Sugoi Books now sells a coloring book that features a bunch of illustrations of Drake. Titled Under Star Projectors: The Unofficial Drake Coloring Book, it features the artwork of a team fo 15 illustrators and will cost you £7.00. Check out the cover above and a few sample pages below.