Michael B. Jordan Will Direct Bryson Tiller's Next Music Video
Two promising up-and-comers link up for "Exchange."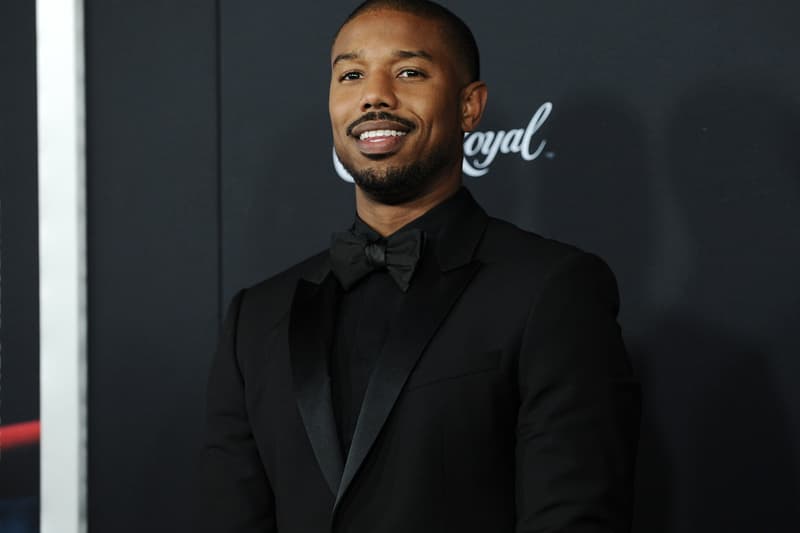 Bryson Tiller was one of the biggest up-and-coming acts of 2015 and he's set to have an even bigger year. Turns out he's teaming with one of Hollywood's biggest breakout stars, Michael B. Jordan, on his next music video. The Trapsoul mastermind told Apple Music that the Creed lead actor will be directing the visual for "Exchange" off the album. Tiller shares:
"Well, Michael B. Jordan is actually cool. He's like the homie. I'm actually talking to him. He reached out to me a while ago and just showing love for the music after Trapsoul dropped. He just said he wanted to work on some stuff with me so we're actually gonna work together to do the video for 'Exchange.' He's gonna direct it. I don't know when we're shooting that, though. Hopefully, in the next few months."
Read the full interview here. According to Billboard, Tiller's quote about Jordan has been deleted from the site.