Rihanna Is Named the Most Marketable Celebrity in America
RiRi beat Beyoncé, Angelina Jolie and Stephen Curry to make it to the #1 spot.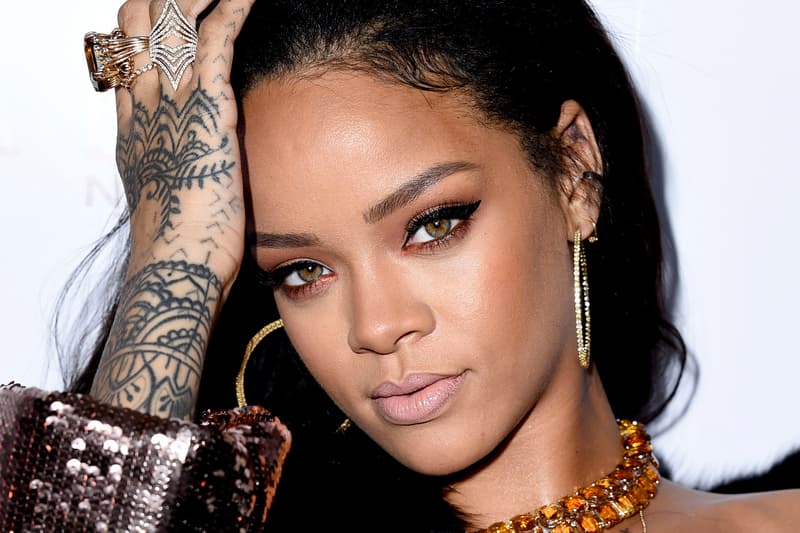 In a new study released by The NPD Group, Rihanna is named as the most marketable celebrity in America. This is perhaps not that surprising, since prominent brands such as Dior and PUMA both featured RiRi as the face of their campaigns last year. The study sought to identify the brand preferences of fans in order to help marketers identify the stars that are most likely to elicit positive engagement from consumers. Oddly enough, Jeep was one of the brands that drove Rihanna's index score up, meaning that her fans display a significant preference for the car marque. Clocking in with a score of 367, this makes the singer three times stronger of an endorser for brands than the average A-list celebrity. In fact, other celebrities that were considered were Angelina Jolie, Tim McGraw, Coldplay and Stephen Curry. Coming in at second was Beyoncé, followed by Ne-Yo and Usher who were tied for third.
The study was conducted through the BrandLink database, which collated responses from consumer surveys regarding more than 1,000 celebrities and 2,500 brands in a diverse range of categories that included automotive, consumer packaged goods, beauty and fashion, restaurants, technology, and more. To read more about the study, you can head over to The NPD Group's website.