Uniqlo's International Revenue For Last Quarter Is $2.3 Billion USD
For the first time, the retailer has more sales outside Japan than in it.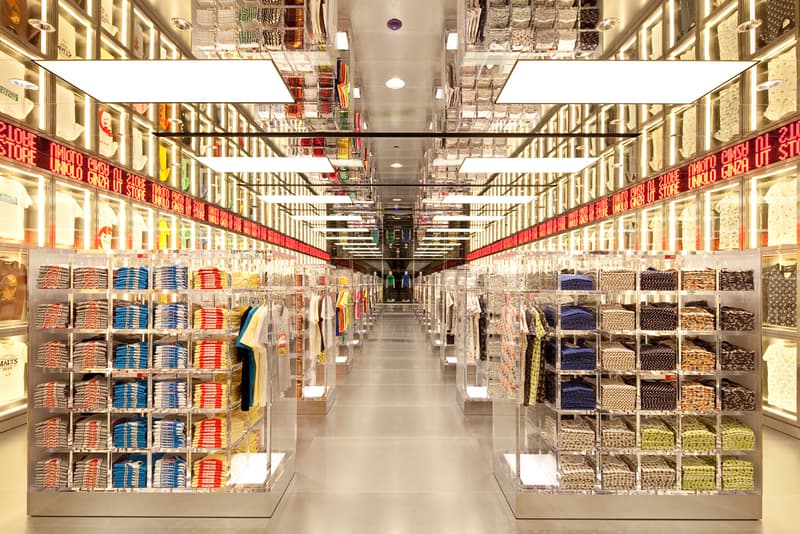 For the first time ever, Uniqlo has more sales outside of its home country of Japan than in it. It's parent company Fast Retailing recently announced that Uniqlo's international revenue for the recent quarter is 258.2 billion yen, which is about $2.3 billion USD. The amount exceeded Uniqlo's Japan revenue for the last quarter, which clocked in just under at 257 billion yen.
According to a report compiled by Quartz, Uniqlo has been extremely popular in Japan for over a decade but its sales have only picked up internationally in around the last five years. The company has actively expanded around the world in hopes to become the world's biggest clothing maker. While it is still well-behind H&M and Zara in sales, it is nevertheless growing quickly — in fact, its international sales grew 31.4% percent compared to the same period last year.
One place that the company hasn't done so well, unfortunately, is in the US. Uniqlo has struggled to gain popularity outside of urban cities like New York City and San Francisco. However, its latest quarter found the company making a record profit after "suffering persistent losses."
Check out Uniqlo's quarterly and annual sales by geography below.