Spotify and Genius Want to Explain the Stories Behind the Lyrics
Learn what inspired your favorite tracks.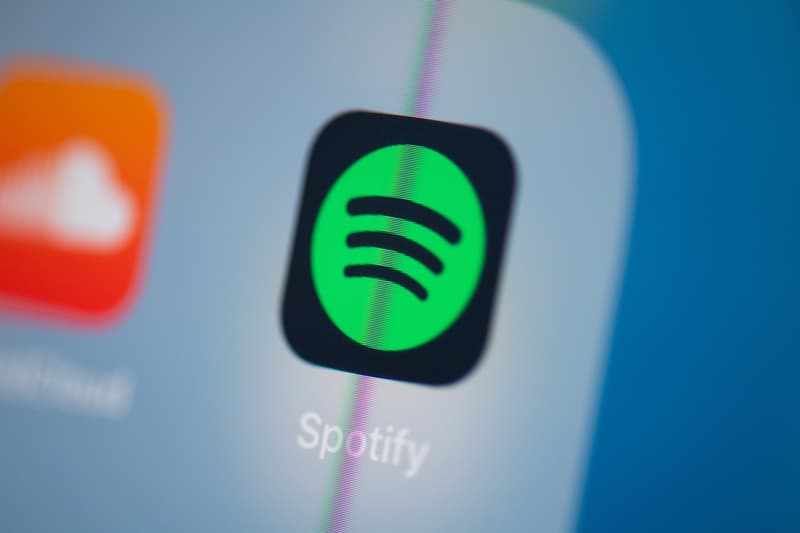 Music streaming service Spotify is teaming up with Genius to explain the stories and inspirations behind your favorite tracks with a new function called Fact Tracks.
The audio service giant announced the initiative with a "Behind the Lyrics: Hip-Hop" playlist led by the likes of Pusha T, Tinashe and Diplo, while a "Behind the Lyrics: Hits" playlist is slated to drop later this week. Fact Tracks borrows from Genius' standalone site; the user can scroll through song lyrics, and texts with confirmed explanations are highlighted in yellow and users can click on them for further information. The facts and stories will draw upon interviews and media (including tweets) provided by the artists, songwriters, and producers, as well as crowdsourced explanations from Genius' community.
As of this writing, the Fact Tracks function and Behind The Lyrics playlists are only available via Spotify's iOS app, but hopefully further functionality will be added in the coming days.