Spotify Now Explains Song Lyrics
The streaming service teamed up with Genius.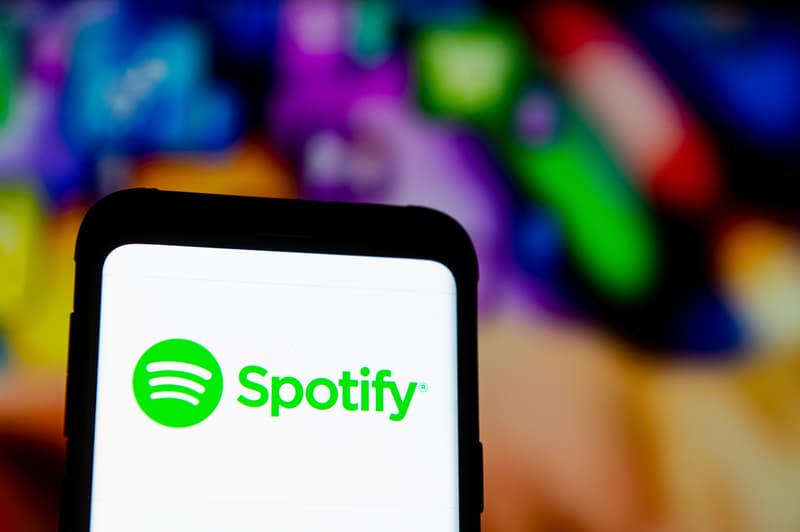 Spotify now has a new feature that will give you a look at the meaning of song lyrics. The music streaming company teamed up with Genius on a series of playlists called Behind the Lyrics. The first playlist will feature Pusha T, Tinashe and Diplo. How this feature works is that as the song plays, you'll see a text window that provides you with info on the song's lyrics, such as tweets, info from producers and explanations of references. At the moment, the Behind the Lyrics playlists are only available on the service's iPhone app.