ODESZA Present "Story of Mankind" for "It's Only" Video
"'It's Only' speaks to something elemental, fire, water, love, but from a viewpoint that seems removed."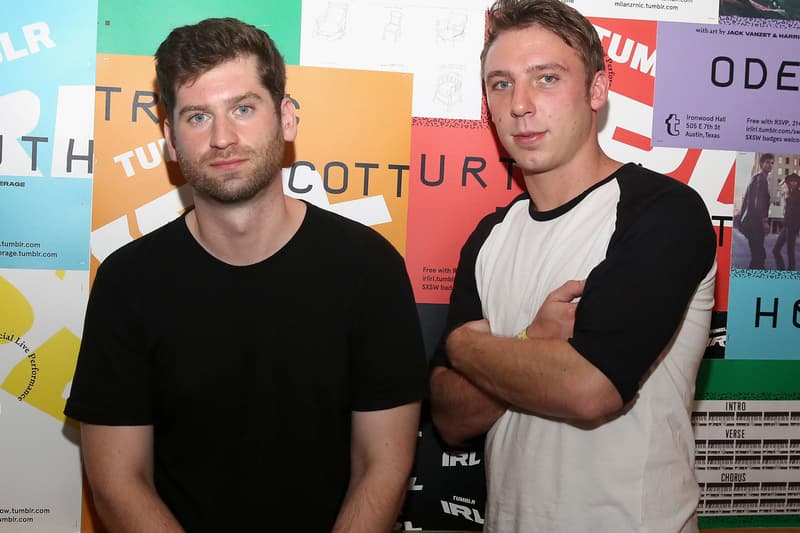 ODESZA have a specific narrative they're trying to reveal to viewers for their latest. The Seattle duo are revisiting their 2014 album In Return for their next release, a remix package based on album cut "It's Only." To support the effort, the pair have linked up with video director Dan Brown to serve up a complex, cinematic visual for the original song. Speaking on the video, Dan Brown shared the following statement:
"It's Only" speaks to something elemental, fire, water, love, but from a viewpoint that seems removed. Things happen, good or bad. So it goes. This inspired a story about mankind, all of mankind, from the stone age through our bloody past and into the present using that same lens.
You can check out the video for "It's Only" above.