Listen to Lupe Fiasco's "Tranquillo" featuring Rick Ross & Big K.R.I.T.
Off 'DROGAS Light', due out February 10.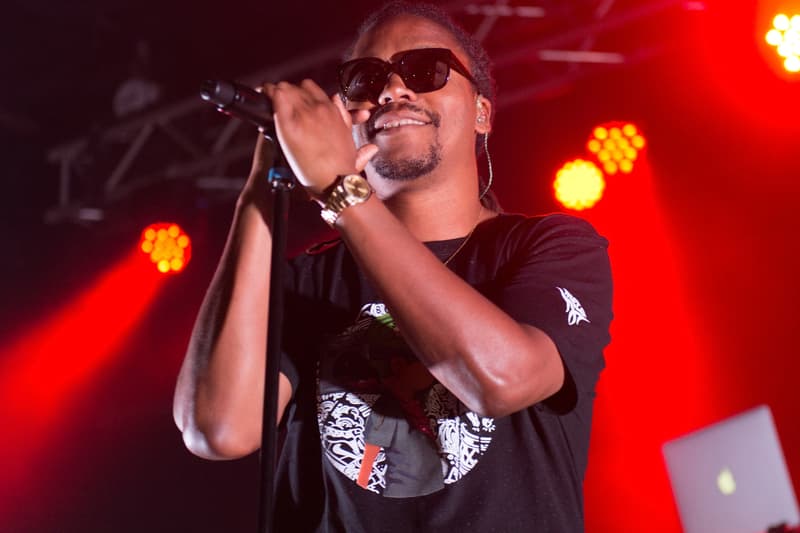 Lupe Fiasco delivers a new track today called "Tranquillo" featuring Rick Ross and Big K.R.I.T. An unlikely pairing, but Rozay and Lupe do share some history together. Back in 2013, they connected on "Poor Decisions" off Self Made Vol. 3 — a track that would end up becoming one of the standout cuts from the project. Meanwhile, Lupe is gearing up for DROGAS Light, his first album from his 1st & 15th imprint that will feature the likes of Ty Dolla $ign, Rick Ross, BIG K.R.I.T and many more. Stream "Tranquillo" below and stay tuned.