VAPORIZE's 2017 Spring/Summer Collection Is Full of Casual Essentials
Smashing Pumpkins co-founder James Iha looks to the "Madchester" scene of old.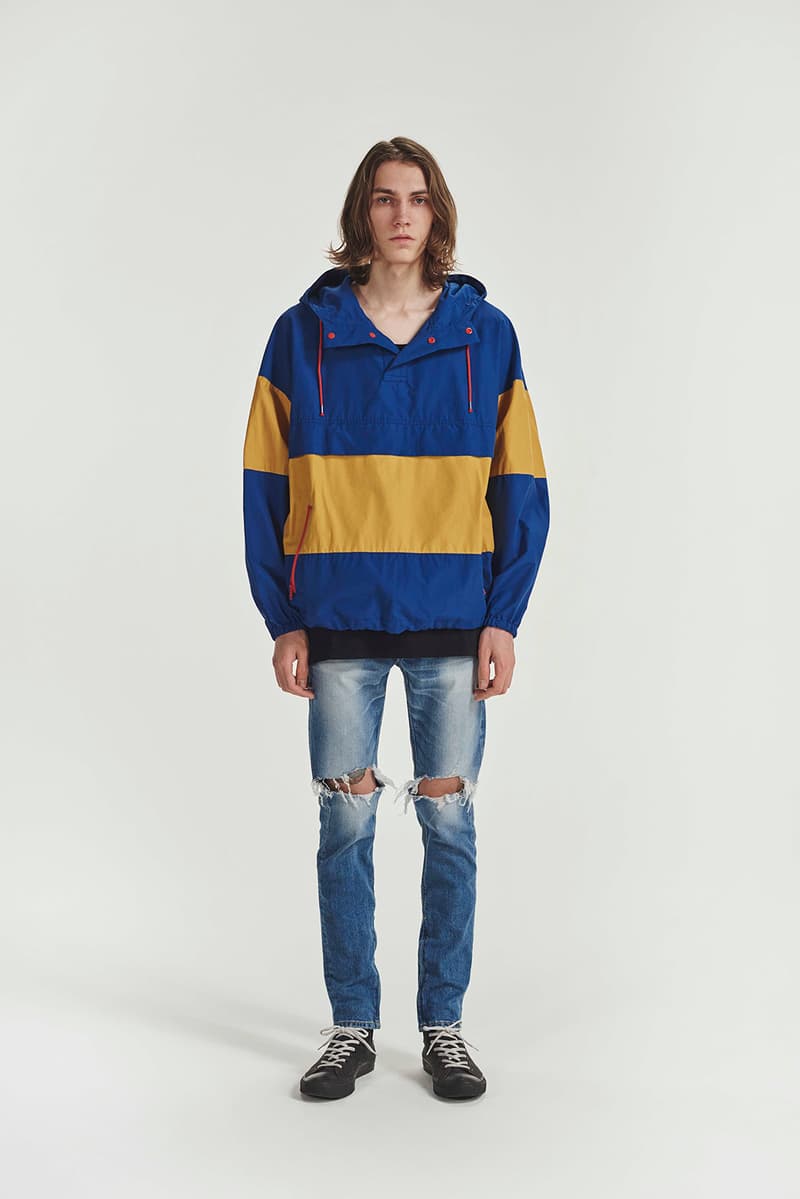 1 of 14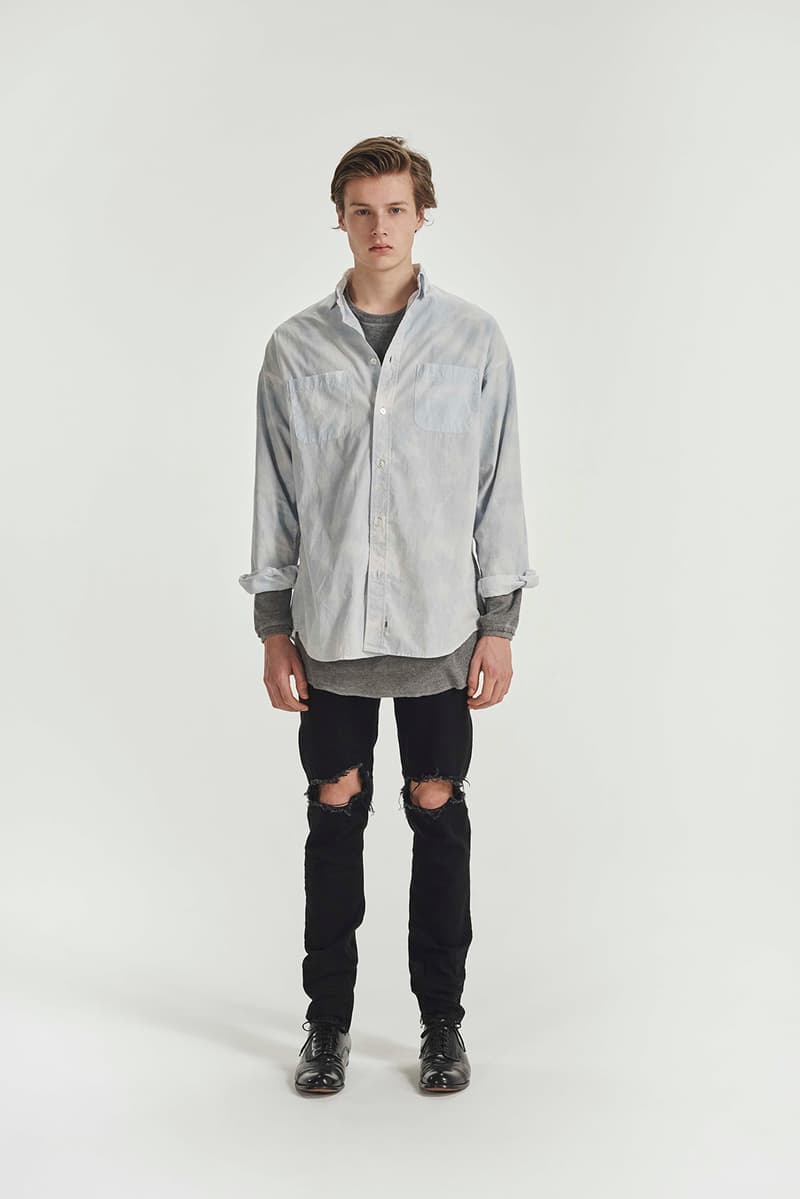 2 of 14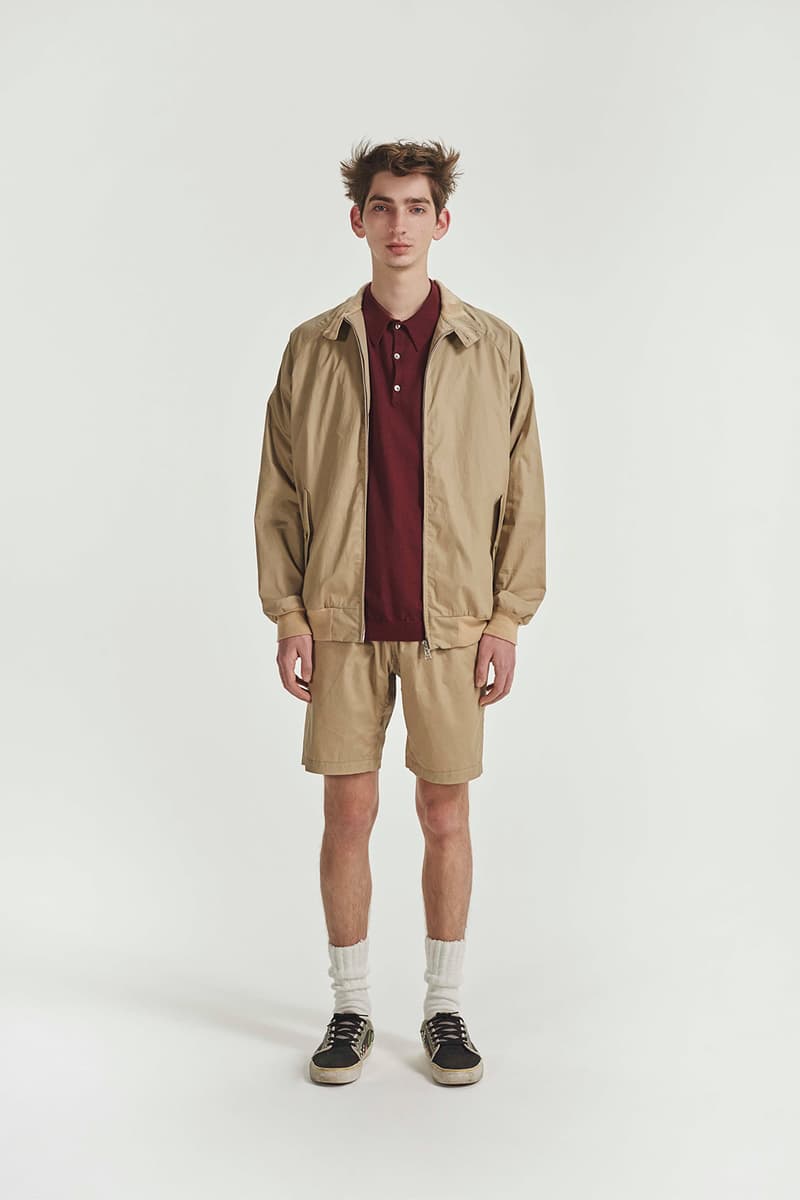 3 of 14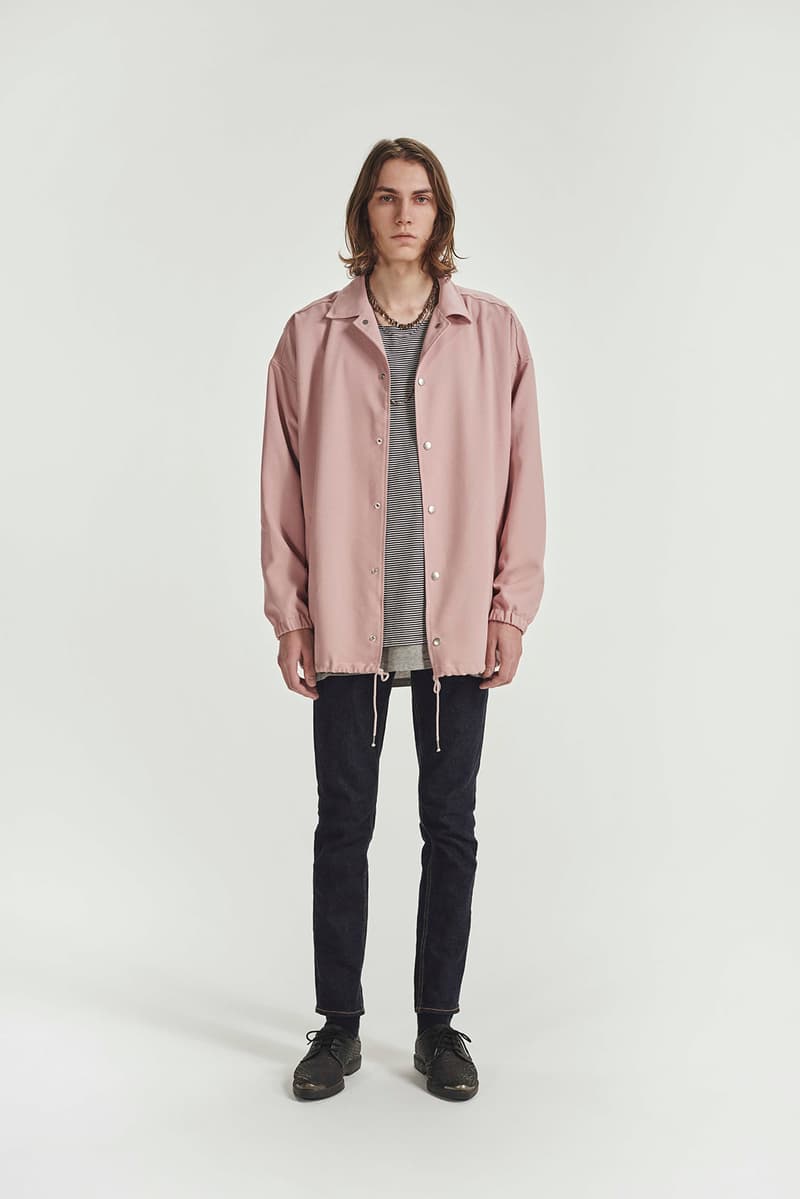 4 of 14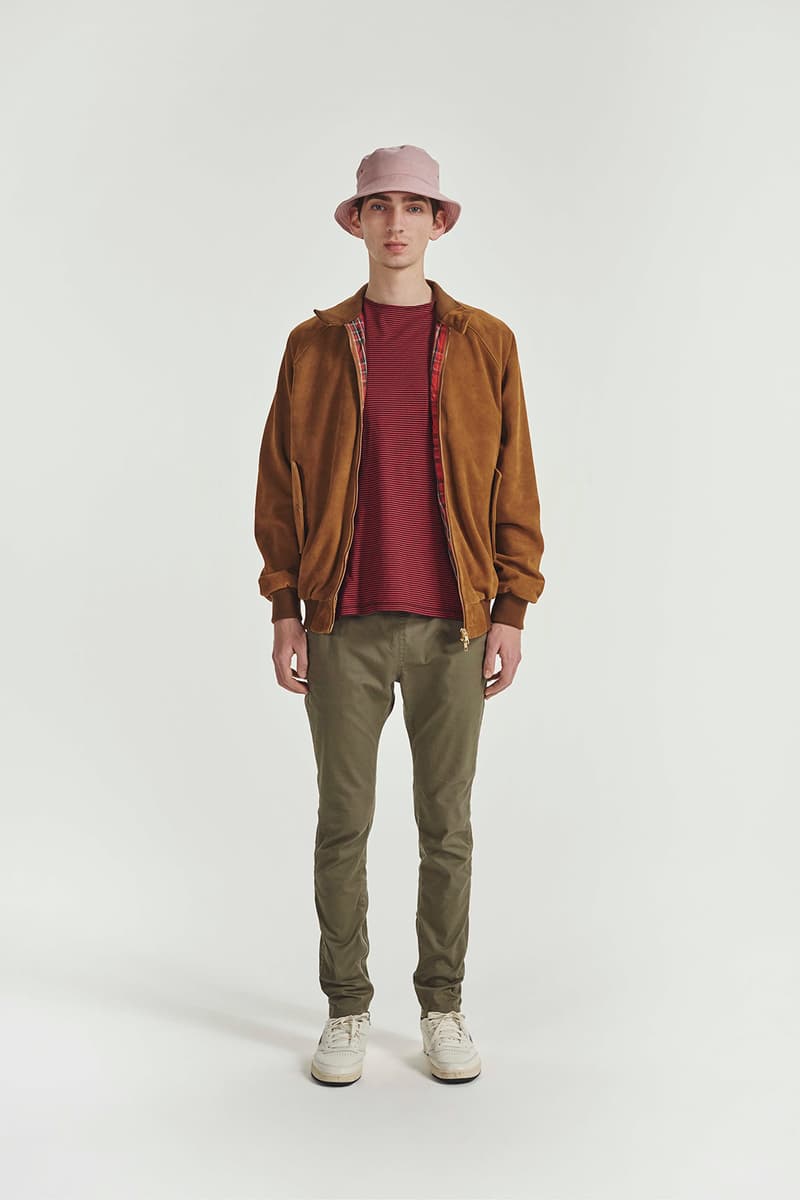 5 of 14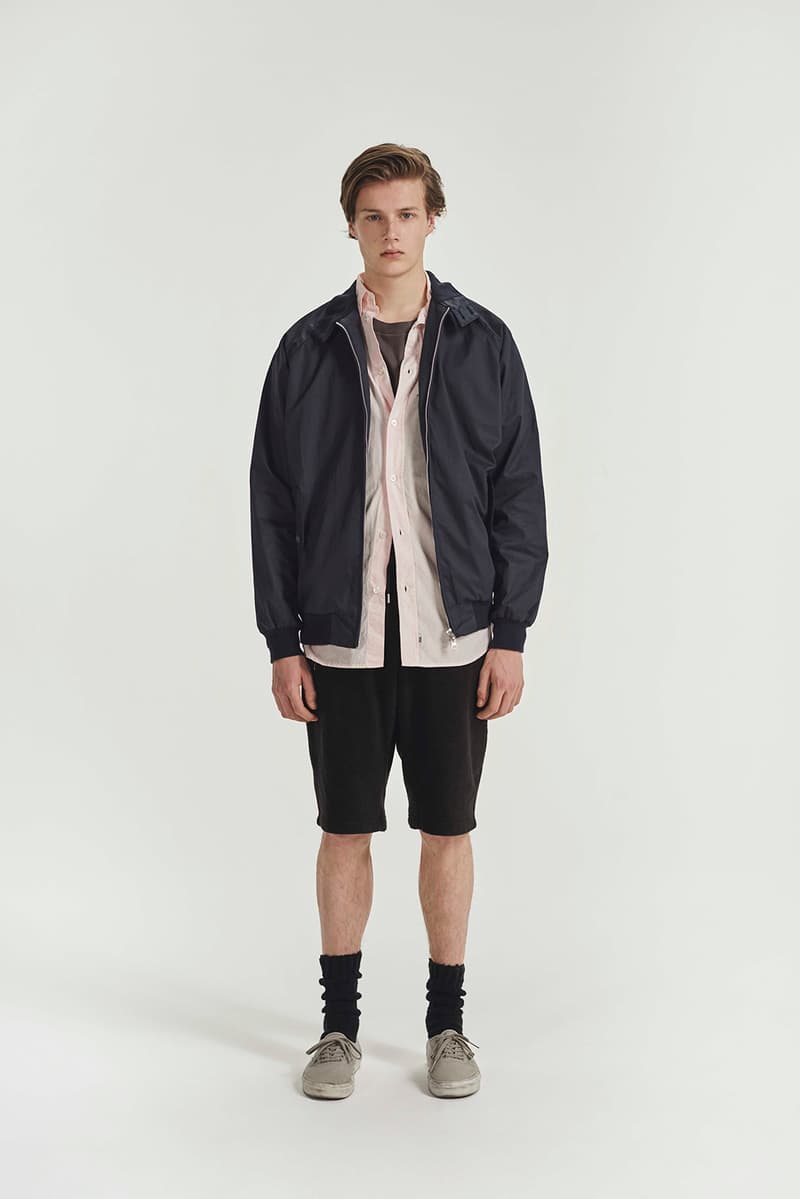 6 of 14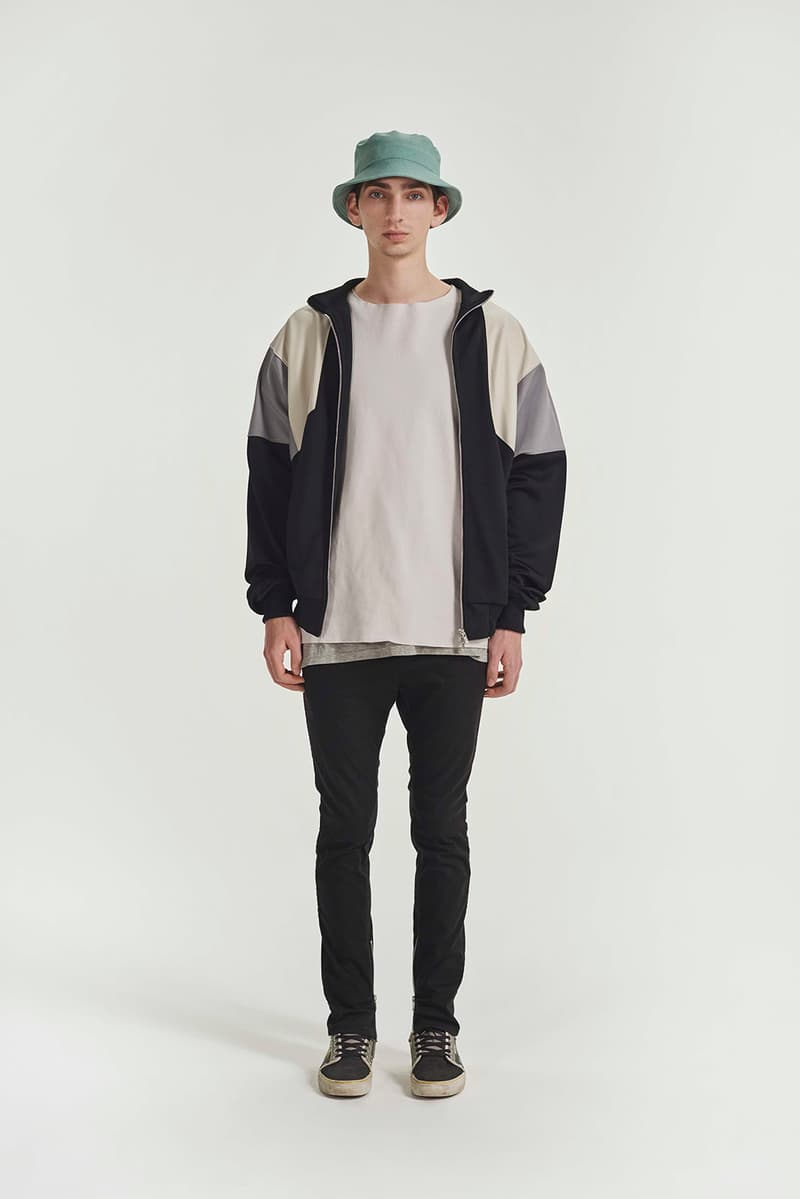 7 of 14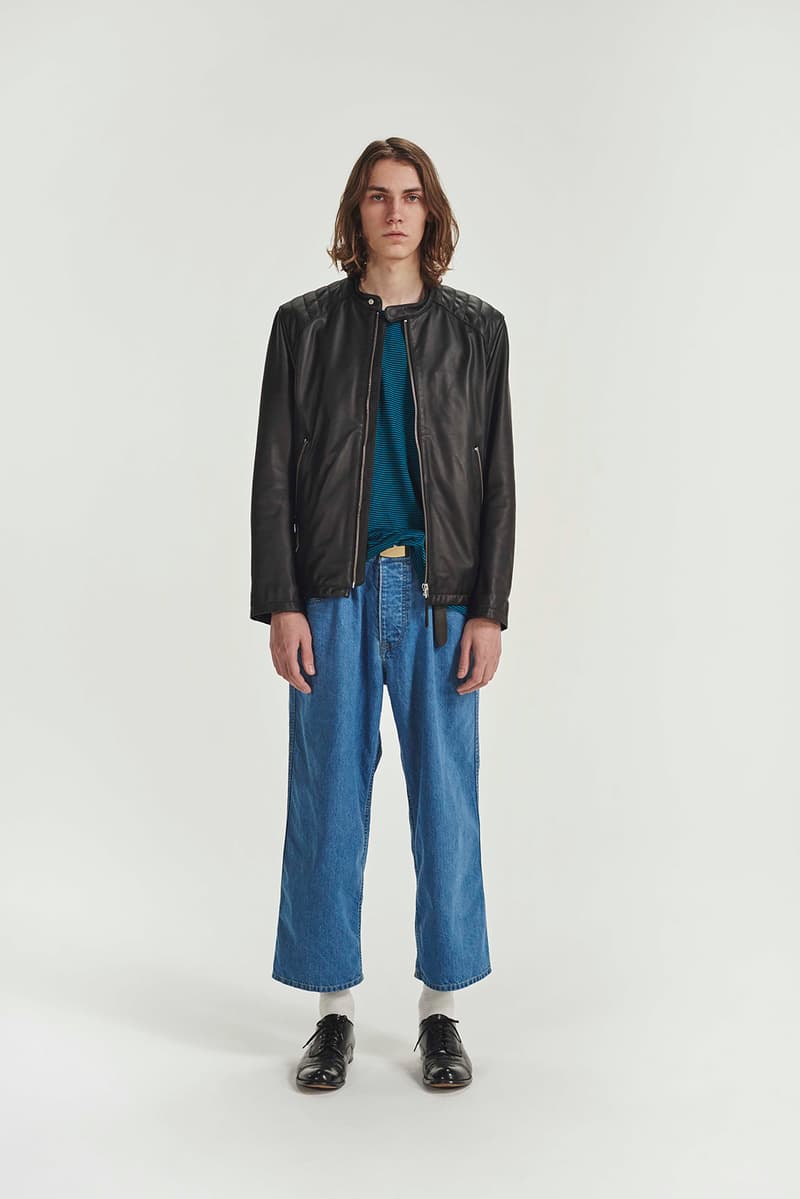 8 of 14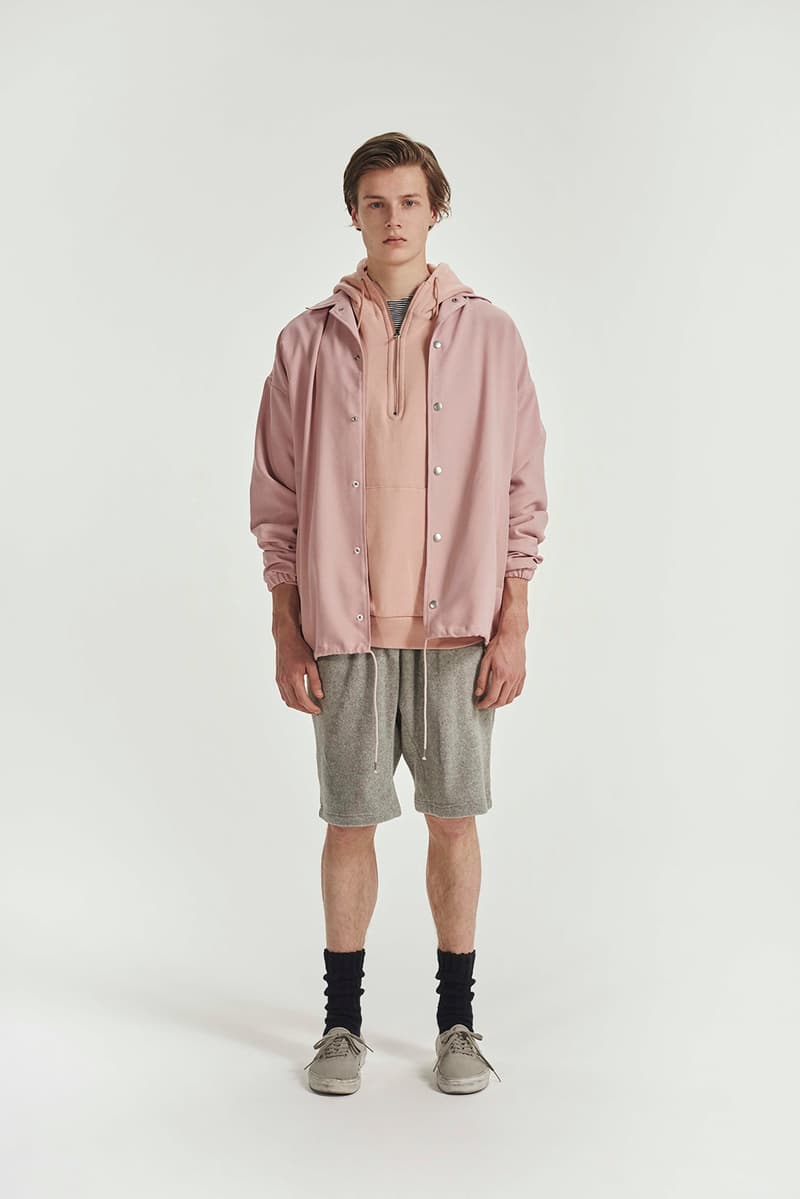 9 of 14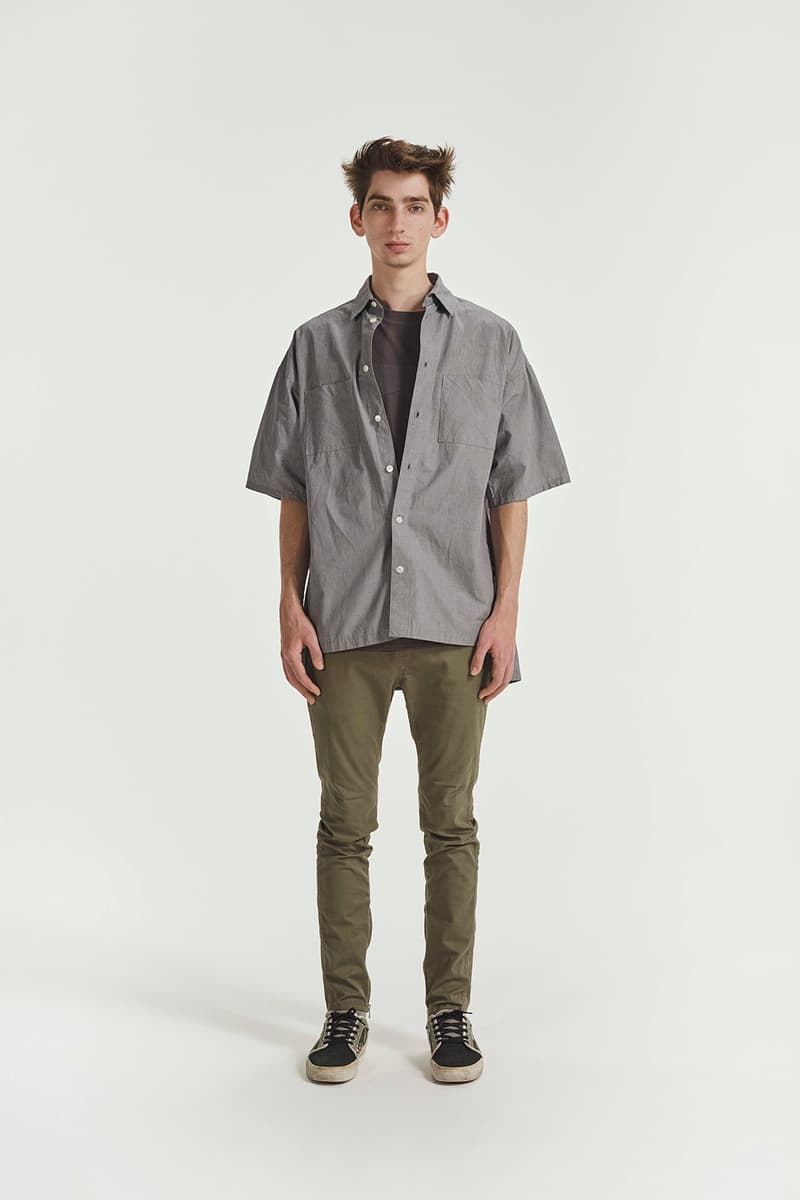 10 of 14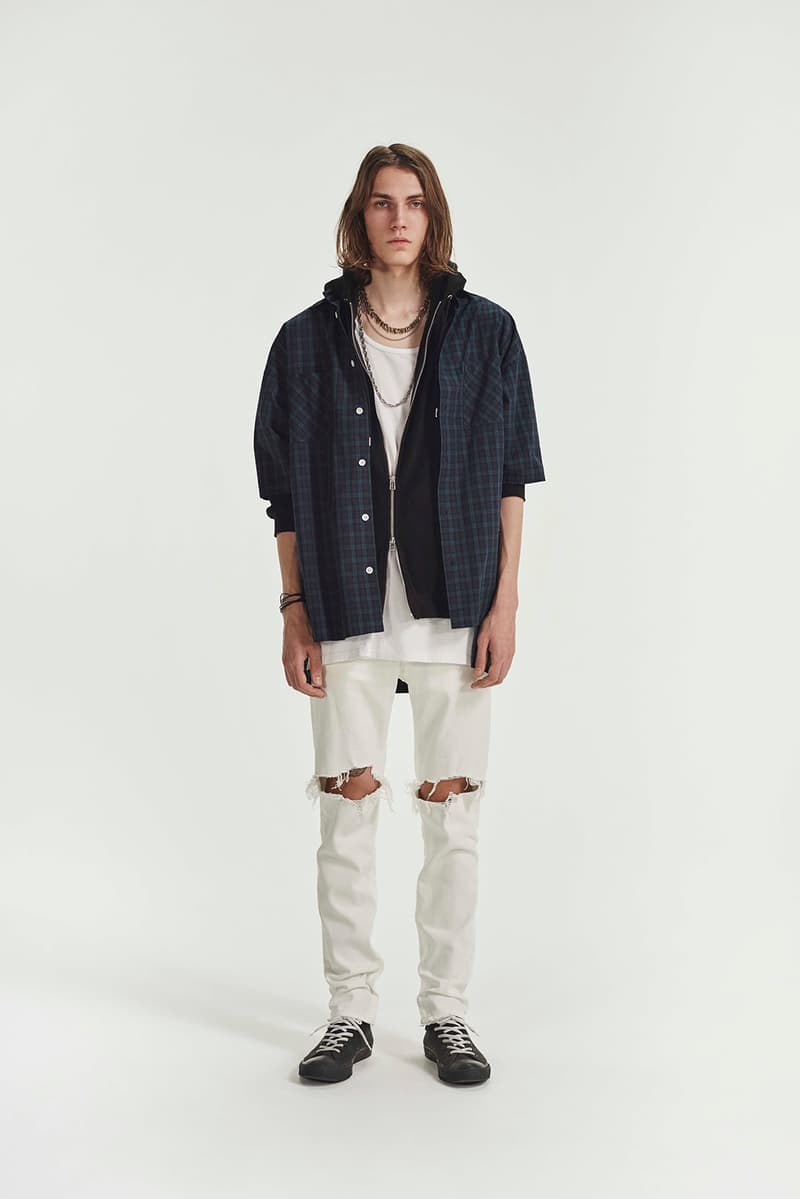 11 of 14
12 of 14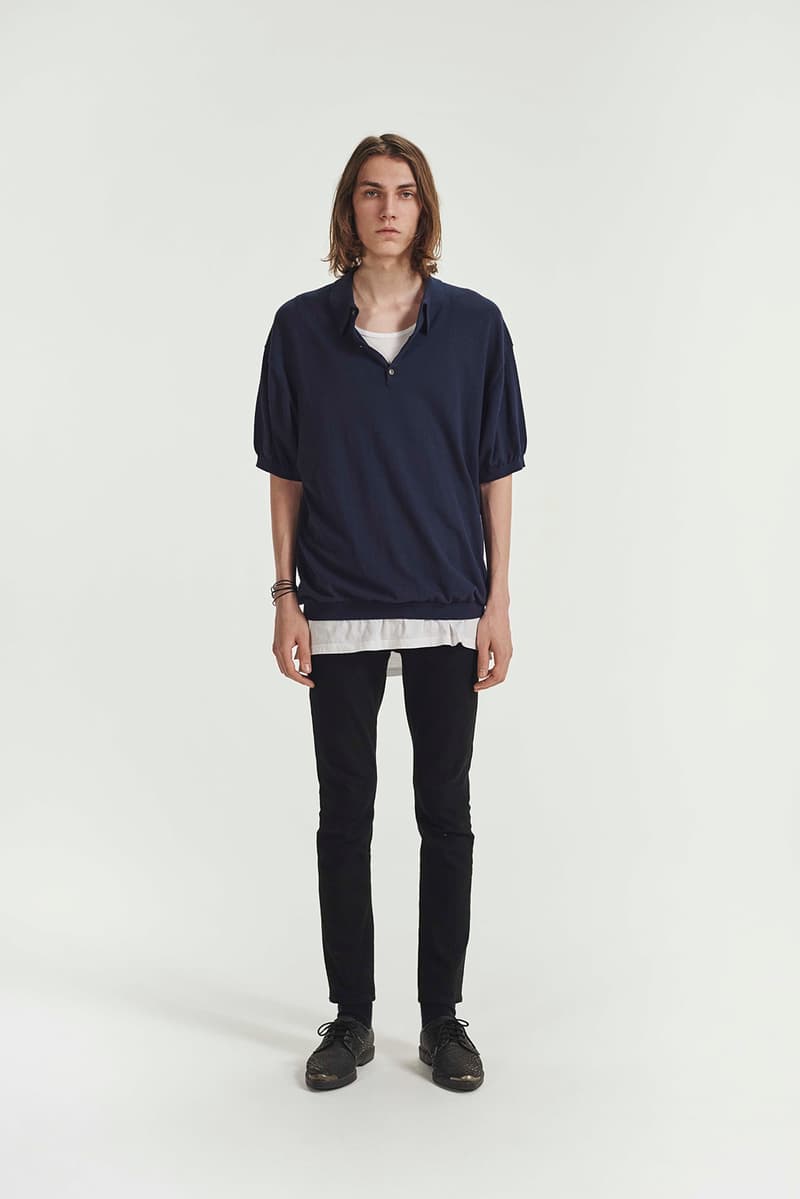 13 of 14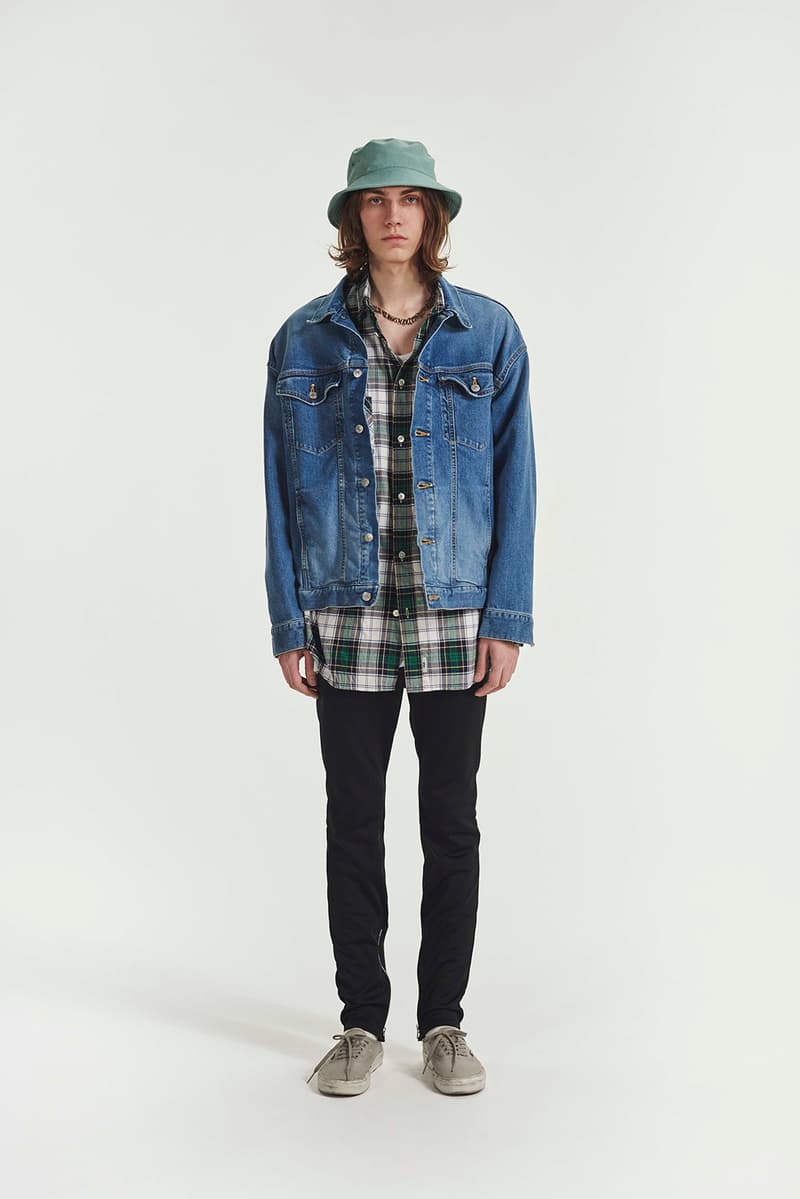 14 of 14
Perhaps known more (outside of Japan, anyway) for his guitar prowess and status as the co-founder of the Smashing Pumpkins, James Iha has been designing his own solid line of apparel since 2001 and returns this month with his Spring/Summer 2017 collection. Whereas VAPORIZE's 2016 drops paid homage to the likes of old school bluesmen and the King of Pop, this year's spring/summer release opts for some different musical inspiration: the old "Madchester" scene of the late '80s and early '90s. The result is a modern take on the looks that permeated Manchester nearly three decades ago and is chock full of lightweight anoraks, harrington-style jackets, plaid flannel, knit cardigans, slim trousers, short-sleeved button-downs and bucket caps.
VAPORIZE's "Madchester" release is available to pre-order now via BEAMS.