Birdman Compares Young Thug to Michael Jackson and Prince
Ramping up hype for Rich Gang's reunion.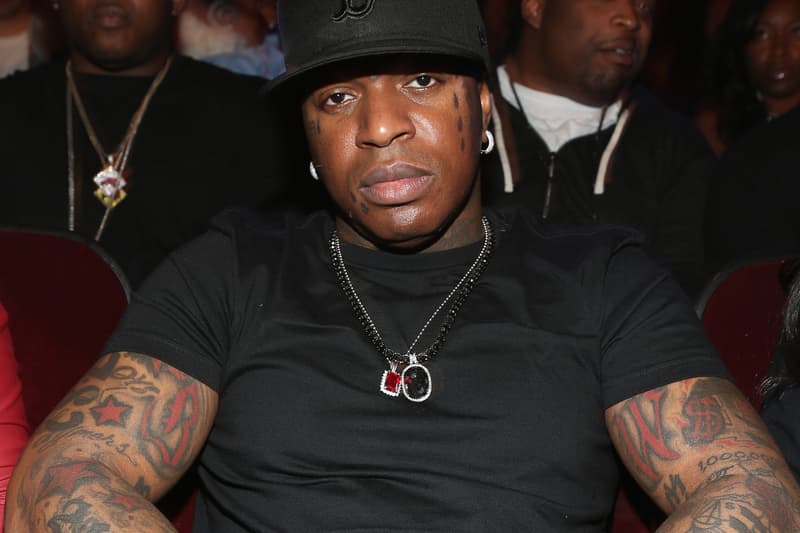 Young Thug and Birdman are working together again — collaborating as Rich Gang after a few years since their last partnership. Birdman has been steadily taking to Instagram to tease the duo's upcoming work and in a new video he points to Thugger and says, "Michael Jackson, Prince." Comparing the rapper to the late musical legends might seem like a stretch, but Birdman is successfully ramping up hype for Rich Gang 2. During a recent interview, it was revealed that there are around 10 songs for the project — which doesn't include Rich Homie Quan this time around. Check out the video below.