LCD Soundsystem's New Album Isn't Far Away
James Murphy updates fans via Facebook.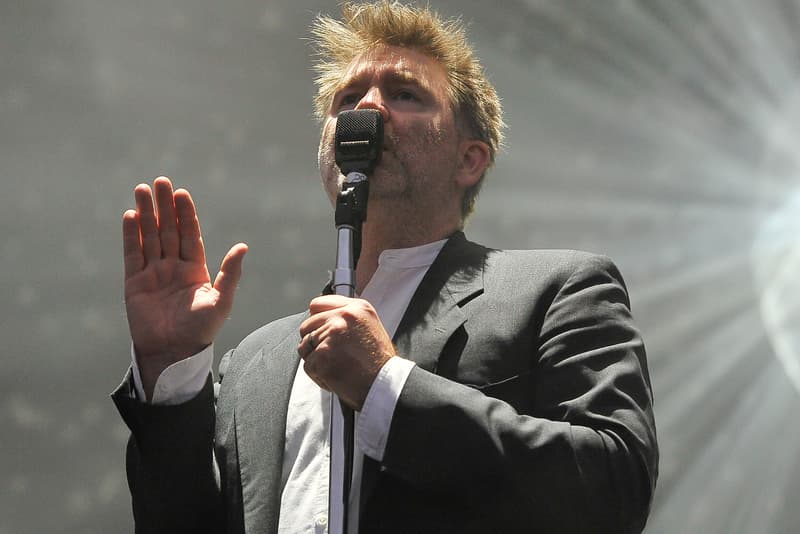 Following last year's euphoric comeback shows, LCD Soundsystem continues to excite fans with the promise of new music. And now — according to exchanges on the band's Facebook page — James Murphy has confirmed that a new record is not too far away. Responding to one fan, Murphy wrote, "Still working on it, but it'll be done soon. Winter tends to mess with my voice, so finishing the thing drags out." He also replied to another more direct question, "WHERE IS THE ALBUM," with a more straightforward, "Working on it!"
While we wait for the weather to warm up, the band has confirmed appearances later this year at the Forecastle Festival in Louisville, Kentucky and Atlanta's Shaky Knees Festival.