Necessity Sense Debuts Its Lookbook for the Upcoming "Seven Seconds of Memory" Spring/Summer 2017 Collection
A visual story of industrial fishing and a man with amnesia.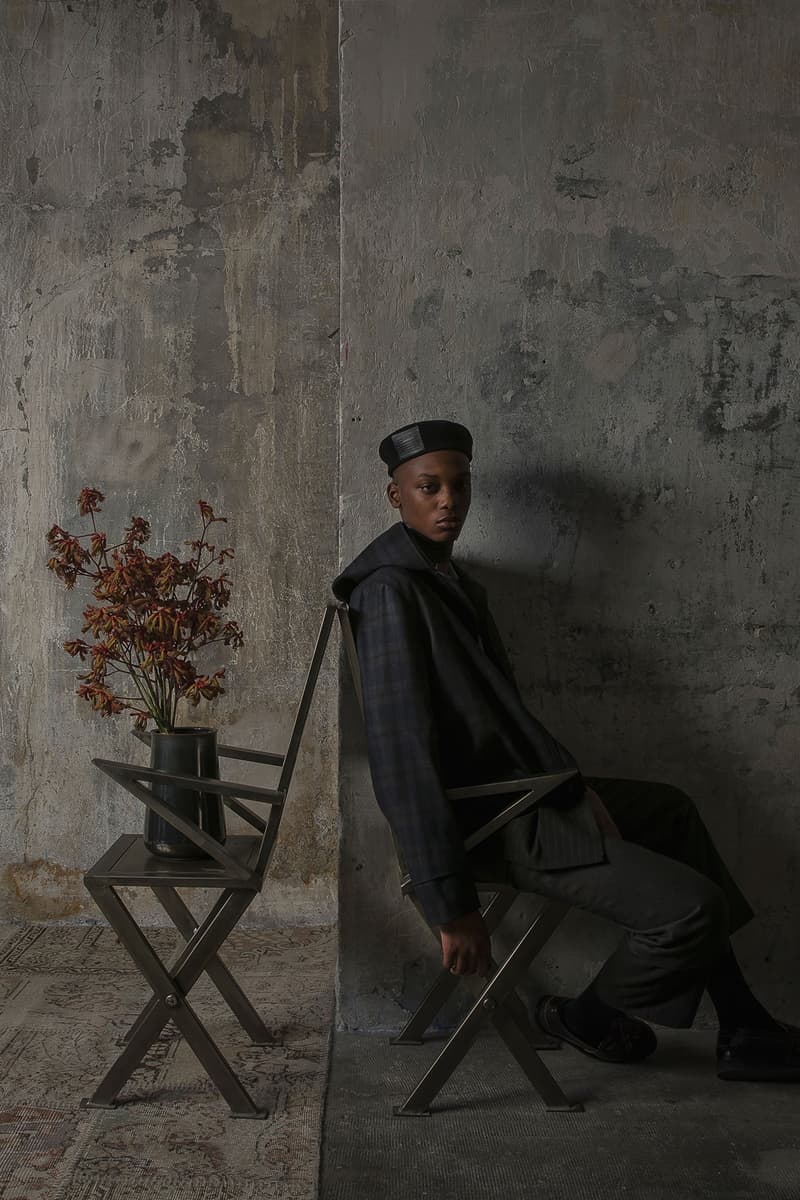 1 of 20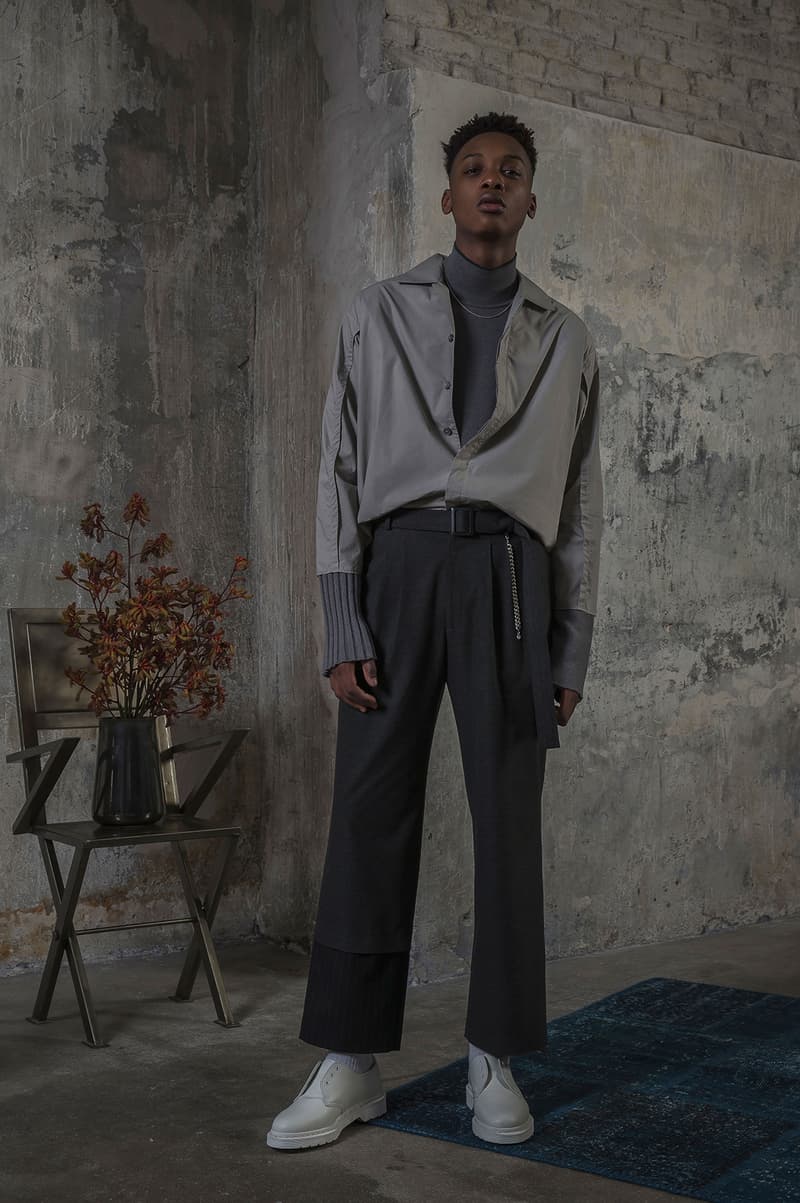 2 of 20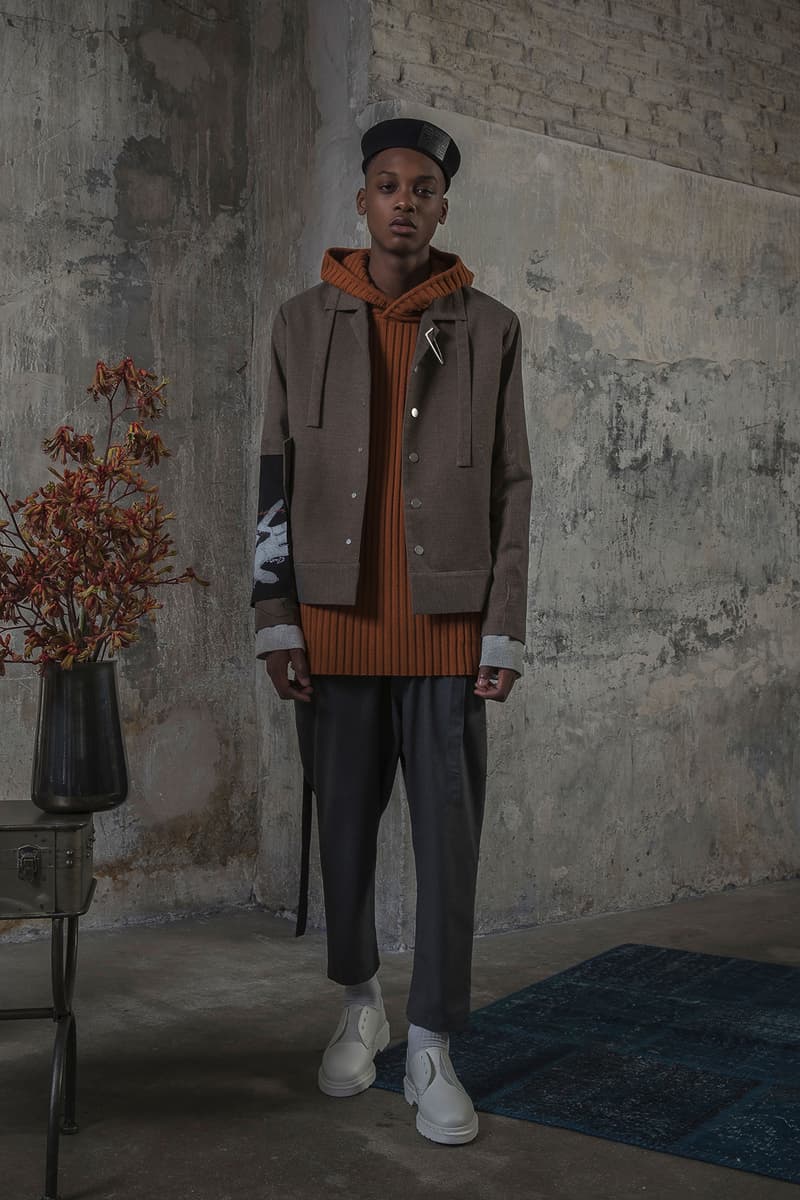 3 of 20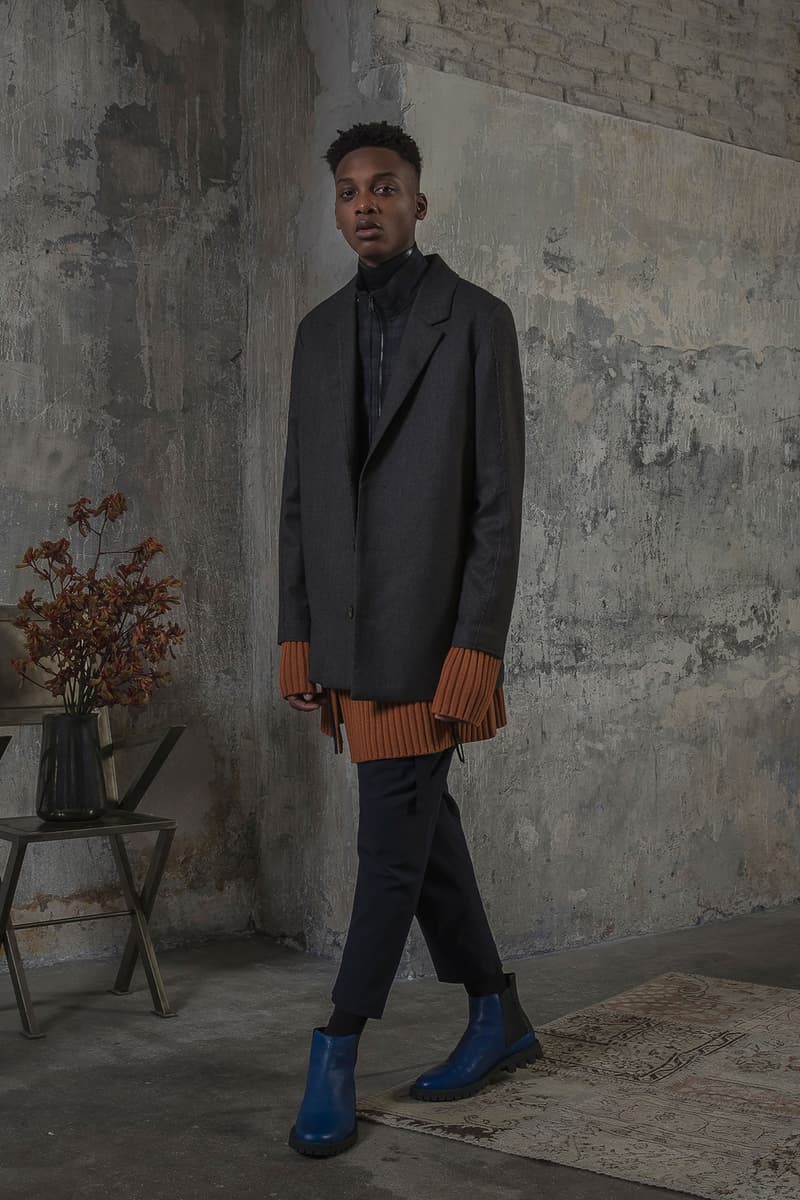 4 of 20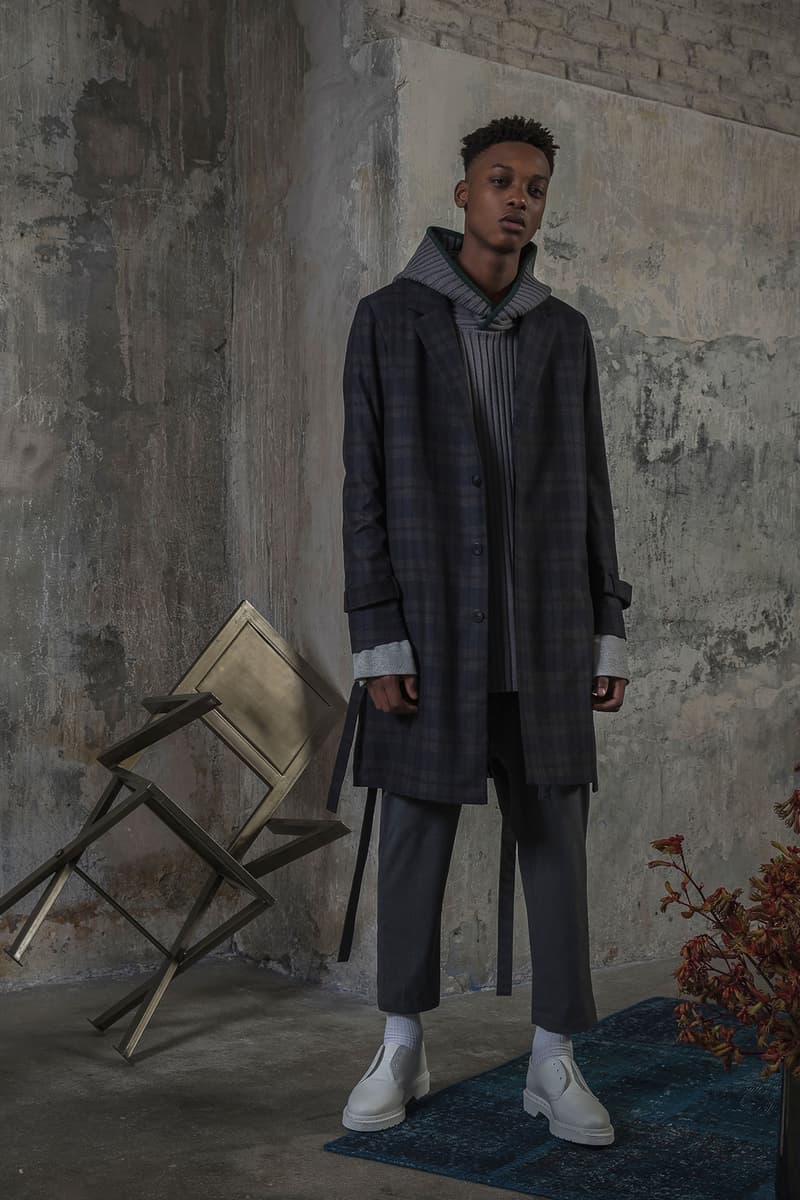 5 of 20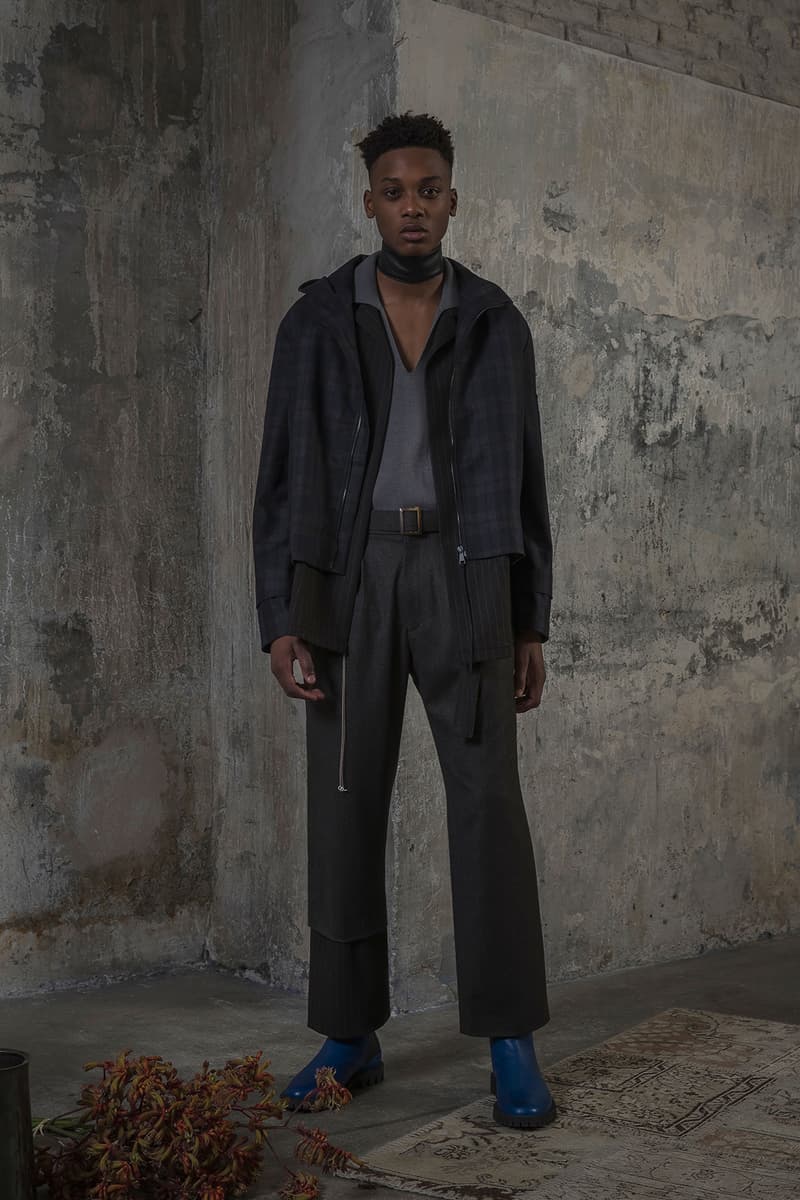 6 of 20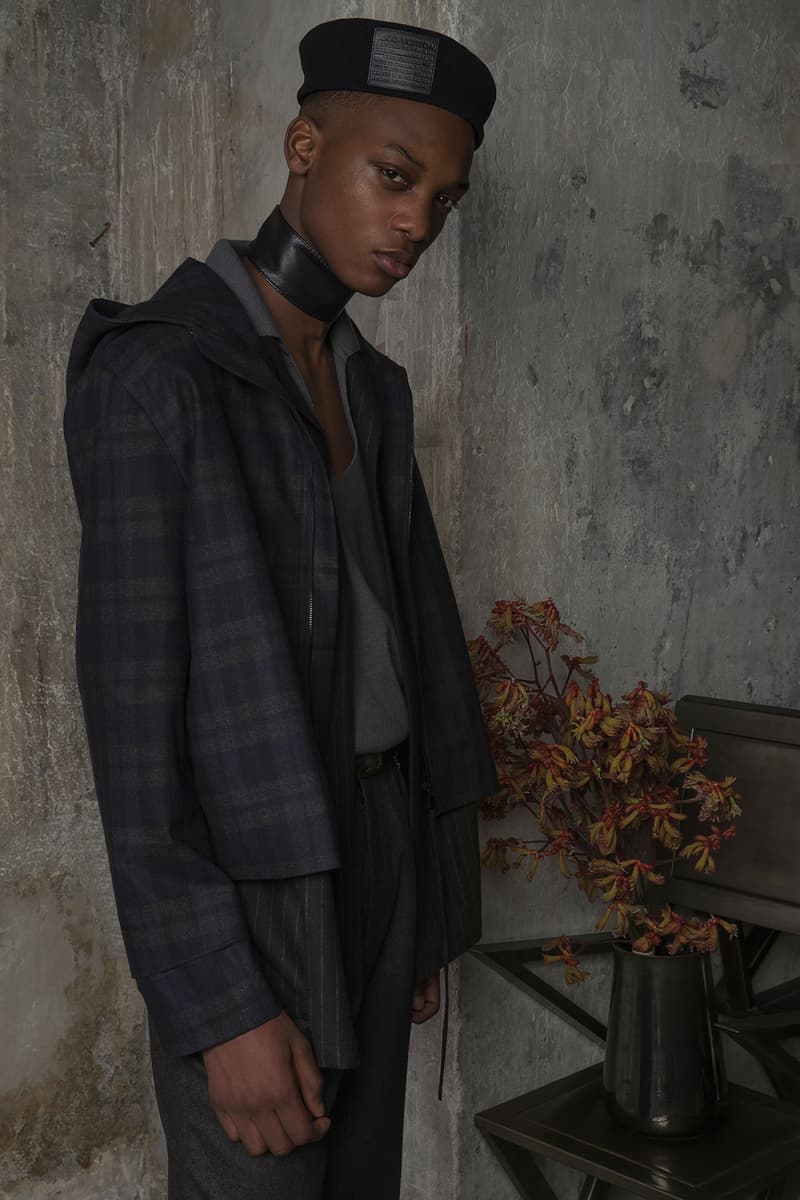 7 of 20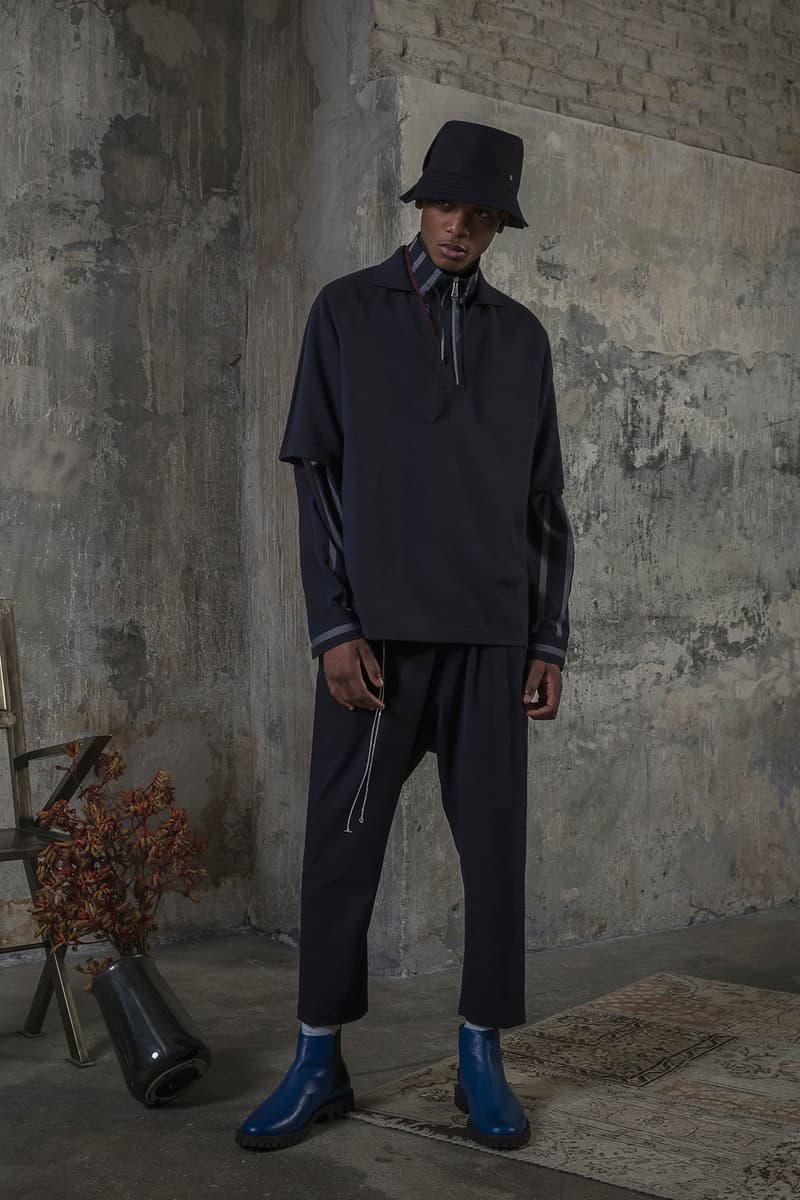 8 of 20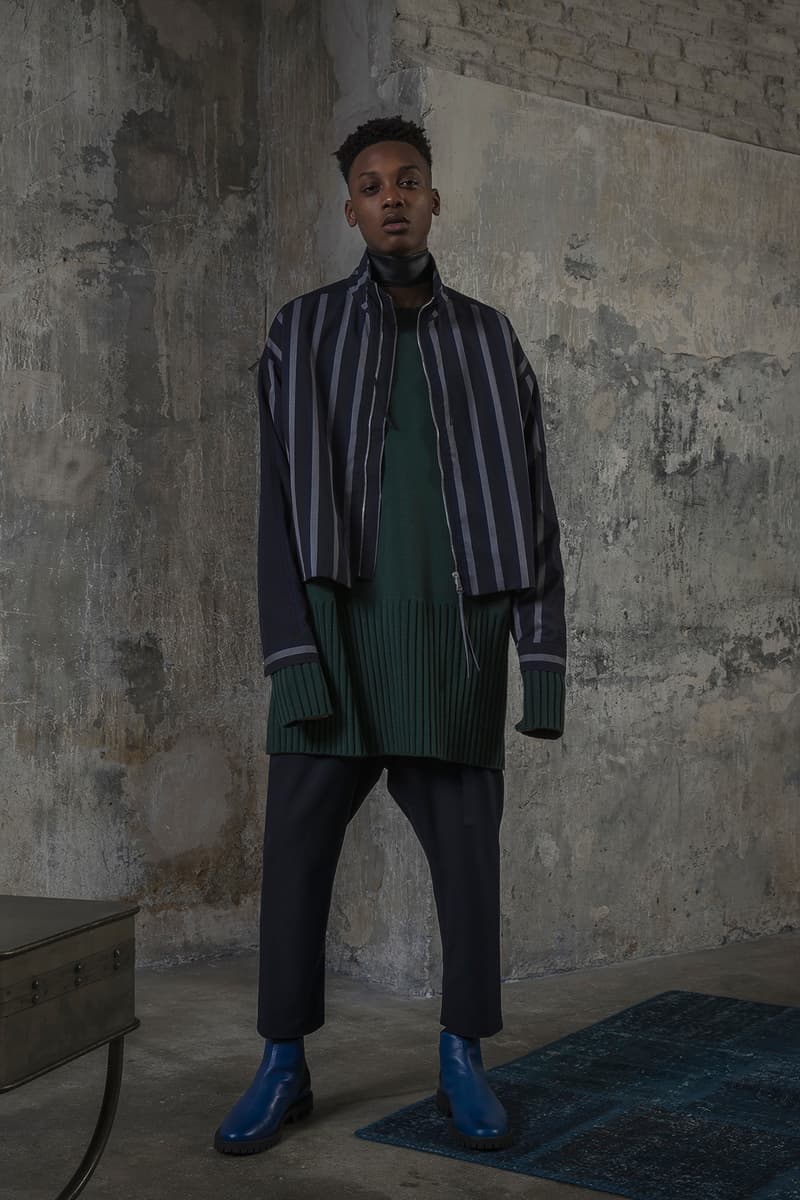 9 of 20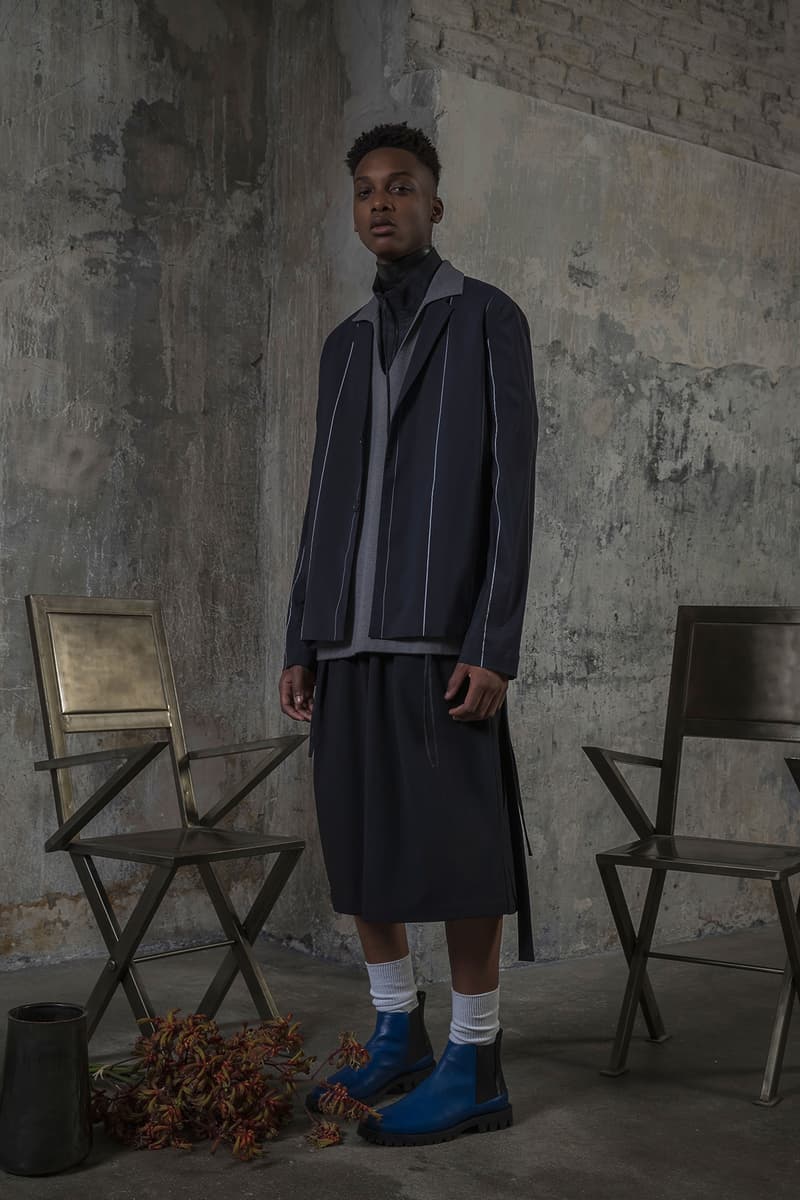 10 of 20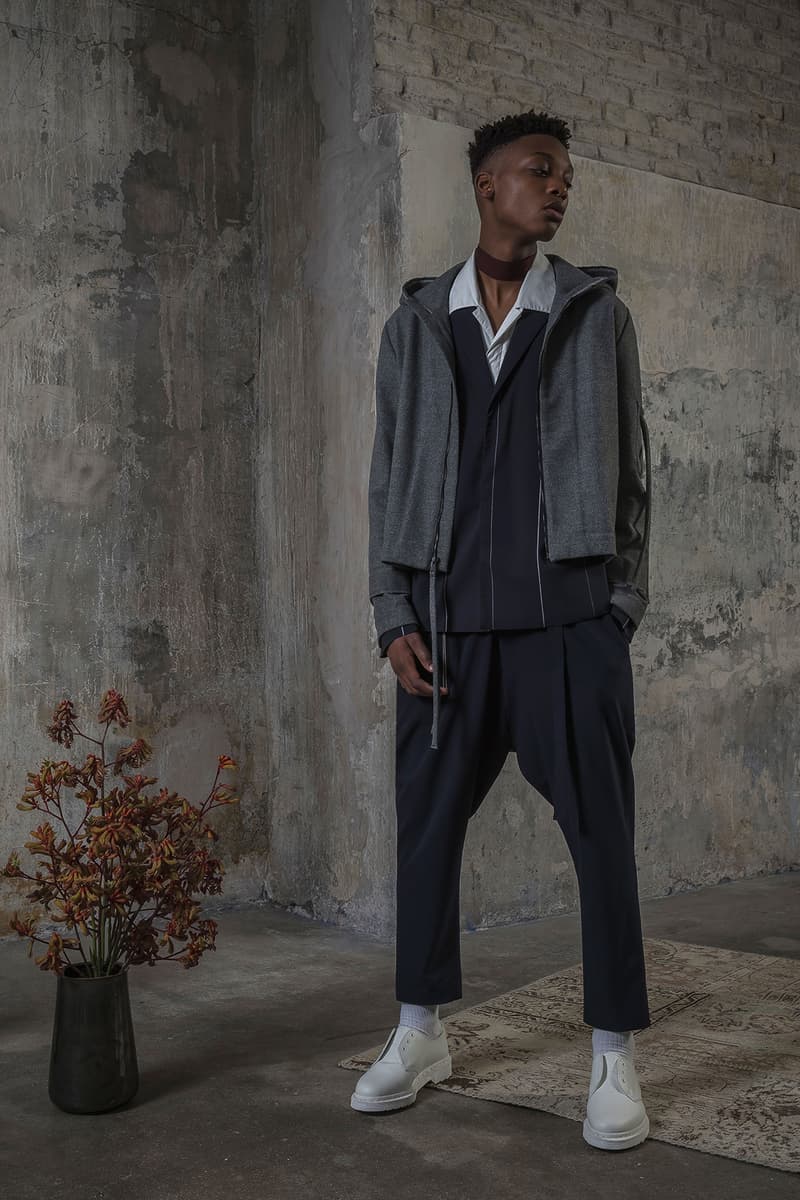 11 of 20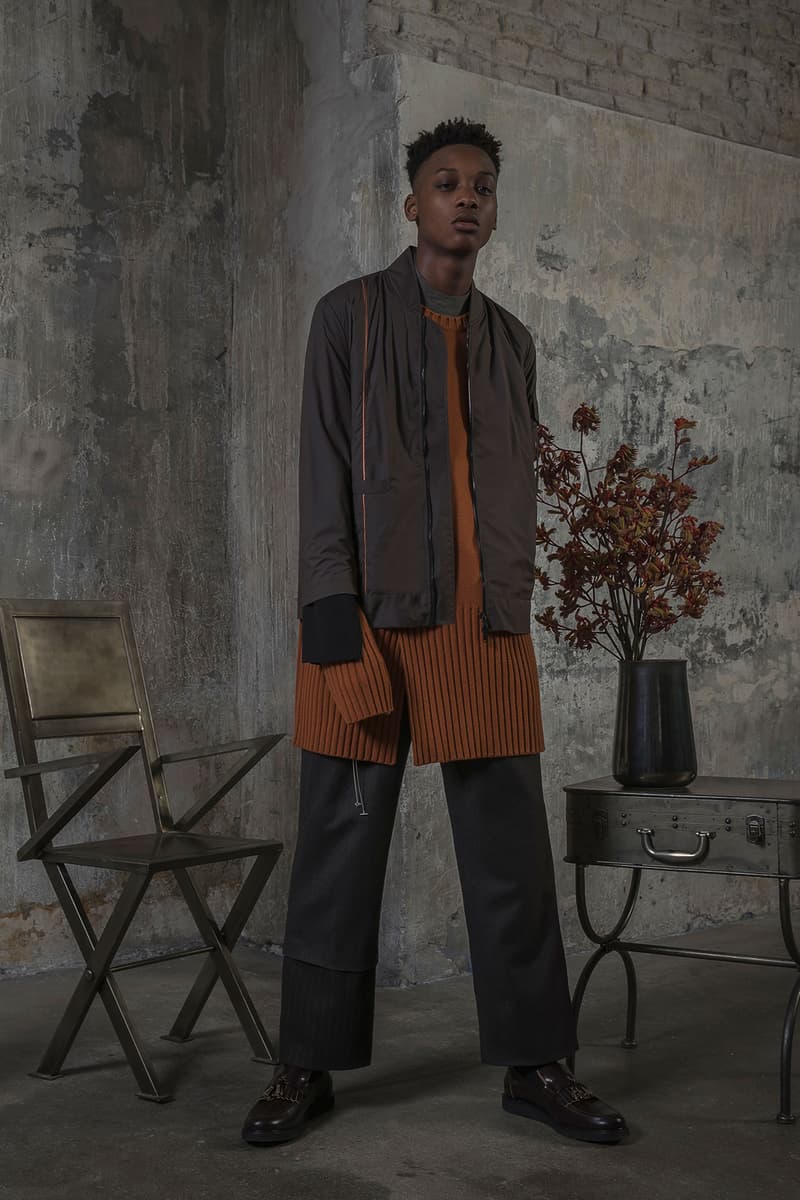 12 of 20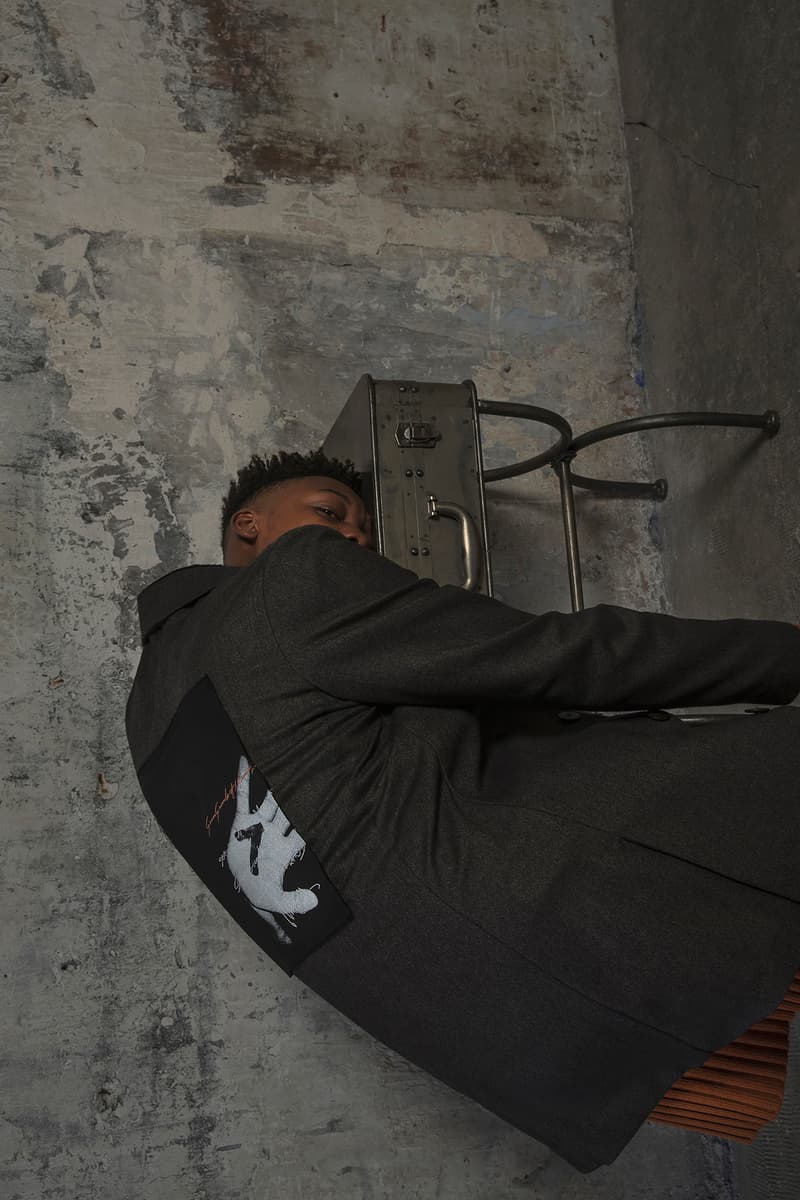 13 of 20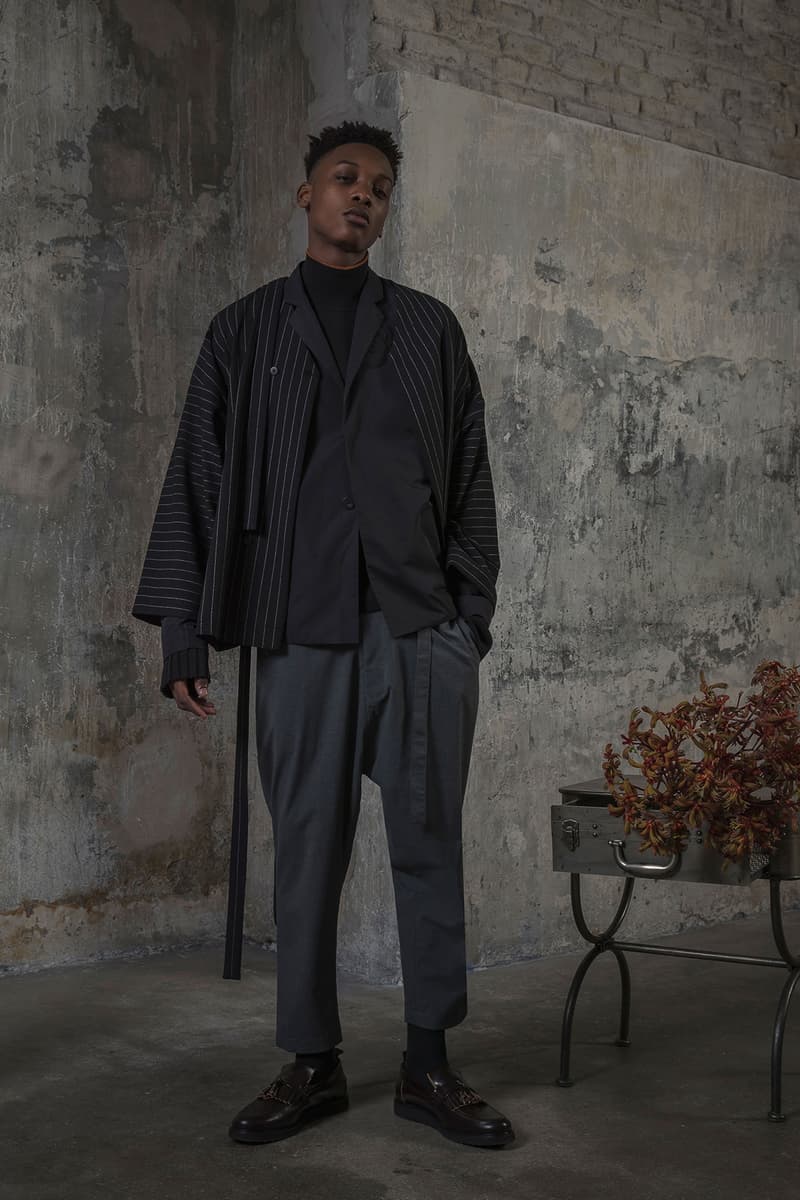 14 of 20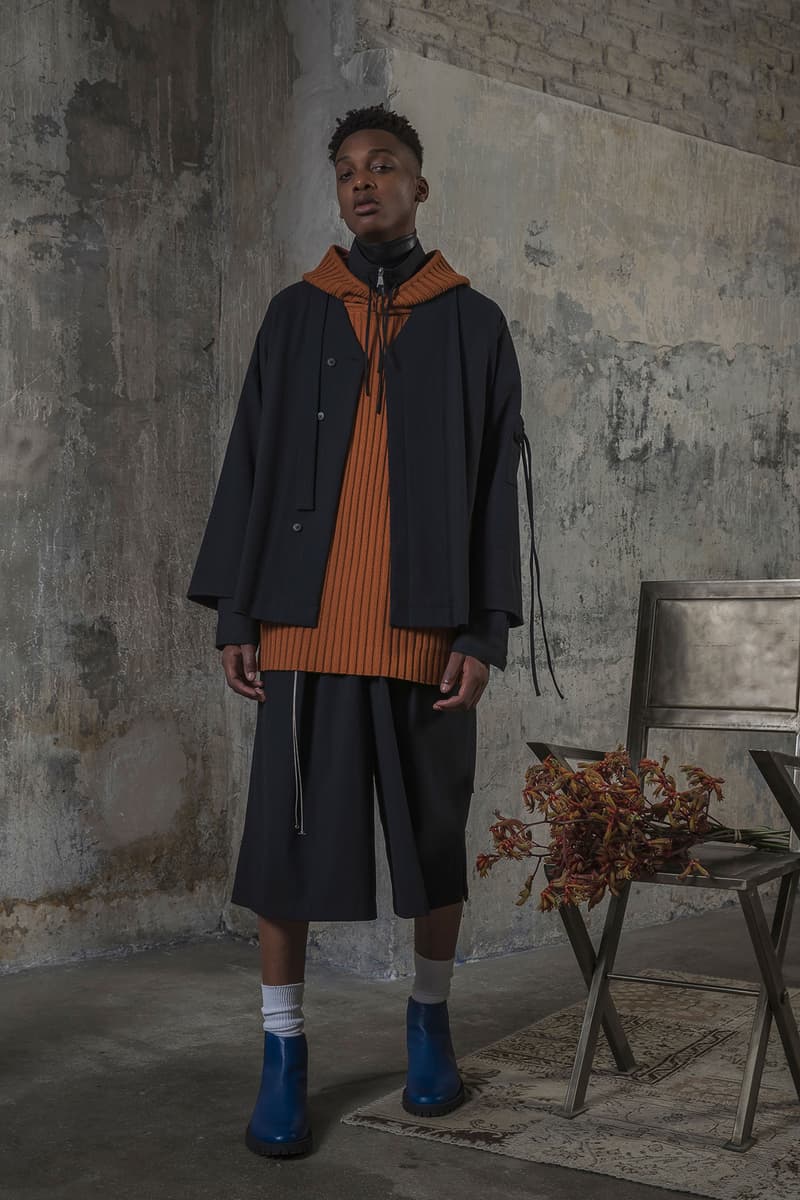 15 of 20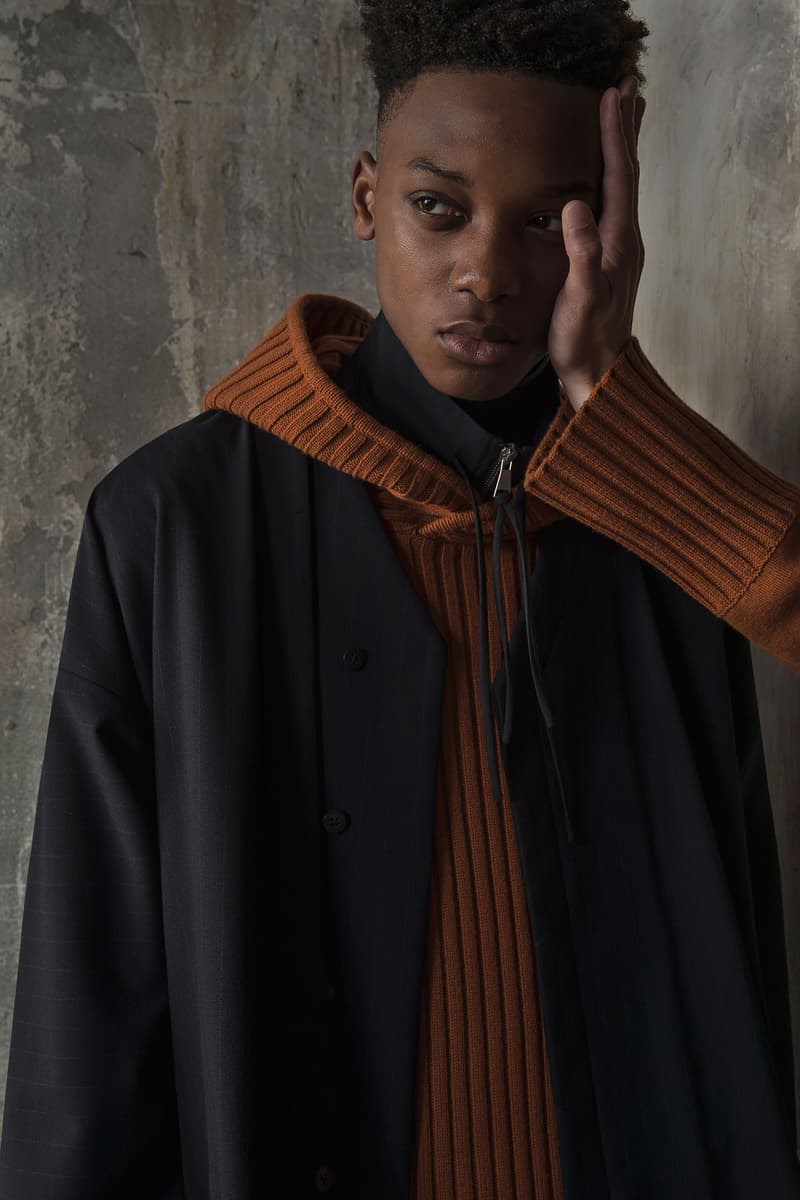 16 of 20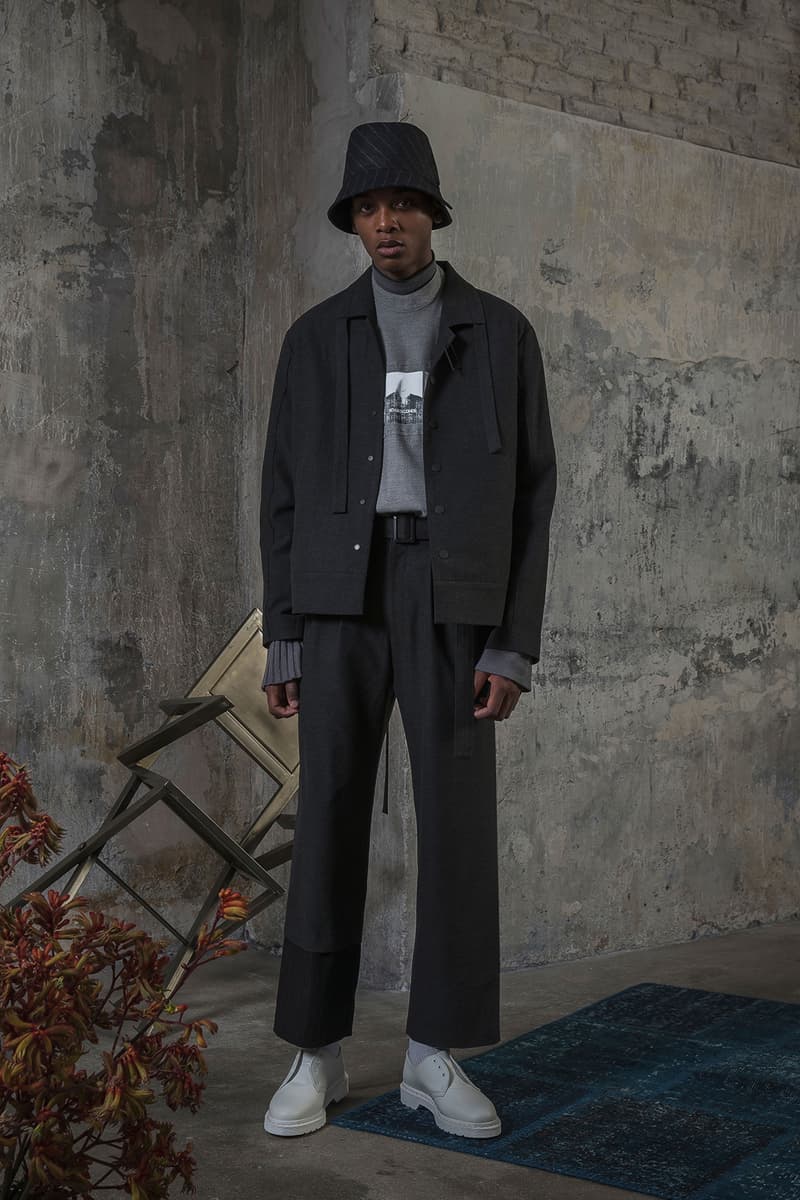 17 of 20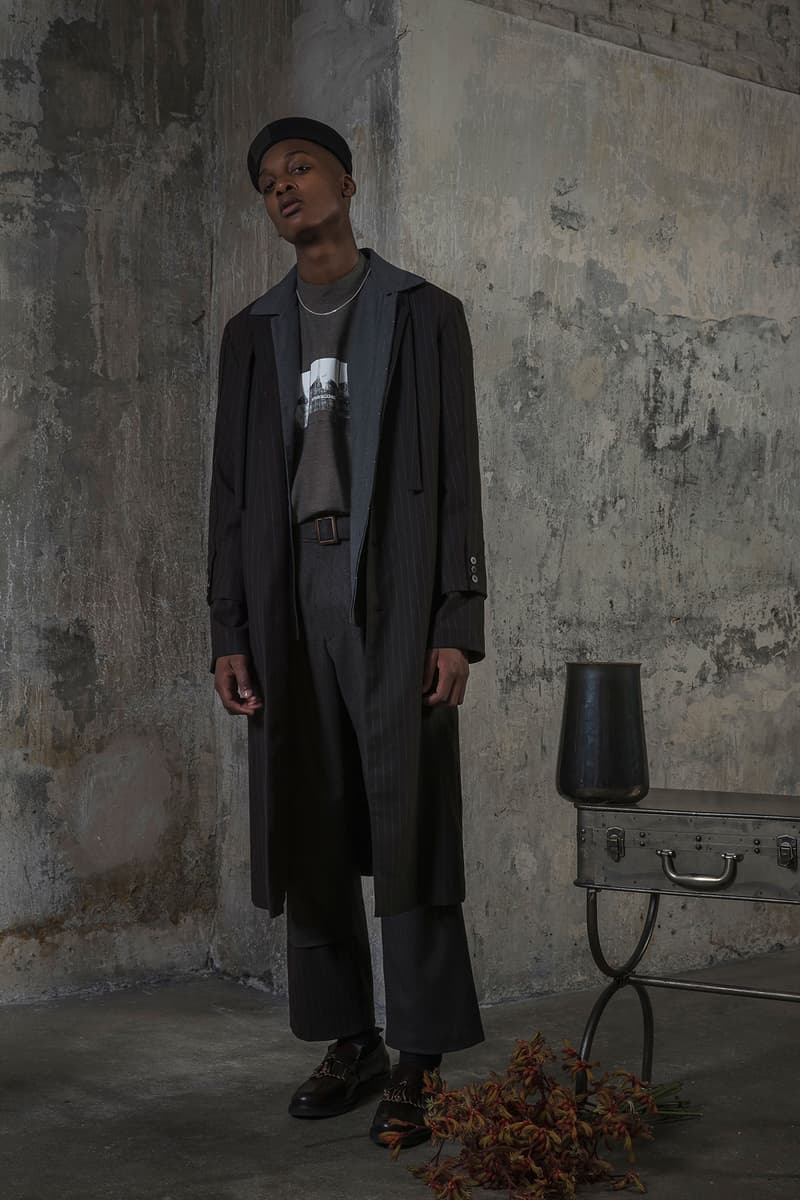 18 of 20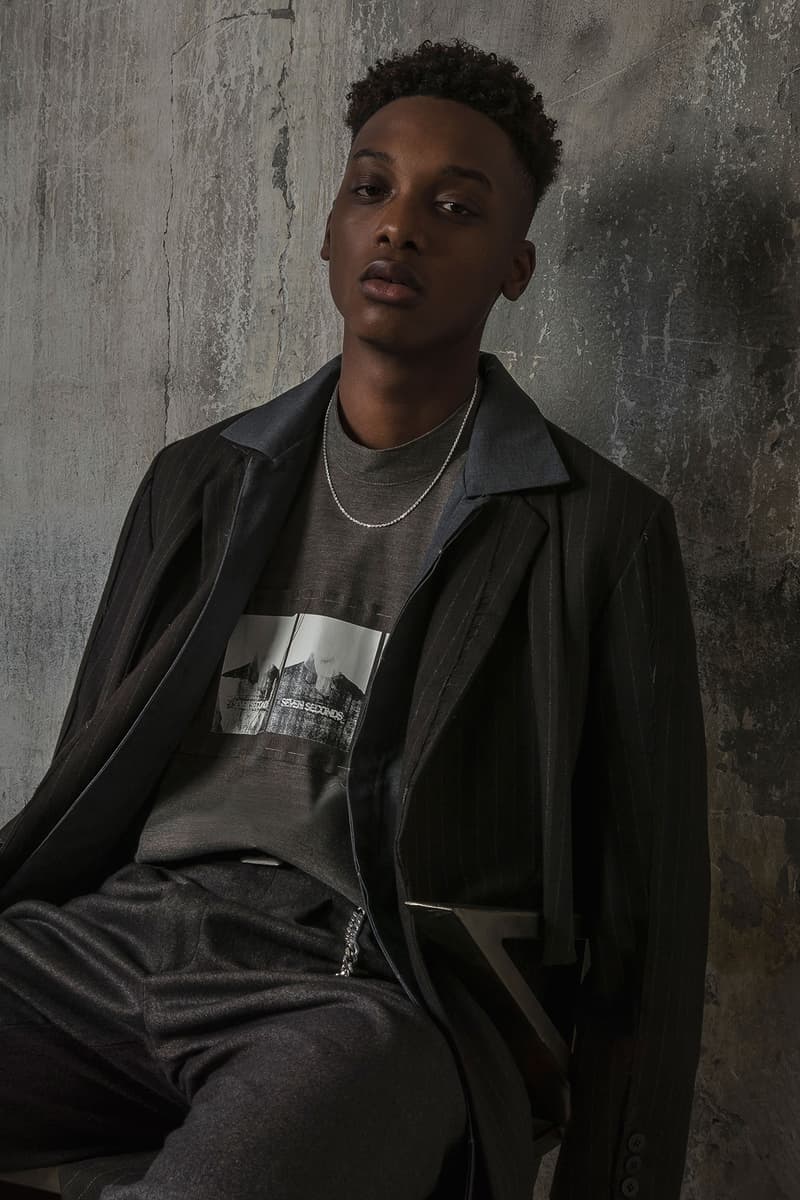 19 of 20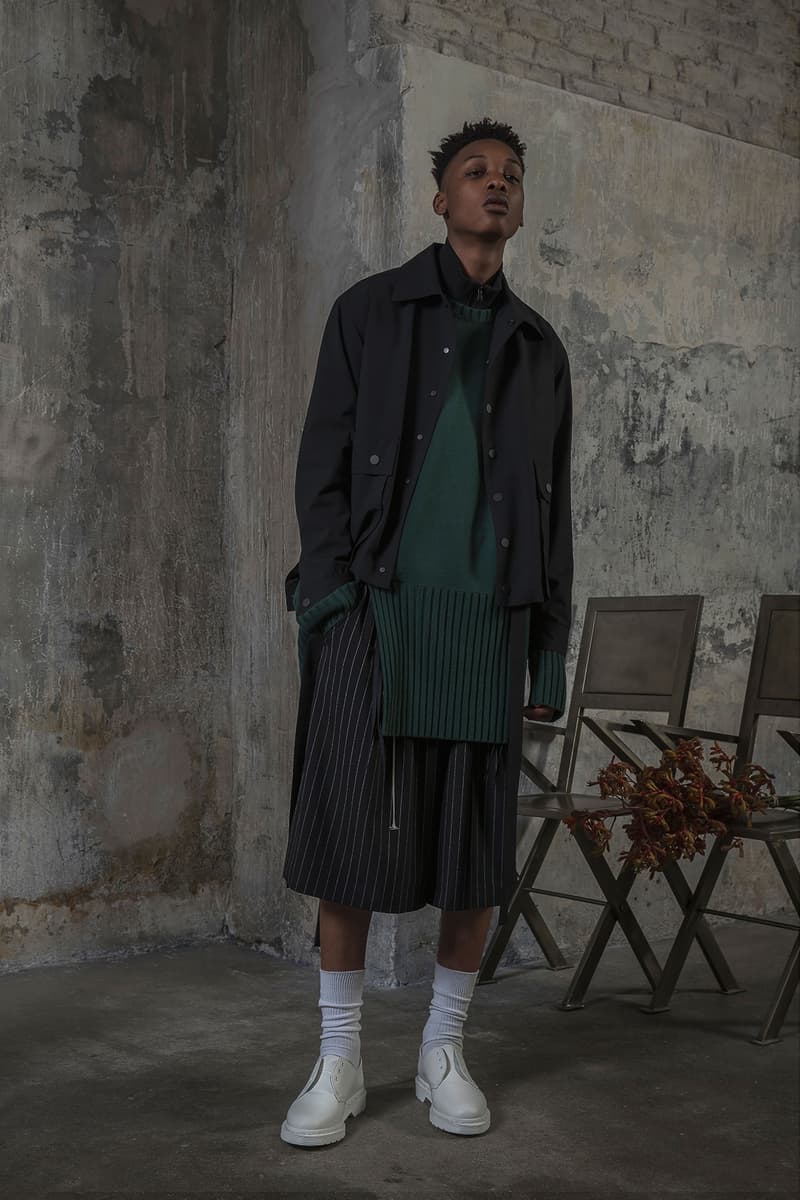 20 of 20
No stranger to political statements as in its previous "YELLNOW" collection, Taipei retailer Ne.Sense debuts its spring/summer 2017 range which draws inspiration from a man of unfortunate circumstance and the fishing industry. It is commonly believed a fish is only capable of seven seconds of memory. Though this is a myth, that is not the case for Clive Wearing who suffers retrograde amnesia – a condition which prevents him from accessing any autobiographical or long-term memories. The idea of memory which bridges the two unrelated stories fuels the inspiration behind the retailer's latest collection aptly titled "Seven Seconds of Memory."
As an anything but ordinary disorder, the idea of amnesia and fragility of memory are the creative forces guiding Ne.Sense's modern design updates to these classic menswear motifs. Darker color palettes and patterned stripes combined with oversized interior or cropped exterior silhouettes are intended to represent aesthetic metaphors for free mindedness and social restriction. The accompanying lookbook is shot in a way which is reminiscent of melancholy baroque paintings. Like those paintings filled with hidden messages in the form of memento moris, the photos beg a commentary of finding the "Clive" in ourselves — to rid ourselves of memories holding us back from an unbiased mindset towards race, culture and identity. Check out the rest of the collection and shop the looks here.