Herman Market's Fall/Winter 2018 Lookbook Emphasizes High-Quality Outerwear
"The Beginning of the Endless."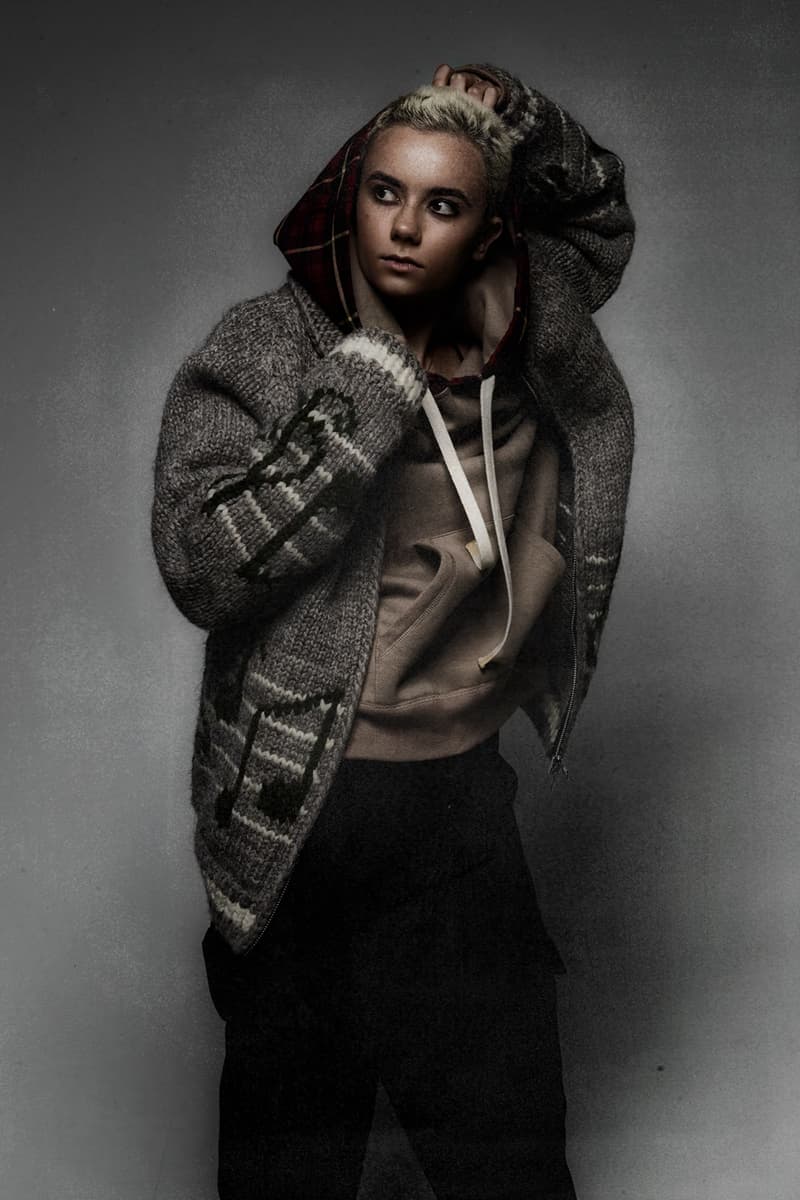 1 of 45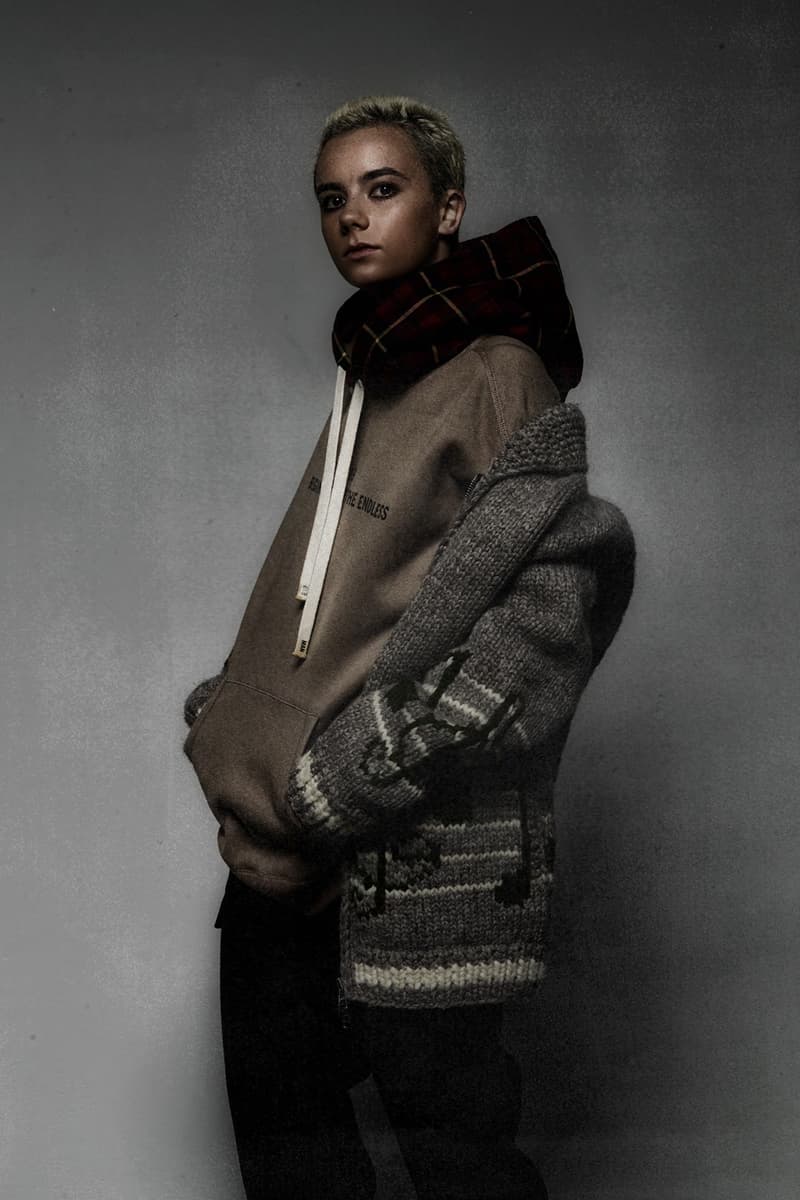 2 of 45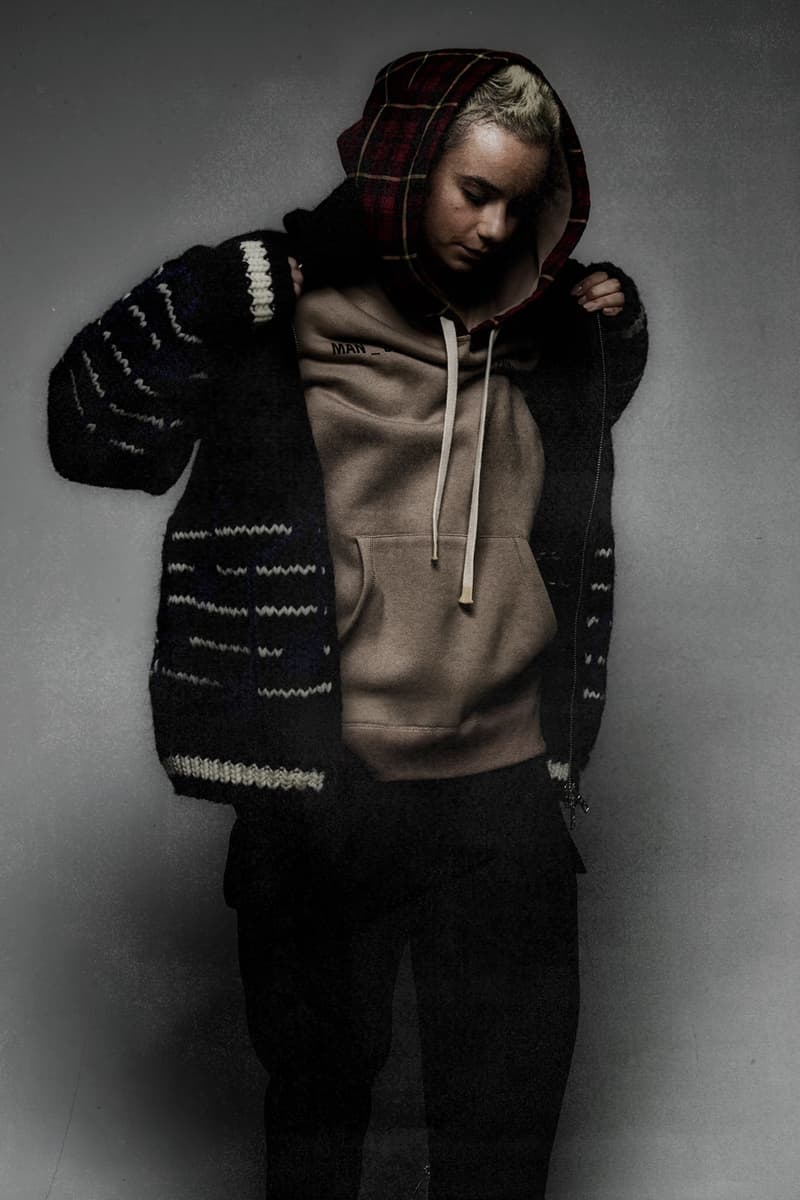 3 of 45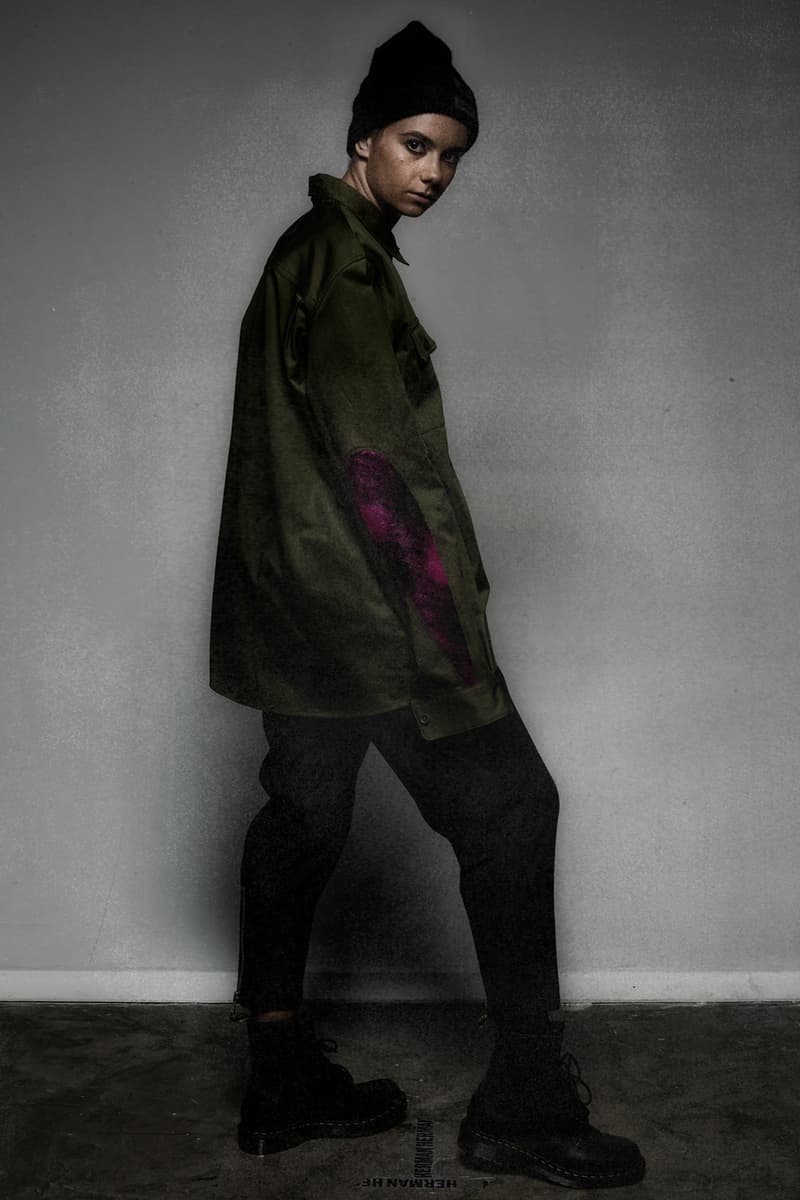 4 of 45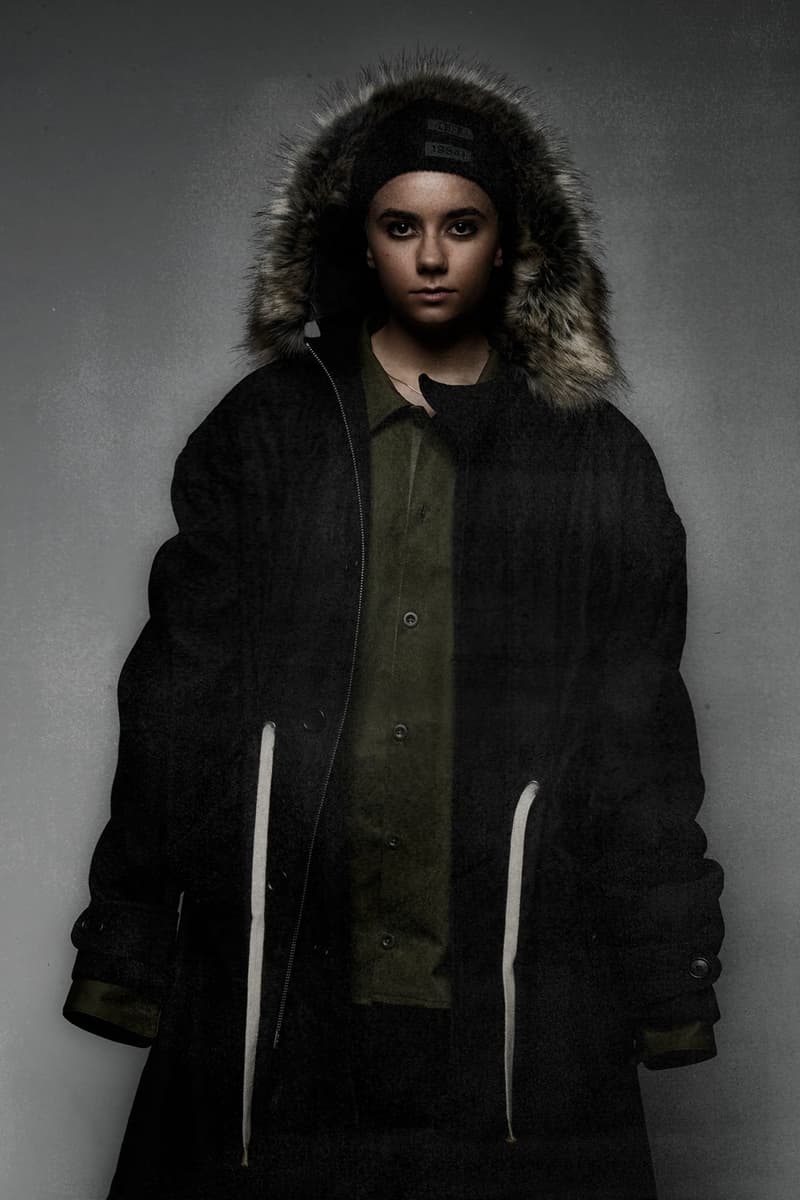 5 of 45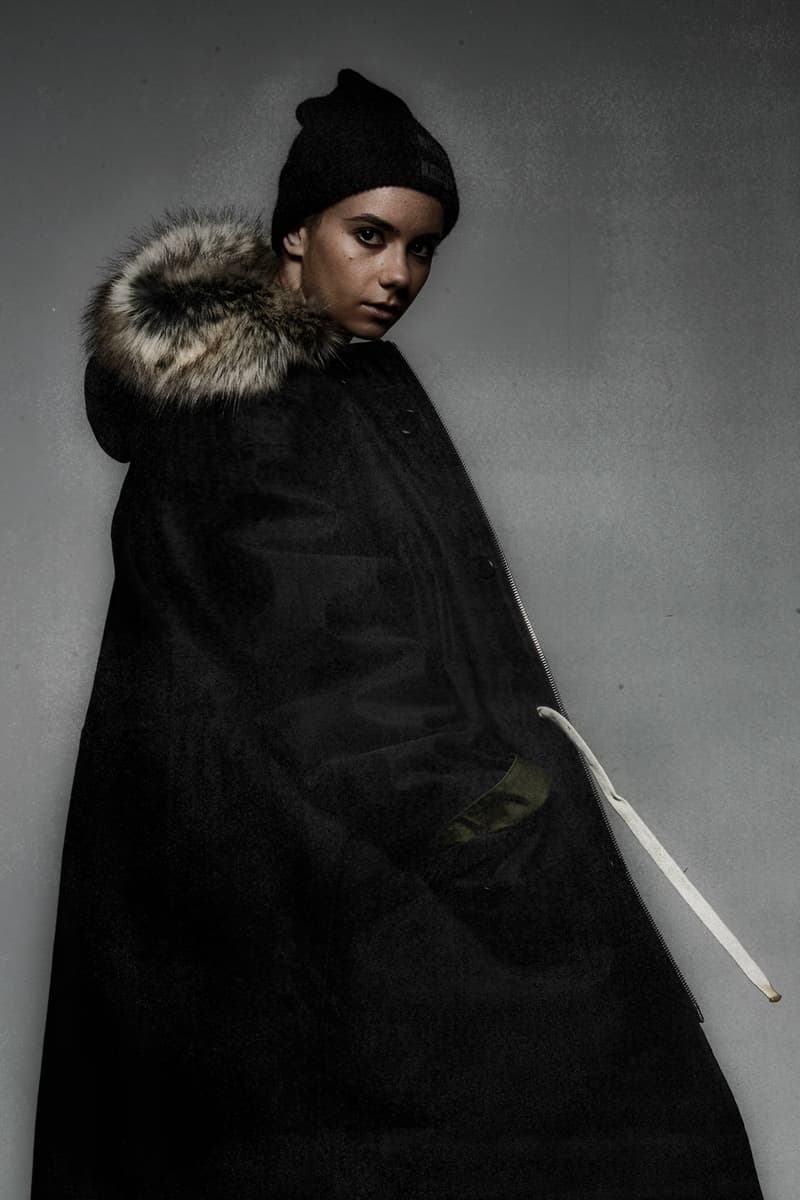 6 of 45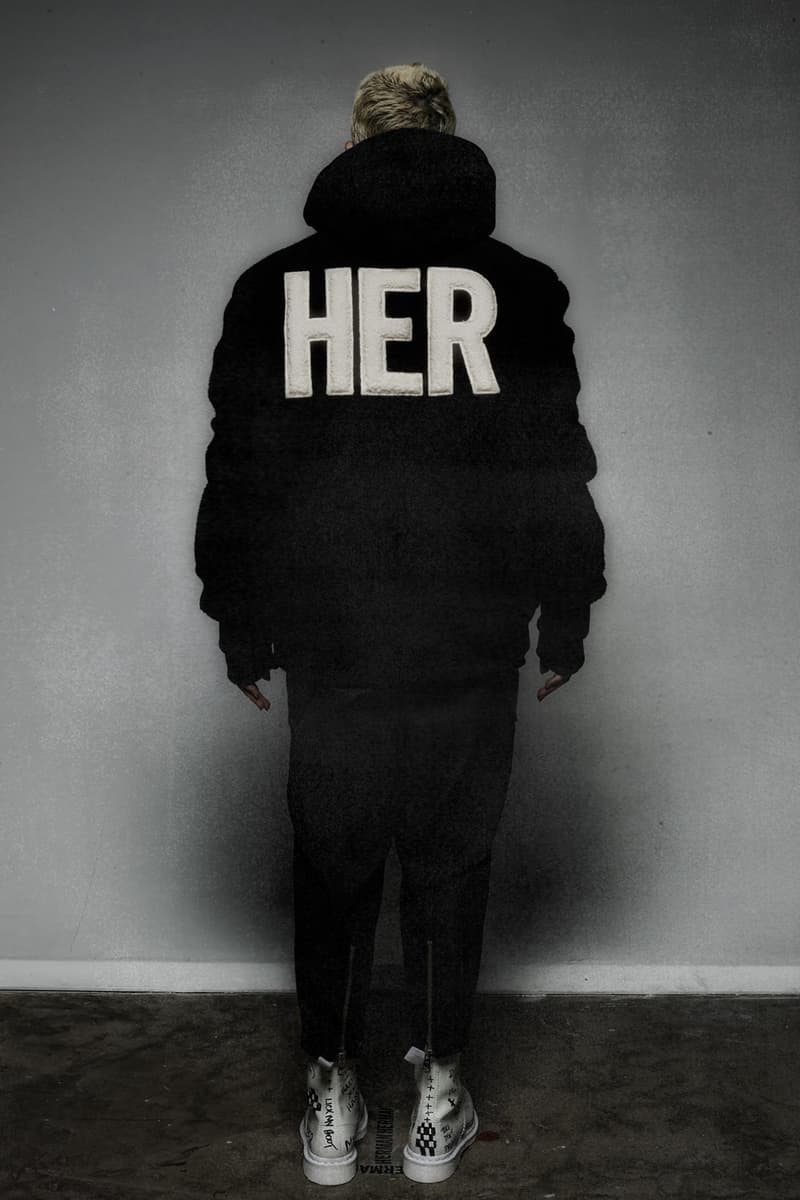 7 of 45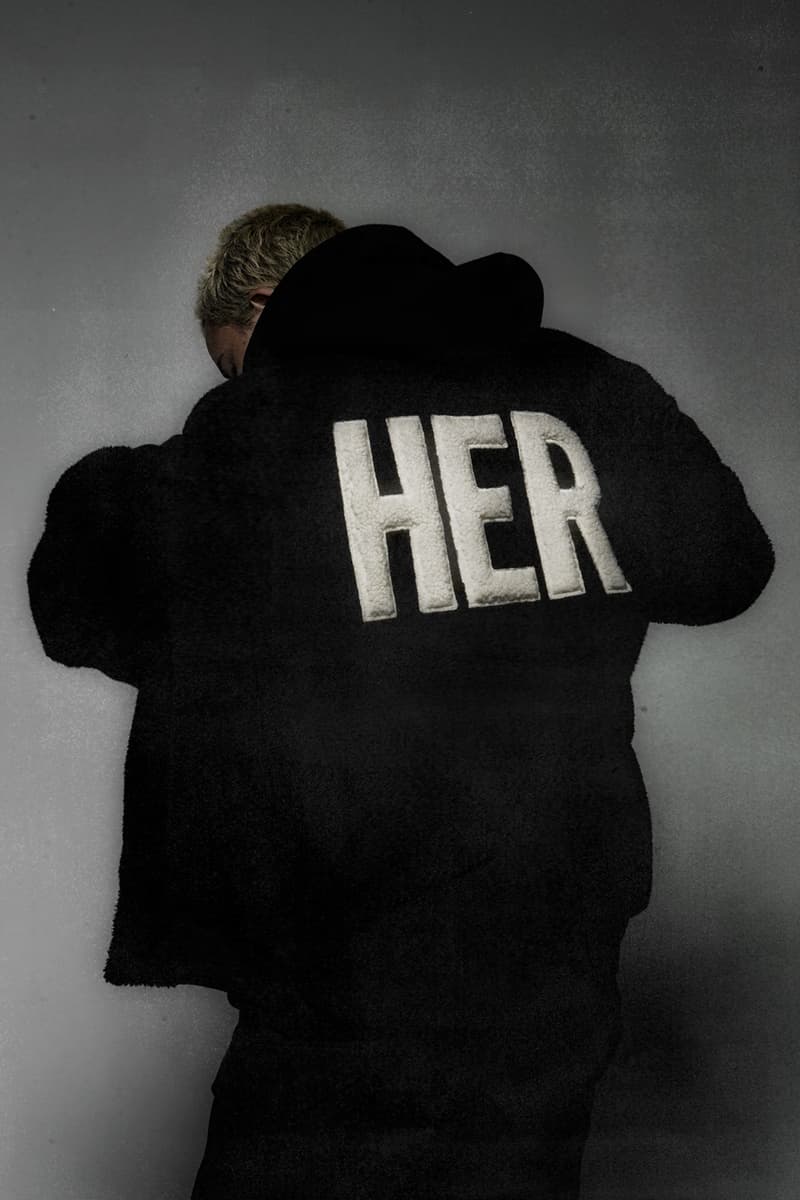 8 of 45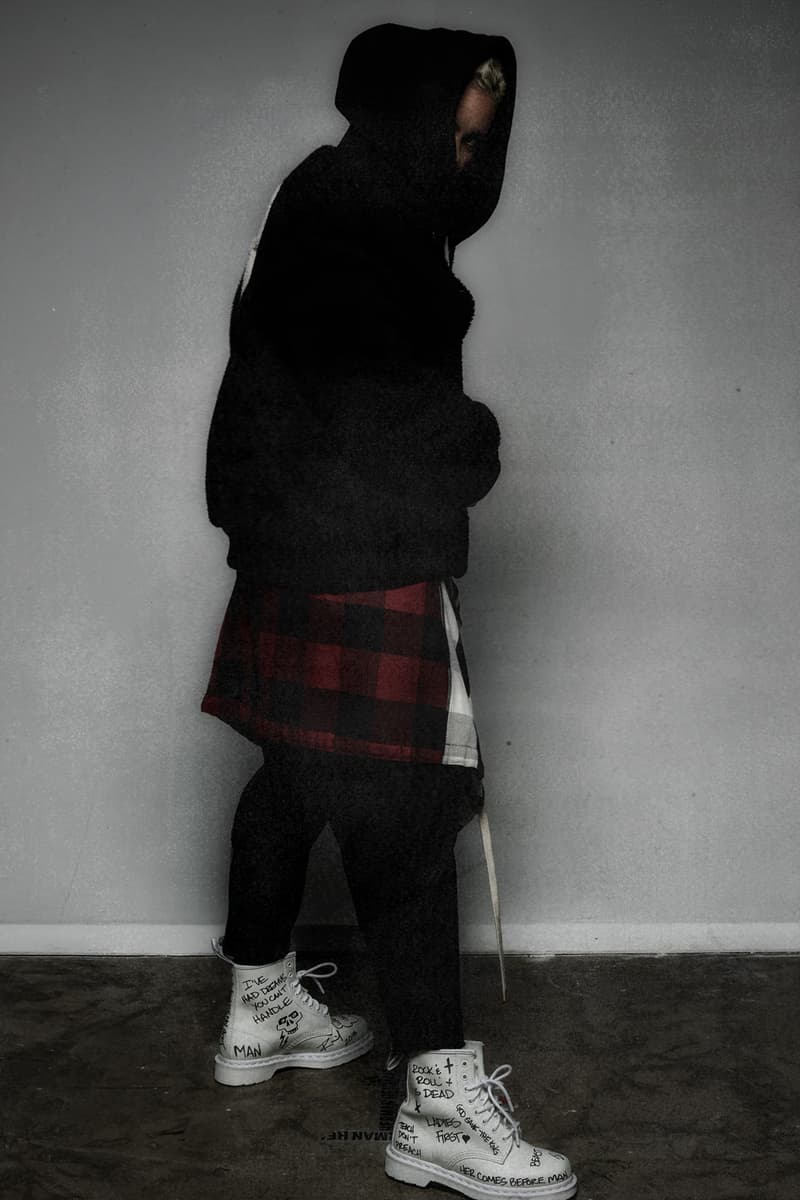 9 of 45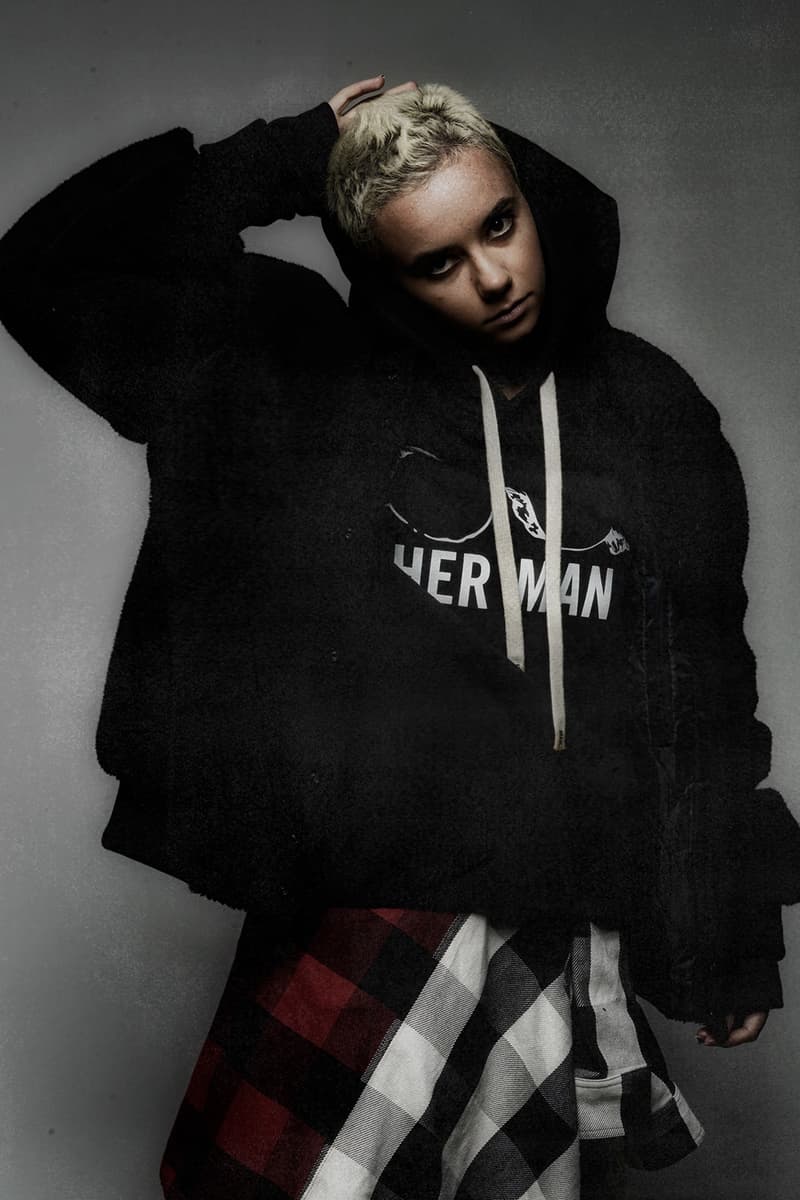 10 of 45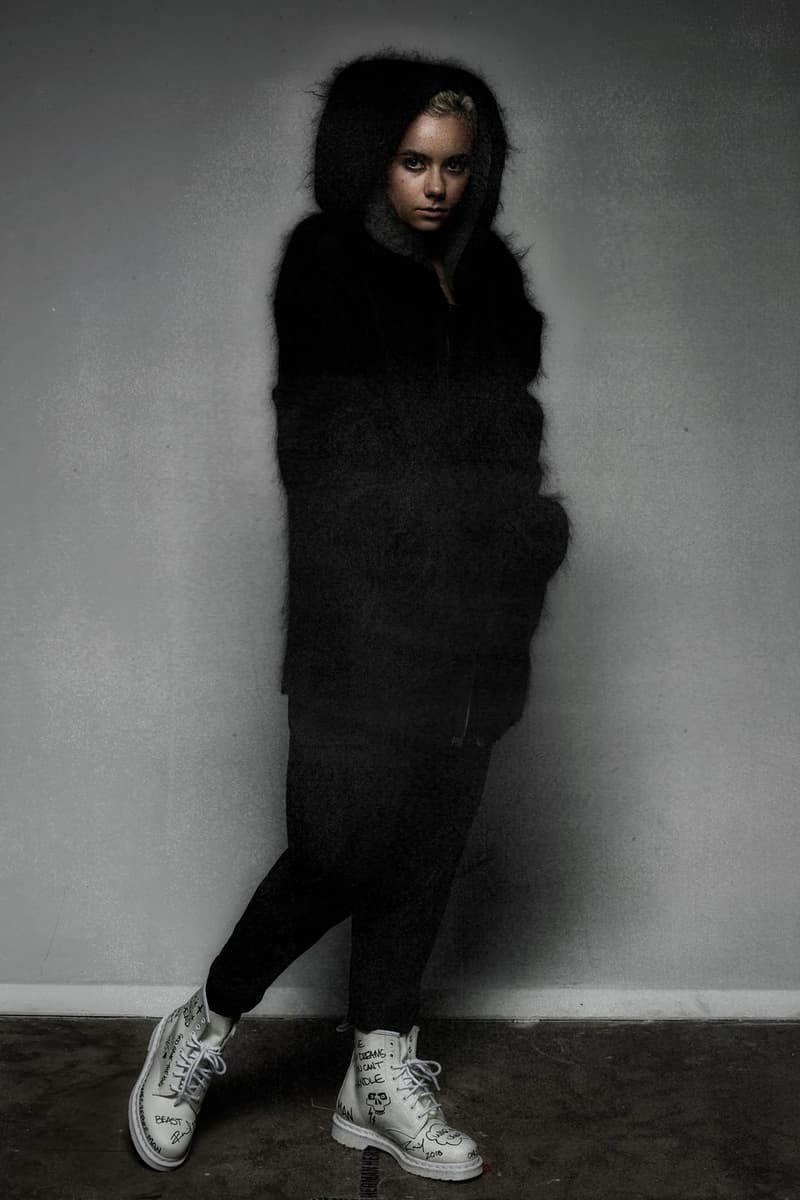 11 of 45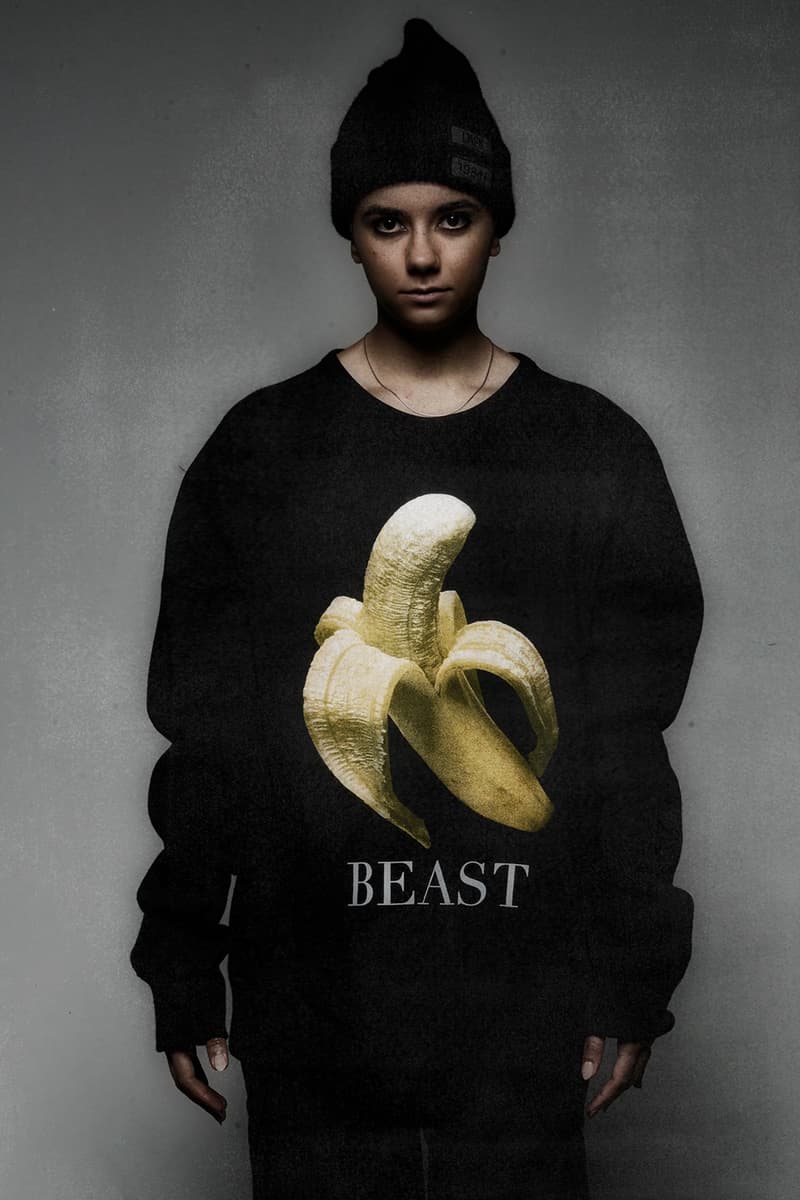 12 of 45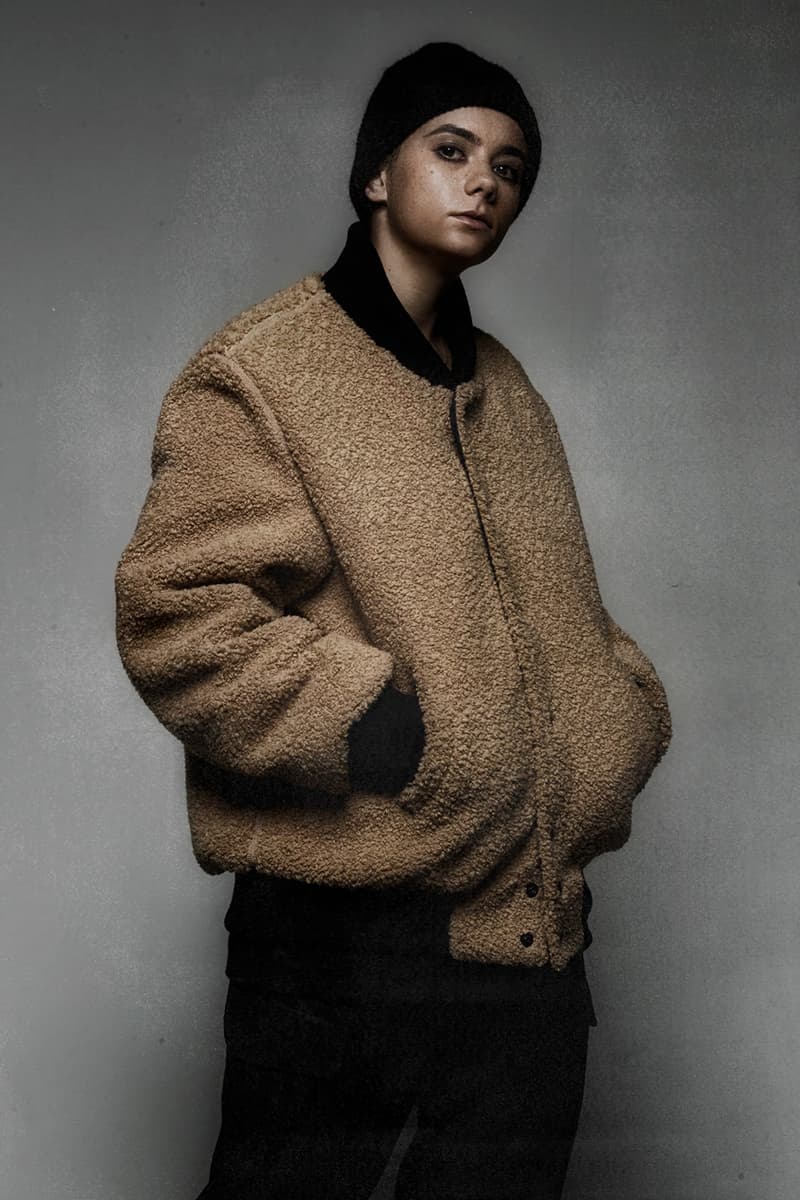 13 of 45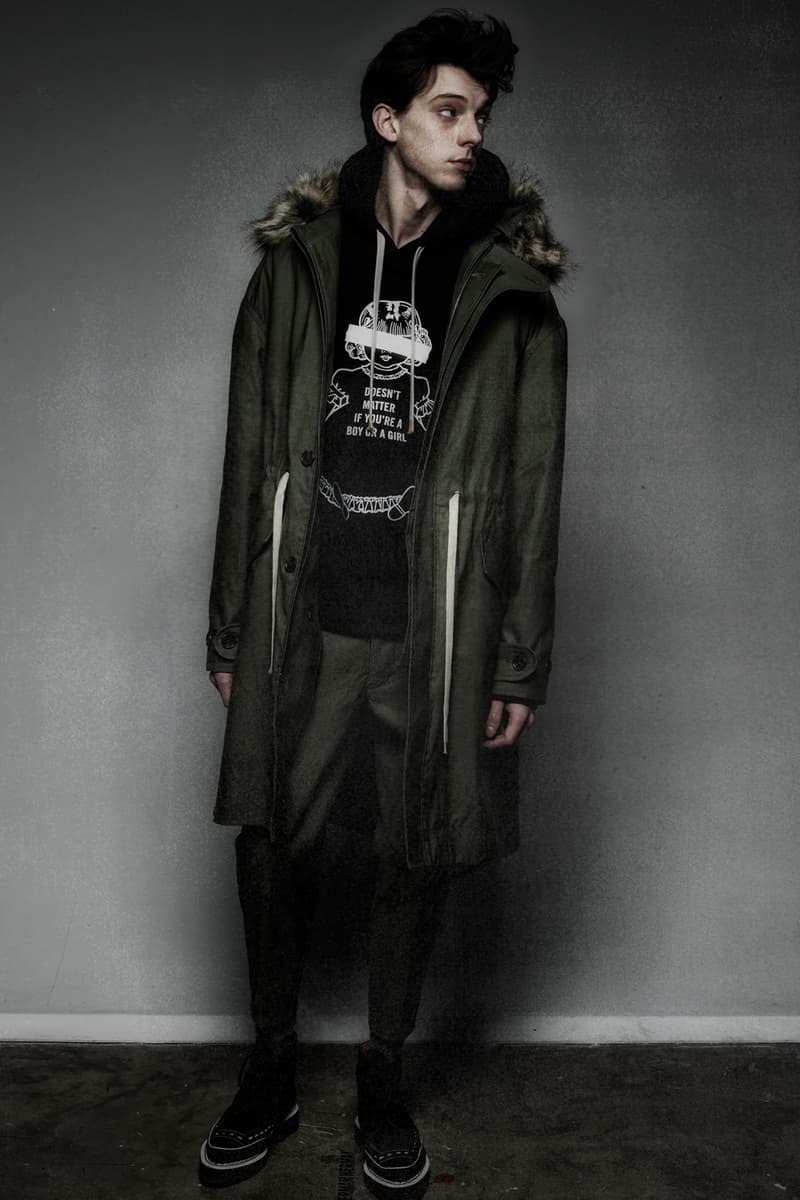 14 of 45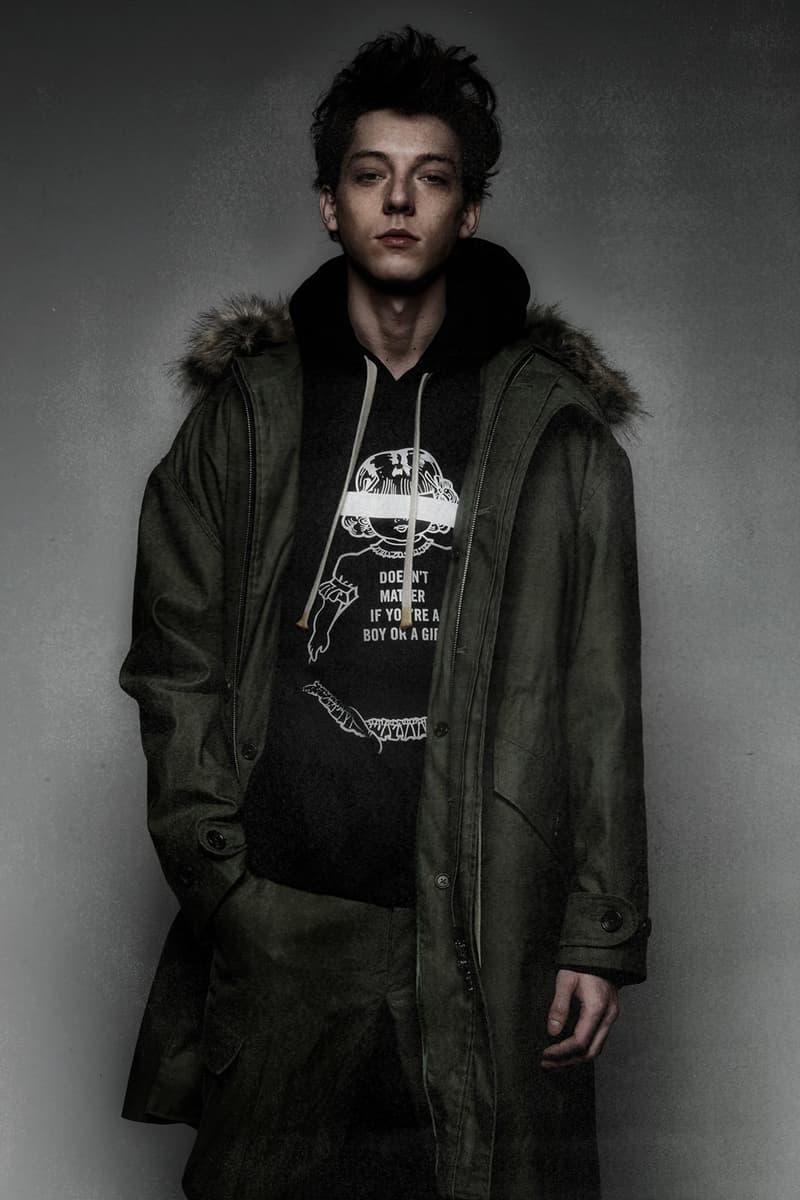 15 of 45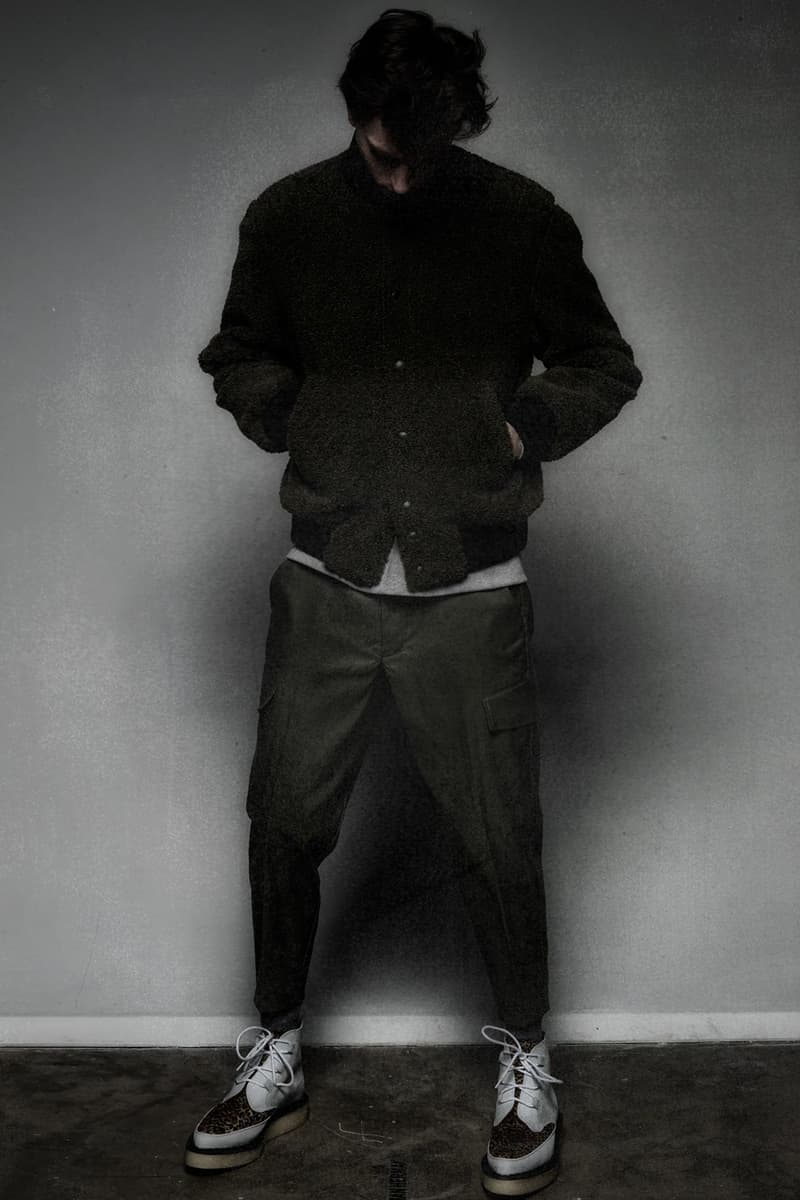 16 of 45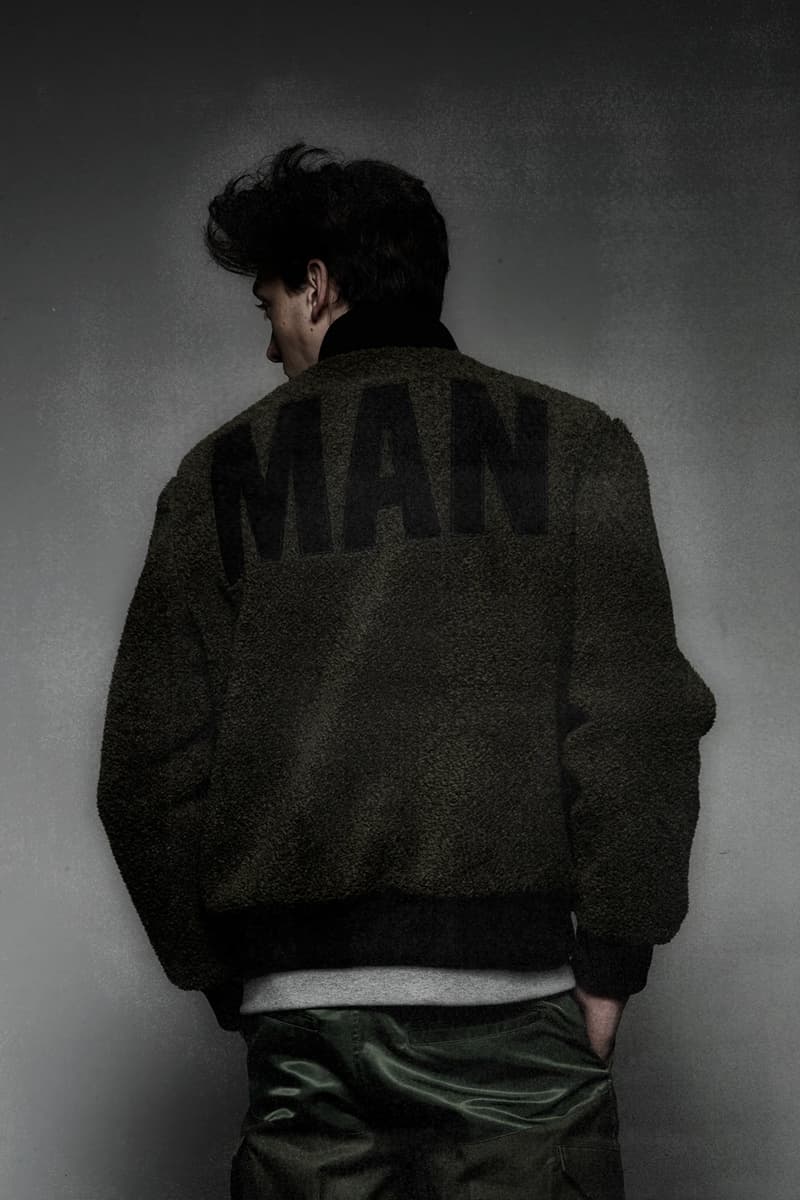 17 of 45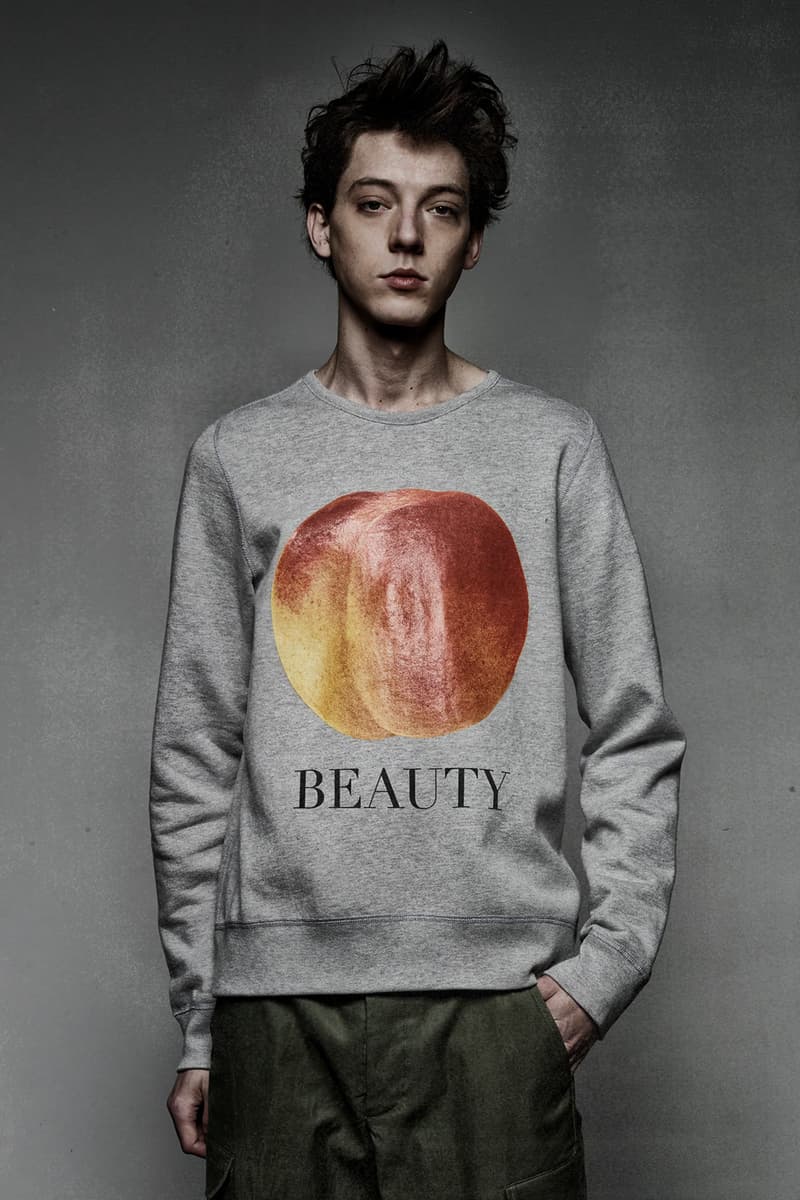 18 of 45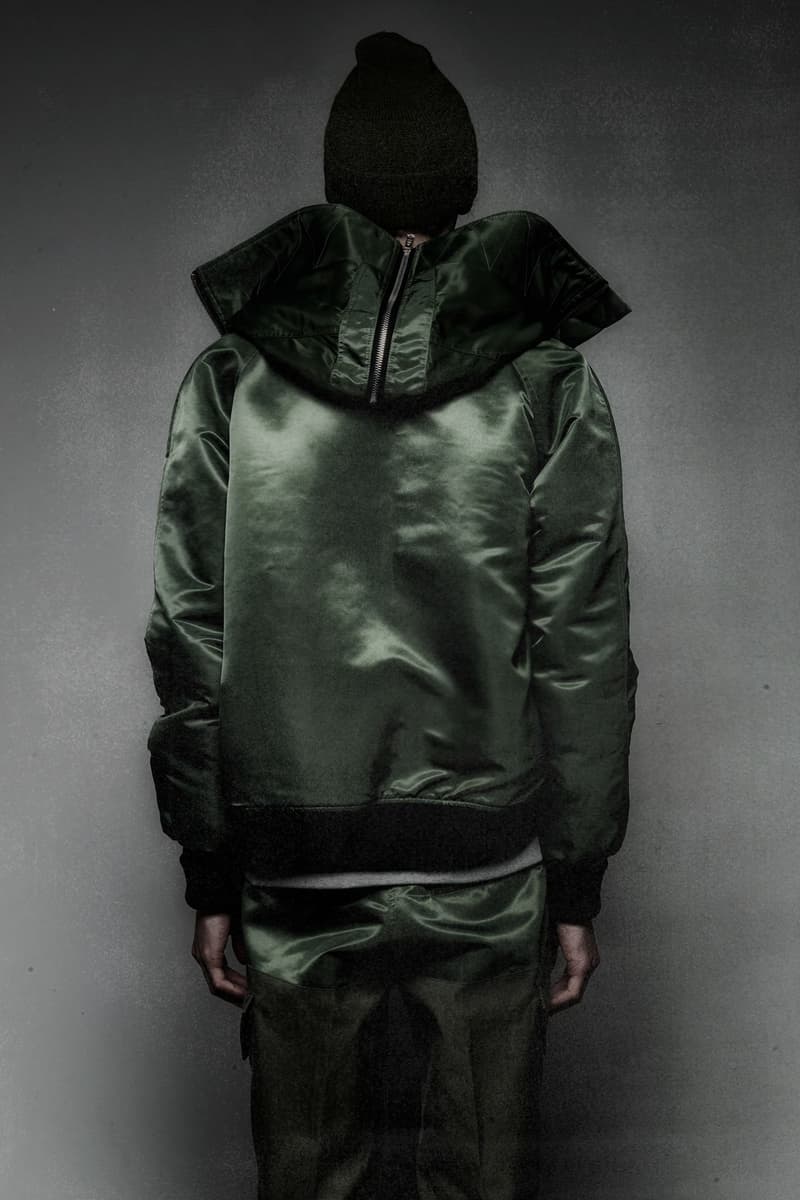 19 of 45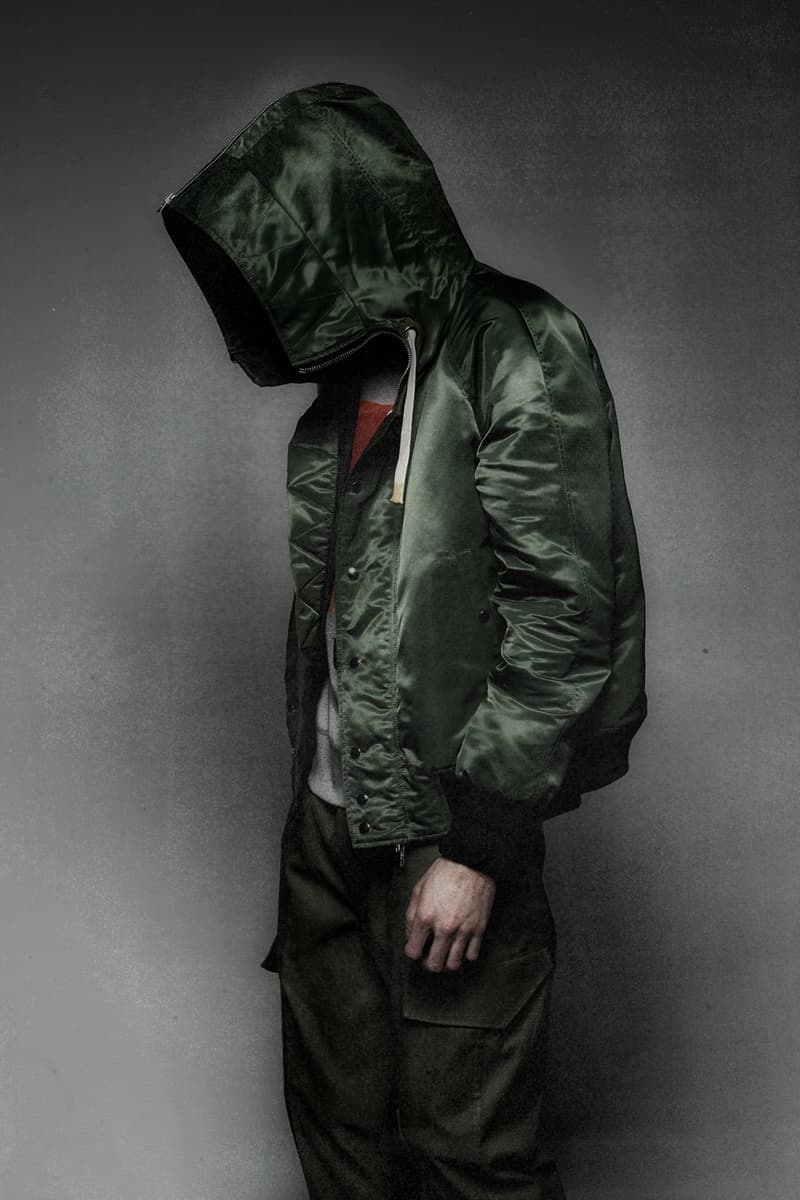 20 of 45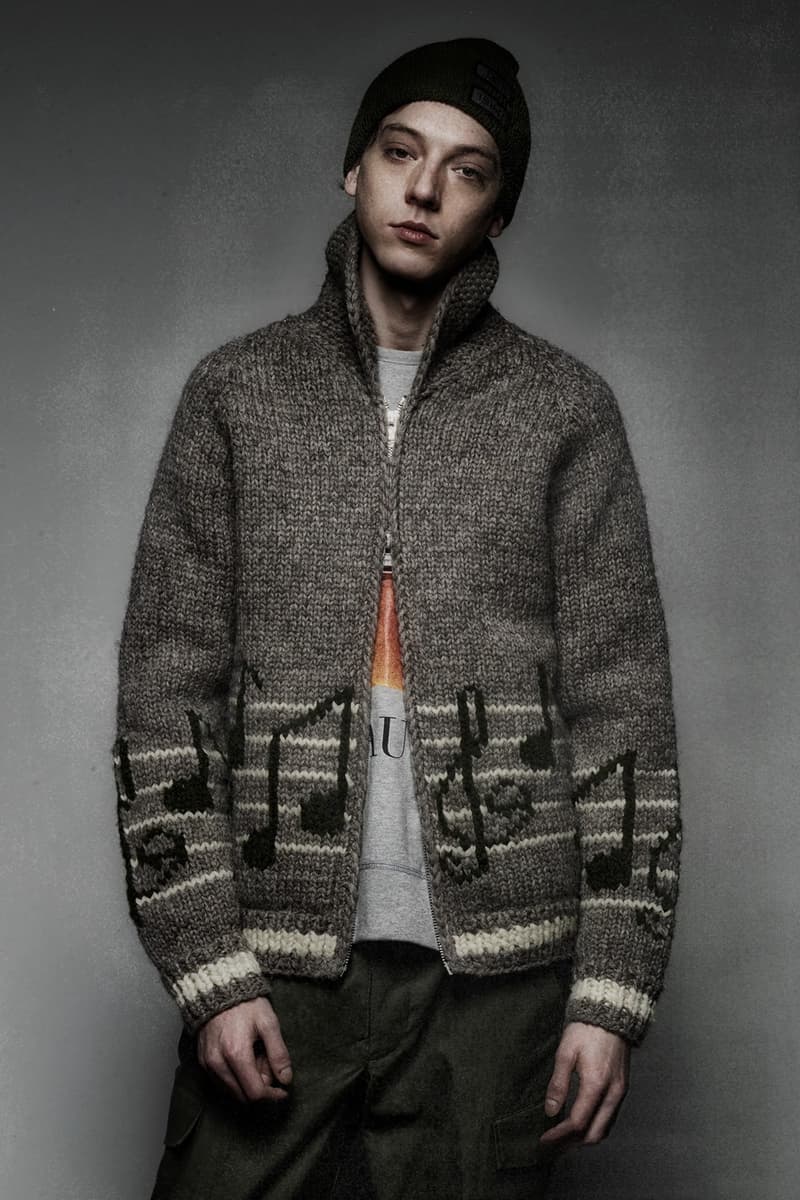 21 of 45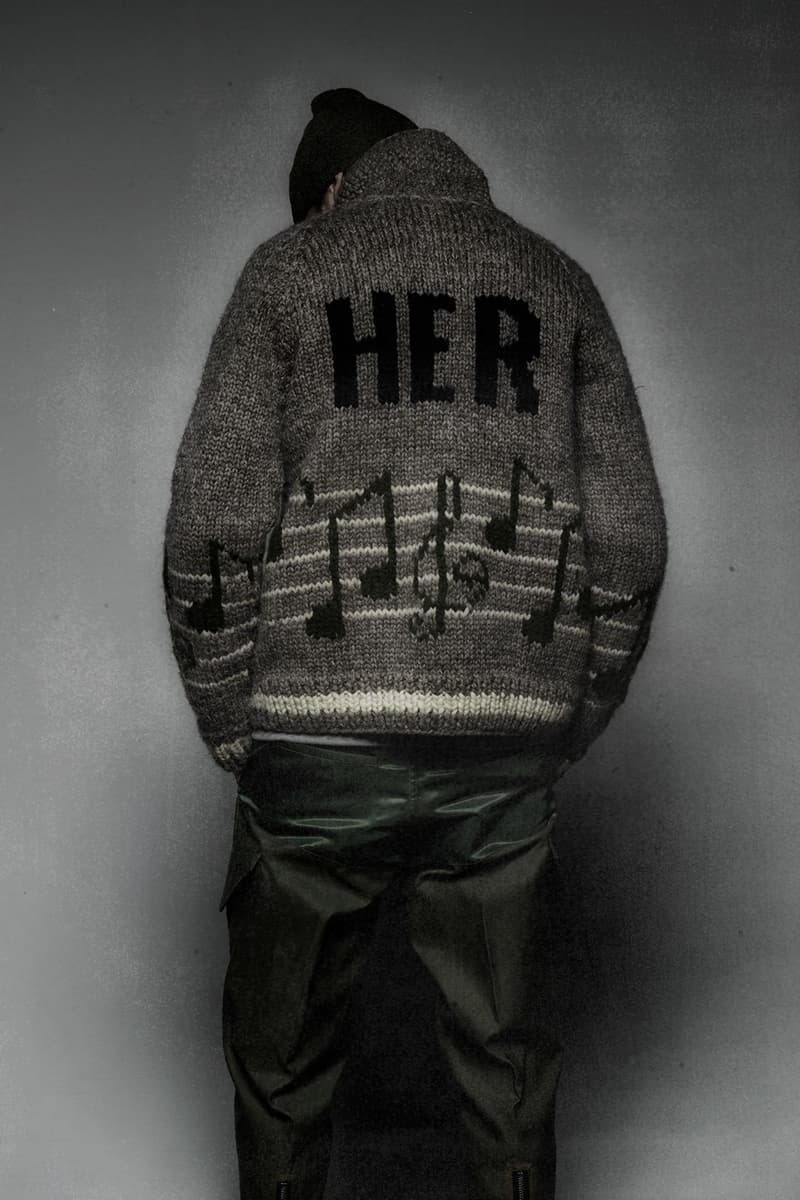 22 of 45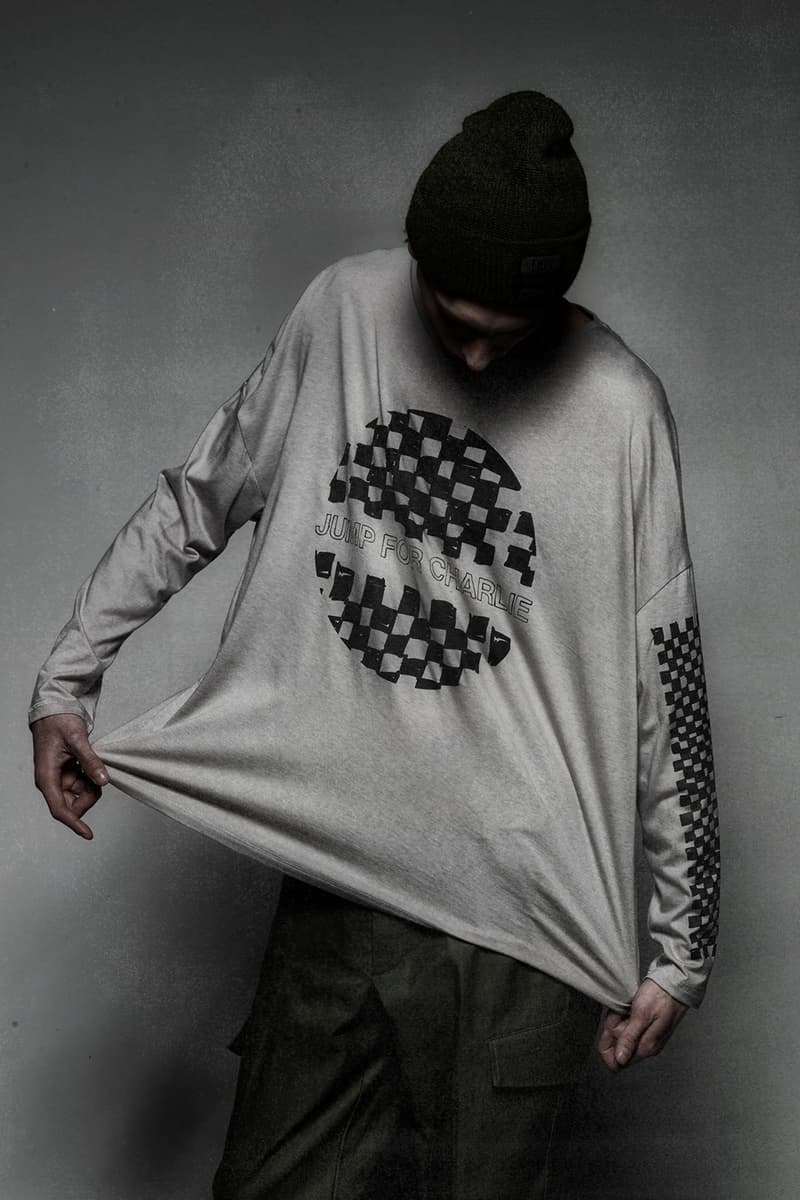 23 of 45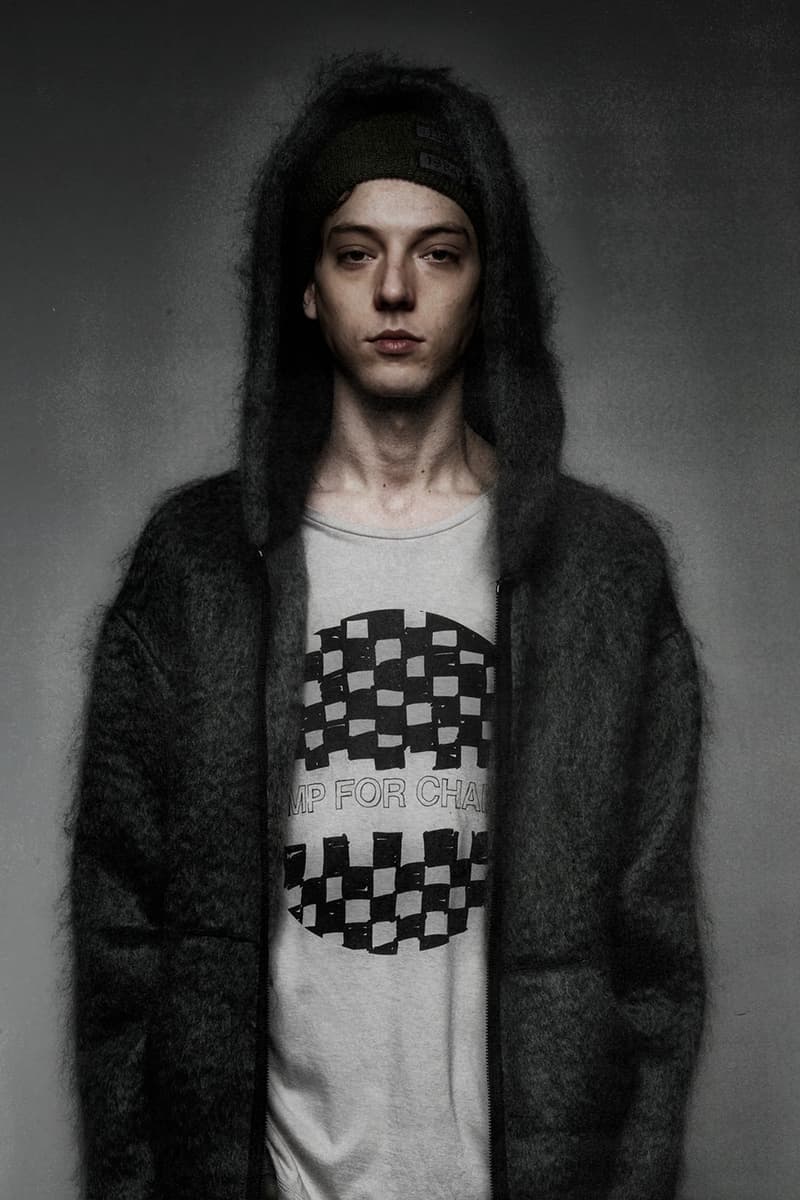 24 of 45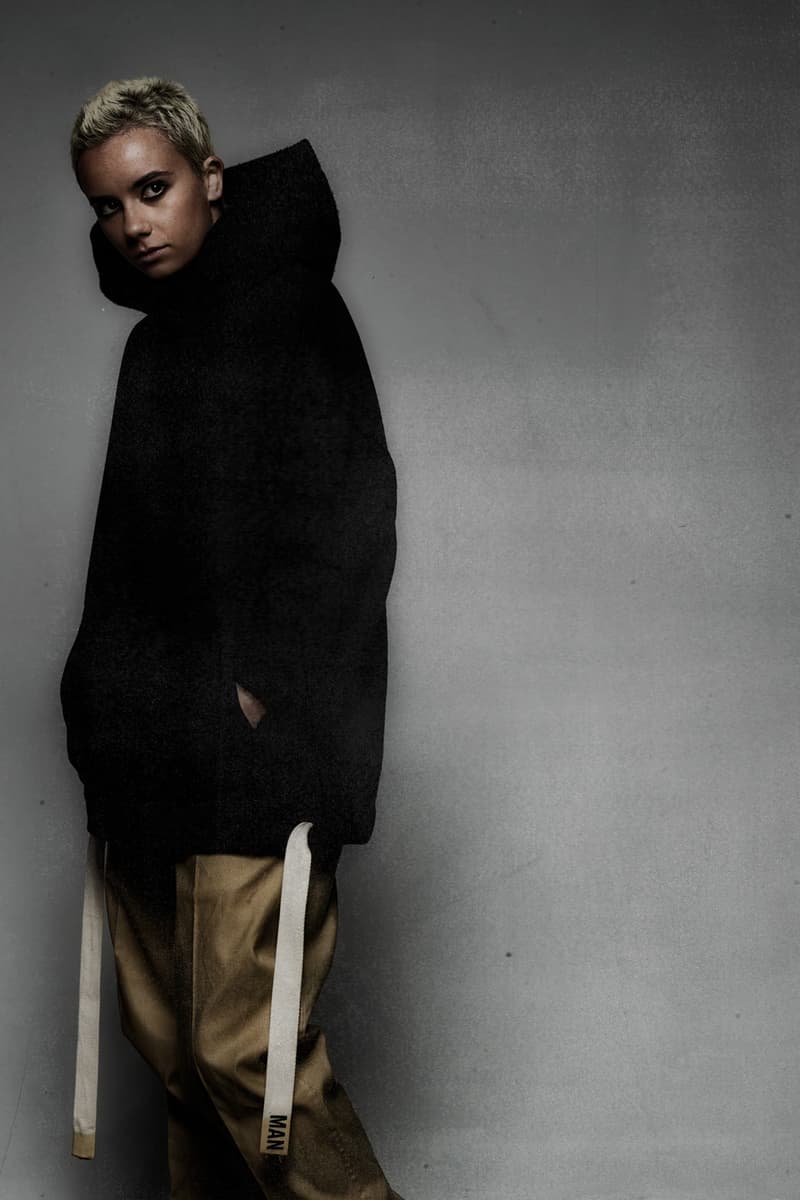 25 of 45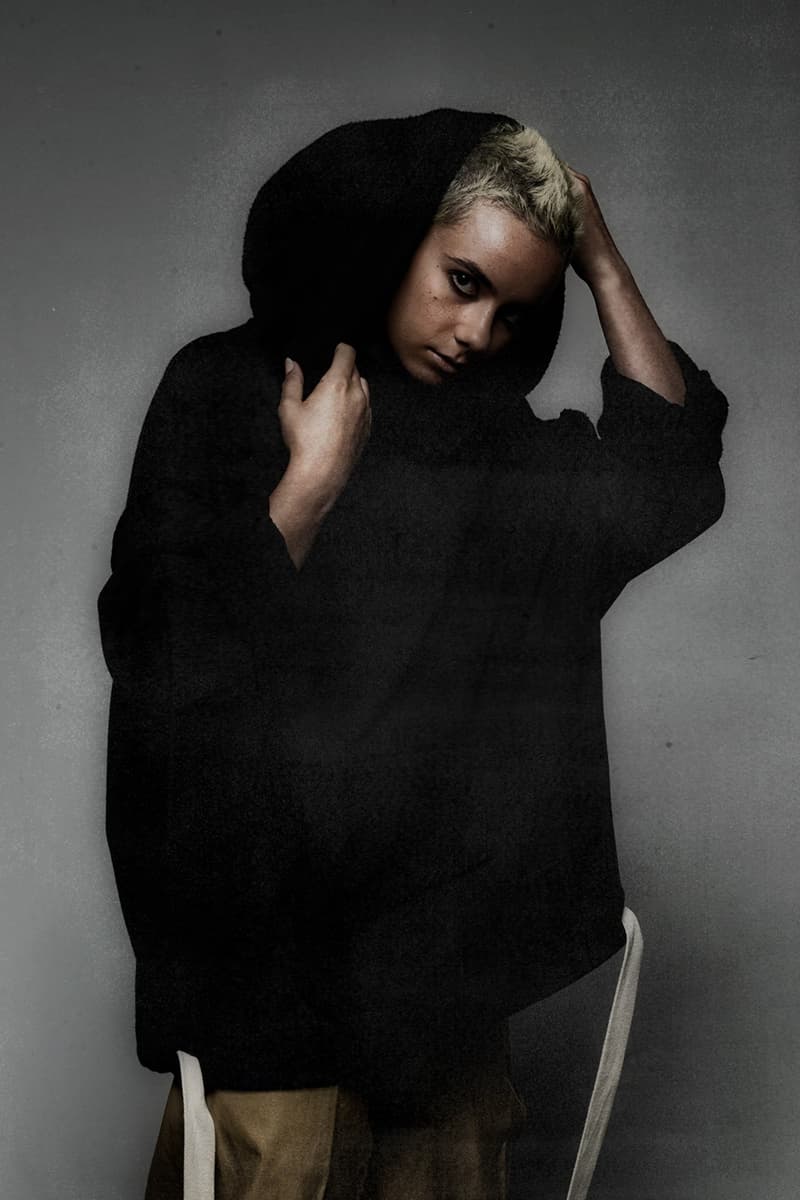 26 of 45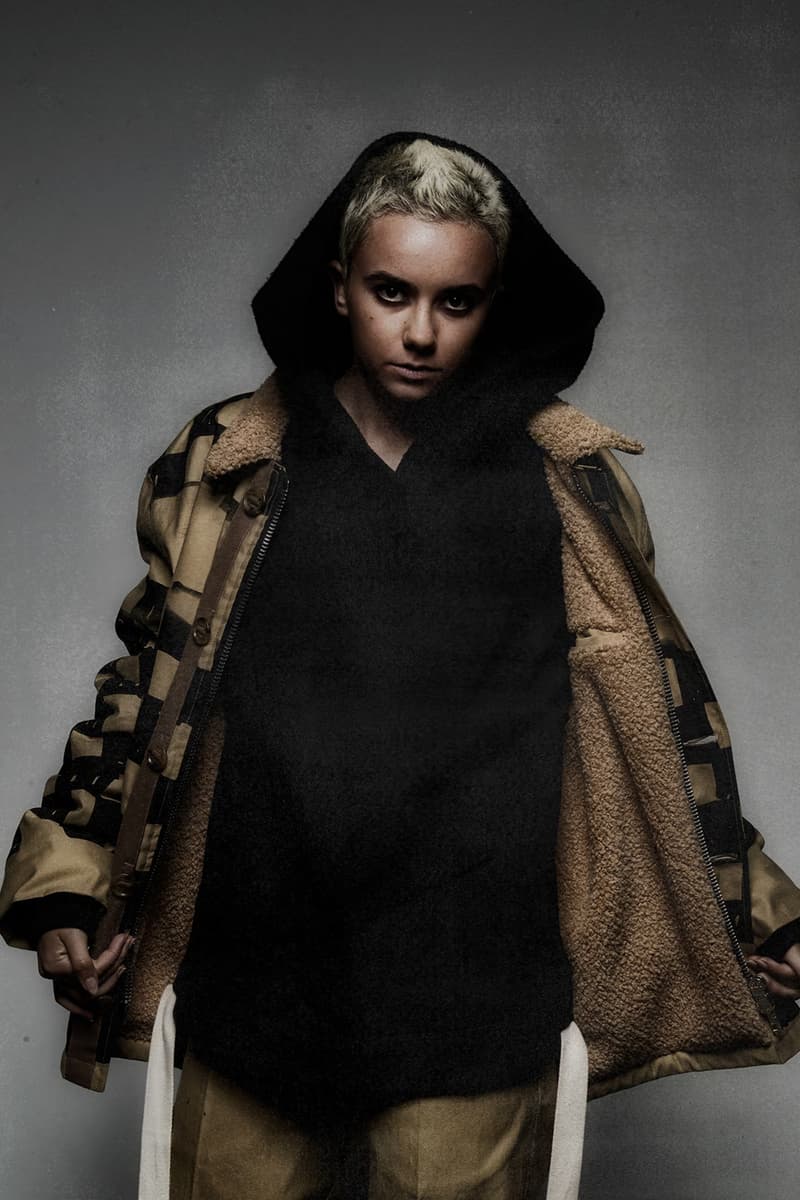 27 of 45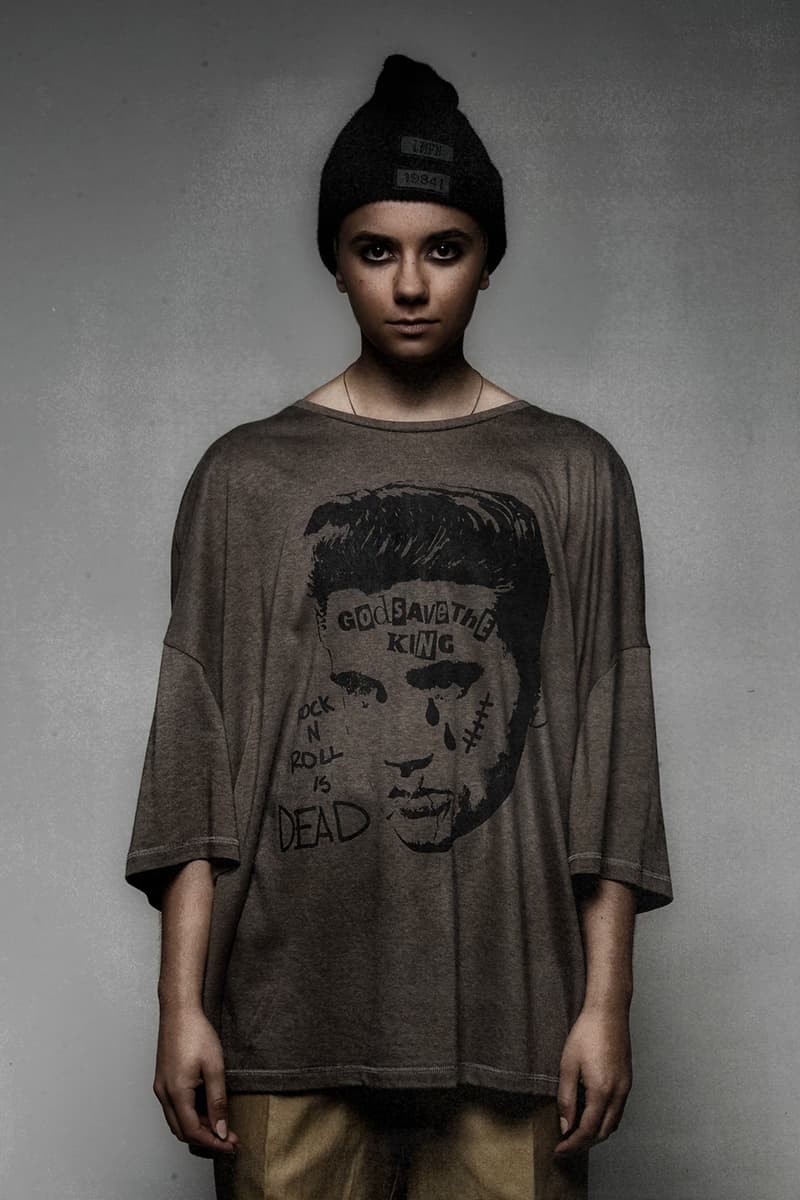 28 of 45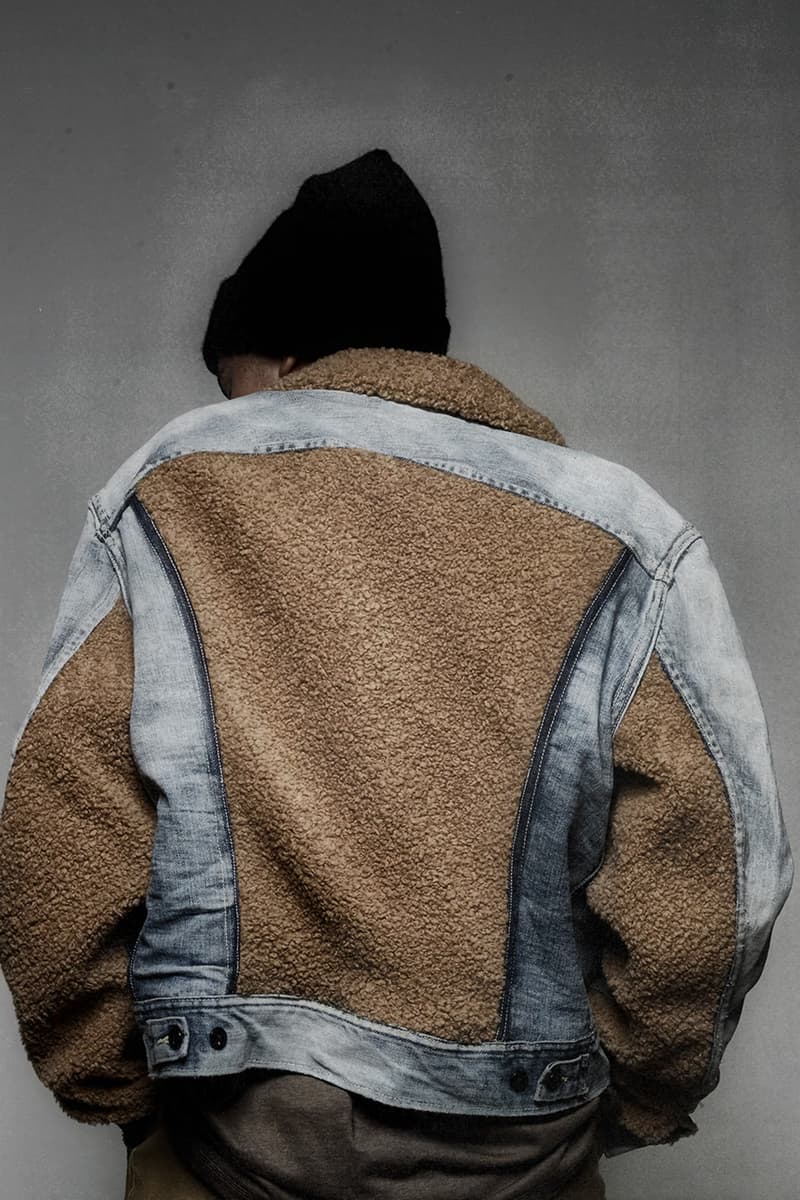 29 of 45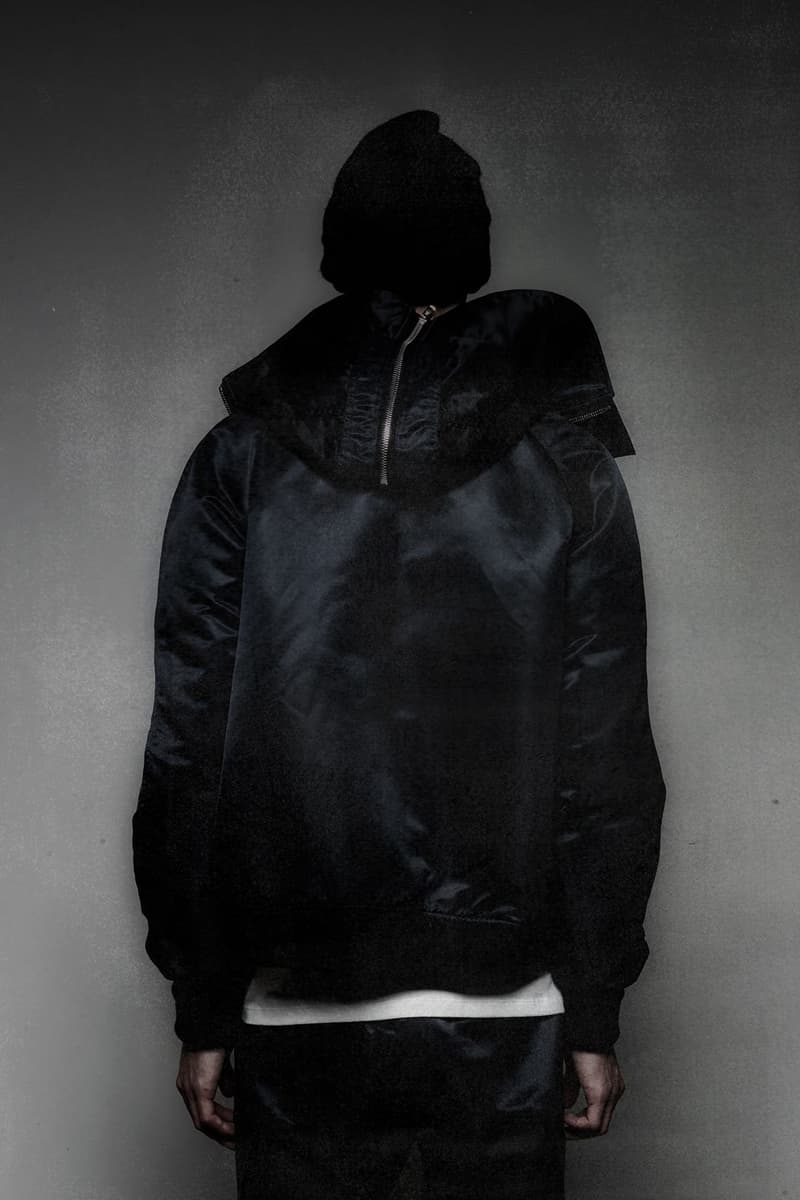 30 of 45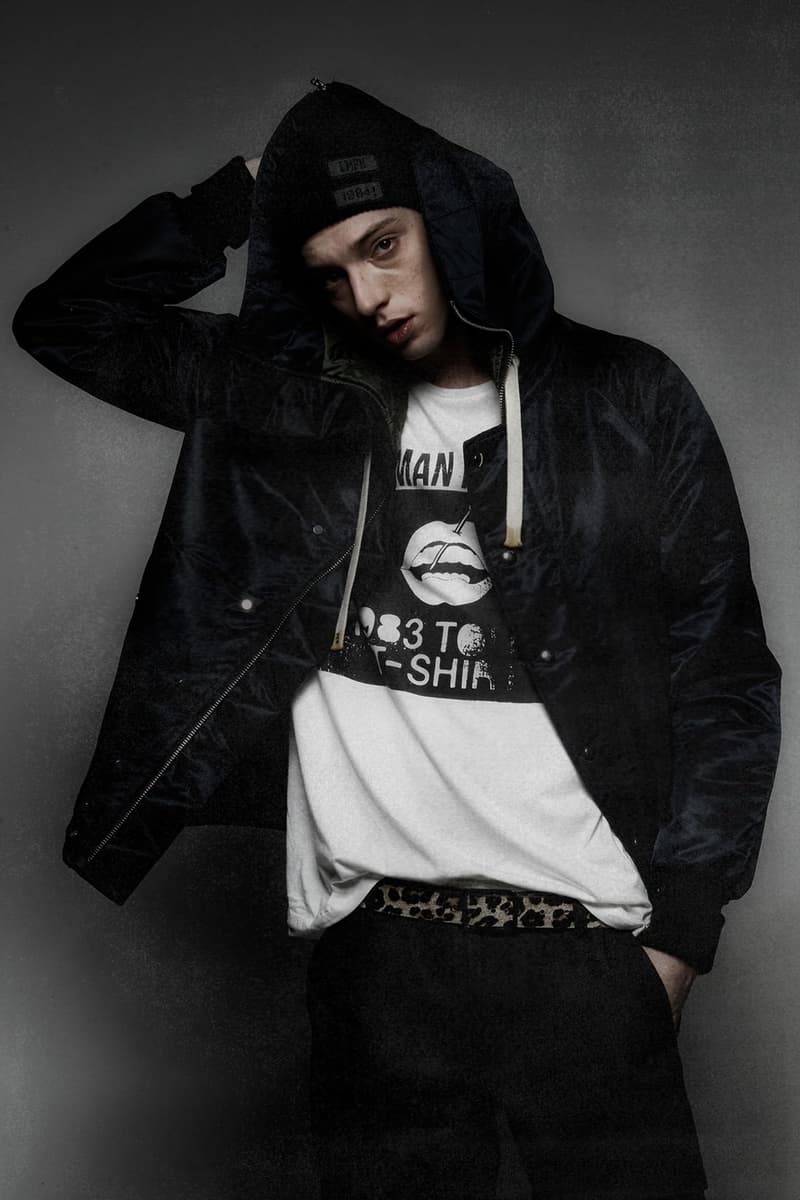 31 of 45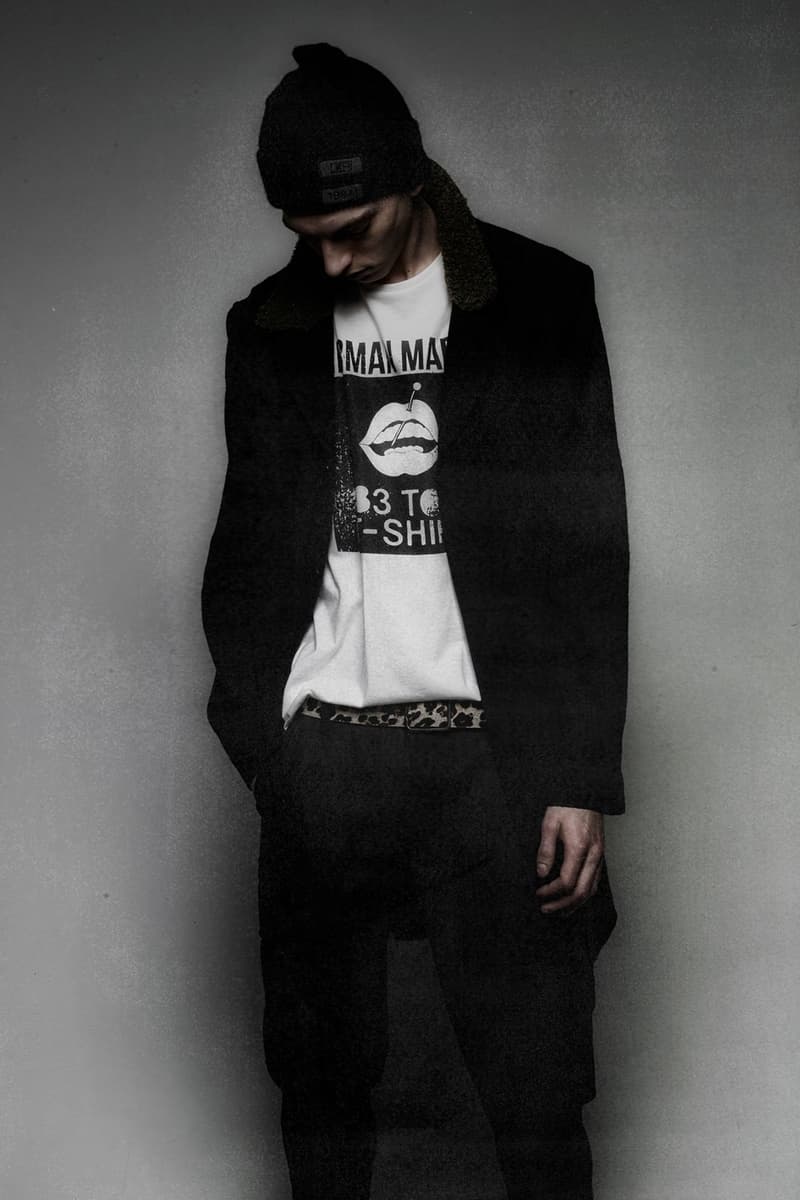 32 of 45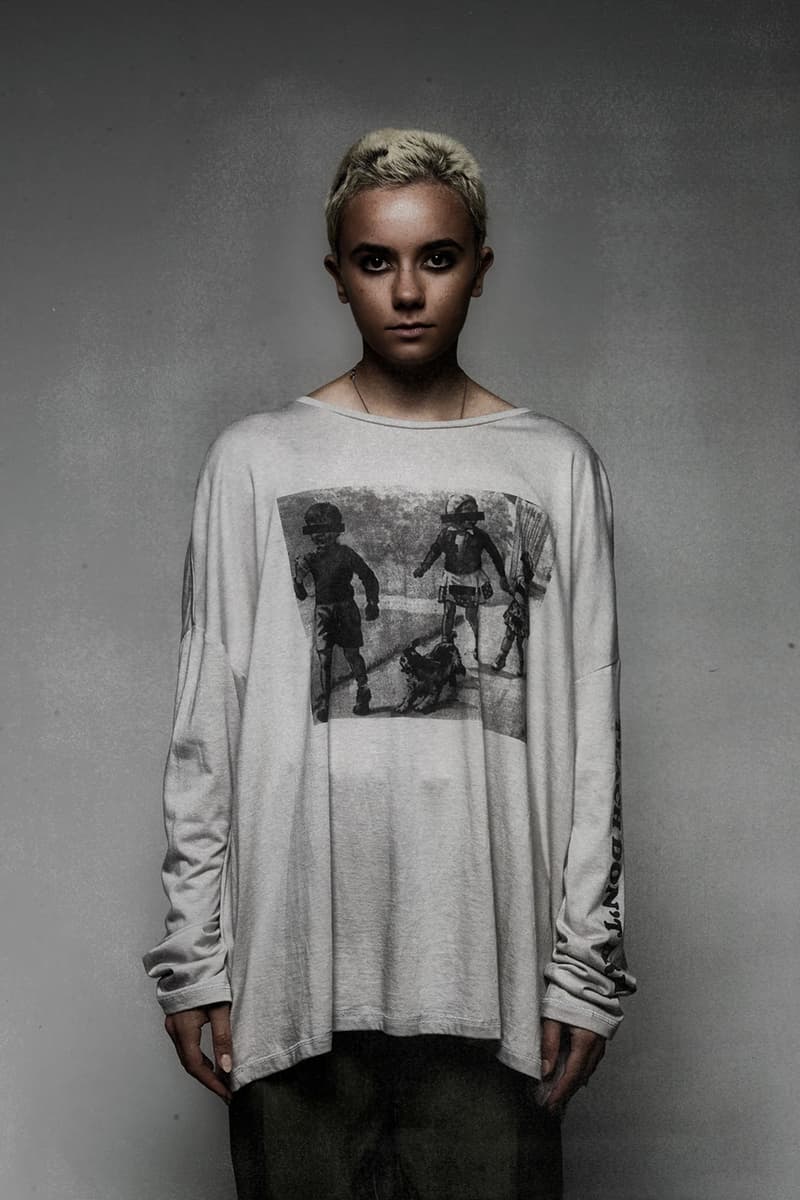 33 of 45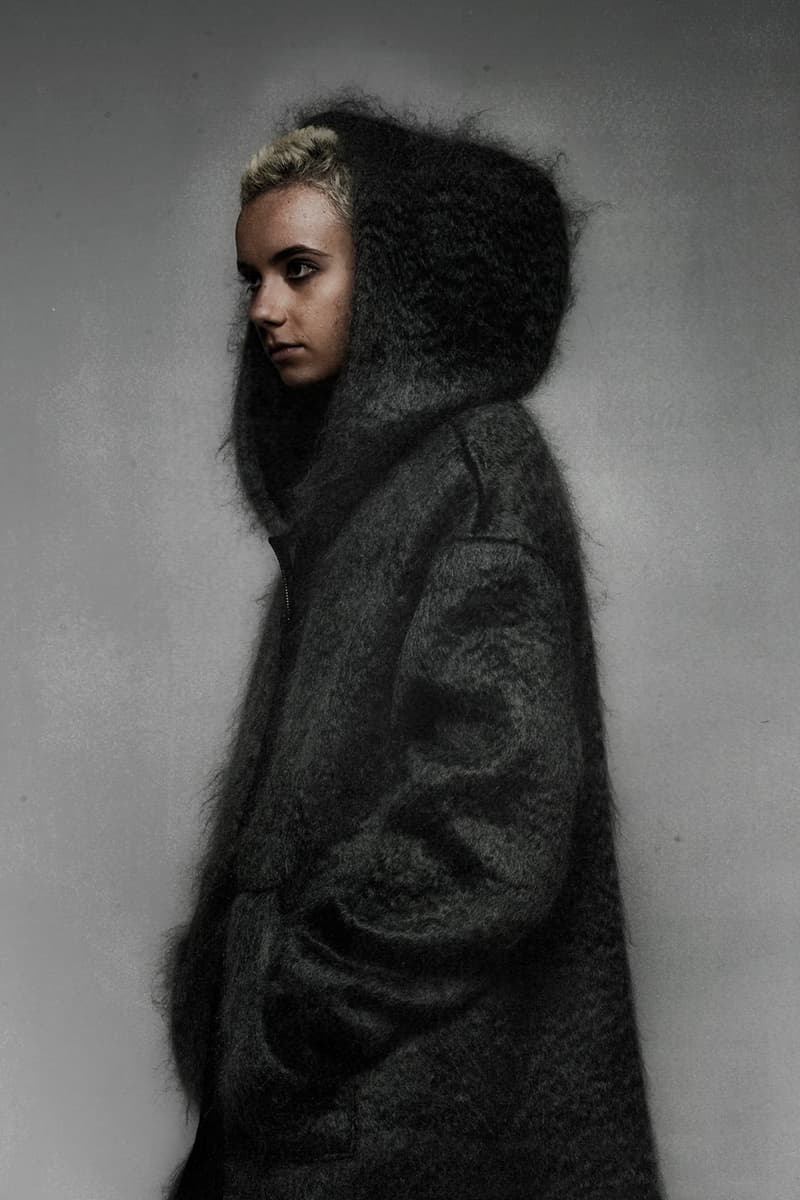 34 of 45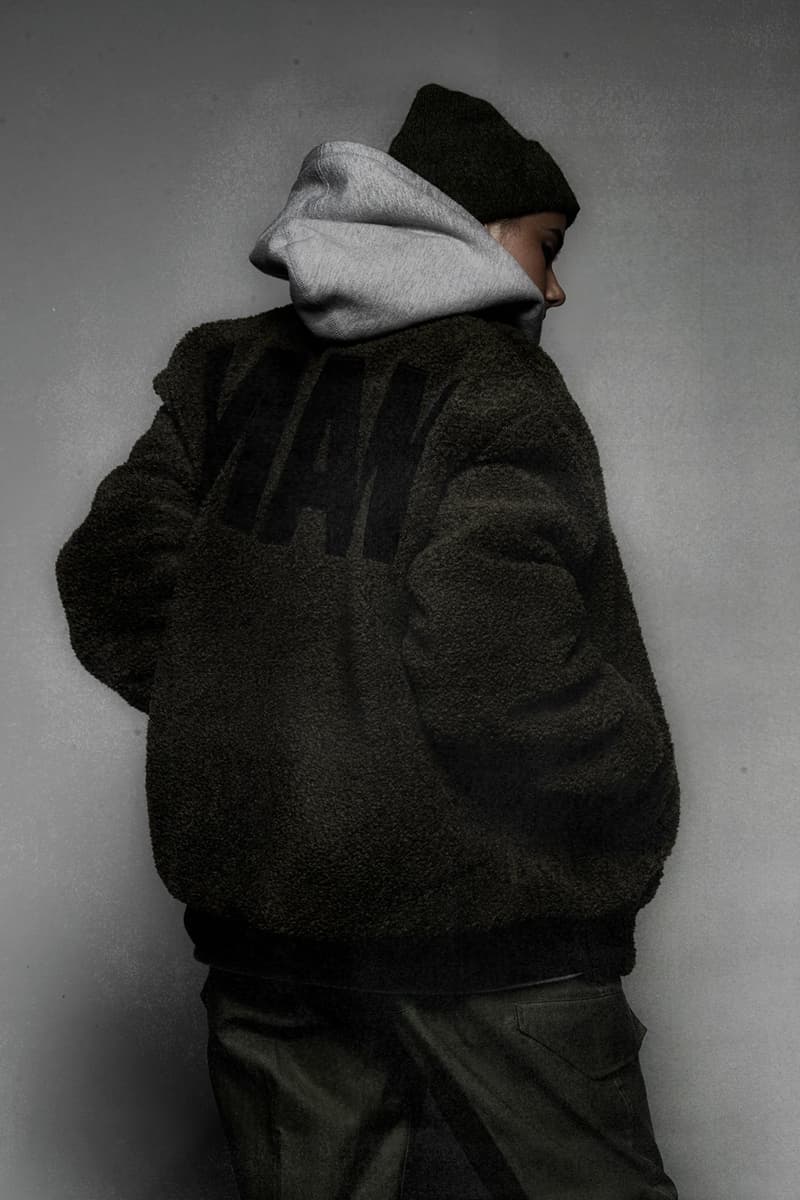 35 of 45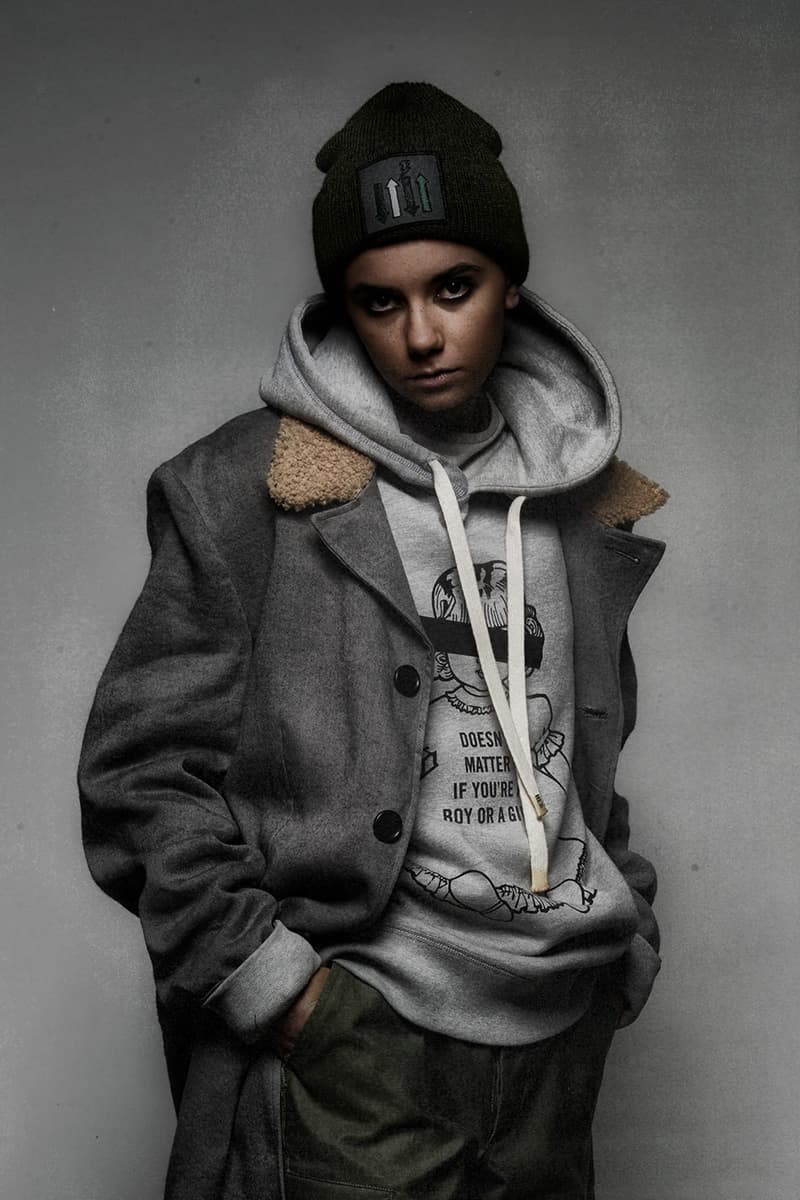 36 of 45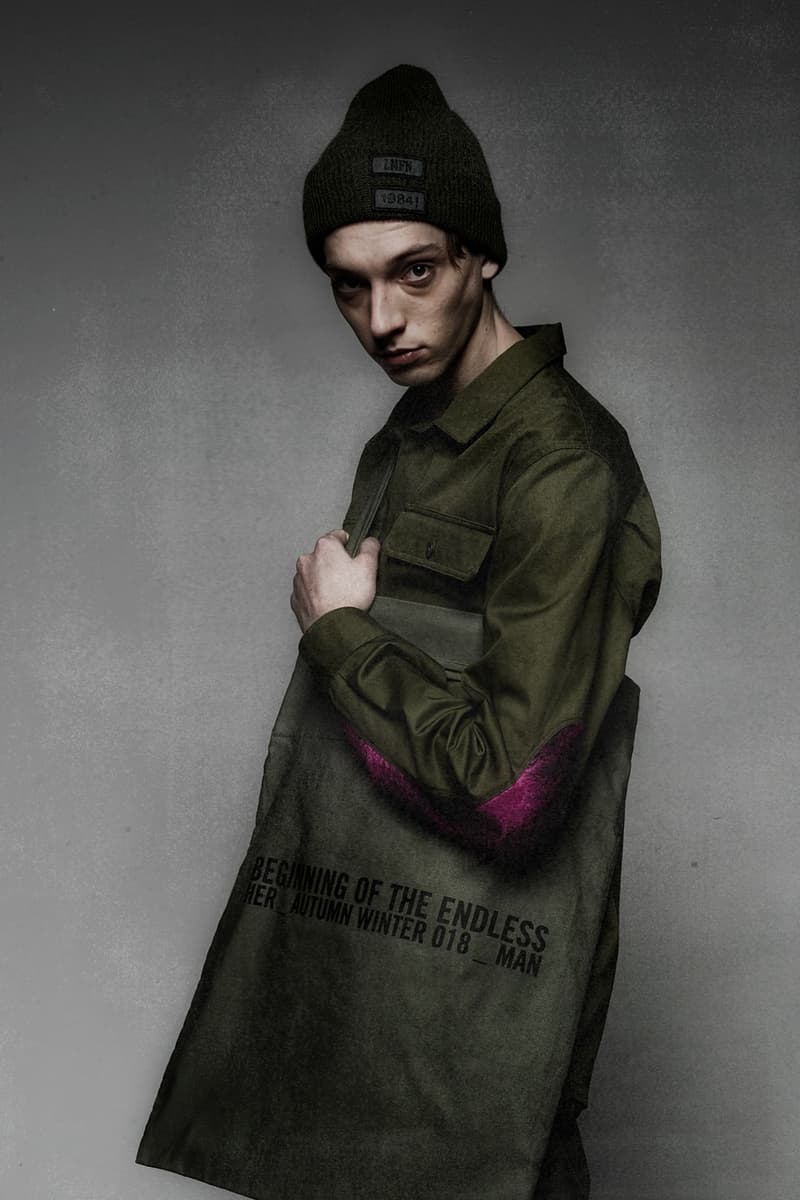 37 of 45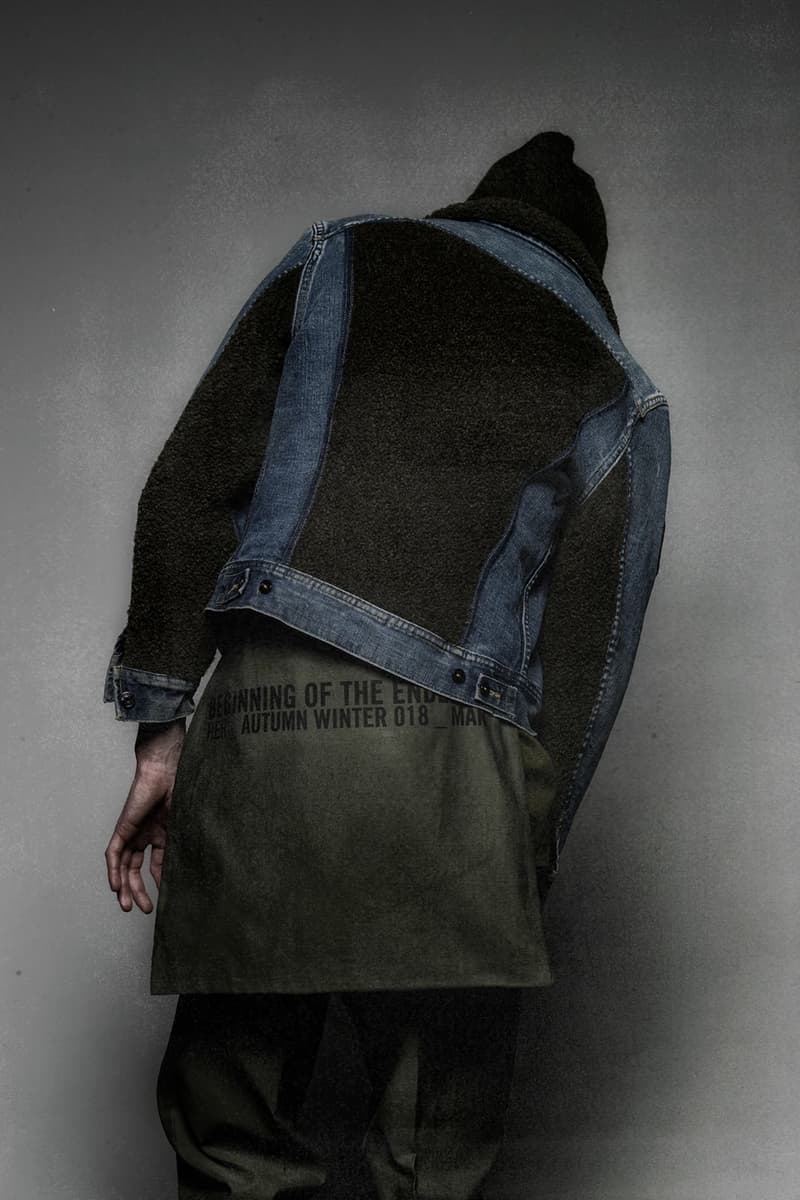 38 of 45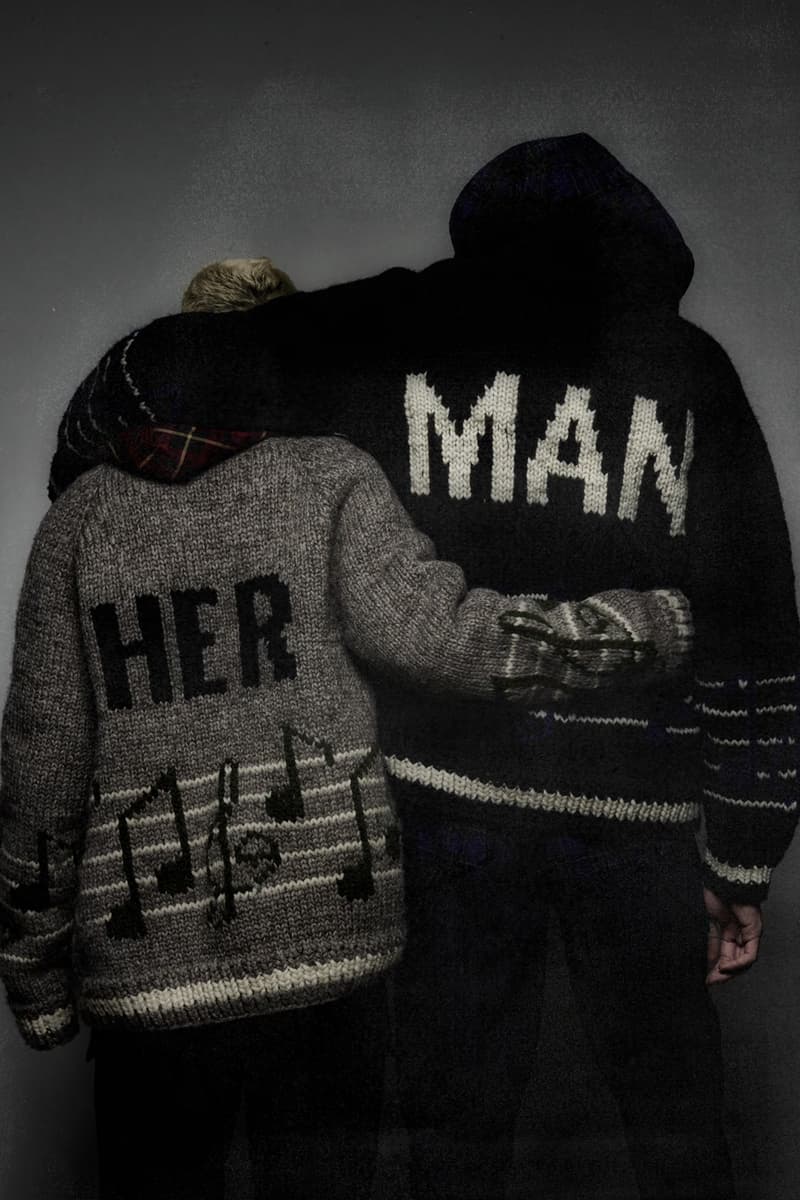 39 of 45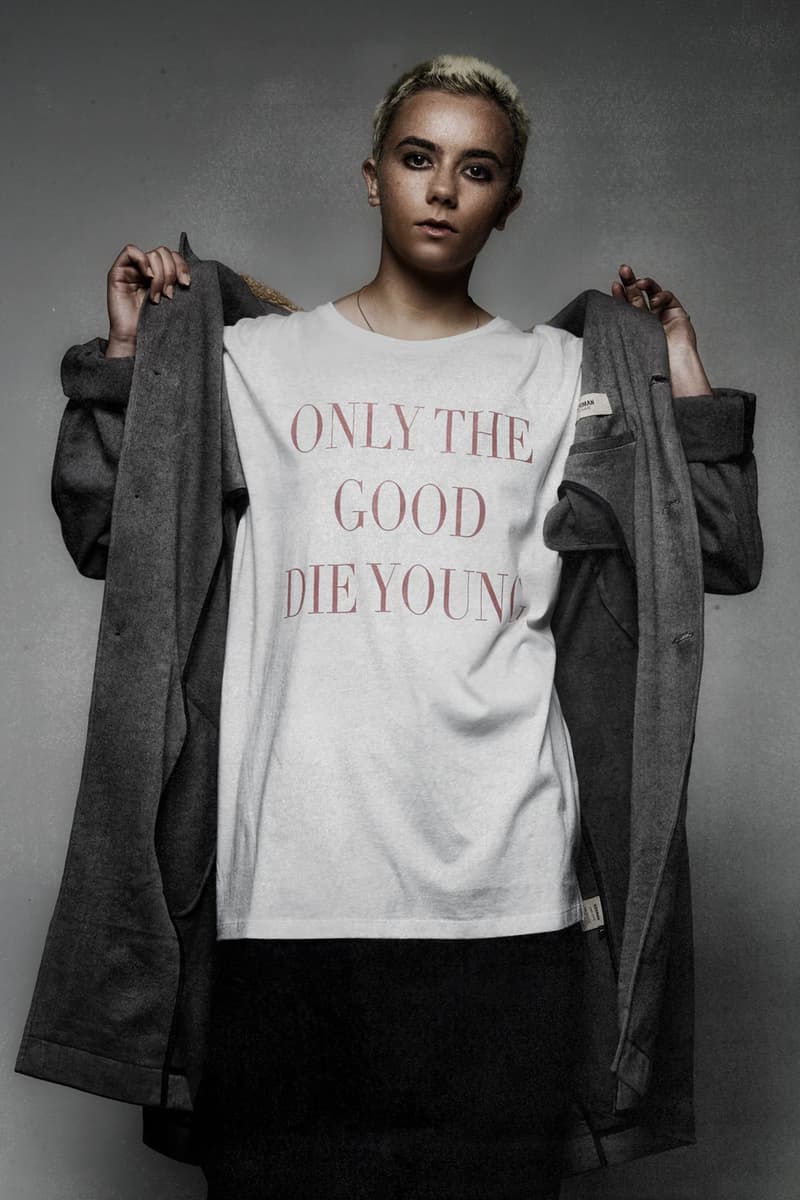 40 of 45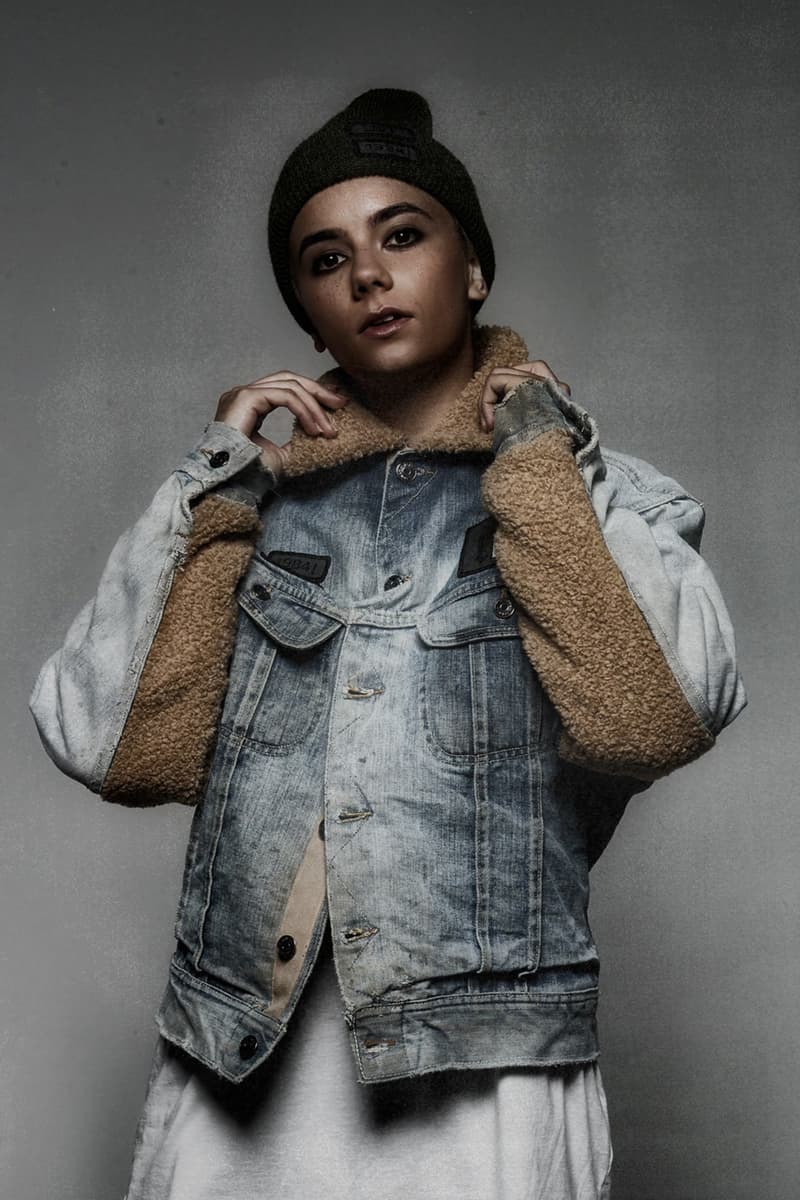 41 of 45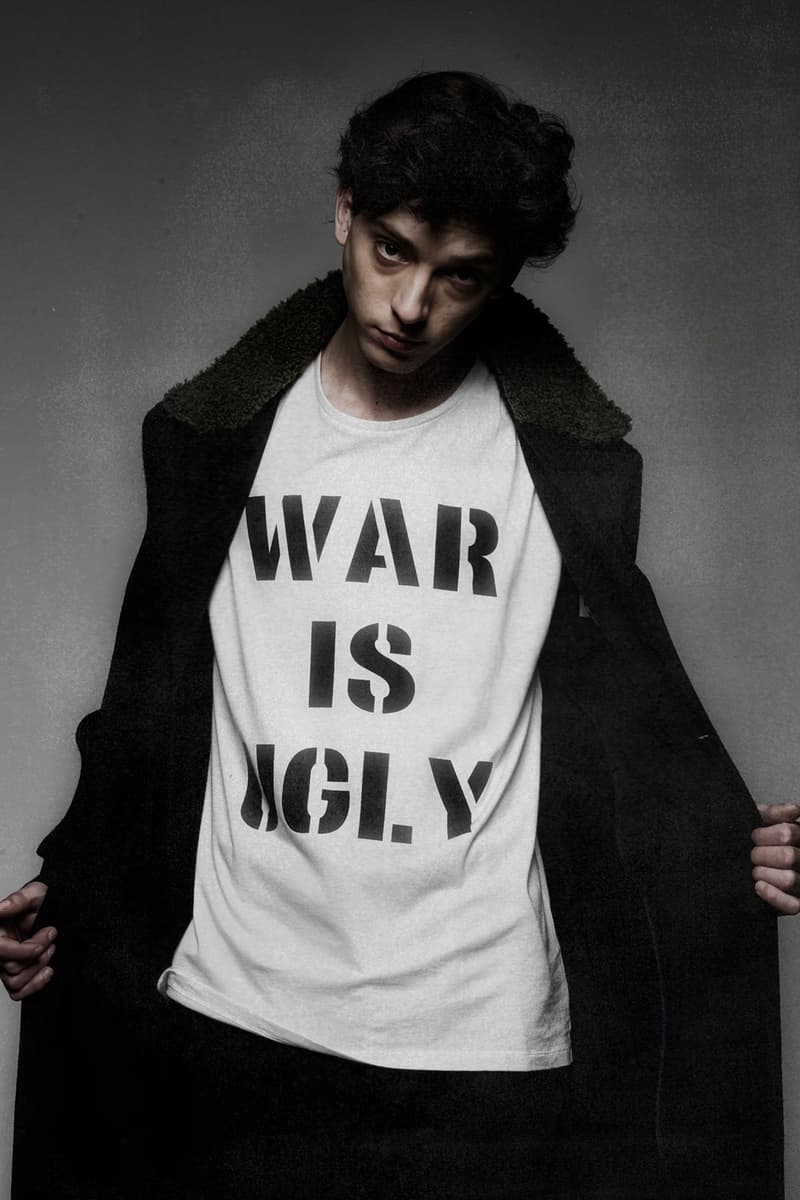 42 of 45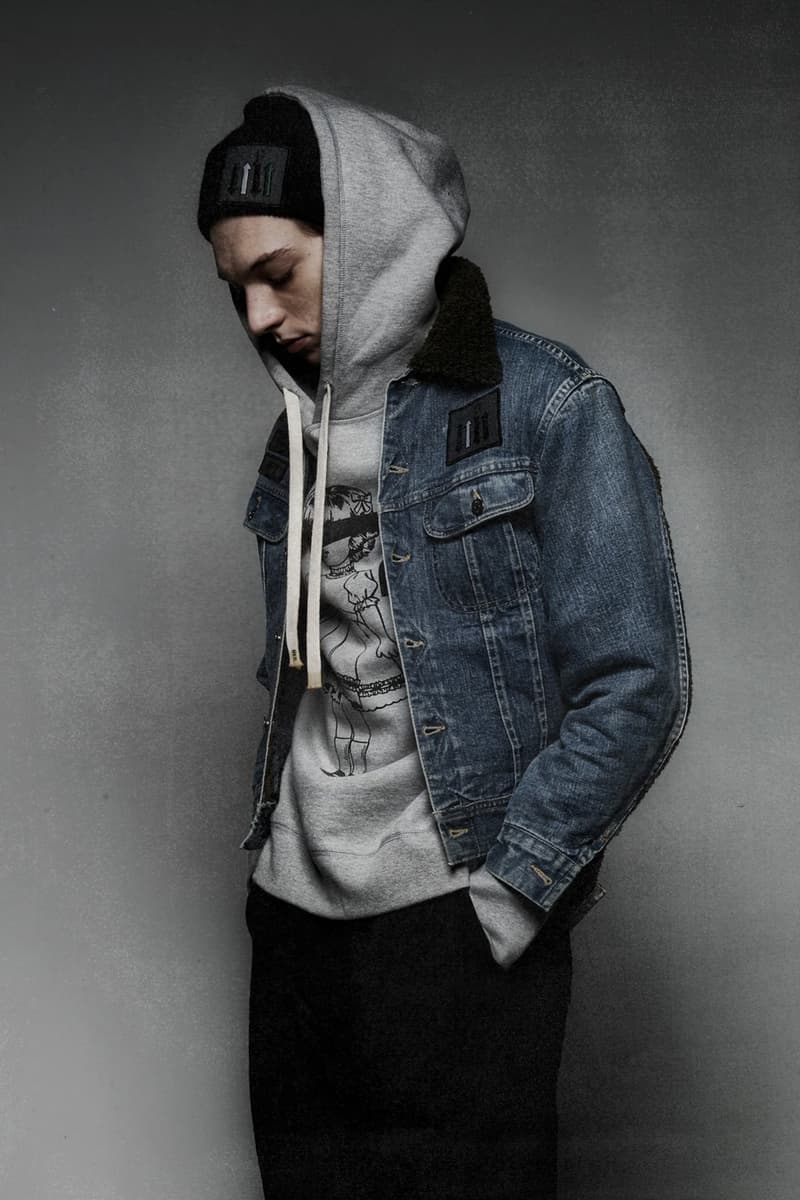 43 of 45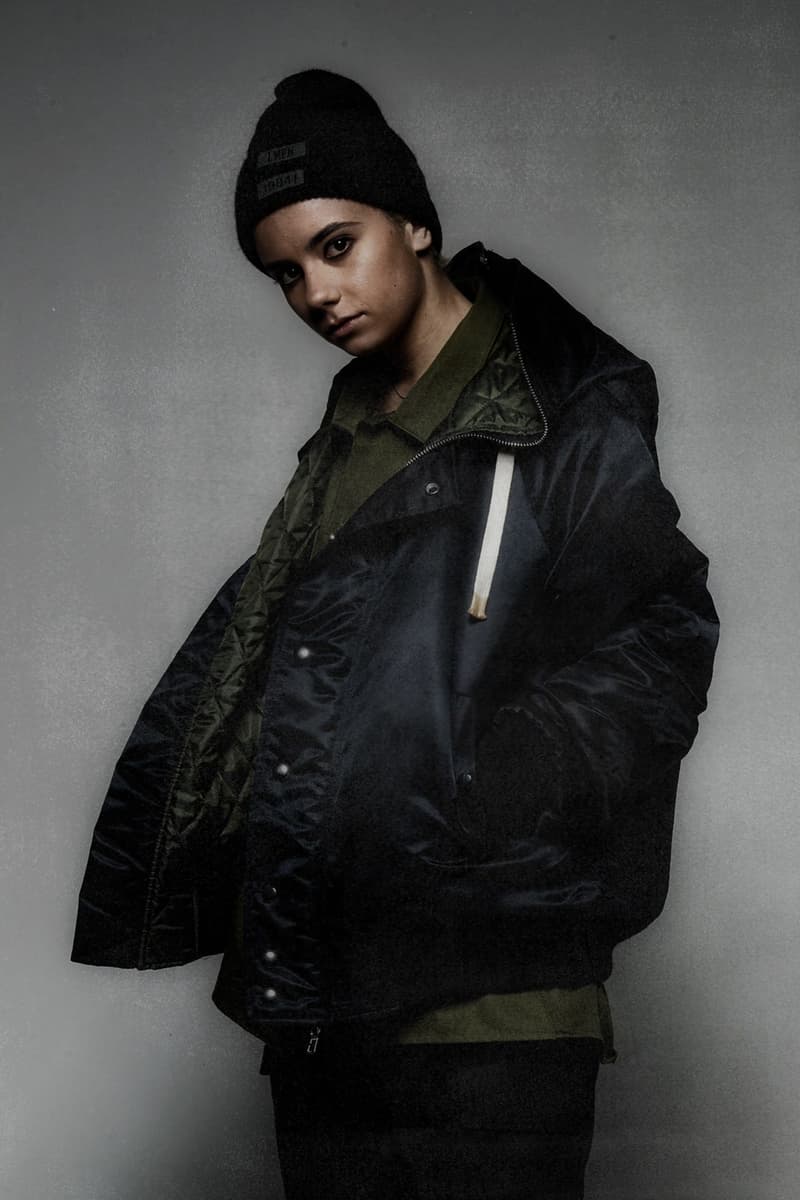 44 of 45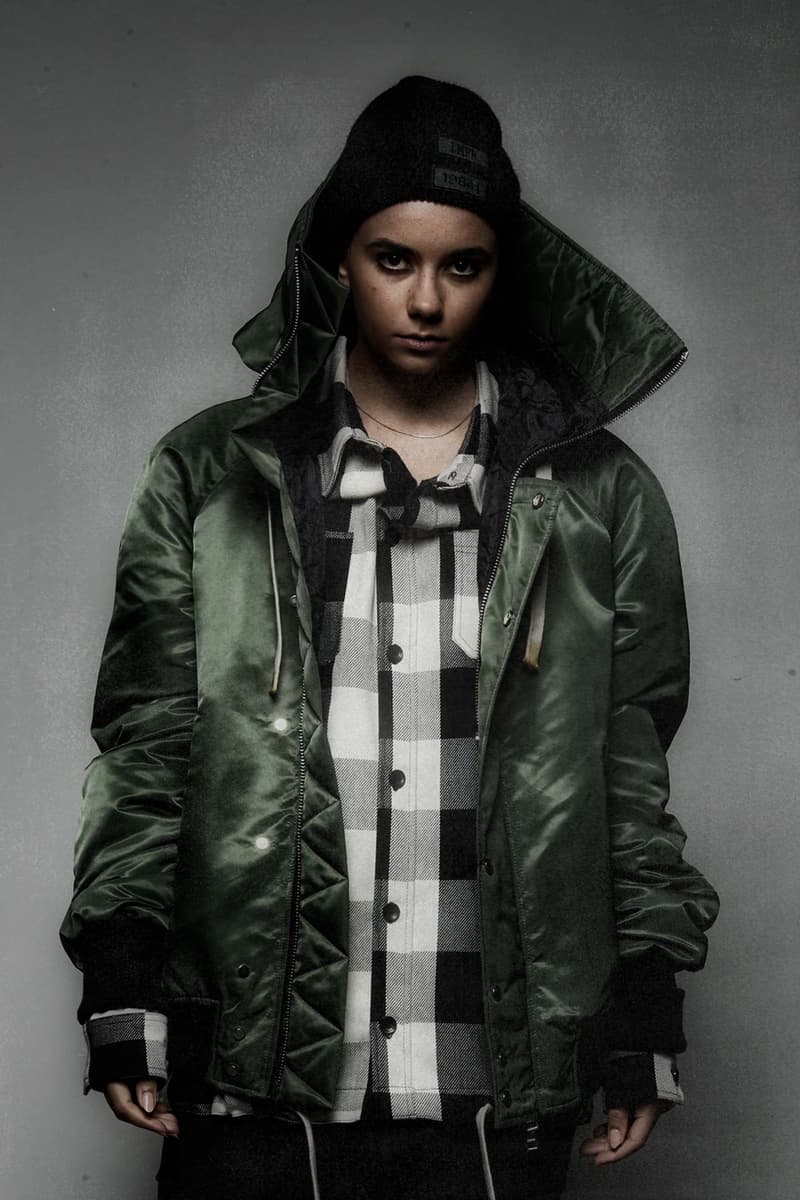 45 of 45
Last summer, Herman Market blended together a variety of prints, graphics and other contemporary styles for the brand's Spring/Summer 2018 collection. Altogether, that drop embodied head-designer Raif Adelberg's dynamic approach to design. For the follow-up, Herman Market and its team of creative architects are back with an outerwear-heavy offering for its Fall/Winter 2018 lineup.
Introduced via a lookbook titled "The Beginning of the Endless," Herman Market's Fall/Winter 2018 collection employs an artful selection of darker colors and emphasizes high-quality construction. A unisex run, the line revolves around a focus on flight satin, linen wool blend and mohair materials, and takes some of its inspirational cues from clothing traditionally associated with Sherpa culture.
You can take a look at Herman Market's Fall/Winter 2018 lookbook above. For more, check out the label's punk- and skate-inspired Spring/Summer 2017 line.