DOOM & Dabrye Reconnect for "Lil Mufukuz"
Off the latter artist's first LP in over ten years.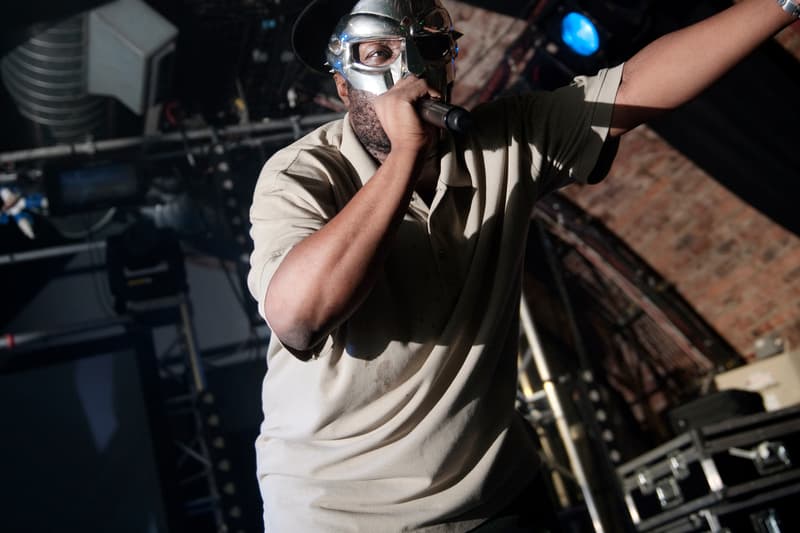 Last fall, veteran artist Dabrye broke a decade-plus period of silence with the announcement of a new studio album known as Three/Three. To introduce the effort, Dabrye dropped a star-studded new single titled "The Appetite," which featured head-spinning bars from Danny Brown, Roc Marciano and Quelle Chris. Further promoting his forthcoming LP, Tadd Mullinix reprises his Dabrye alias for another new release off Three/Three.
This time around, the legendary DOOM comes through with some flows for Dabrye, bringing to life the new Three/Three collaboration "Lil Mufukuz." "On top of the legend blessing the beat, I was so pleased when he brought his brilliant narrative in direct response to the sample," Dabrye tells FADER. "As a producer, it can be intimidating working with a beatmaker of DOOM's caliber." Previously, the pairing created another record for Dabrye's last full-length project, 2006's Two/Three.
You can stream Dabrye and DOOM's "Lil Mufukuz" below, and stay tuned for more from Dabrye's Three/Three album. A few months ago, DOOM linked up with Westside Gunn for the WESTSIDEDOOM collaboration "2Stings."