Hayao Miyazaki Teases New Anime 'Boro The Caterpillar'
Showing exclusively at the Ghibli Museum.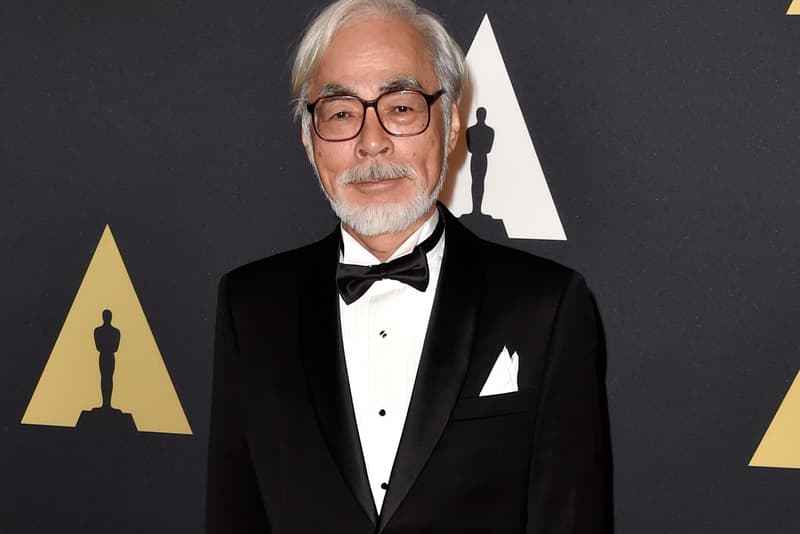 Hayao Miyazaki is one name that is globally revered for his pioneering techniques and deft in producing anime. The iconic filmmaker returns to the venture with his newest offering Boro the Caterpillar which will play exclusively at the Ghibli Museum.
With the impending excitement of the new animated film, Studio Ghibli innocuously released a description of the movie as such:
"Just before the dawn breaks, Boro the caterpillar hatches from an egg in the grass.

The morning sun, the first he'd ever seen, was dazzlingly bright, and he drew in his first breaths of the delicious air of   the world. He climbed down to the surface, where other caterpillars and hostile creatures were, and took his first   steps  upon this earth."
Interestingly the self-written 14-minute title has been in the works since 2016 and was supposed to be his last mark before his departure into retirement –previously made public three years earlier. However, with being inspired by his grandson, he was brought back to the helm and plans to not just release this endeavor but How Will You Live? –a full-length picture– in 2020. You can view an early process of the project below.
The month-long stint in the museum's theatres will begin March 21, with pre-sale tickets being made available February 10.
In related entertainment, view the newest trailer for Silicon Valley Season 5.