Grimes Previews Her Next Video
She's planning on dropping an animated feature.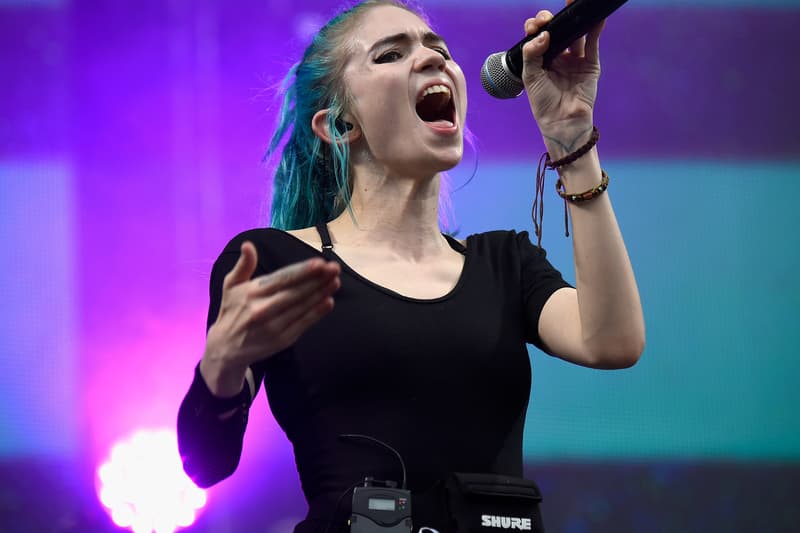 Grimes has shared a preview of her next video. Taking to Twitter, the multi-talented, eclectic songstress shared a clip of the forthcoming video for "Kill V. Maim." "Kill V. Maim" was initially released as part of Grimes' recent studio album Art Angels. Judging by the teaser, the visual will be an animated one. You can check out Grimes' preview of the video below.