Kid Cudi Shares Acoustic Rendition of "Confused"
Cudi is at home behind a guitar.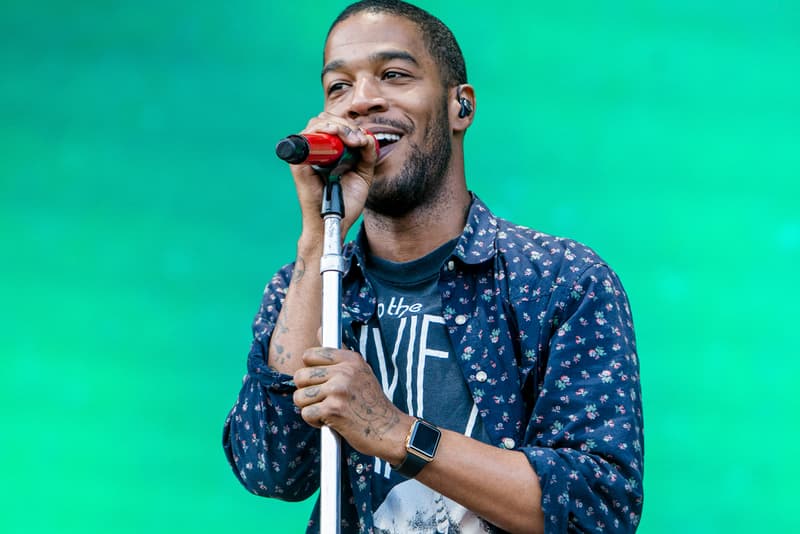 Kid Cudi ended 2015 with the release of a new album. Now, he's beginning this year with an acoustic version of another recent effort, "Confused." Dubbed an "Acoustic One Take," this new release from Cudi certainly adds a completely different feel to the original. Say what you will about Cudi's new direction, he certainly sounds at home with this sort of singer-songwriter style. You can check out the new version of "Confused" below.