Flatbush Zombies Are the "Glorious Thugs"
The Flatbush Zombies are back with a bang.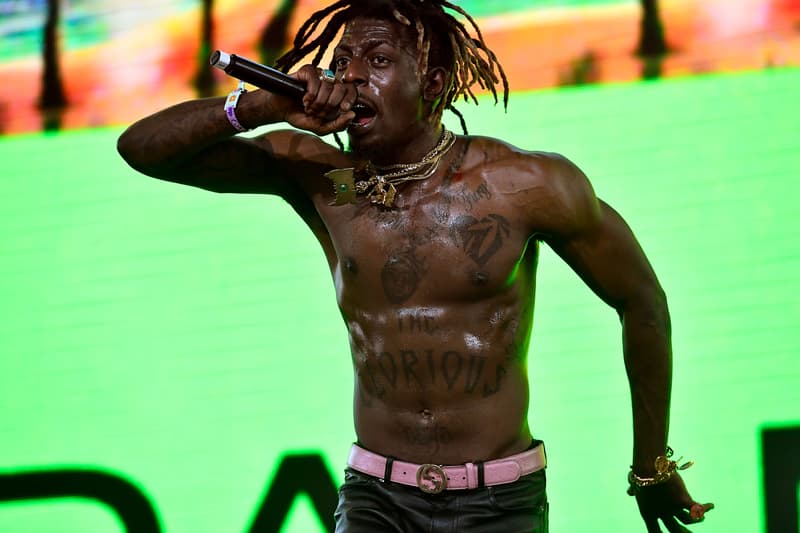 Flatbush Zombies may not have had as big of an impact in 2015 as they had in previous years, but it looks like the NYC trio are planning to have a huge year in 2016. Starting off the new year with a bang, the Beast Coast psychonauts return with a new cut entitled "Glorious Thugs." Like many Flatbush Zombies songs before it, this one features production by the group's resident beat architect Erick Arc Elliott. And, just like many of the act's past salvos, this one is as psychedelic as it is hard-hitting. You can give "Glorious Thugs" a spin below.