DJ Mustard & Travi$ Scott Share Video for "Whole Lotta Lovin'"
DJ Mustard's best video yet?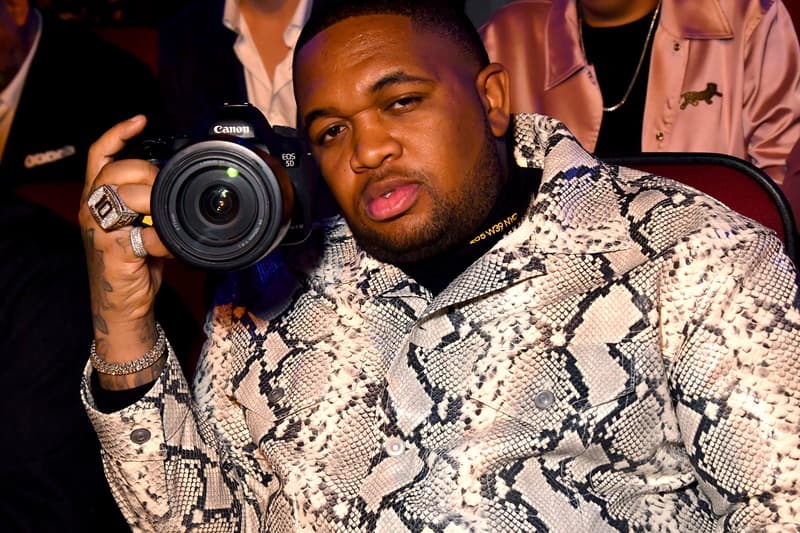 Last week, DJ Mustard and Travi$ Scott's new single "Whole Lotta Lovin'" made an impact when it premiered exclusively on Zane Lowe's Beats 1 program. Set to serve as DJ Mustard's next major single, the song blended together the popular hitmaker's take on both EDM and modern rap. Now, a video for the song has surfaced. It features both of the song's collaborators, and will undoubtedly aid in ensuring the single's takeover of the airwaves. You can watch the video for "Whole Lotta Lovin" above.