DJ Mustard & Travi$ Scott's New Single Is Here
Don't expect the 'Rodeo' sound, though.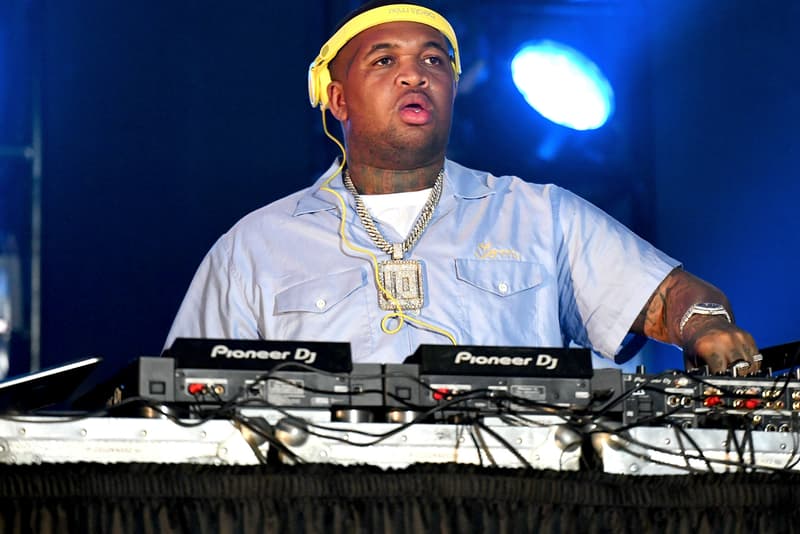 The DJ Mustard and Travi$ Scott single that was announced yesterday has surfaced. Entitled "Whole Lotta Lovin," the song sees its debut courtesy of Zane Lowe's Beats 1 program. "Whole Lotta Lovin" finds Mustard adopting more of the EDM-influenced, radio-and-club-friendly sound that he has been fine-tuning in recent years. The song almost sounds like something that could work well with a crooner like Chris Brown on it, though Travi$ utilizes auto-tune to maximum effect here. You can stream the song here.