Yeezy Is Trying to Jump Over Jumpman in 2016: Yeezy Boost Retailers to be Supplied Four Times More
Yeezy really trying to jump over Jumpman.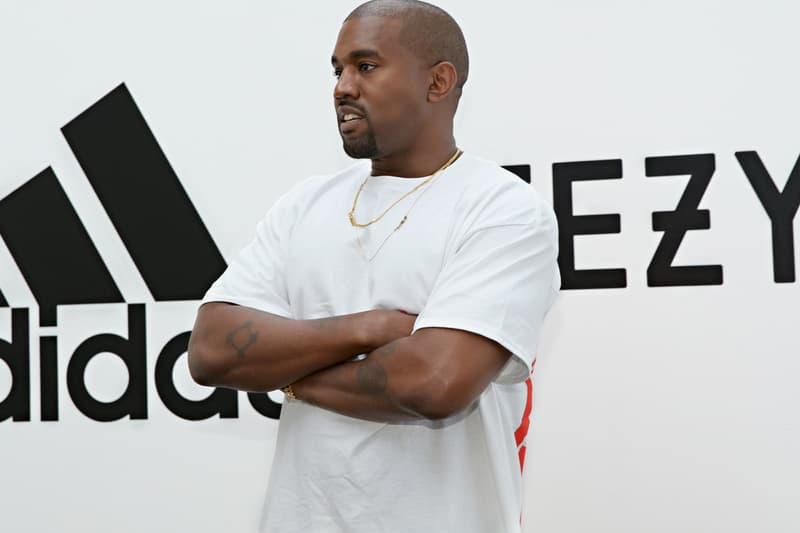 It appears Yeezy Boost retailers will be receiving four times the amount of Kanye-endorsed sneakers than they did in 2015. According to a retail source close to The Shoe Game, stores will be eligible to sell more of the previously super-limited footwear and one store, that received just 50 pairs per drop last year, will be receiving 200 per drop starting in February. Great news for sneakerheads, especially since Nike is pulling stunts like this.