Is a 2017 Daft Punk Tour Happening?
Rumors are running wild.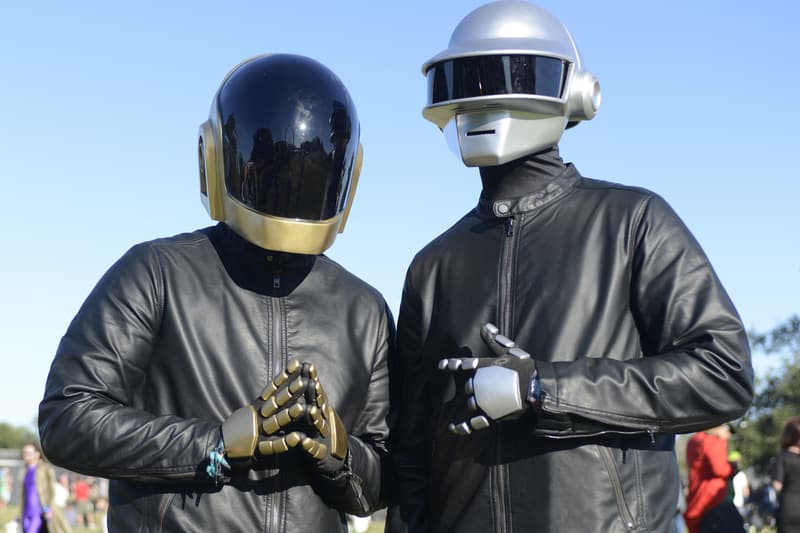 Since the last major Daft Punk tour in 2007, rumors have been running wild when it comes to rare performances from the French duo. Now, as outlets such as FACT and Okayplayer have reported, a new video is jump-starting the rumor mill yet again. Reddit users and other internet sleuths are exciting Daft Punk fans with the discovery of a new clip on YouTube dubbed "ALIVE 2017." The vignette appears to reference the Alive 1997 and Alive 2007 live projects from the pair — if another Daft Punk tour was on the way, 2017 would certainly be an appropriate fit. Some particularly devoted fans have even jumped down the rabbit hole of coding within "ALIVE 2017," with many claiming that certain codes correspond to coordinates for shows.
While official word has yet to surface, keep an eye out for more information as it becomes available. Last October, a similar storm of rumors began to stir following the publishing of an "ALIVE 2017" webpage.