The New Bay Area Episode of Noisey Explains The "Northern California Mentality"
As told by E-40, G-Eazy, Nef the Pharaoh and others.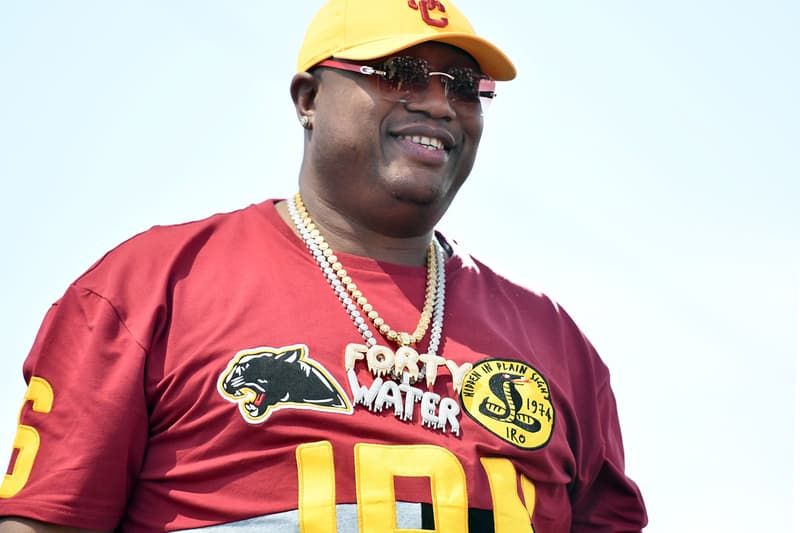 Yesterday, VICE's cable network VICELAND posted a brand new entry in the channel's music-centered Noisey show. Focusing on Lil B and the entire Based movement, the first entry in Noisey's latest season shined the spotlight on one of the most unique parts of California culture. On the heels of that piece, VICELAND has released the entire Bay Area edition of Noisey on YouTube.
Concentrated on the experiences and opinions of E-40, G-Eazy, Nef the Pharaoh, Mistah F.A.B. and others, the Bay Area installment of Noisey delivers a thorough, firsthand look at each segment of the Northern California region's storied history. As the show's official description explains, the program also seeks to investigate the social, economic and political factors at play in the Bay's contemporary rap scene.
You can check out VICELAND's Bay Area episode of Noisey above.