both Experiments With Organic Forms for Its Spring Summer 2018 Footwear Collection
Take a tour through the production process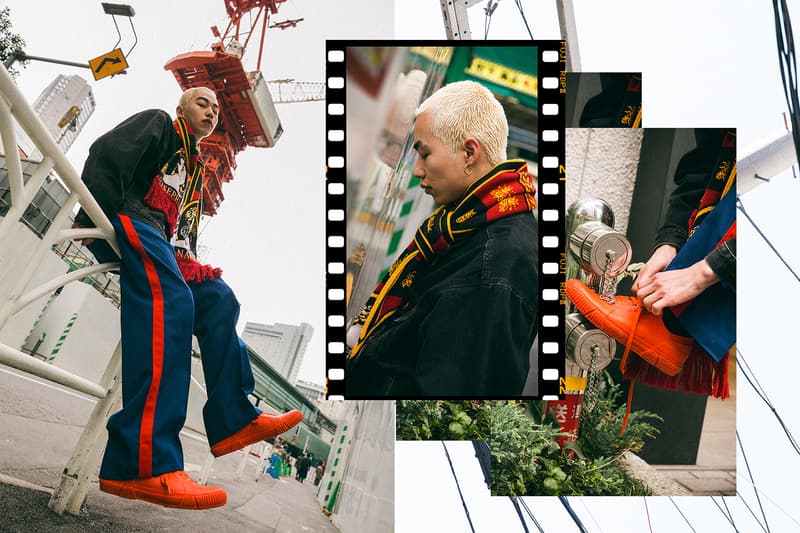 1 of 12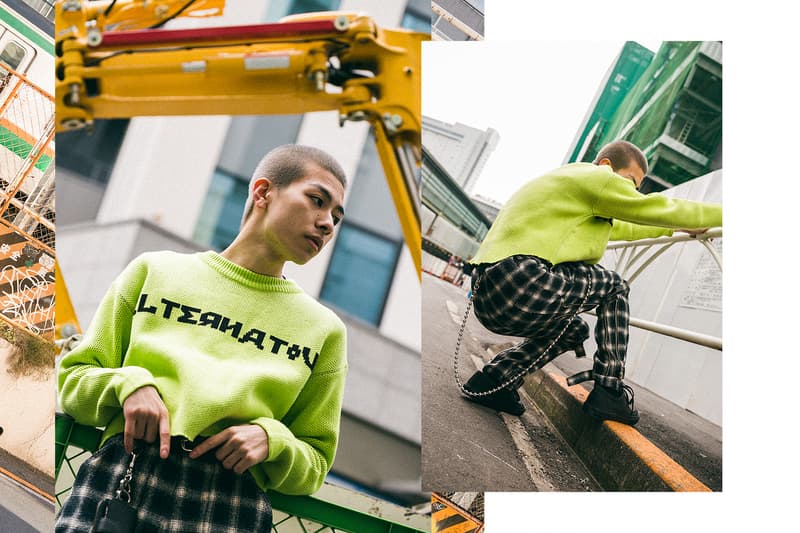 2 of 12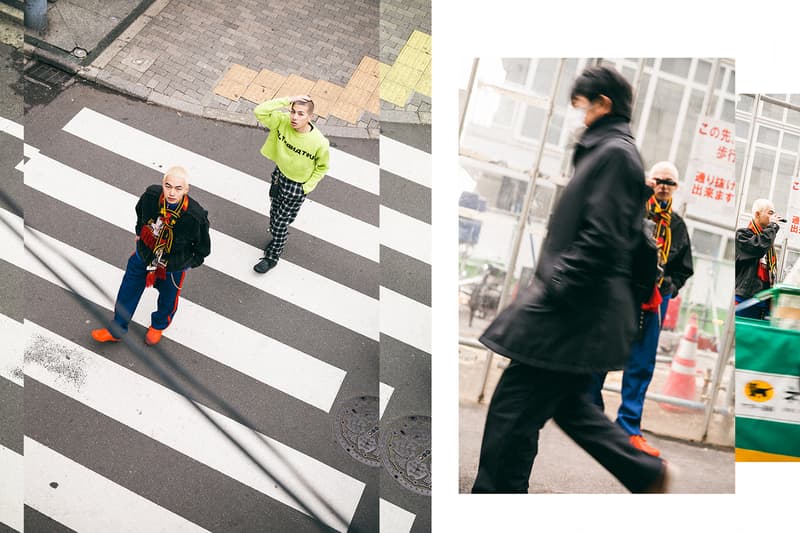 3 of 12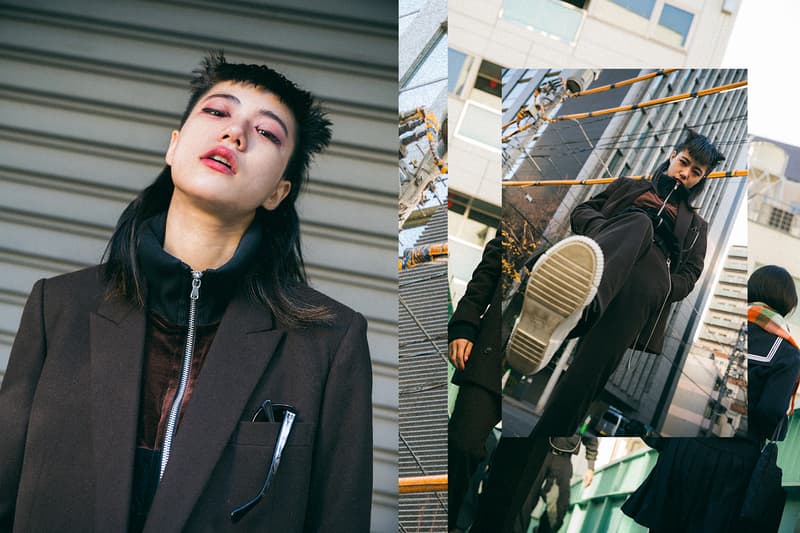 4 of 12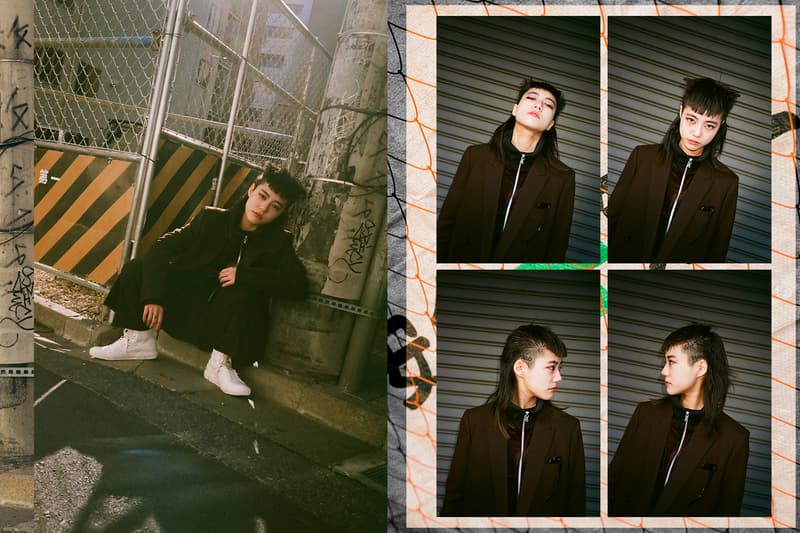 5 of 12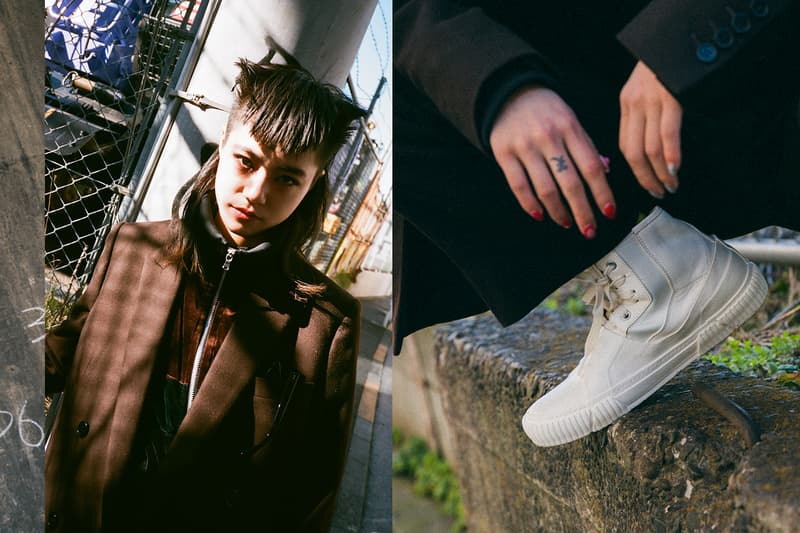 6 of 12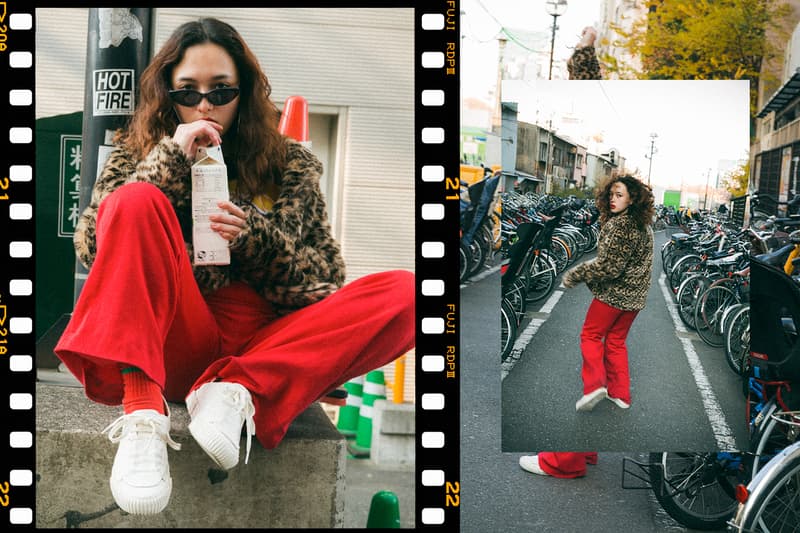 7 of 12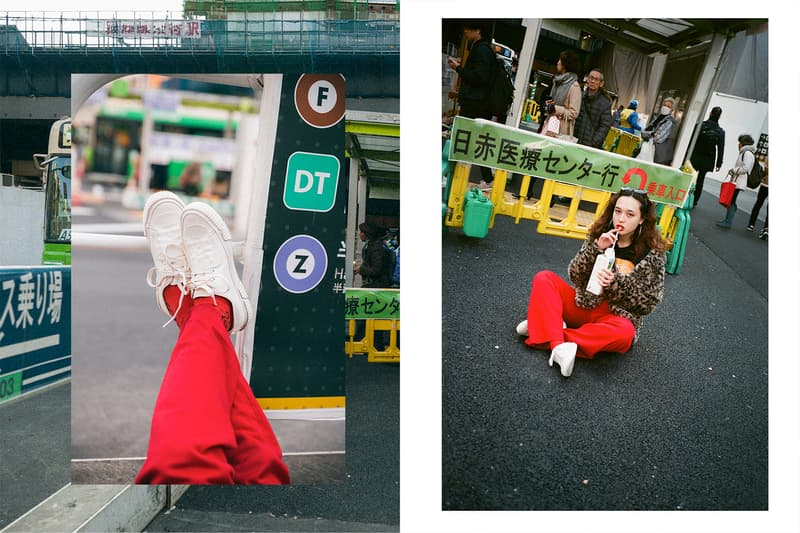 8 of 12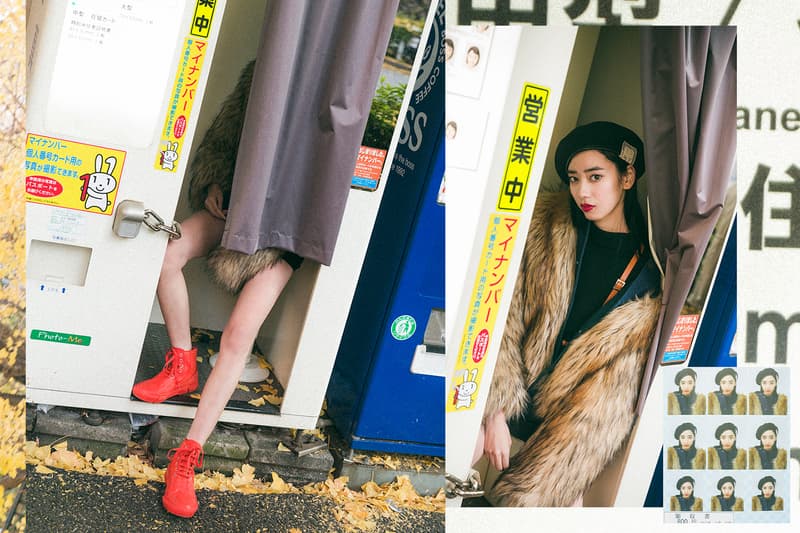 9 of 12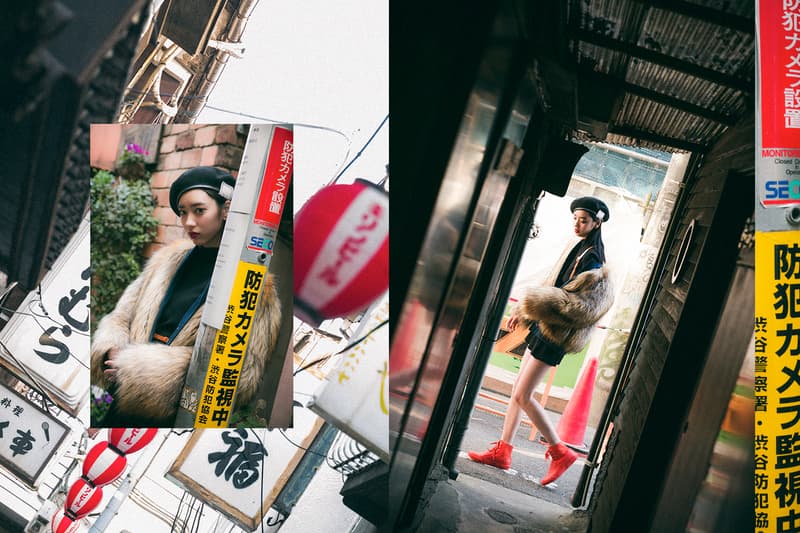 10 of 12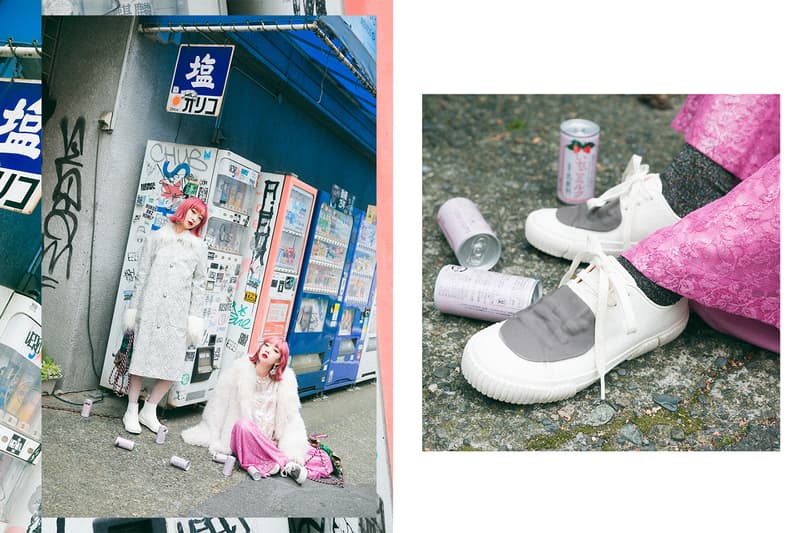 11 of 12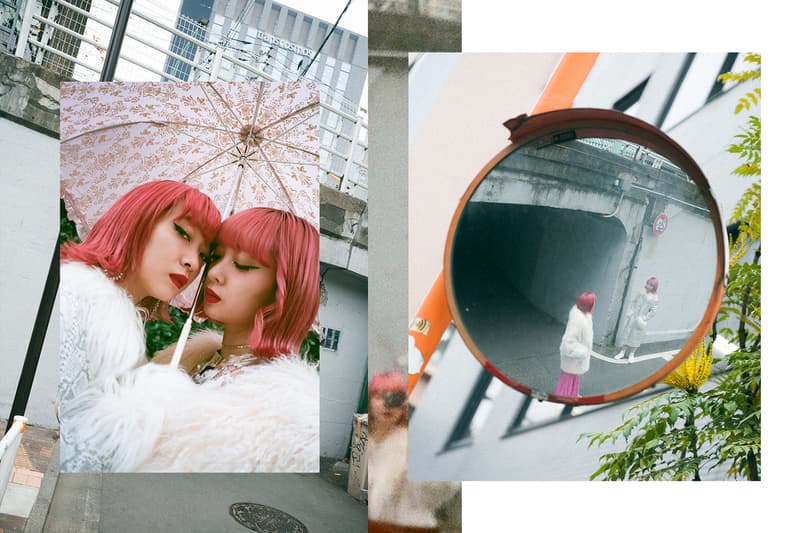 12 of 12
Known for exploring rubber and traditional textile materials for its footwear collection, both releases its official Spring/Summer 2018 lookbook. Mixing exquisite craftsmanship and constant innovation, rubber's natural plasticity is shaped to the desire of an evolutive European creative team working in Paris. Following the same ethic, both selects the best fabrics and highest quality leathers to manufacture creative takes on timeless, everyday shoes. Taking cues from age-old methods, but combining them with modern, contemporary materials and technologies, the brand aims to reimagine the form and function of footwear.
For 2018, both offers new interpretations of its white sneaker with vibrant red and orange colorways, and graphic embellishments on its classic low, high-top and slip-on silhouettes. The collection takes inspiration from German artist Hans Arp via vulcanized rubber applications to its white silhouette and punk painter Steven Parrino by utilizing the plasticity of the material to create crinkled effects.
Browse through the visuals above, taken in Tokyo as part of the brand's "both agenda" in collaboration with local photographers and crews, that capture the culture, mood and people of their surroundings. Then check out the video to visit the factory itself and see the rubber vulcanization process first hand. When you're done, head over to the both site to view the full collection.