BlackEyePatch & BEAMS T Unite on Graphic Capsule
Featuring art works from the "Stacks Issue 01" zine.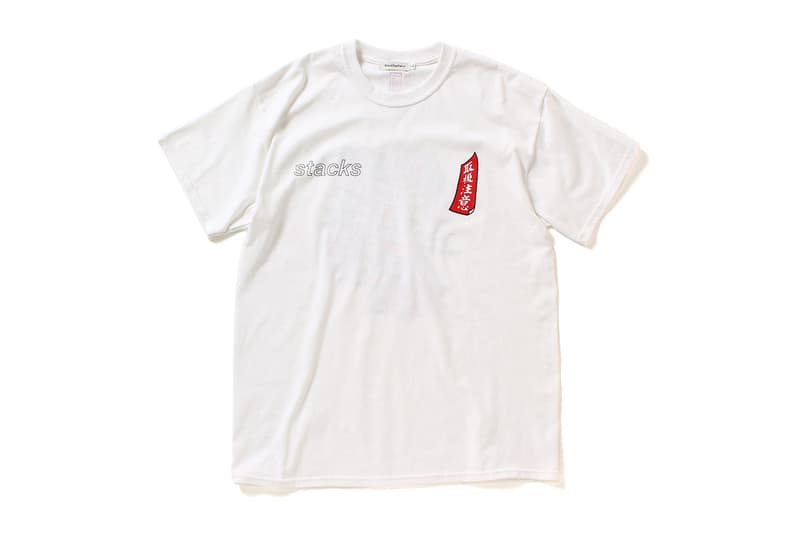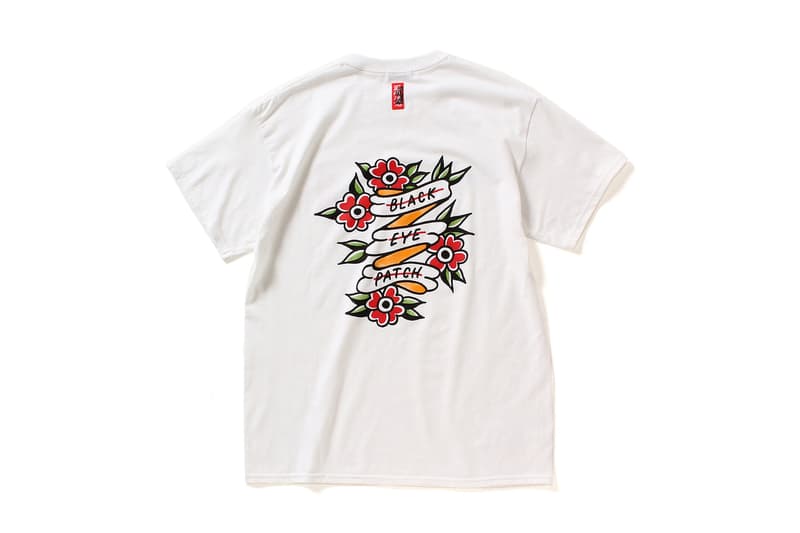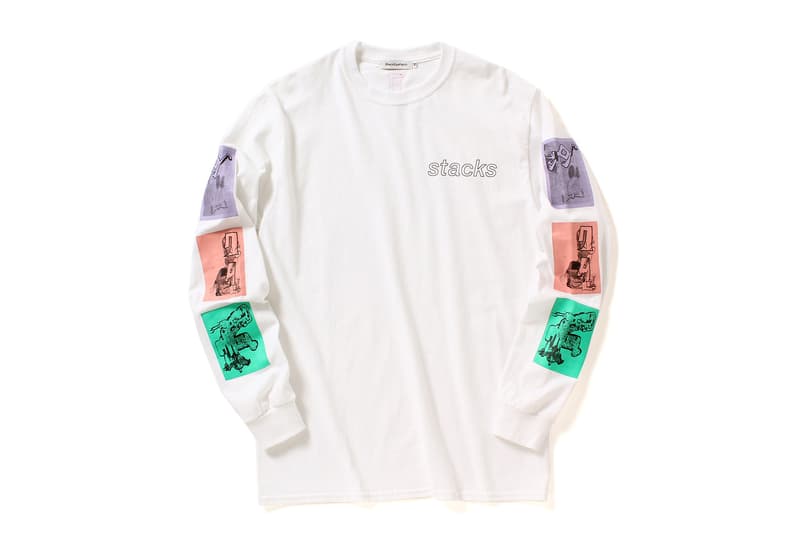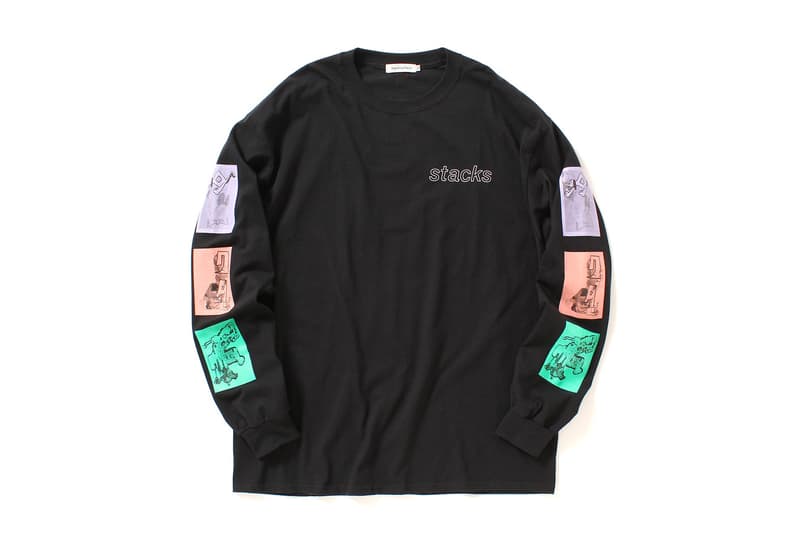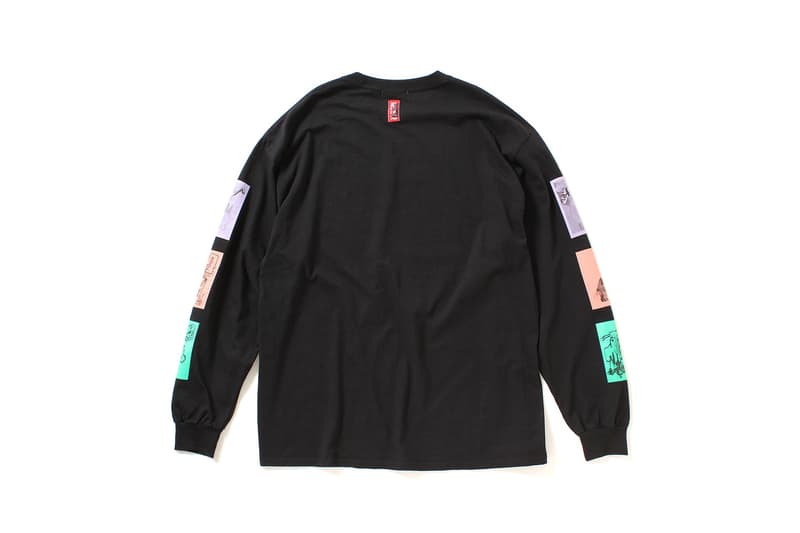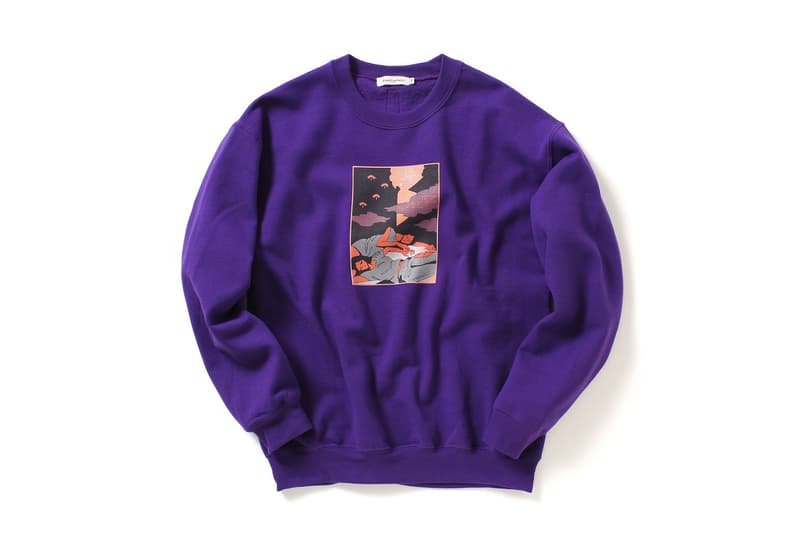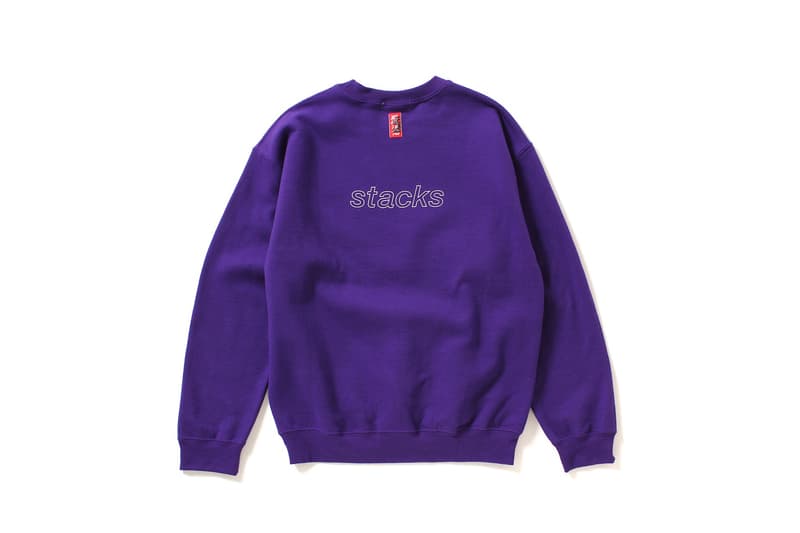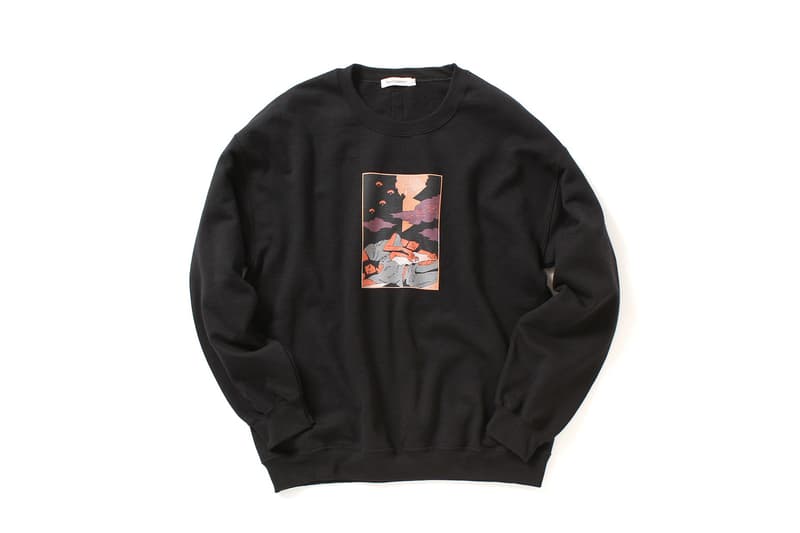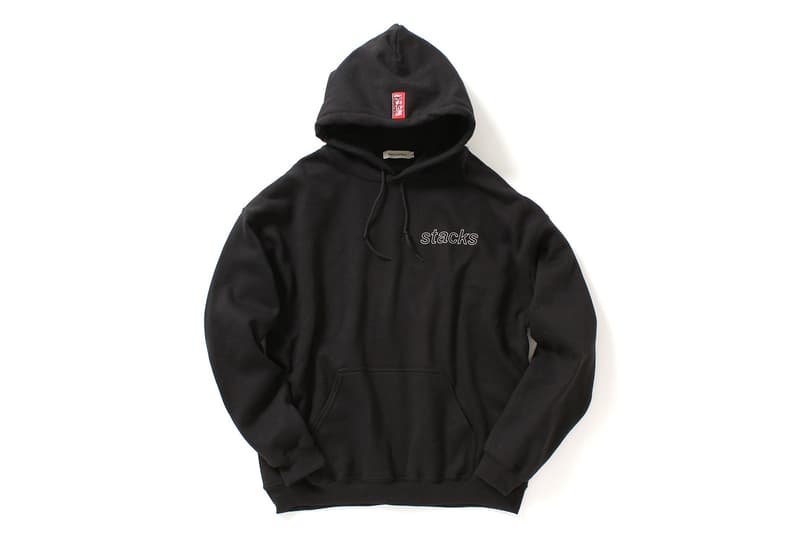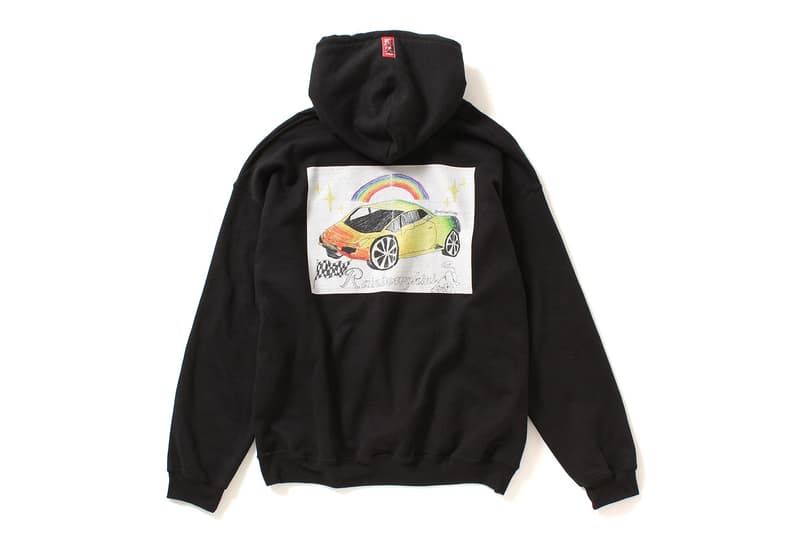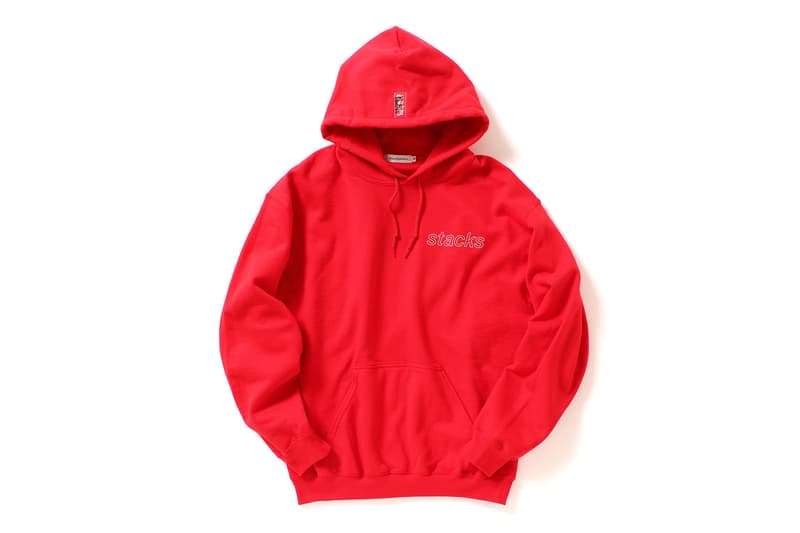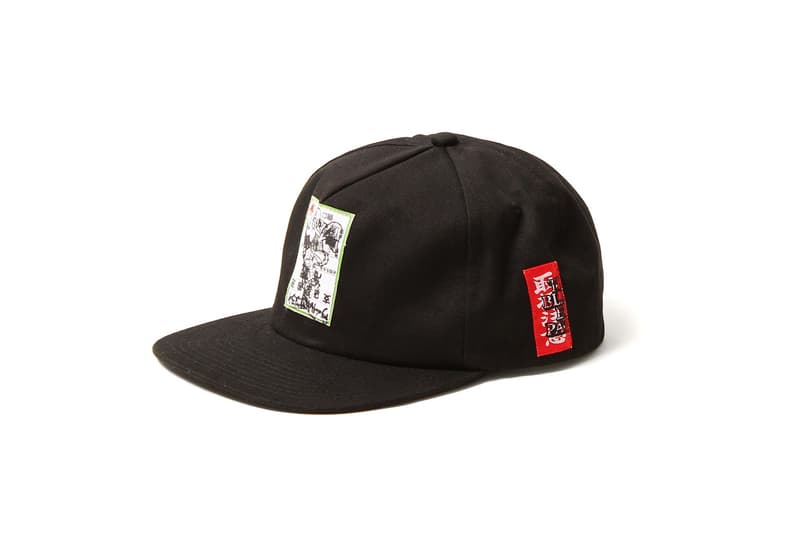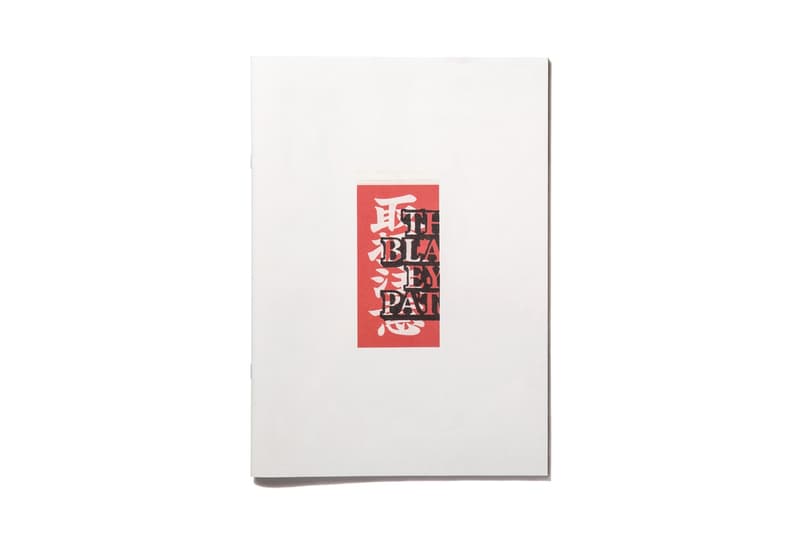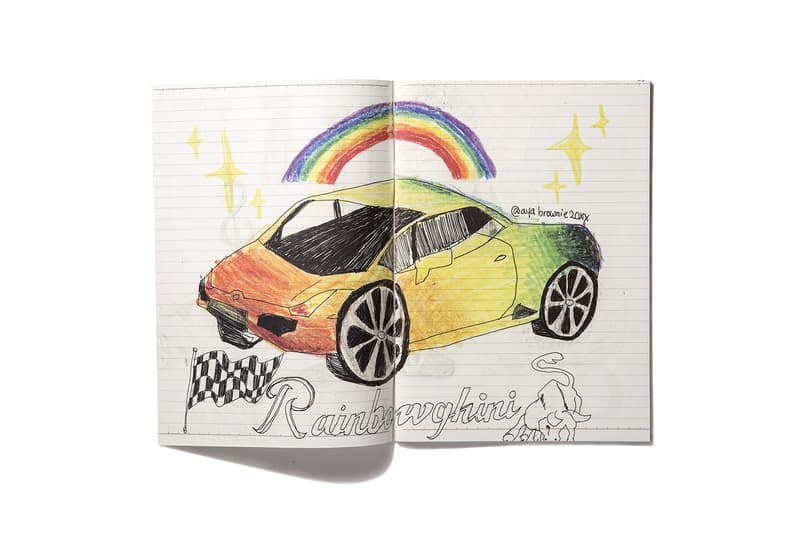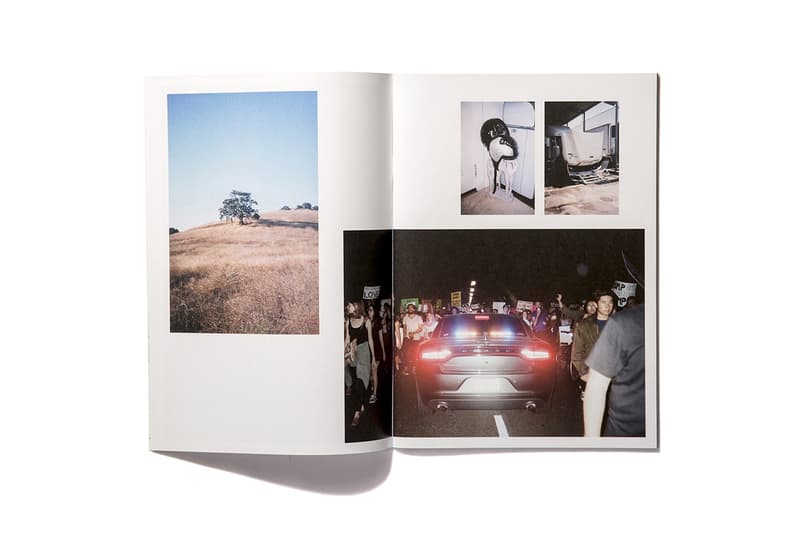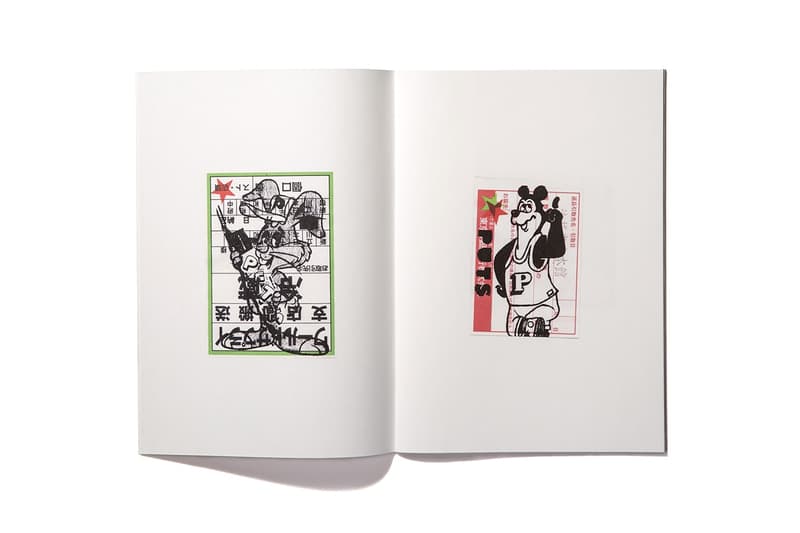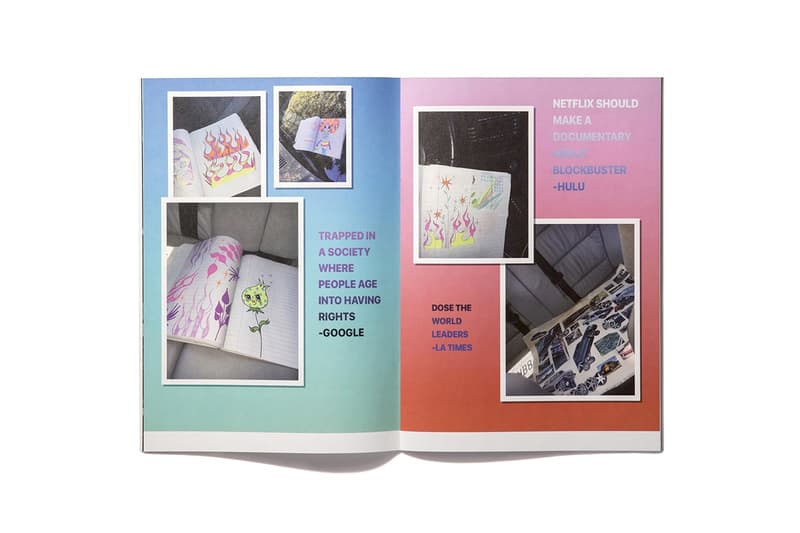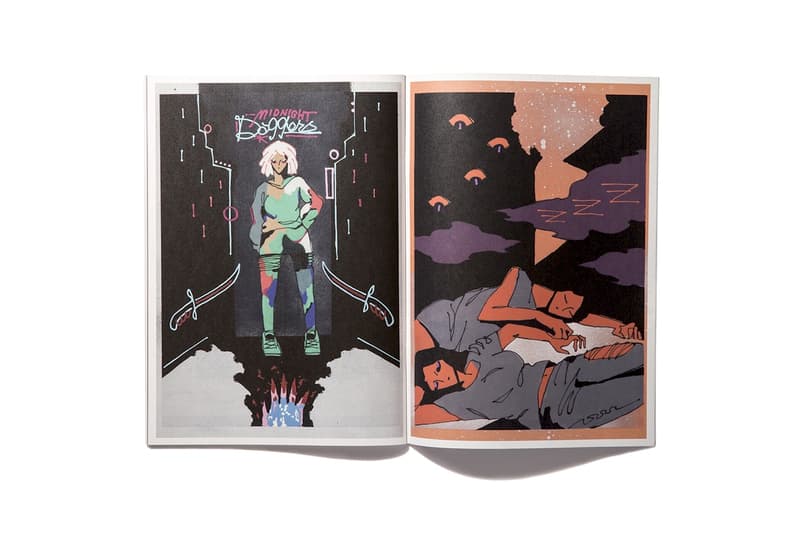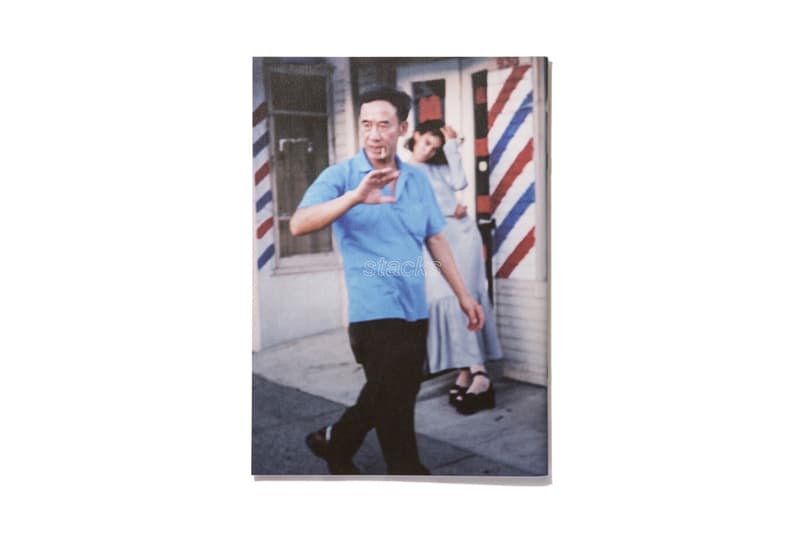 To celebrate the launch of its "Stacks Issue 01" zine, Tokyo's BlackEyePatch has teamed up with BEAMS T for an apparel collection inspired by the publication. The capsule features artwork taken from "Stacks," which has then been reworked into a series of graphic prints on staple pieces such as tees, hoodies and caps. Graphics in the collection include artwork from Russell Maurice (aka Gasius).
The zine and collection take influence from hip-hop culture, with the graphics and publication both using Tokyo as a theme. The launch of the collection coincides with a pop-up store and exhibition. Individual artworks will also be on sale at the event.
Take a look at the full collection above. The pieces are slated to be available from the pop-up space at BEAMS T Harajuku which runs from January 26 until February 4. This is BEAMS T's second collaboration of the year, following another artistic-themed capsule with Goodhood.