Take a Backstage Look at Acne Studios Fall/Winter 2018 Presentation
The preparation of the Swedish label's latest showing.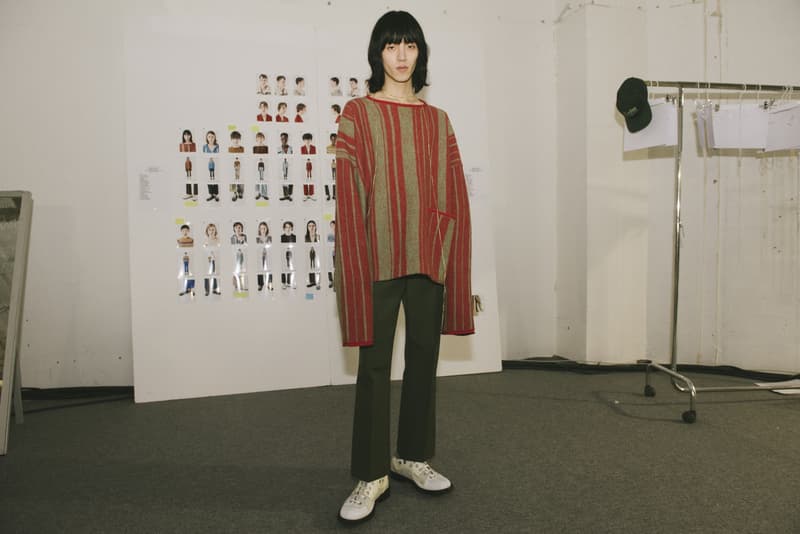 1 of 21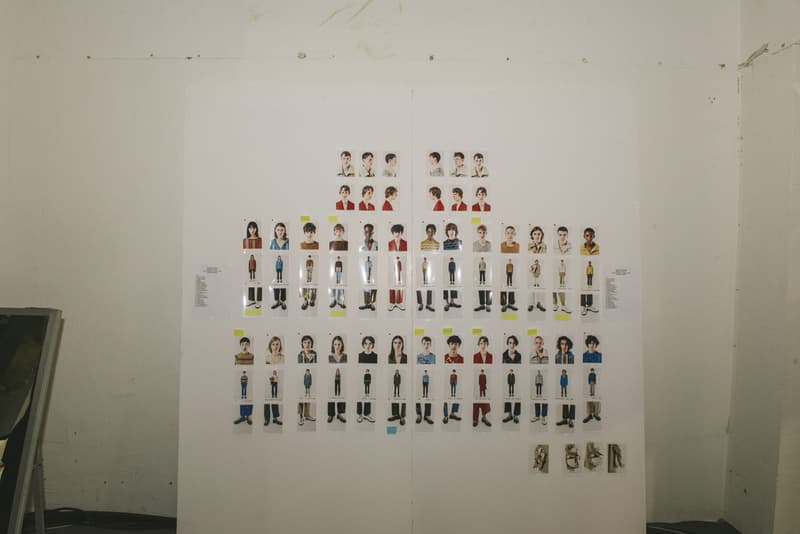 2 of 21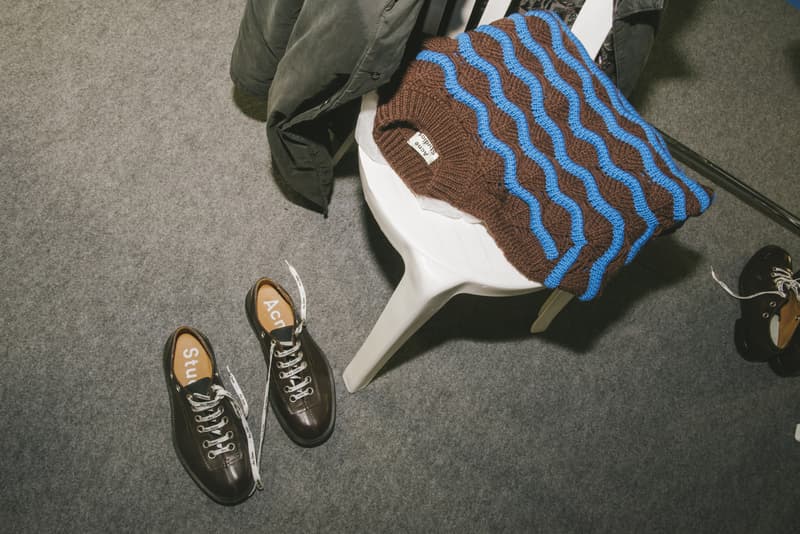 3 of 21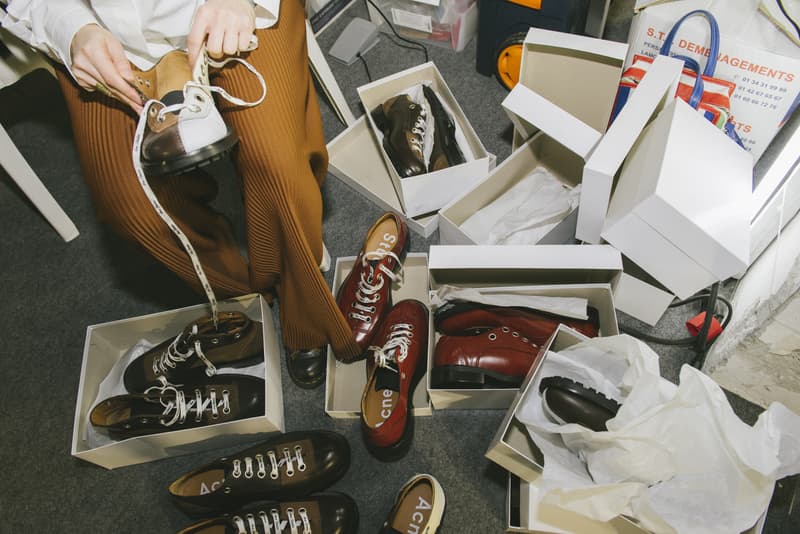 4 of 21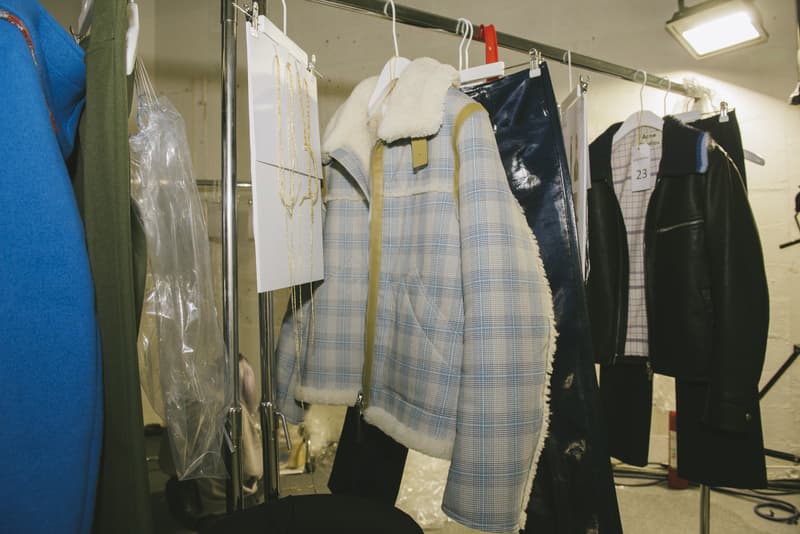 5 of 21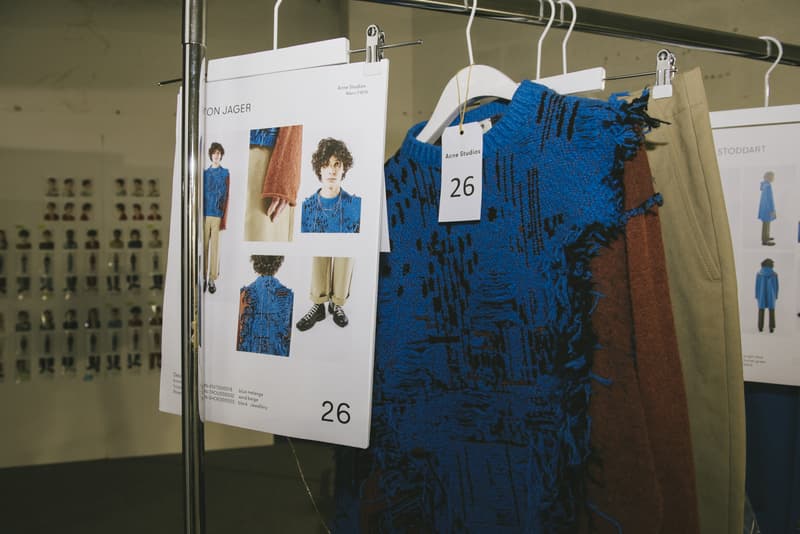 6 of 21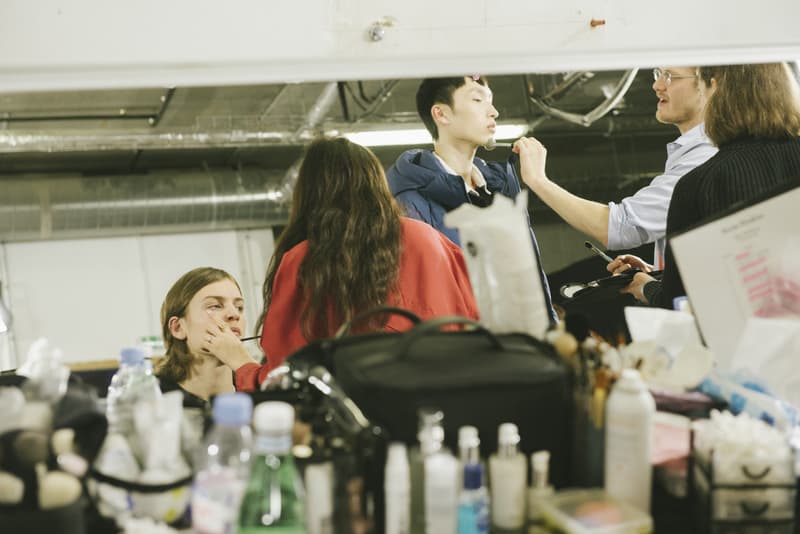 7 of 21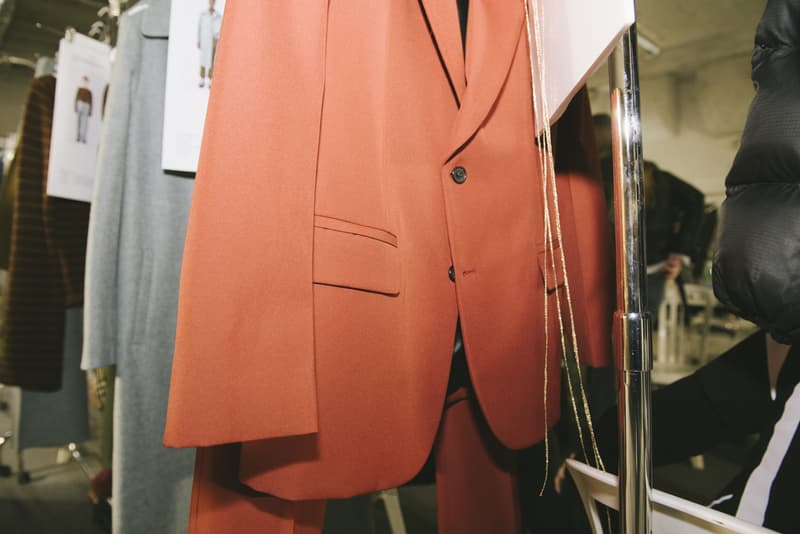 8 of 21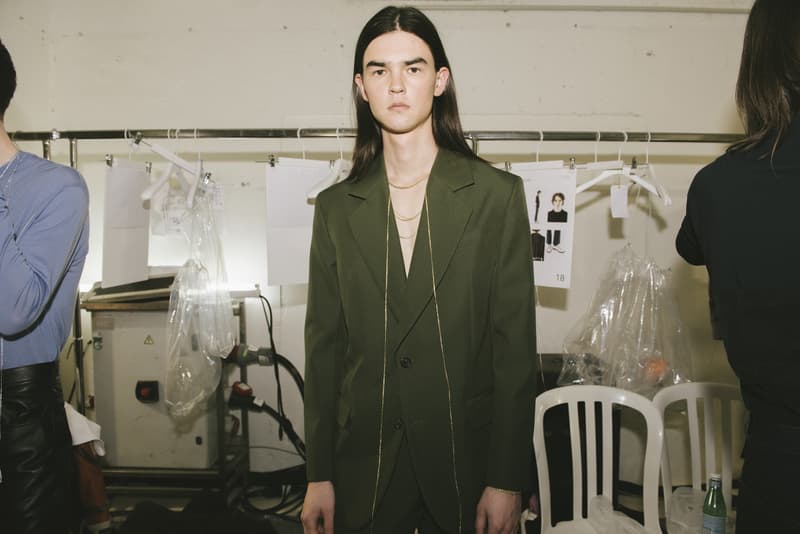 9 of 21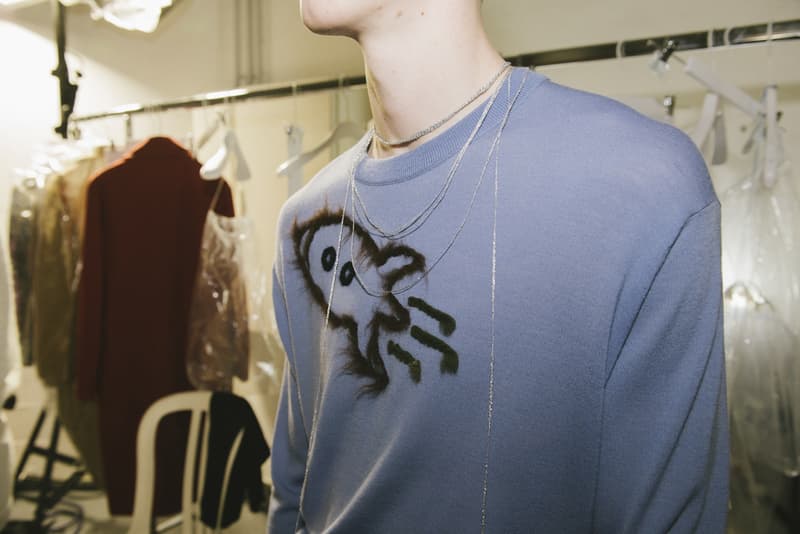 10 of 21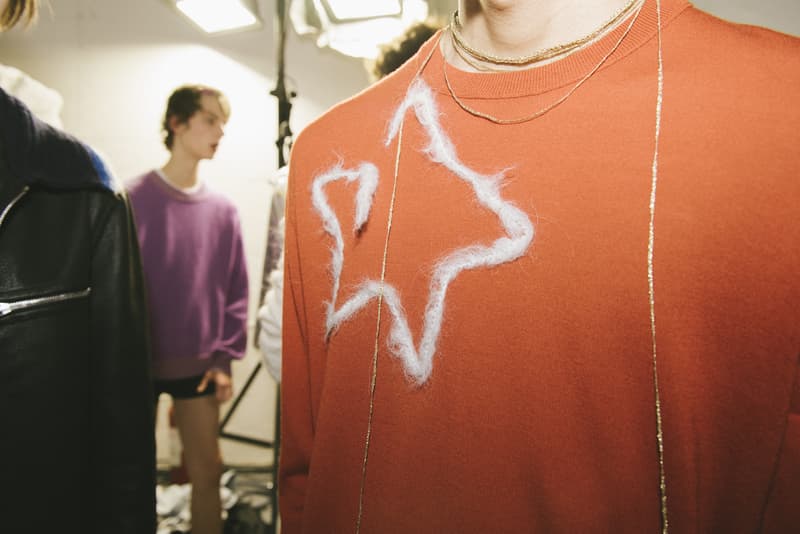 11 of 21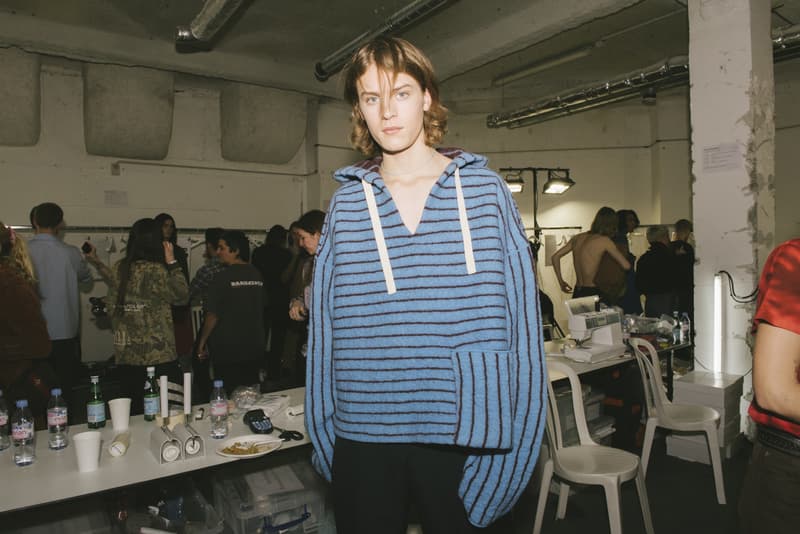 12 of 21
13 of 21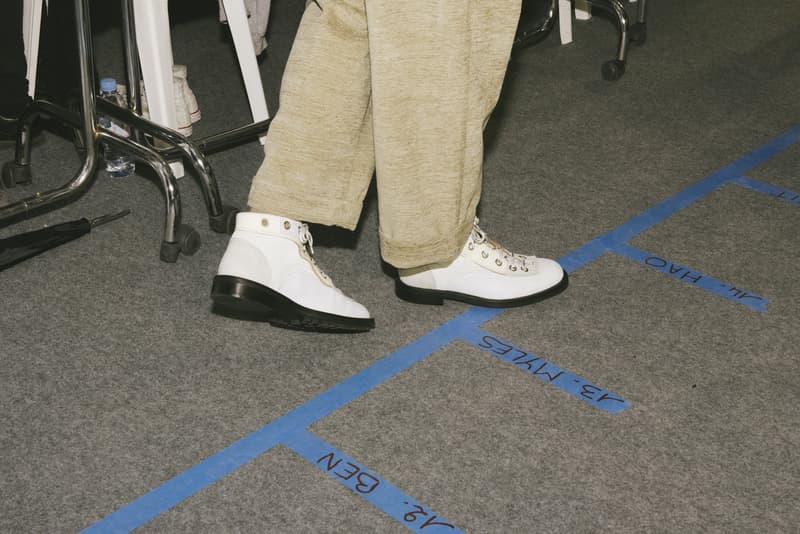 14 of 21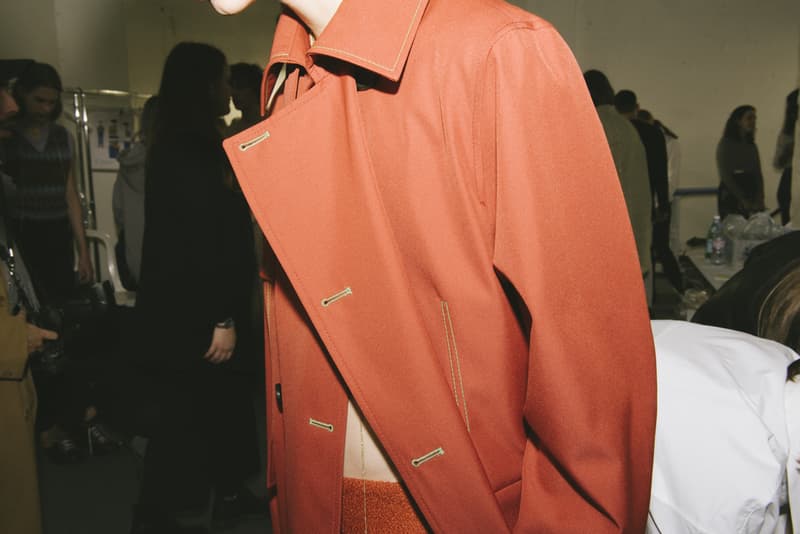 15 of 21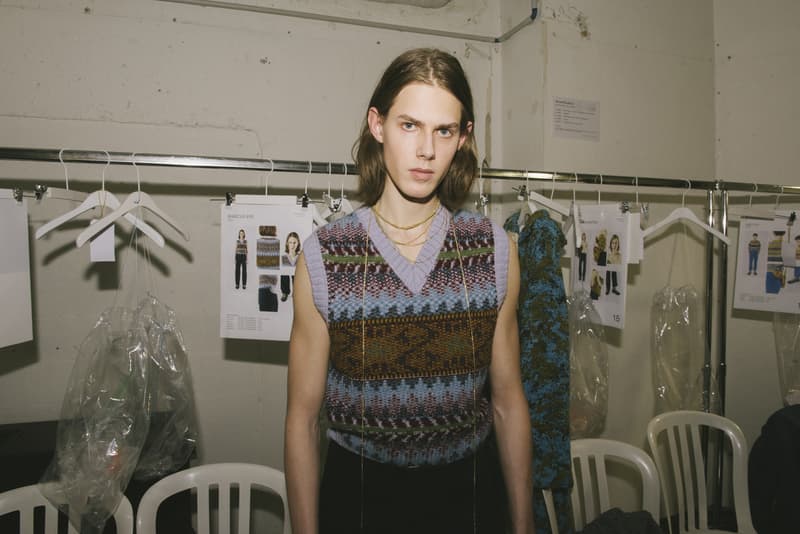 16 of 21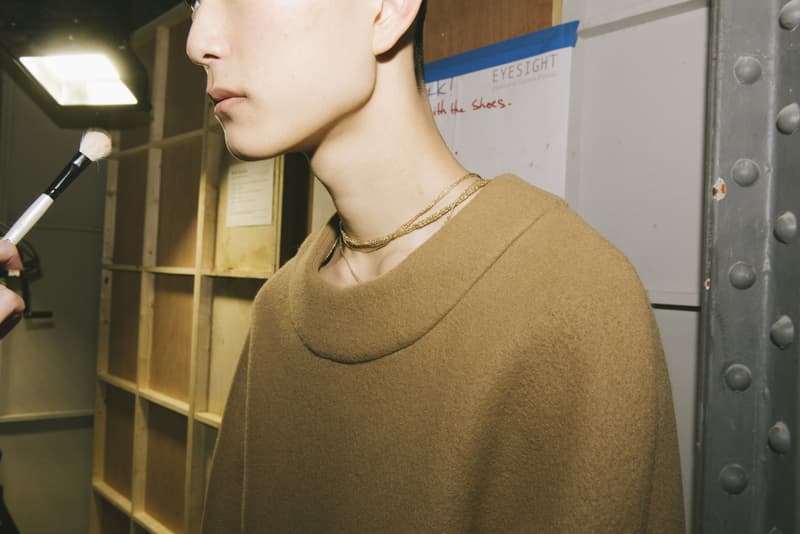 17 of 21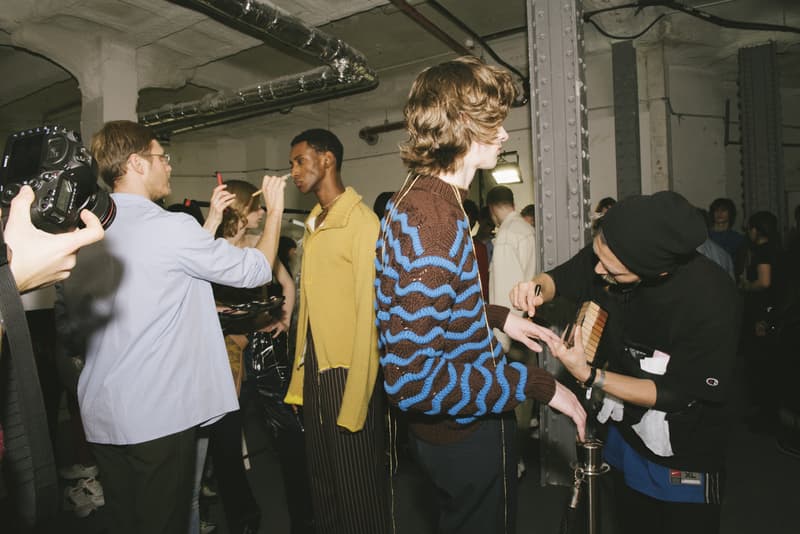 18 of 21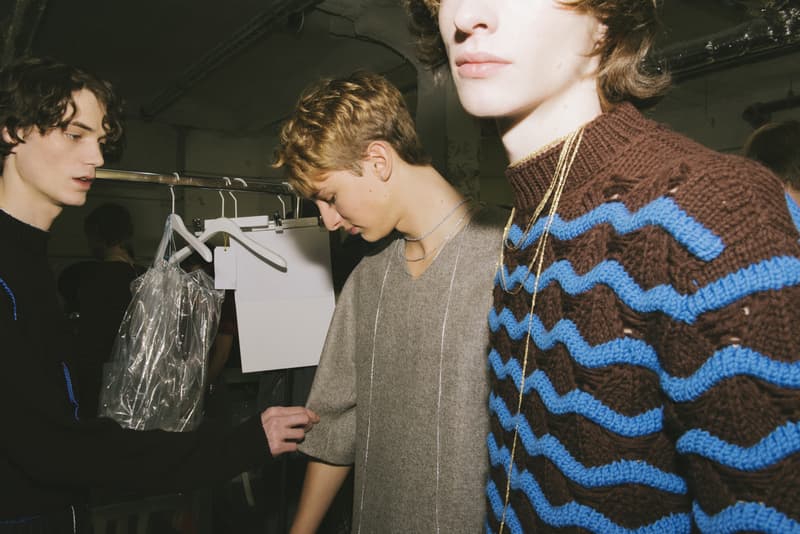 19 of 21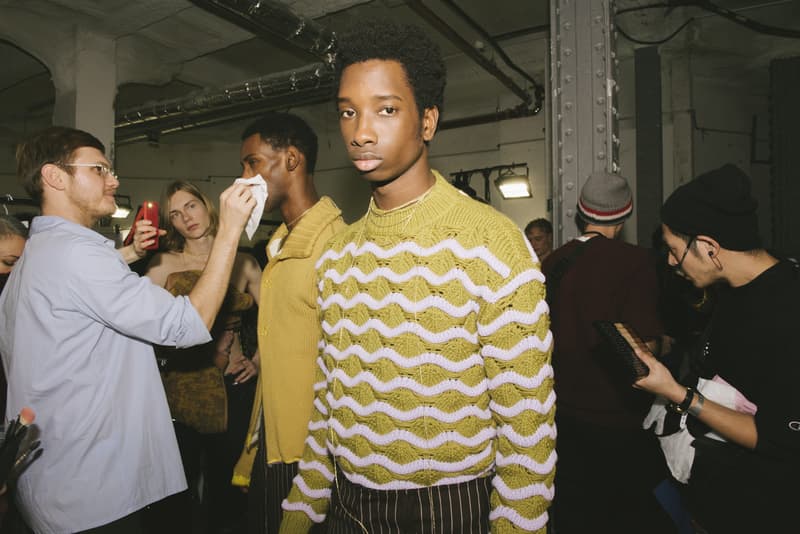 20 of 21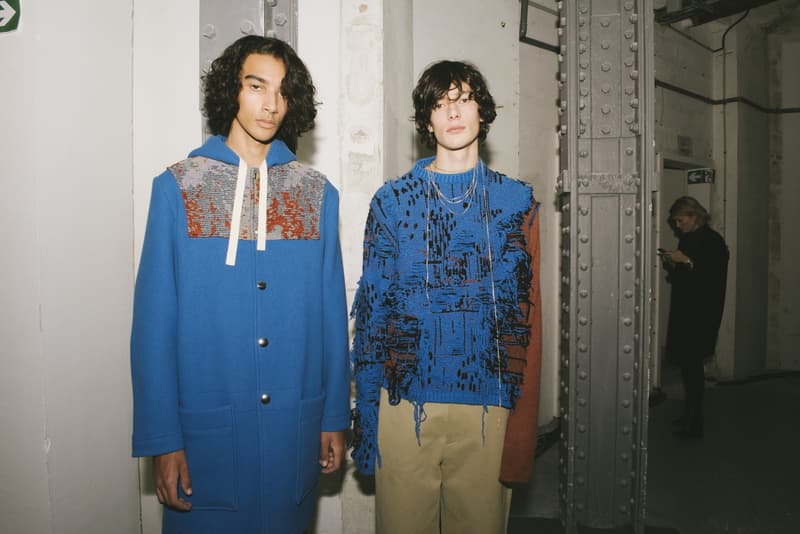 21 of 21
Although Paris Fashion Week Men's is mainly an exhibition of some of the world's best designers, Acne Studios founder Jonny Johansson chose to use the platform to highlight creativity.
Backstage at the Swedish label's Fall/Winter 2018 presentation, Johansson noted that Acne Studios latest collection was partly designed by a group of school kids. "It was a quest for pure creativity," as he explained drawings of clothing from a group of kids were integrated into the design of the seasonal range. Behind the scenes of the show, an expert group of stylists and makeup artist looked to bring the garments to life to express a unique air of creativity to the audience.
Combining Acne Studios' impeccable tailoring with the impractical visions of children, the Fall/Winter 2018 showcased a collection characterized by controlled chaos. Haphazard embellishments in the form of loose embroidery and loose strand detailing served to highlight the exaggerated unique cuts found throughout the range. Colorful patterning also brought out the childish design focus integrated from the drawings done by school children.
Check out our backstage look of Acne Studios' Fall/Winter 2018 presentation above and stay tuned for more of our coverage from Paris Fashion Week Men's.
For more contemporary fashion news, make sure to check out how GmbH reworked traditional workwear codes with its Fall/Winter 2018 collection.