Zenith Debuts Its New Oscillator in the Defy Lab Watch
A ground-breaking discovery from the Swiss watchmaker.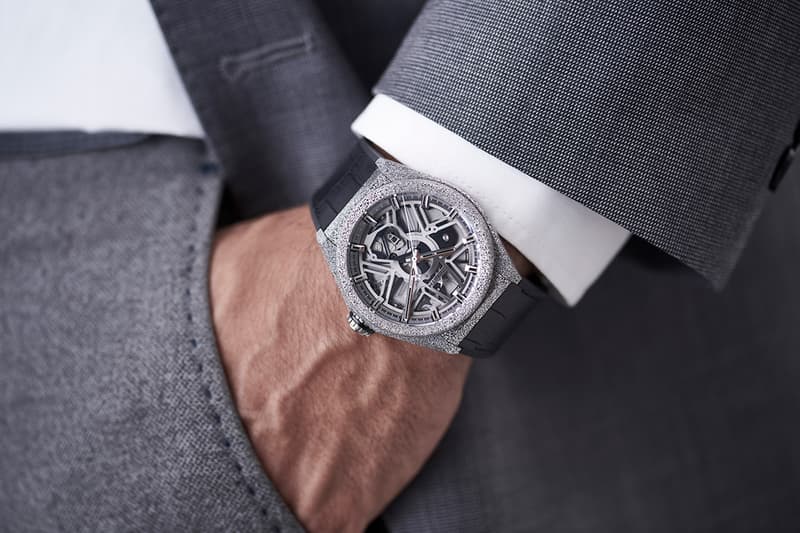 1 of 5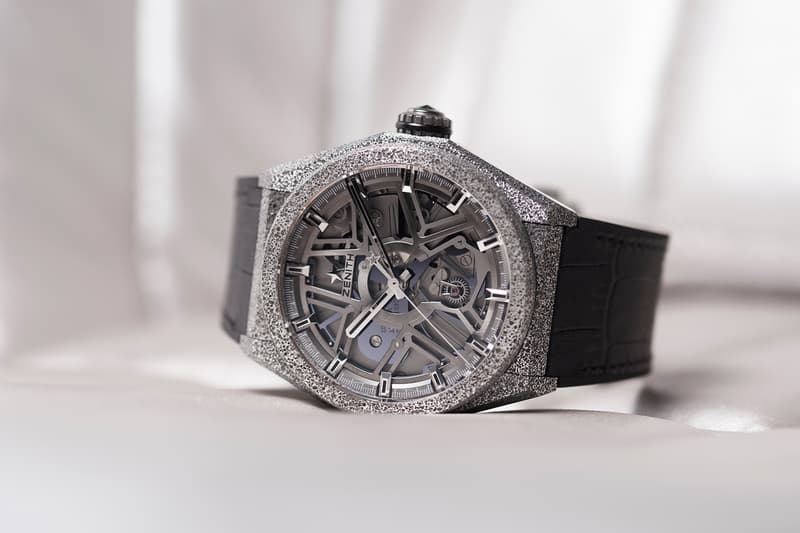 2 of 5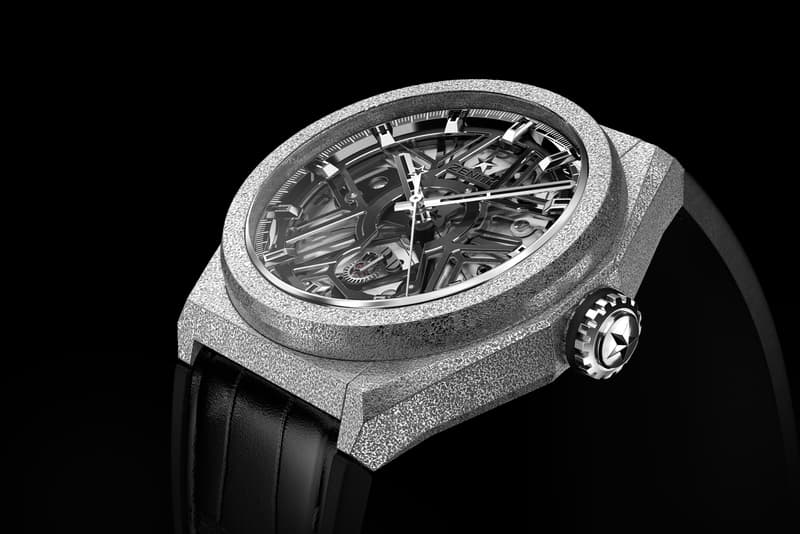 3 of 5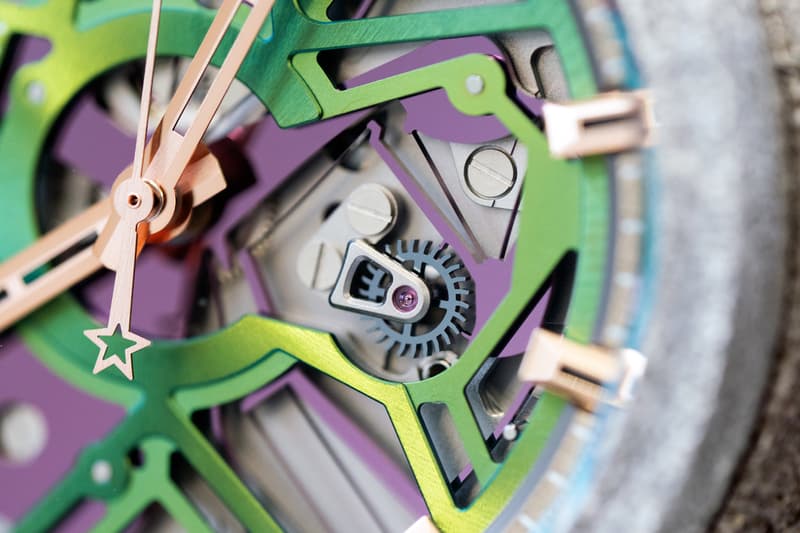 4 of 5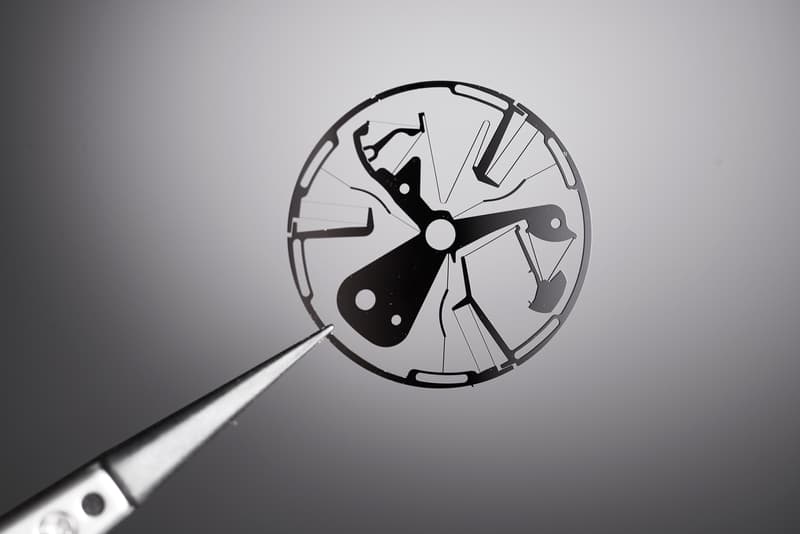 5 of 5
Swiss watchmaker Zenith has unveiled the Defy Lab watch built with its brand new oscillating technology. Heralded as the world's most accurate timepiece, the new system redefines everything we know about mechanical movement in watches. In order to achieve this, Zenith built a new oscillator that consists of a single piece of special silicon rather than opting to use traditional balance-and-spring assembly. This new oscillator measures at just 0.5mm thick and allows the Defy Lab to beat at a frequency of 15 Hz with an amplitude of +/- 6 degrees. Due to this, the Defy Lab exhibits exceptional accuracy, with a 60-hour power reserve and a daily rate that is precise to 0.3 seconds.
This ground-breaking oscillator housed in a 44mm wide case constructed from a material called Aeronith, which is an aluminum composite that is lighter than titanium and carbon fiber. Set to begin production in 2018, there is currently no information on how much the new Defy Lab will end up costing you, if you were in the market for one. To see how the watch is built, check out the video from Zenith's official Facebook page here.