Supreme Drops a Trippy Video for Its Cordless Clippers
Courtesy of artist Oliver Payne.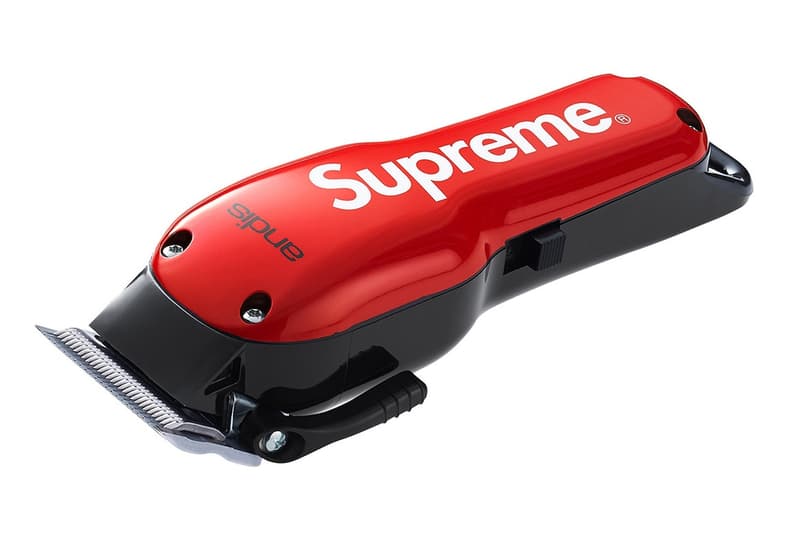 Supreme just took to Instagram to share a short clip of its cordless clippers by hair accessories purveyor, Andis Envy Li. Los Angeles-based artist Oliver Payne made the trippy video that is set against a barbershop. Additionally, viewers can see the device in action as a professional barber gives a young man a fresh cut.
The clippers will release this Thursday, September 28, as part of Supreme's sixth delivery for the Fall/Winter 2017 season. Watch the video below and let us know if you're going to cop.