Gucci's "Roman Rhapsody" Is an Opulent Look at Its Cruise 2018 Collection
Starring real people in their homes and neighborhoods.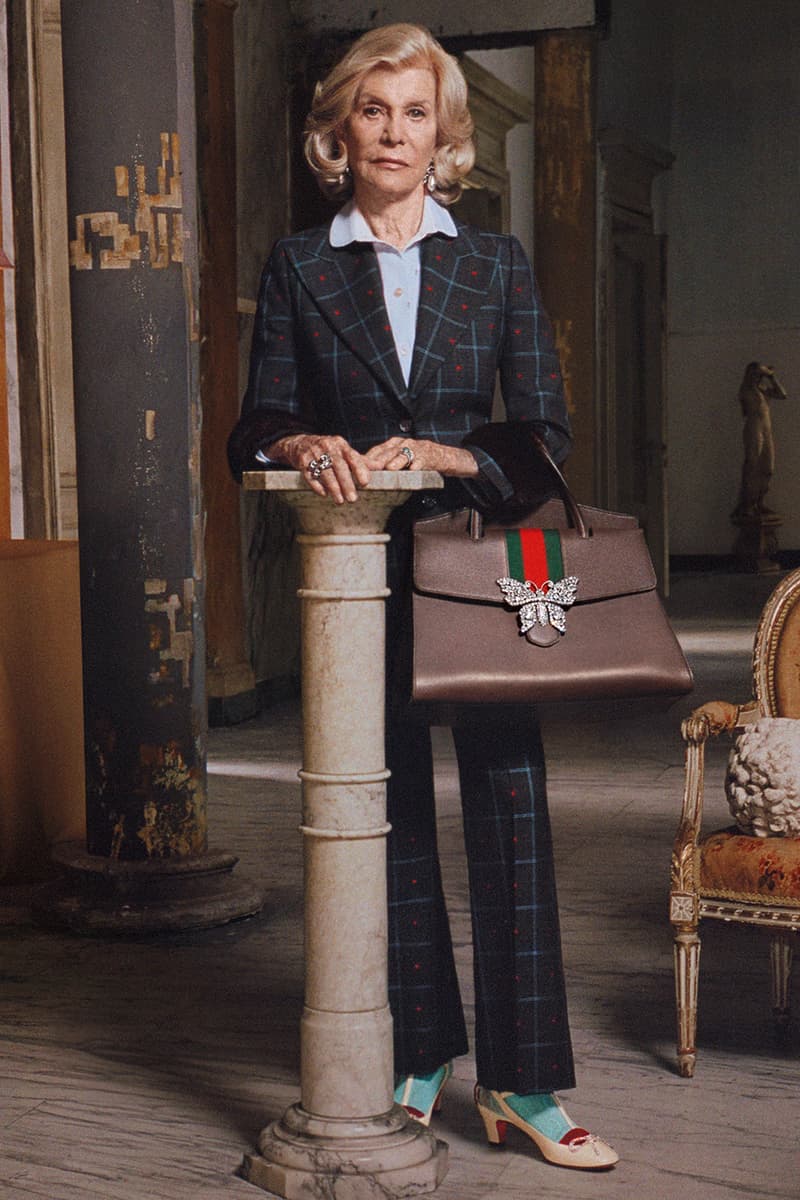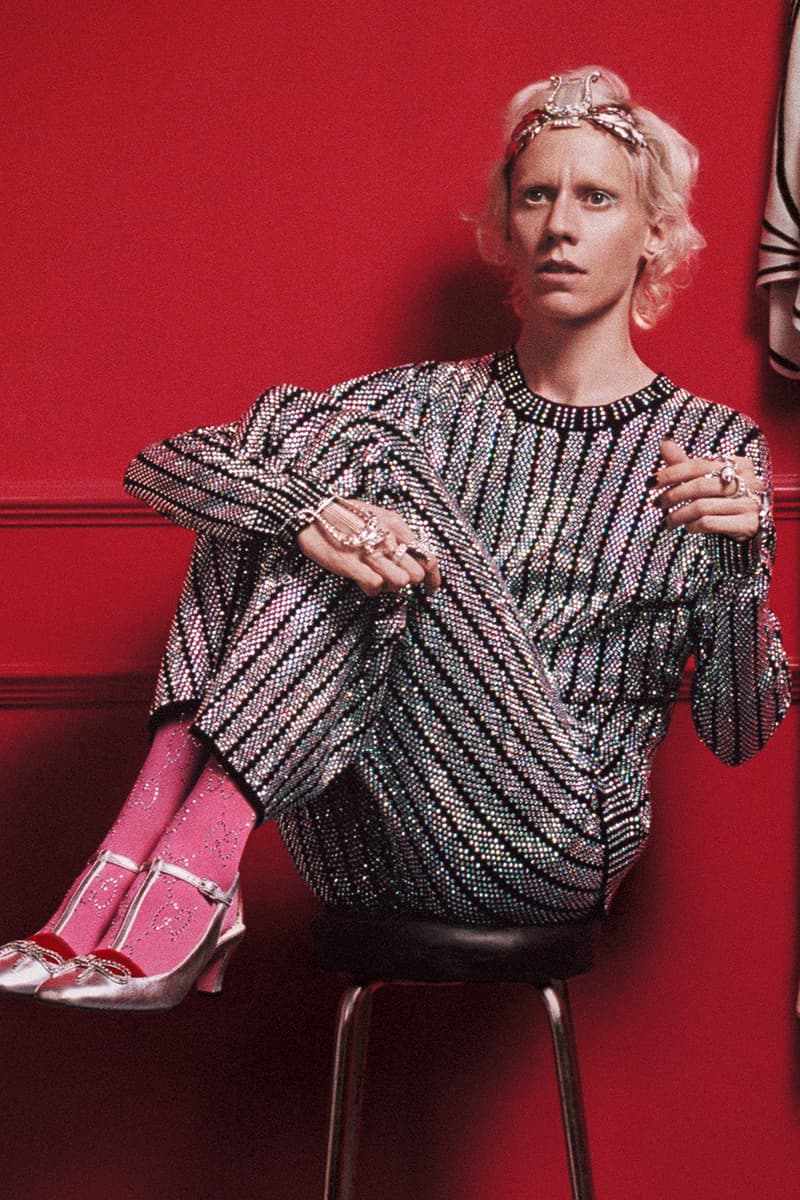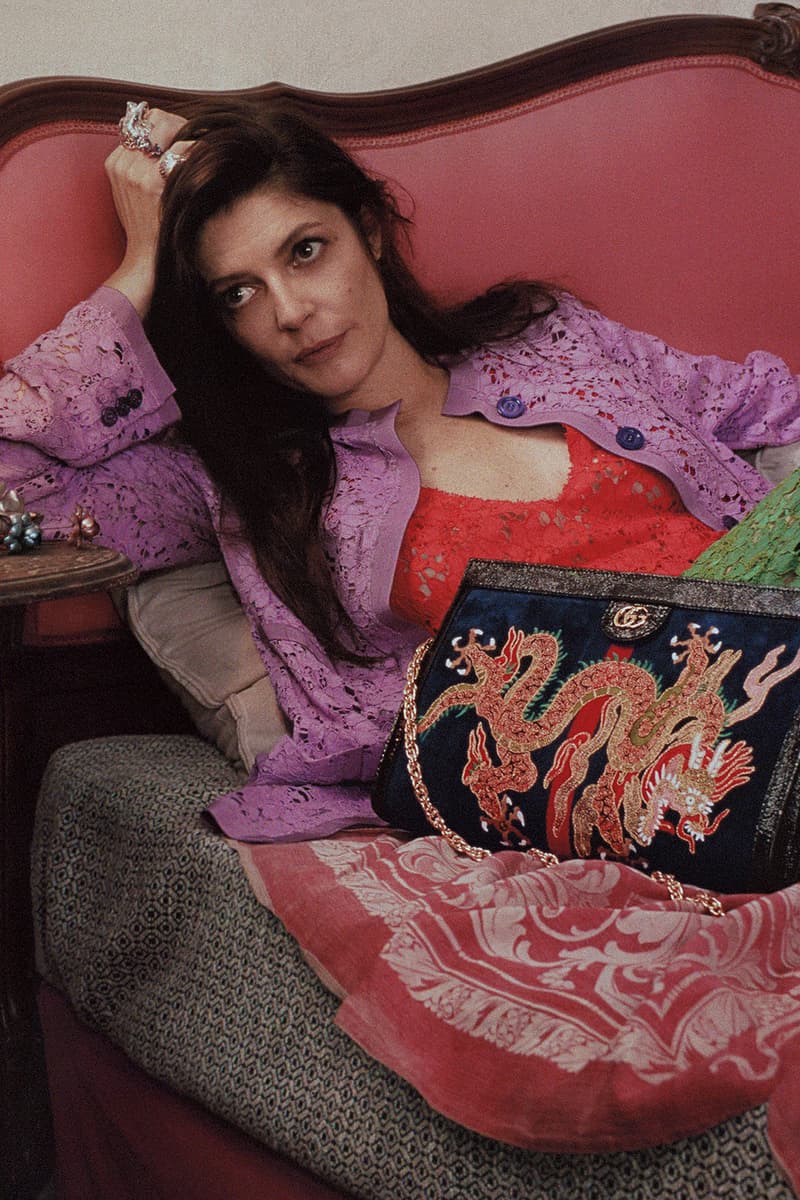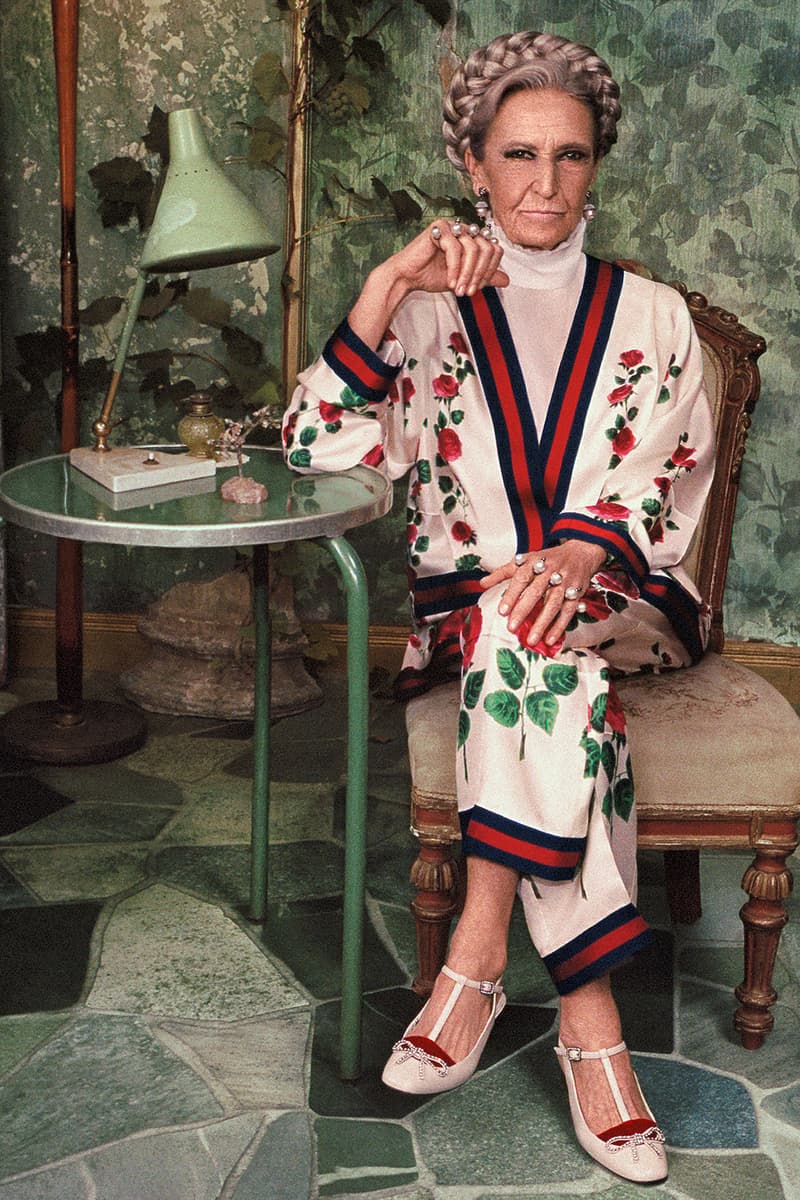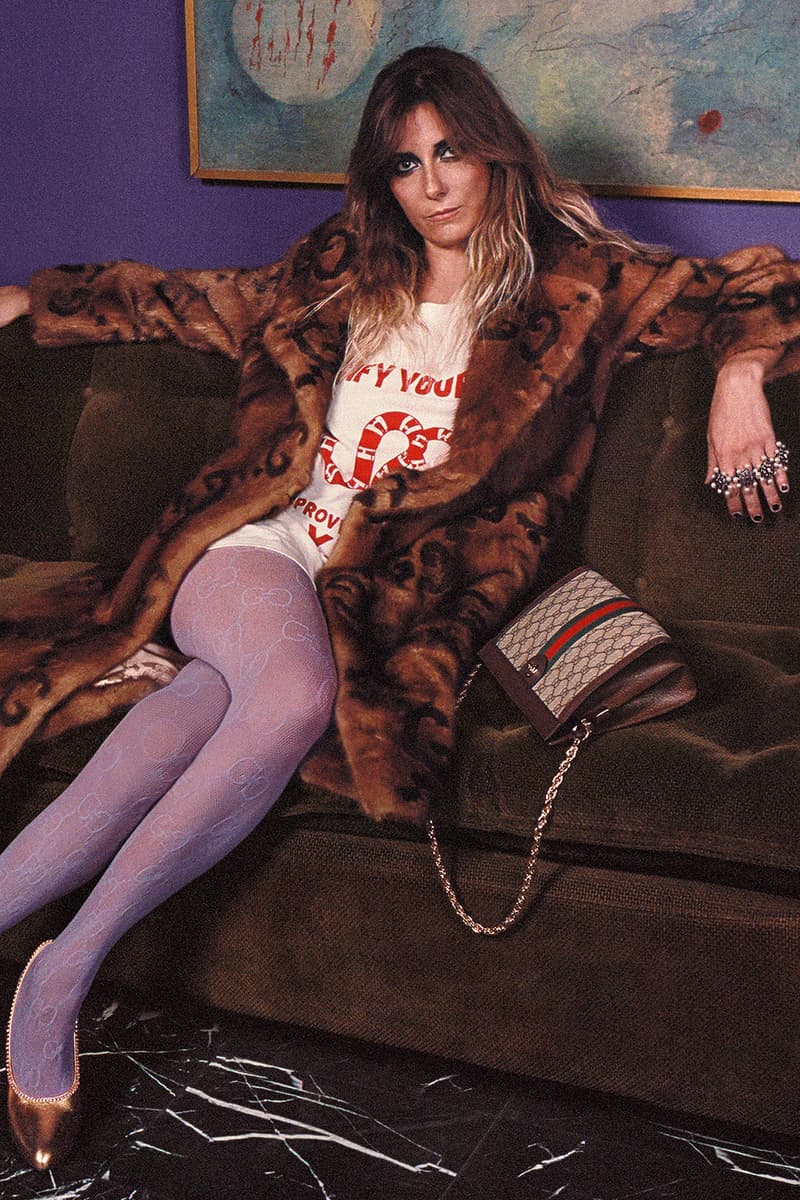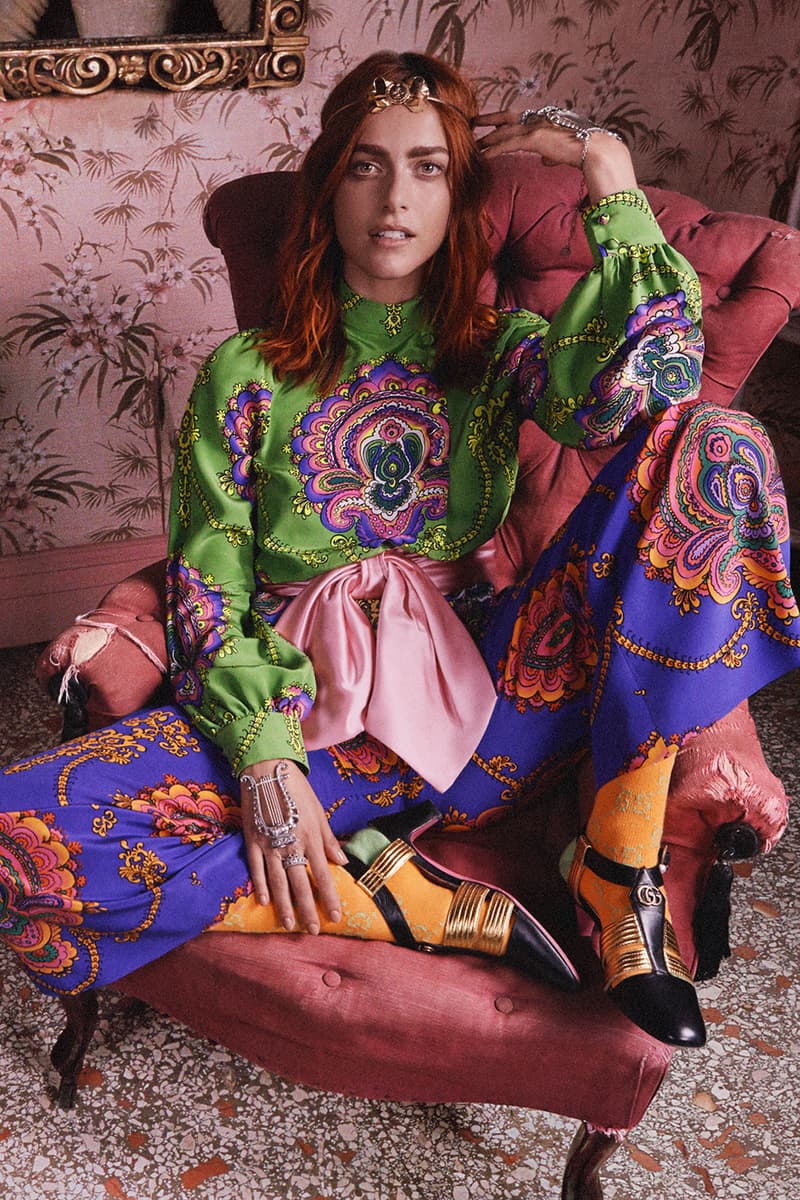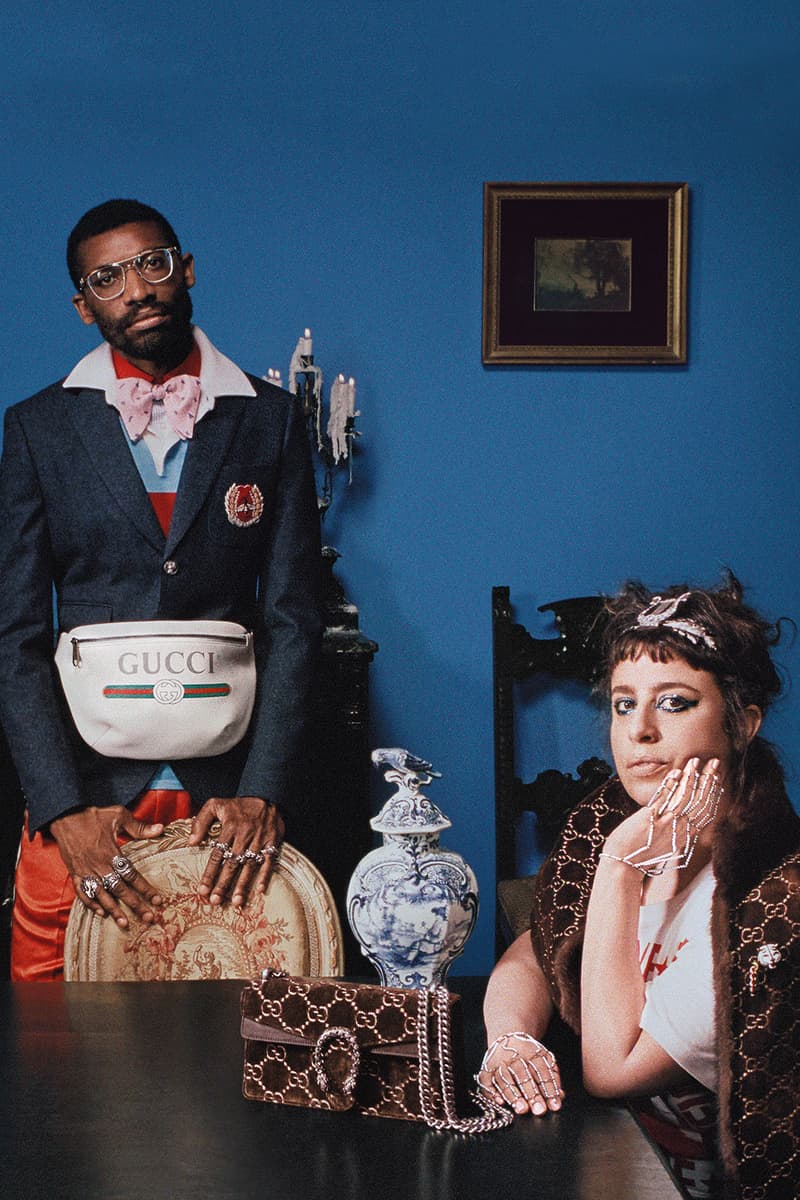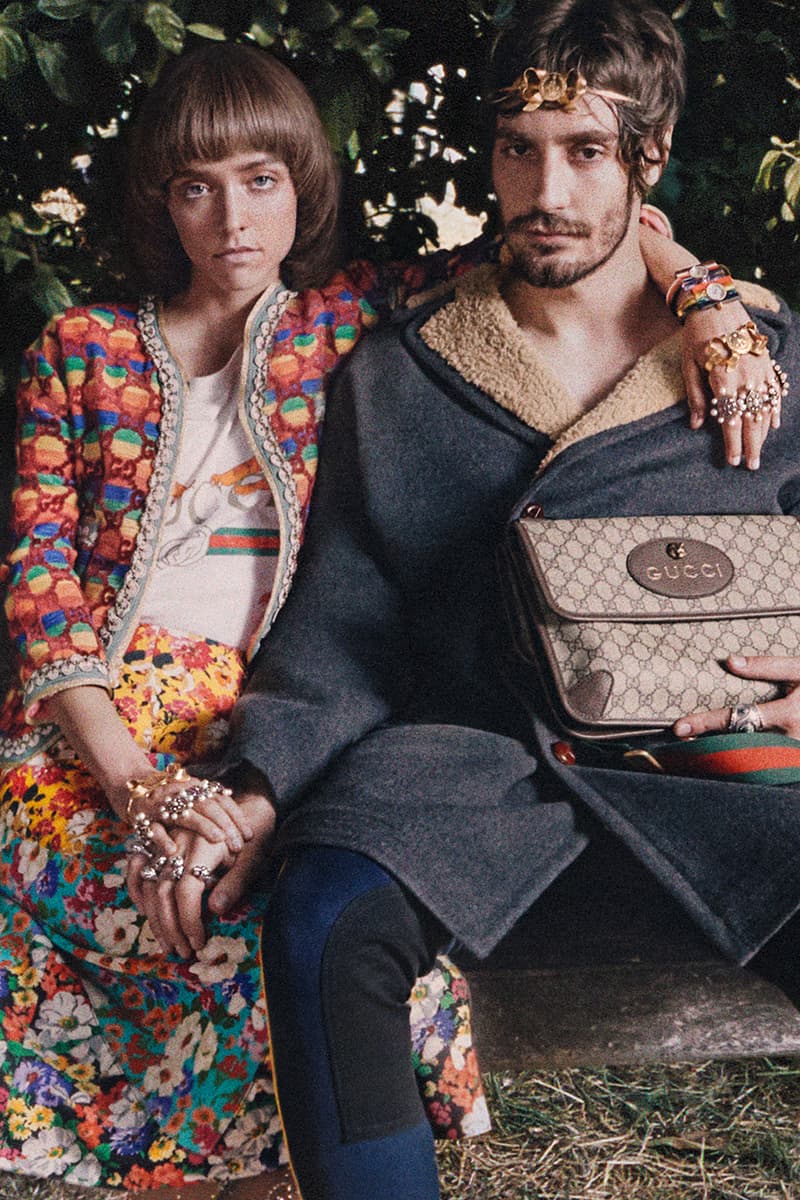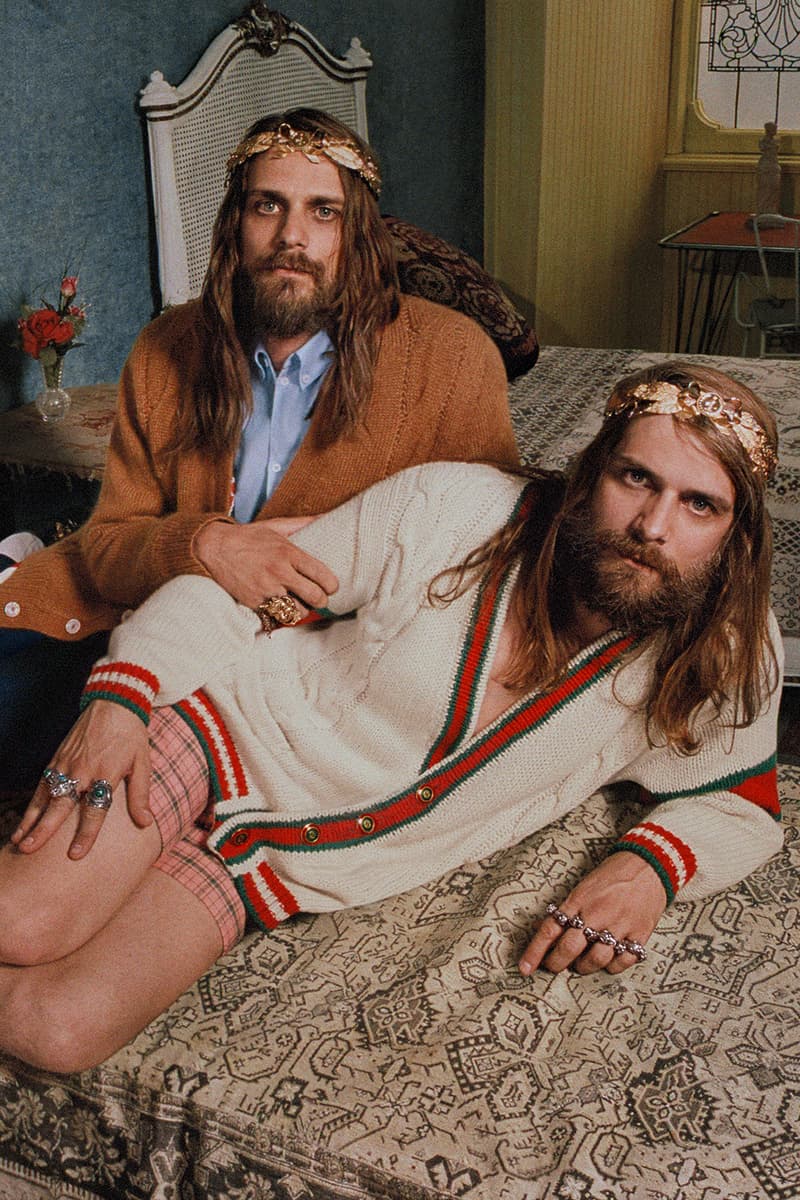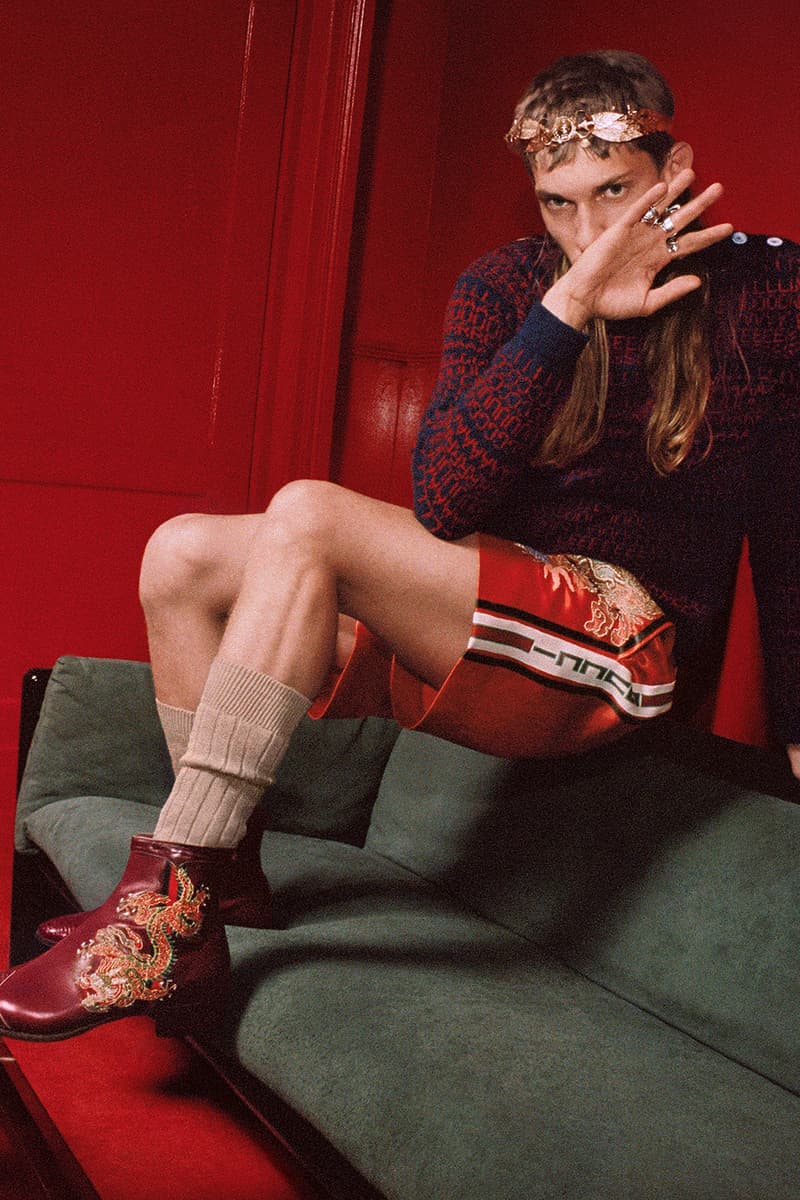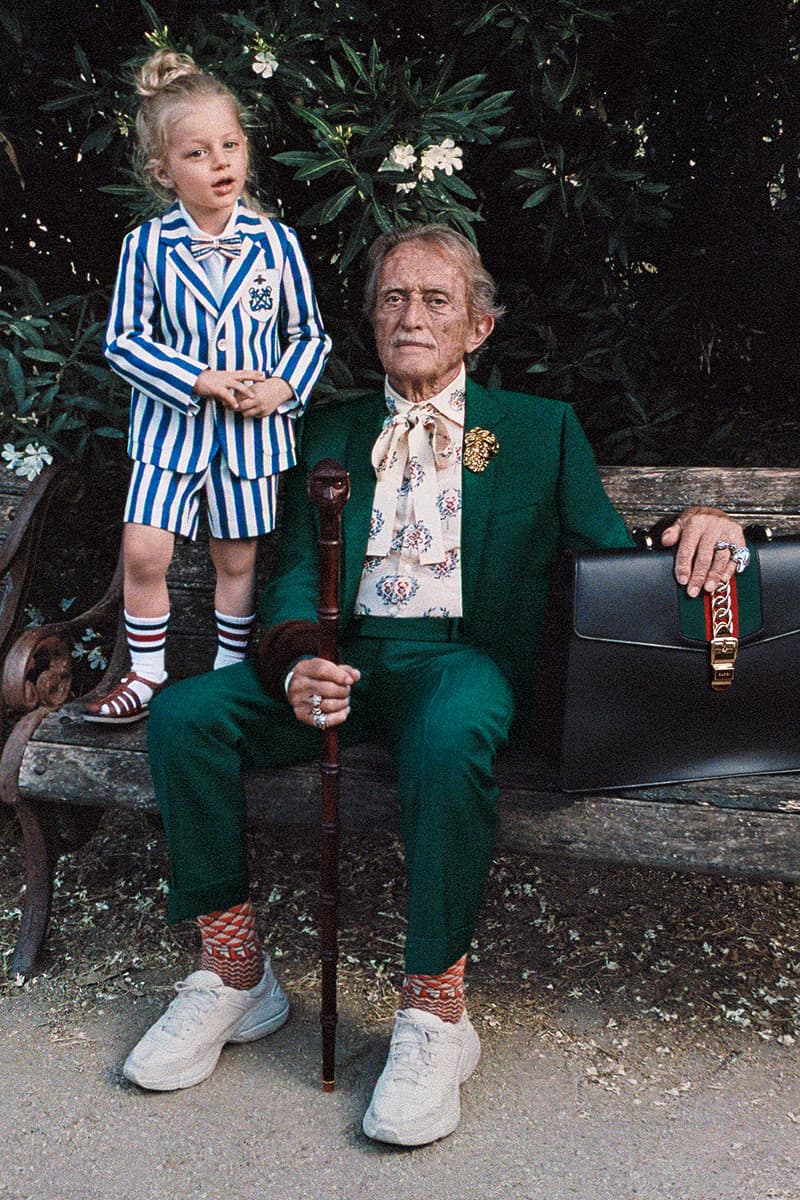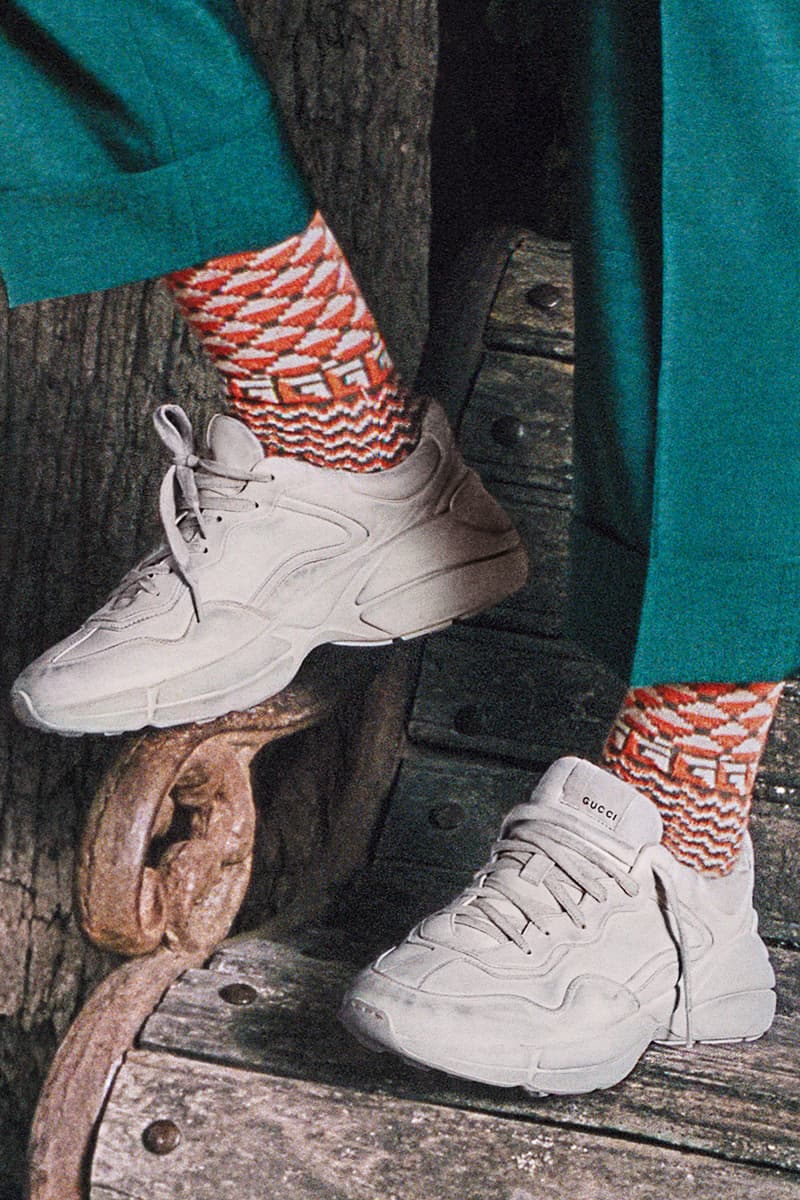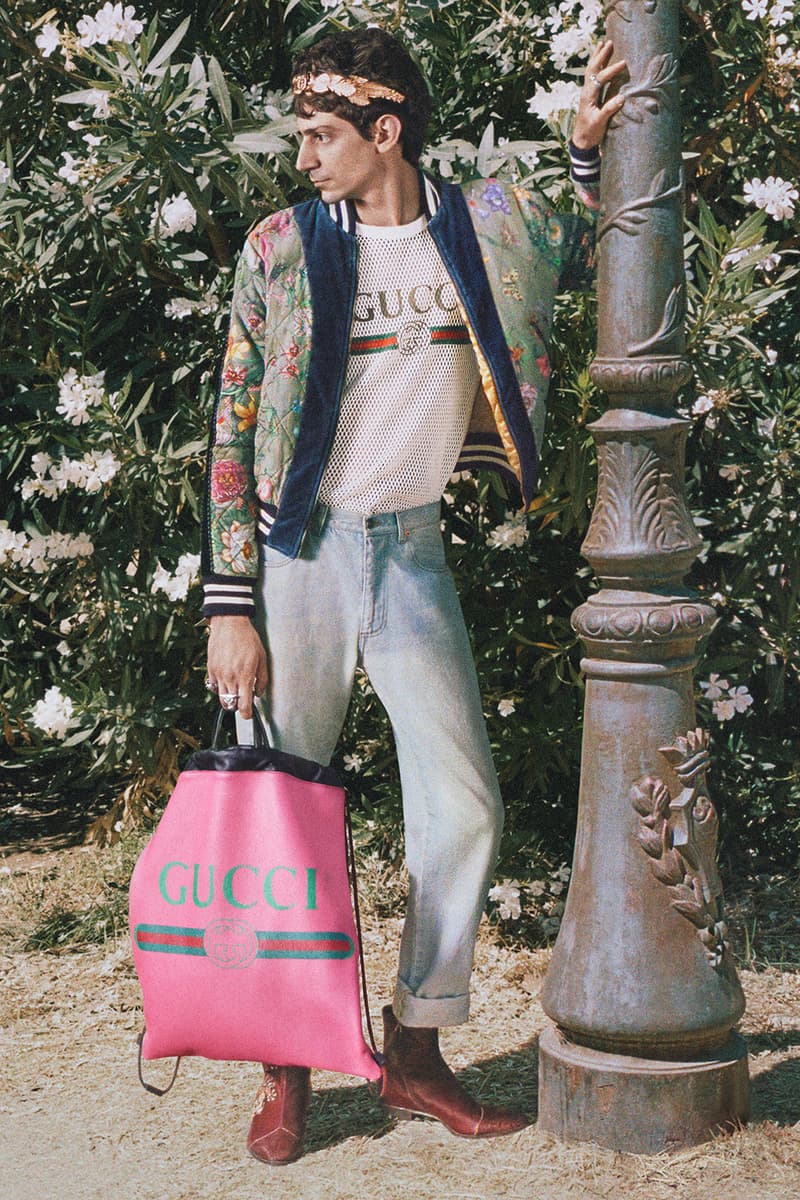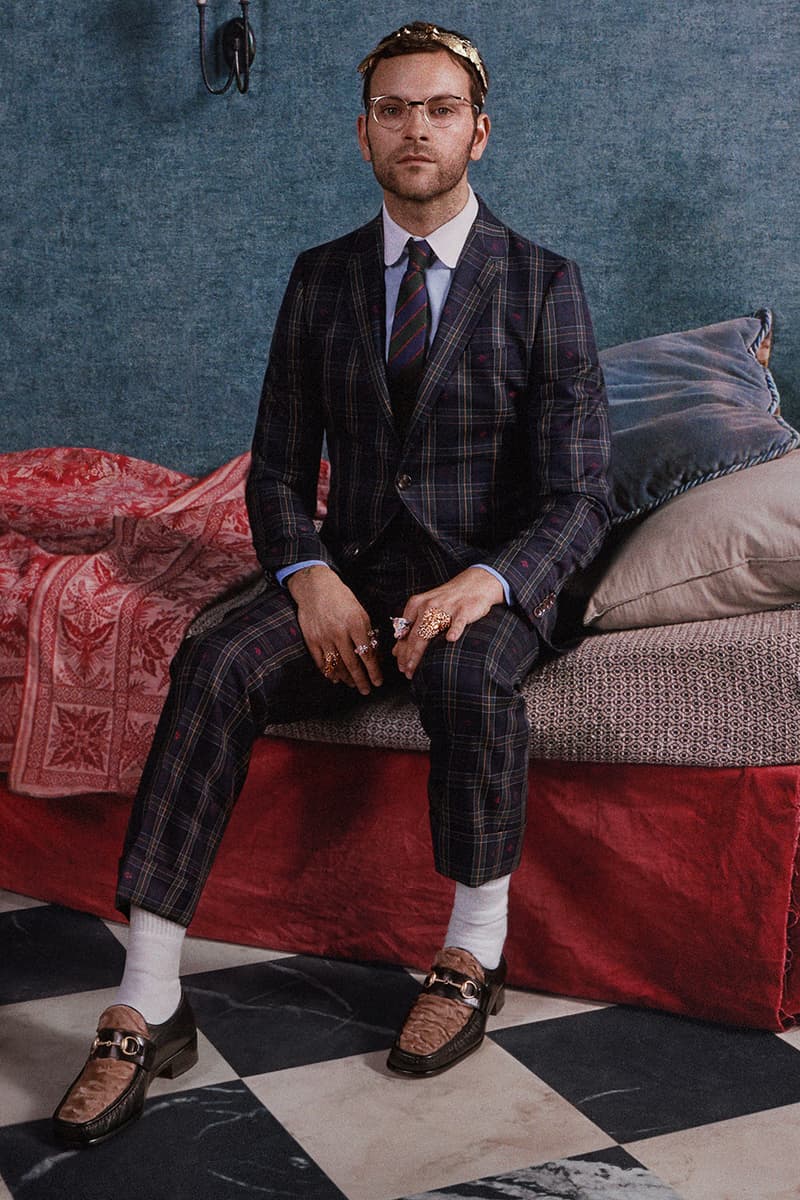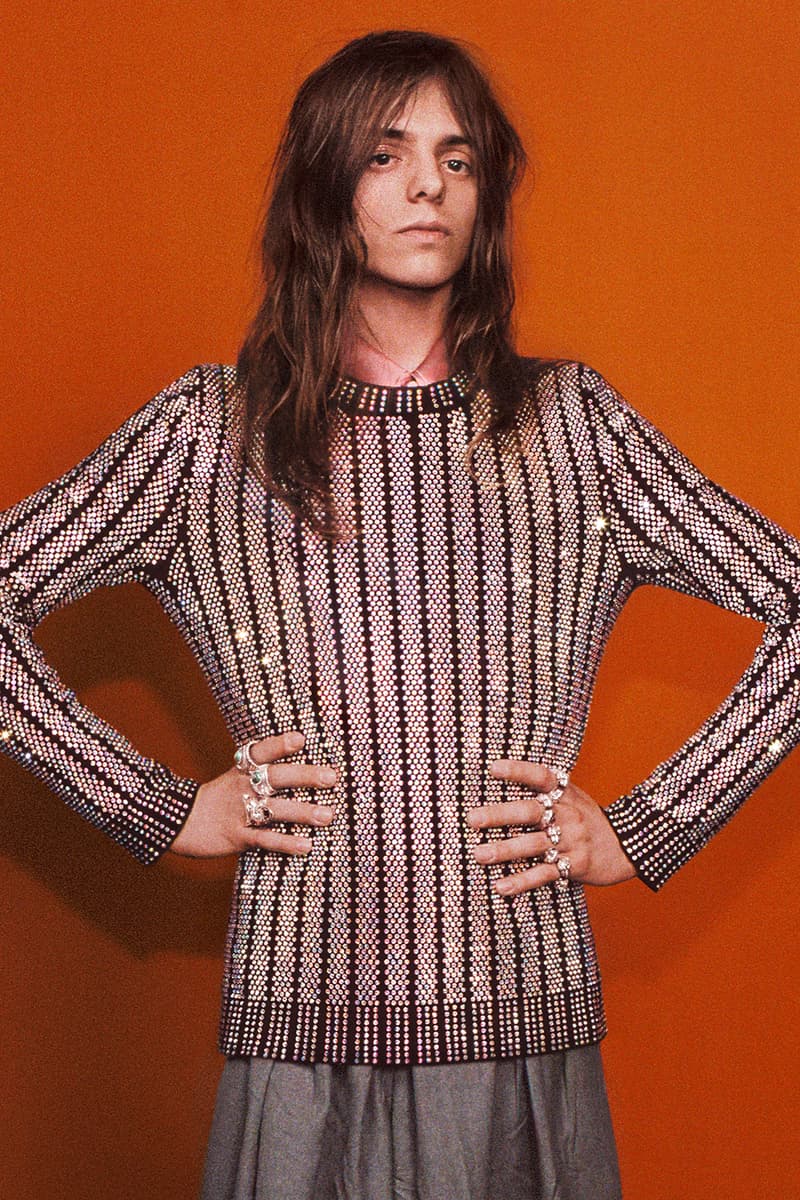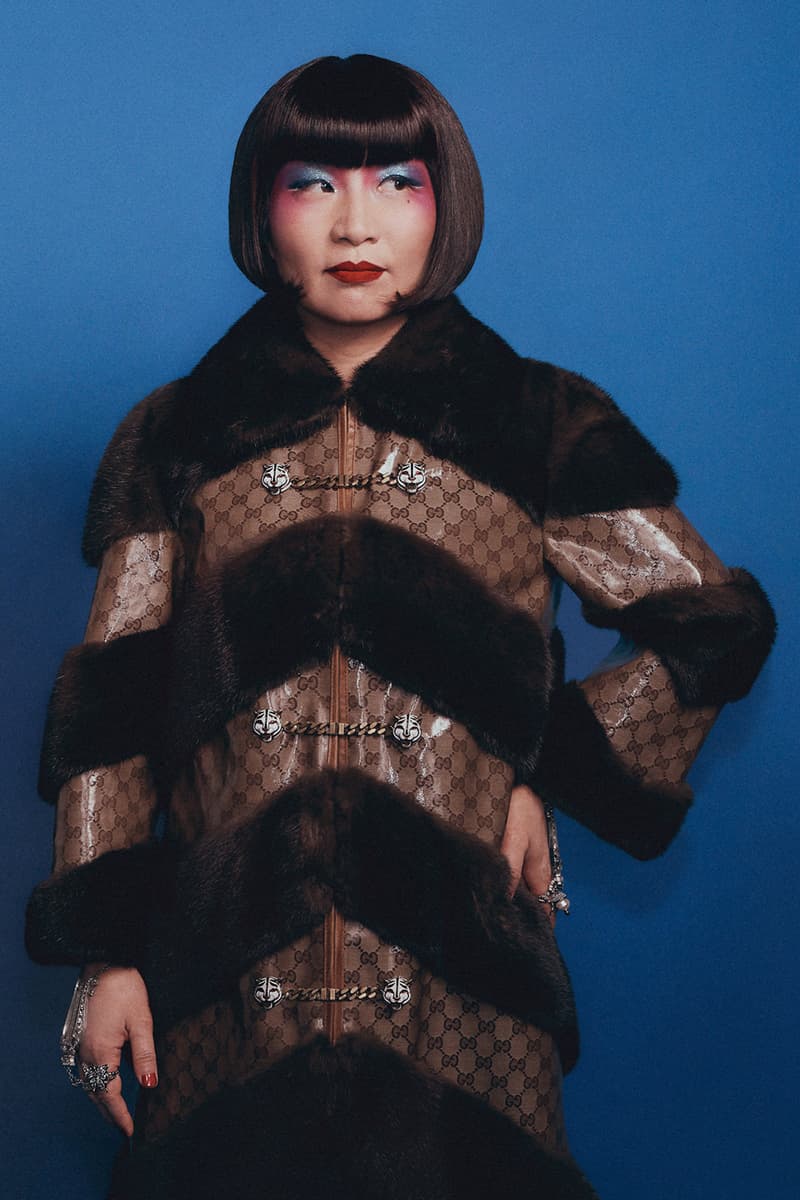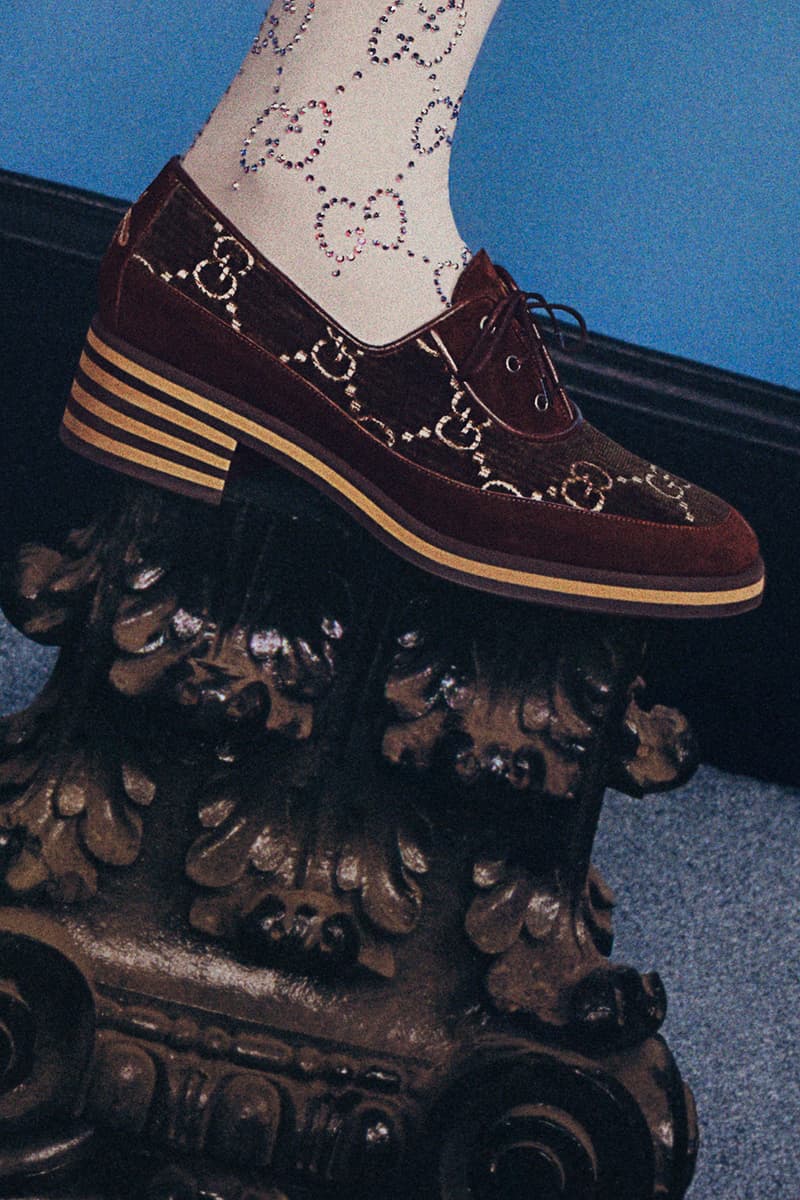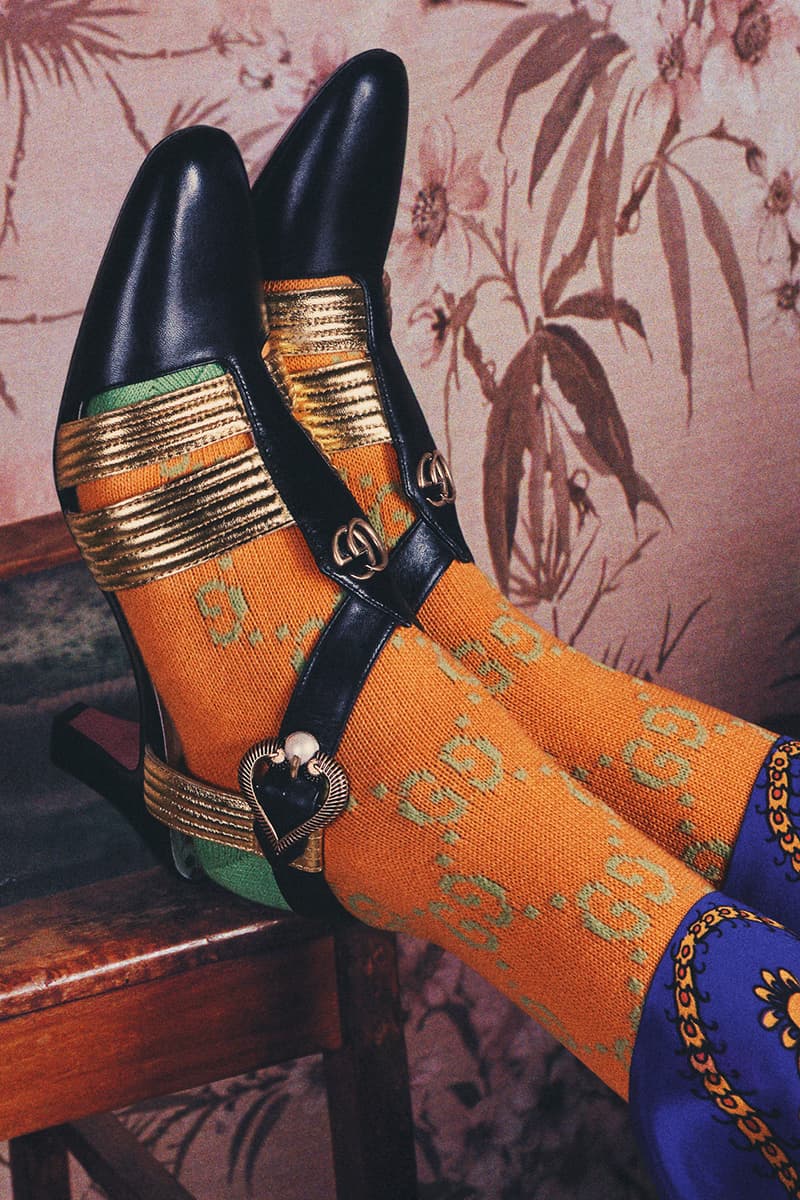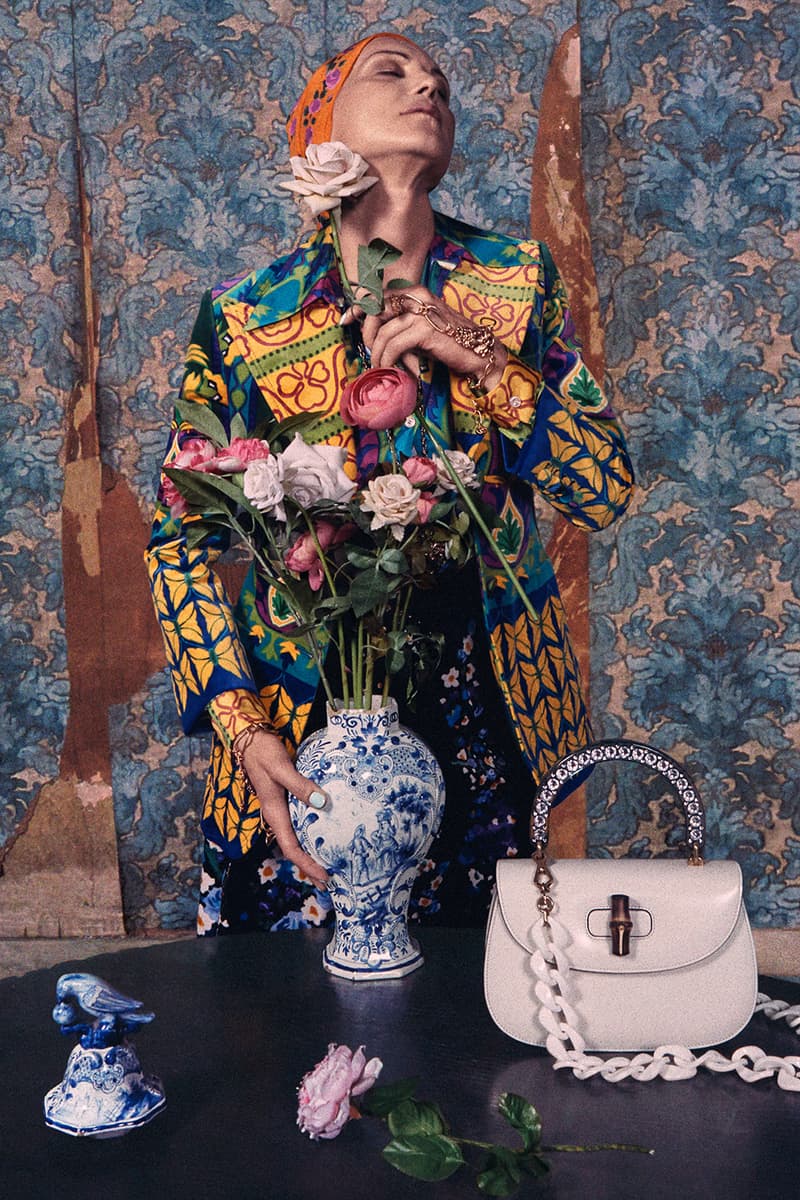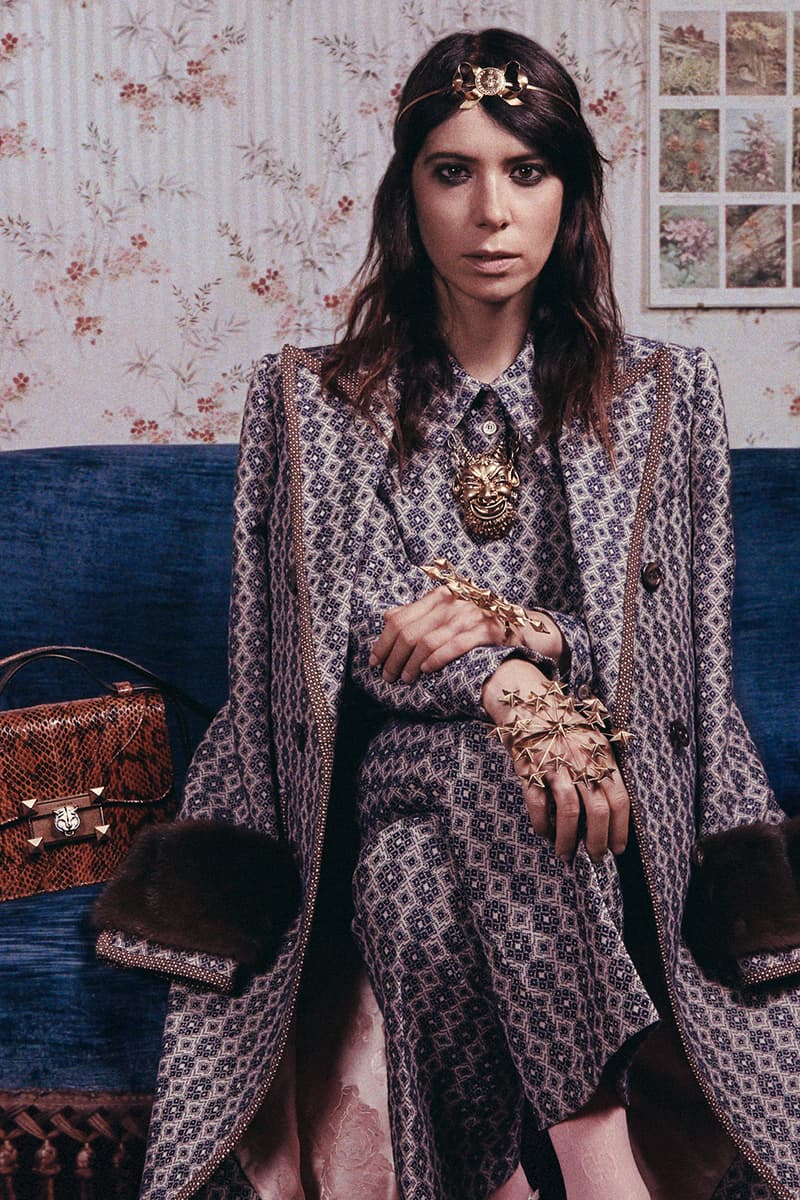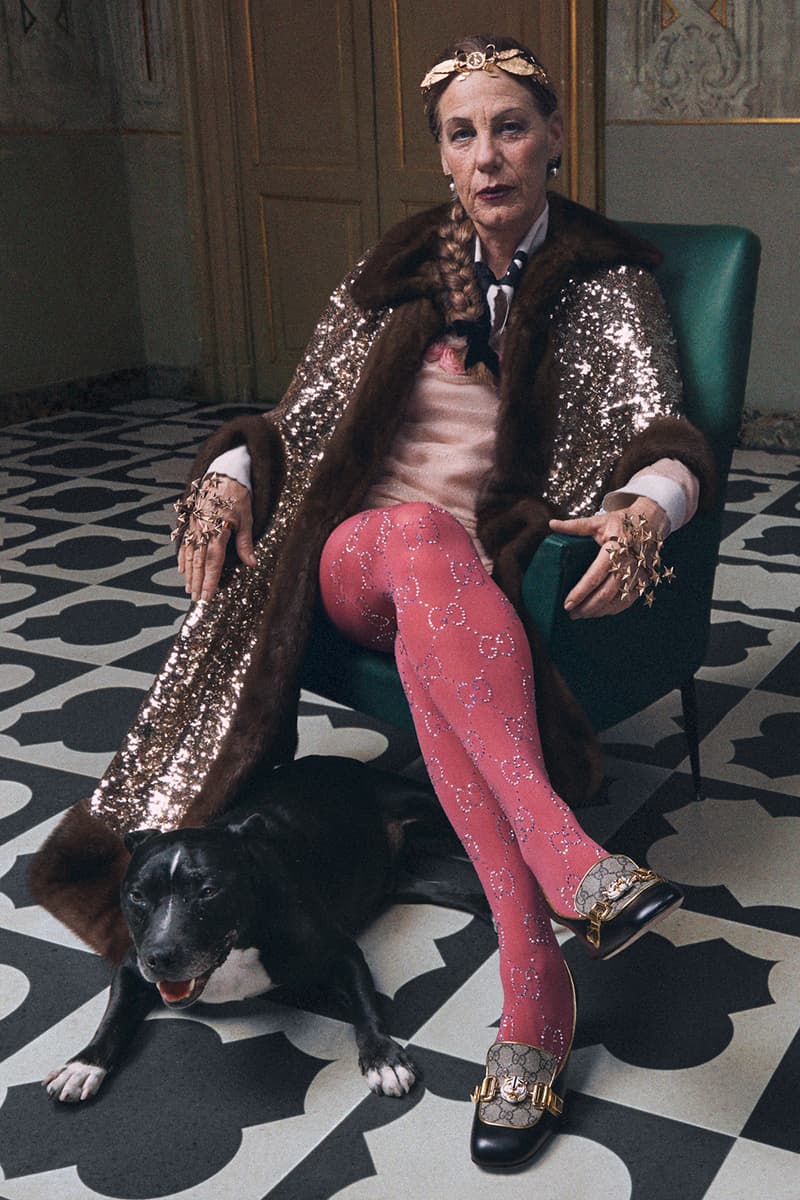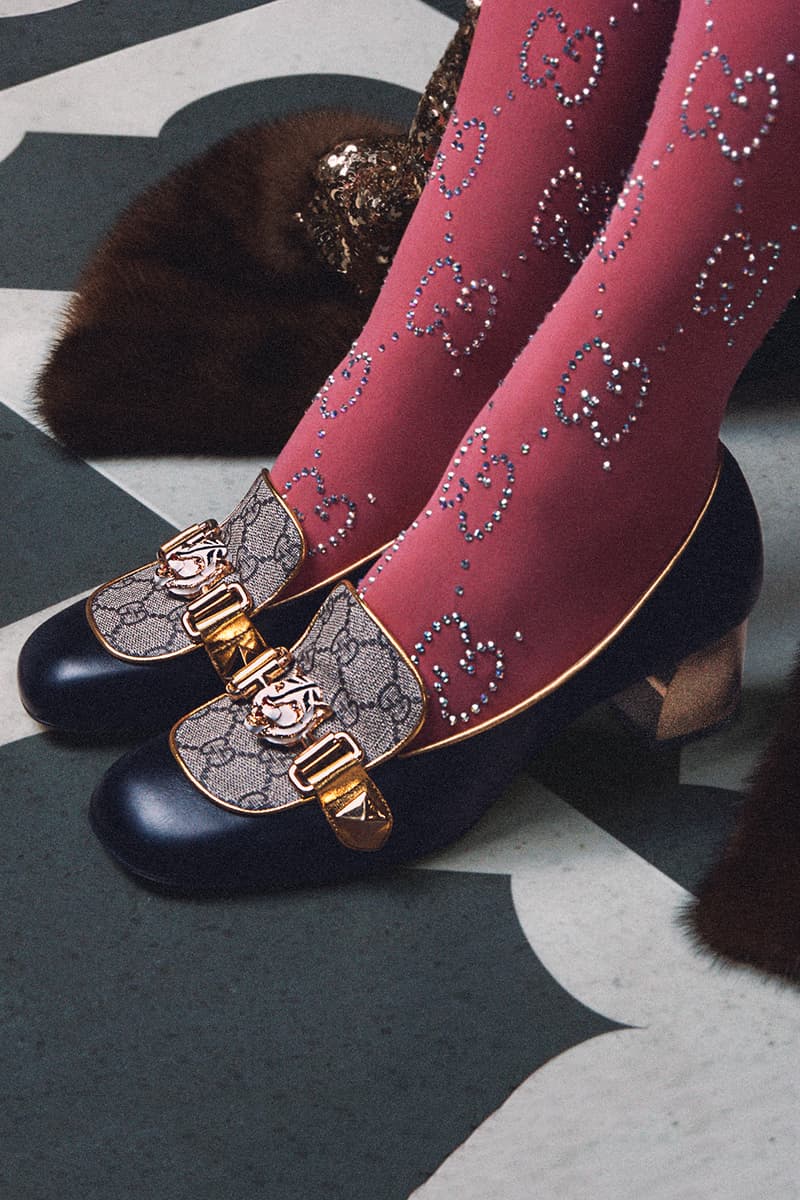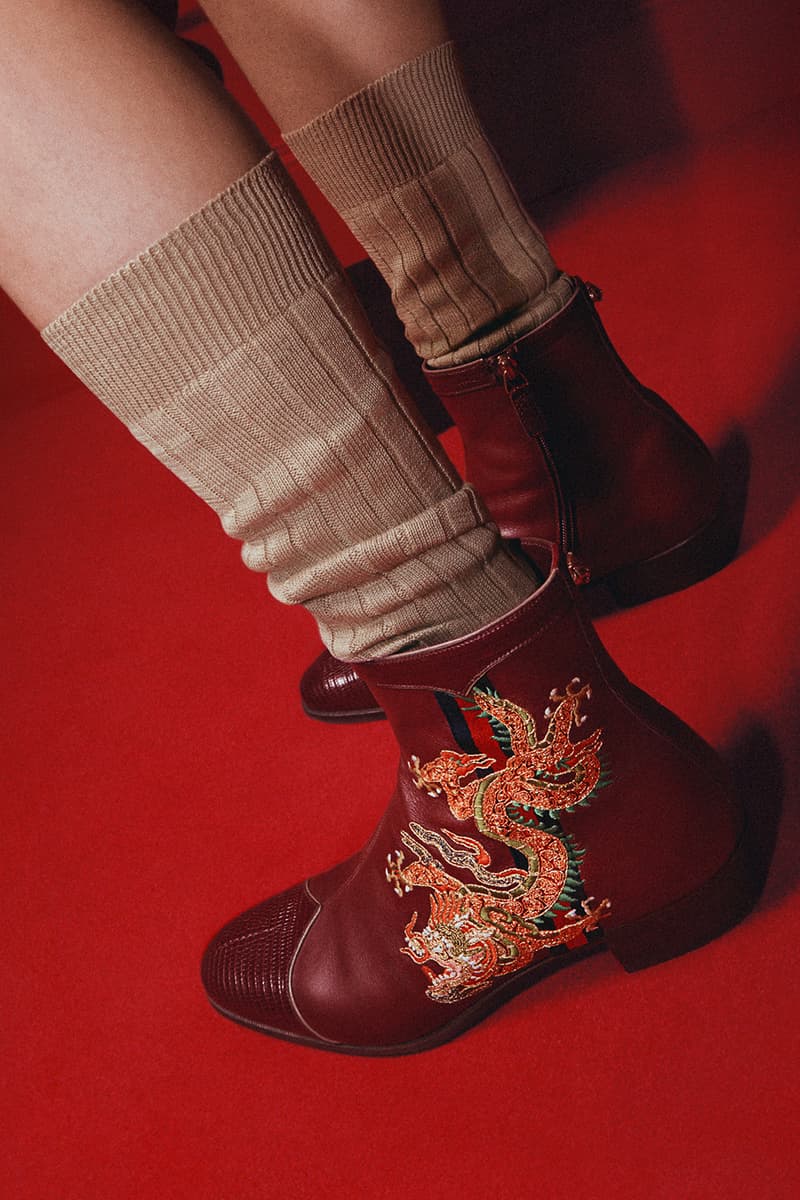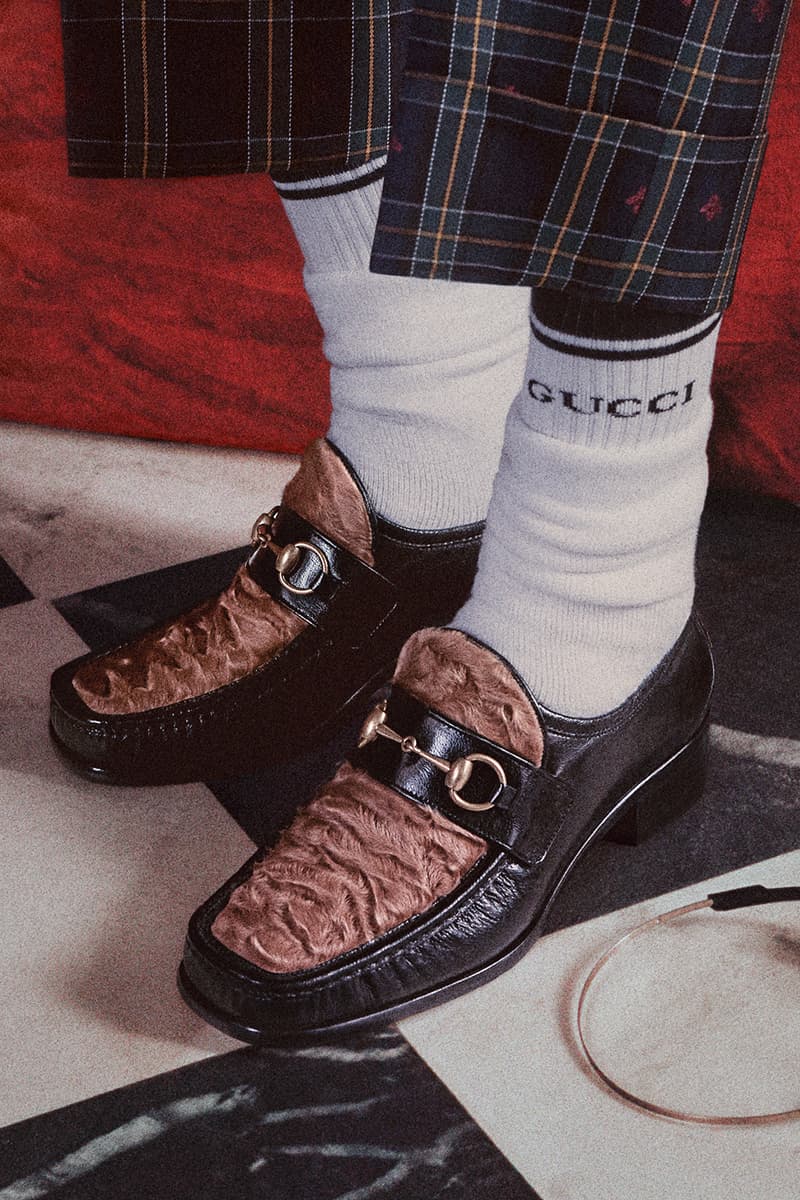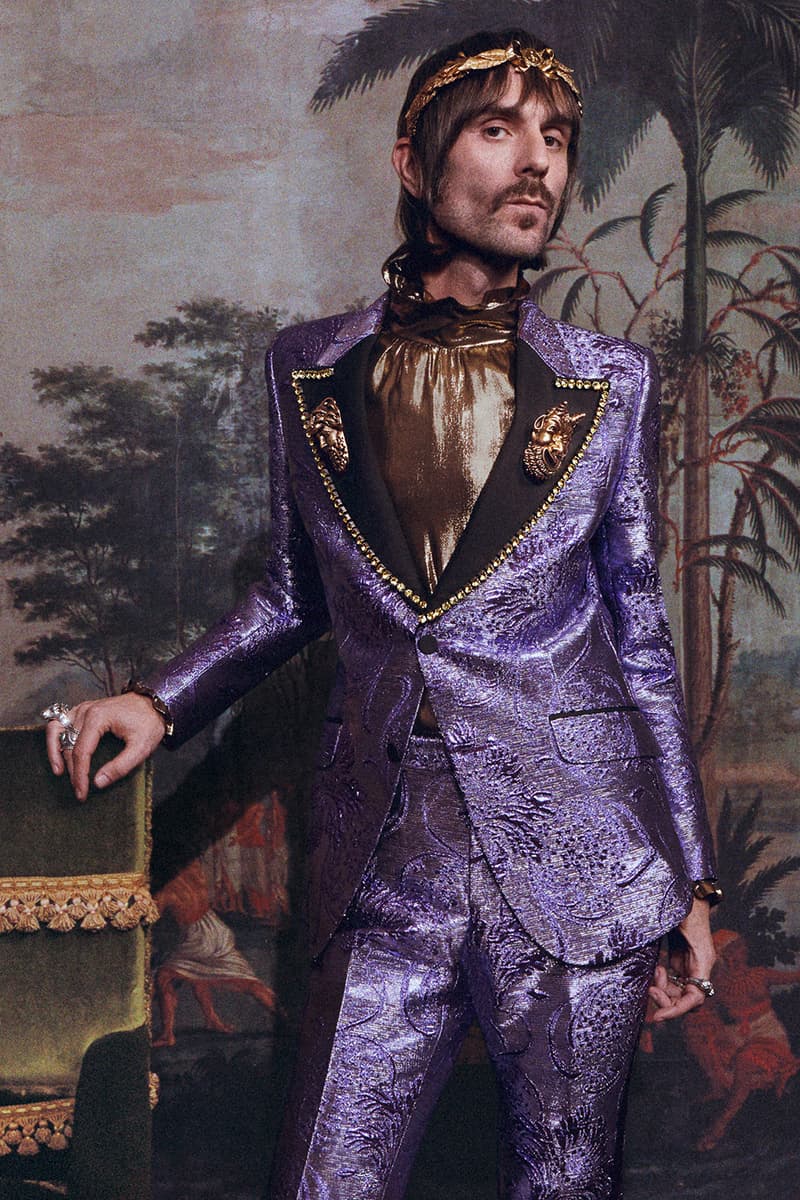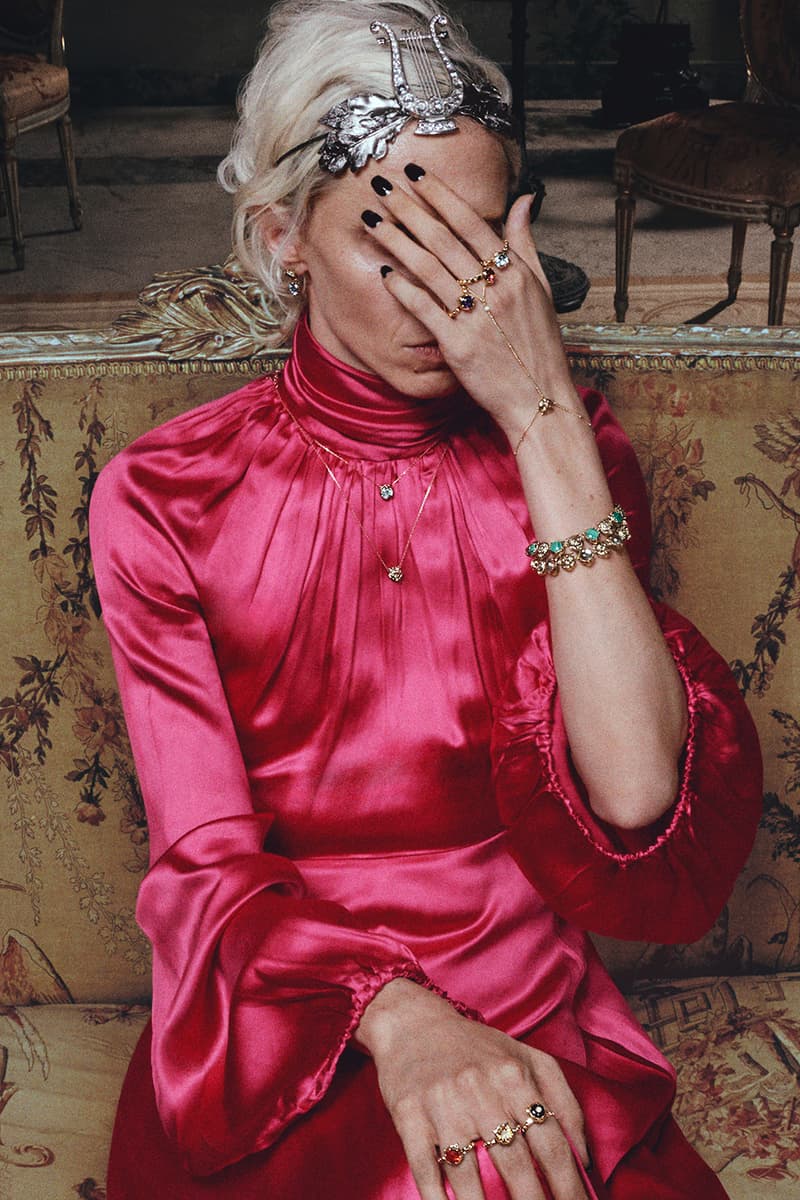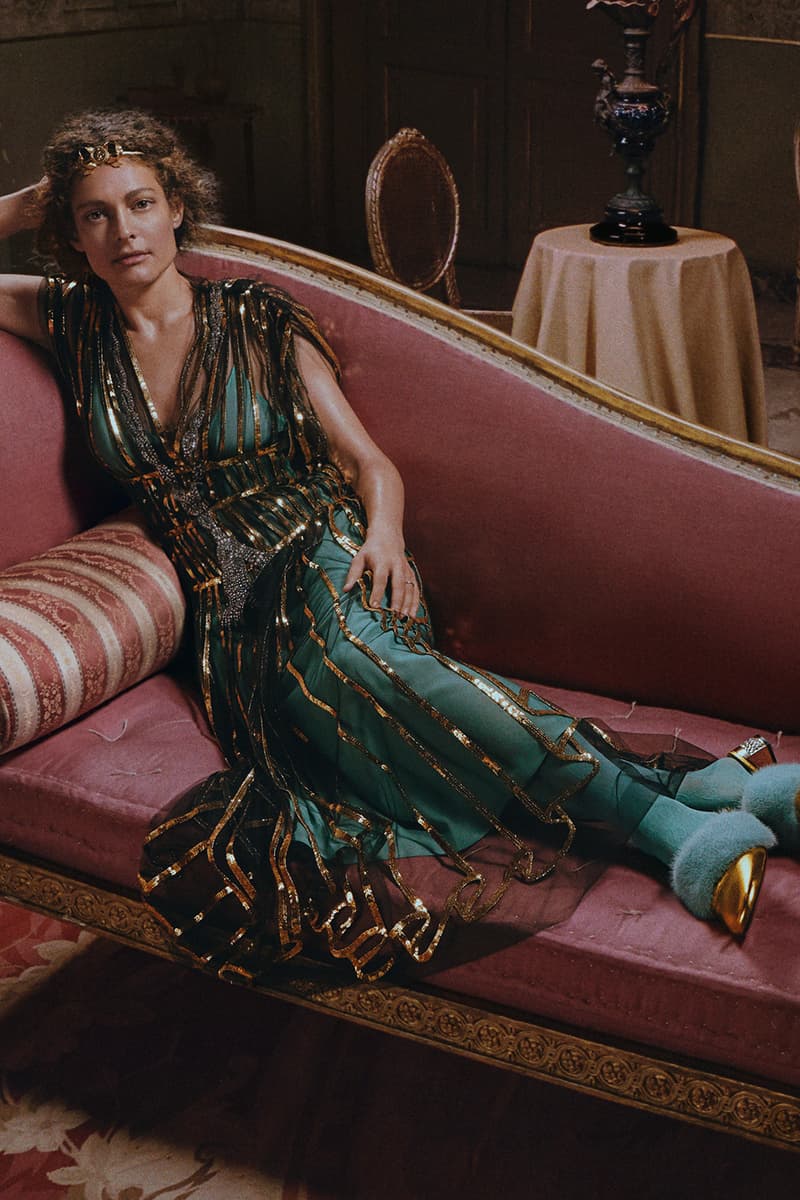 Having earlier this week unveiled its Fall/Winter 2017 Men's Tailoring campaign featuring legendary Harlem-based designer Dapper Dan, Gucci has now returned with another campaign — this time for the band's Cruise 2018 collection. The campaign is shot in Rom — the home city of creative director Alessandro Michele – by British photographer Mick Rock, who has previously worked with David Bowie, The Ramones and Daft Punk.
The "Roman Rhapsody" campaign stars real people in their apartments and neighborhoods as well as bright studio portraits showing a selection of eccentric characters in the eye-catching pieces from Gucci's upcoming collection. Rock explains that he received "constant stimulation from the clothes, because they're so fabulous and so colorful." The new campaign is set to run from October 1.
As well as unveiling its two latest campaigns, Gucci has also announced that it will be partnering with Dapper Dan on a capsule collection and helping the much-loved designer to reopen his atelier.