Chance the Rapper Is Being Sued for Copyright Infringement
Relating to a single from his 2012 mixtape "10 Day."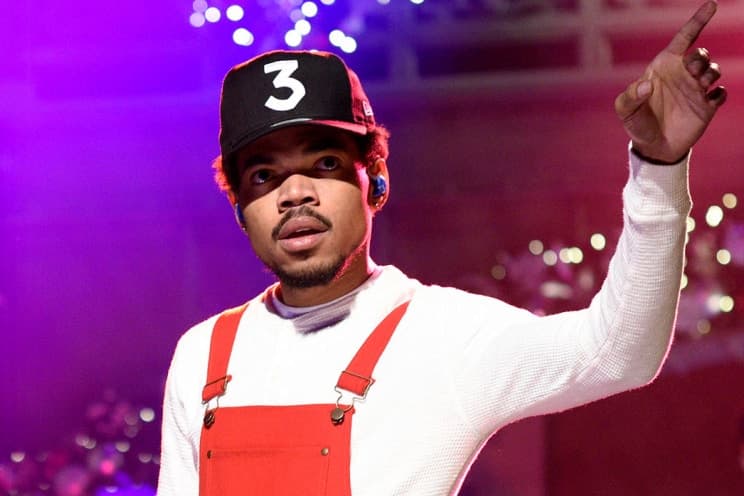 A New York lawyer and jazz musician has announced that he is suing Chance the Rapper for copyright infringement relating to "Windows," a track from the Chicago-born rapper's 2012 mixtape 10 Day which was fraudulently uploaded to iTunes earlier this year. The suit alleges that Chance sampled a "significant portion" of the single "Bridge Through Time" — a track that has also been sampled by Jay-Z in the past.
Abdul Wali Muhammad, the lawyer in question — who previously worked as a jazz musician and composer — reportedly wrote the song before registering the copyright for it way back in May 1979. There have been no details yet on the size of the lawsuit, although Muhammad's attorney has been trying to make contact with Chance the Rapper since May this year, saying: "Chance failed and refused to take any action to halt access to the infringing song." You can listen to Chance's "Windows" below, as well as the song it is accused of sampling.
In better news for Chance, the rapper recently raised $2.2 million USD for Chicago's schools.
Source
Image Credit

WILL HEATH/NBC