Uber Just Got Less Awkward Thanks to an In-App Messaging Feature
No longer will you have to answer unknown calls.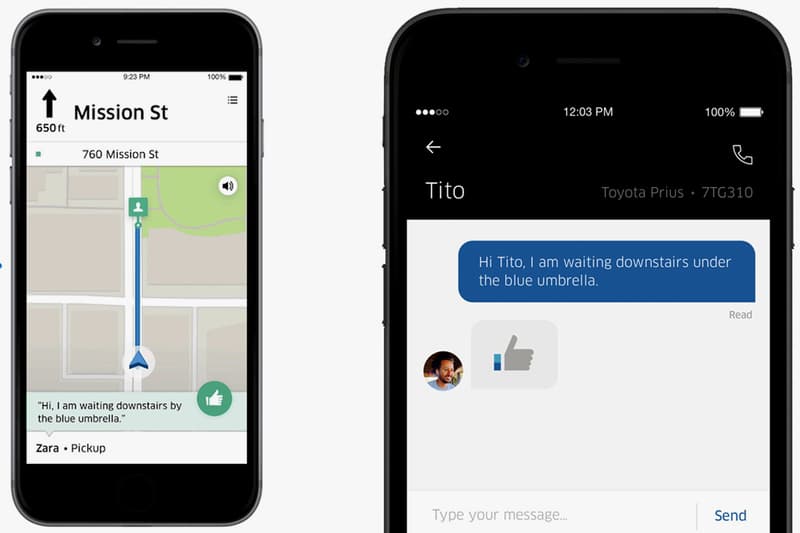 Although Uber has successfully taken off as a cab service, reaching out to your driver to confirm your location has always been an ordeal. Now the process has been streamlined into an in-app messaging feature. The most recent update for the Uber app rolls out the new feature on the feed; when you tap "contact" a chat option will be present. Messages to drivers will be read out loud, as not to distract them from the road. Uber will tell you when a message is received and read like most chat apps, but it's currently unknown if messages work after your trip has concluded. Finally, the awkwardness of answering an unknown number can be avoided.
Expect to see the feature rolling out in the coming weeks. Also let us know how you feel about possible vending machines inside your Uber in the near future.