'Star Wars: The Last Jedi' Will Have Tom Hardy, Prince William & Prince Harry as Cameos
"I'm sick of hiding it. I think it was leaked, anyway."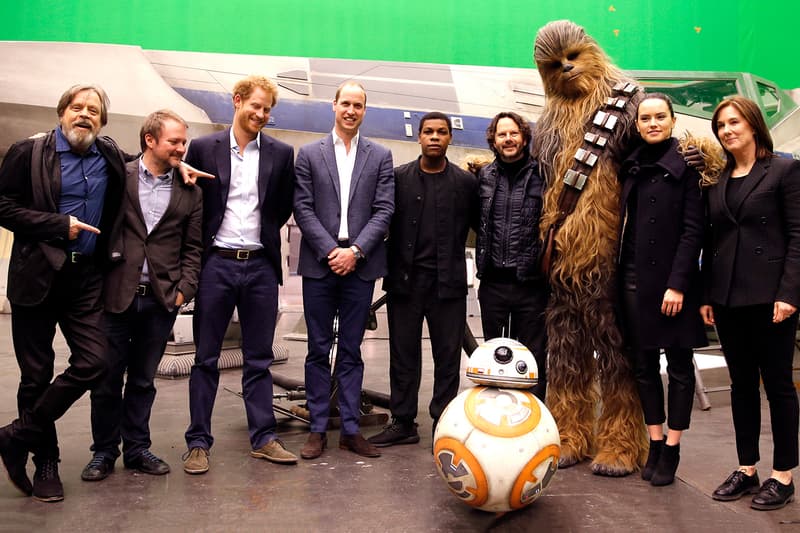 Speculations of Tom Hardy and Princes William and Harry making appearances in the next Star Wars film has been confirmed by Last Jedi star John Boyega.
On BBC Radio 4 Boyega spoke about filming for the upcoming sequel and having to bite his tongue about what to expect:
"I've had enough with those secrets. They came on set. They were there. I'm sick of hiding it. I think it was leaked, anyway. There were images. Every time I get asked, I have to dodge it. I'm tired of dodging it. They were there. So was Tom Hardy."
The exchange was fairly tongue-in-cheek and the actor must have gotten the thumbs up from Lucasfilm to comment on the matter. Check out the cameos for yourself in December when The Last Jedi is expected to debut.