The $1.9 Million USD Shoreline Highway House Has the Most Breathtaking Ocean Views
A California abode overlooking the Pacific Ocean.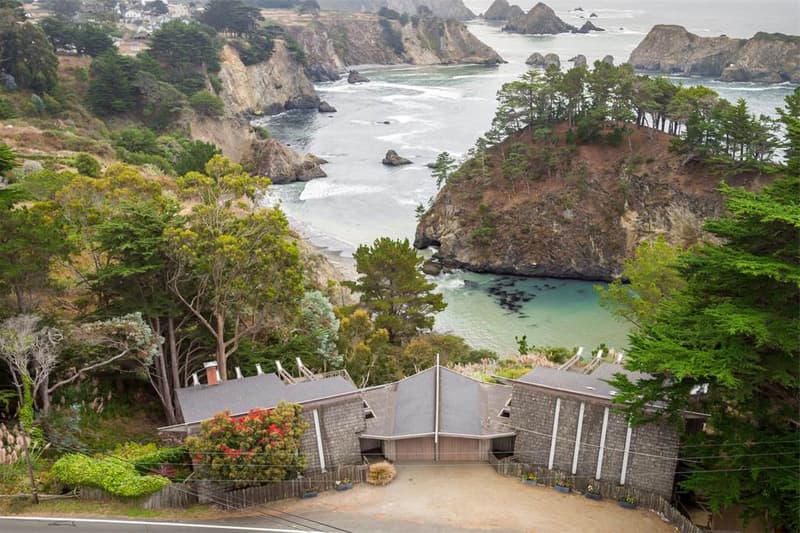 1 of 8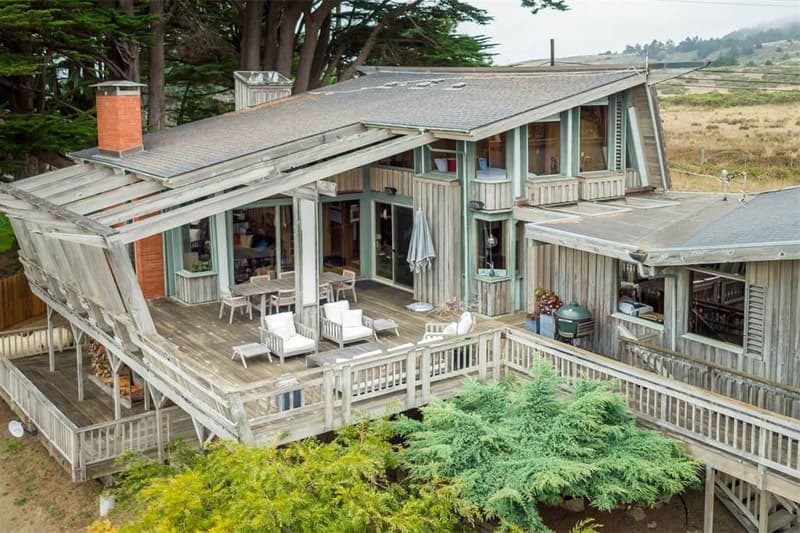 2 of 8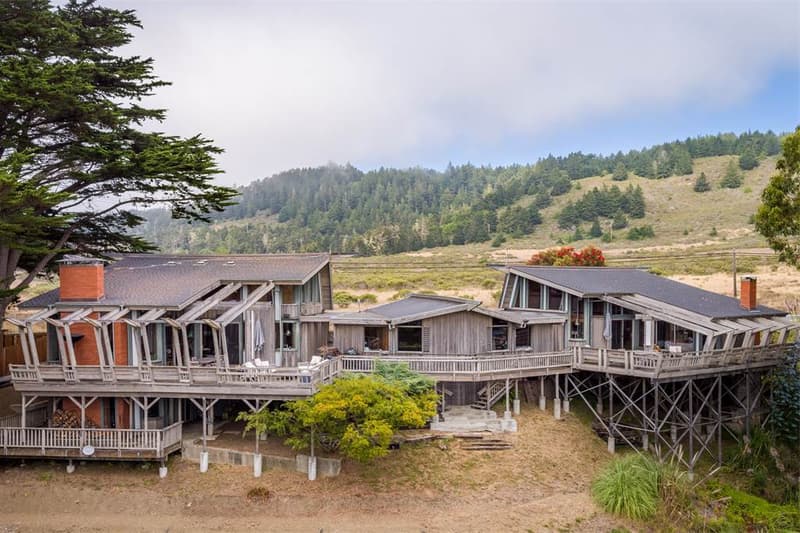 3 of 8
4 of 8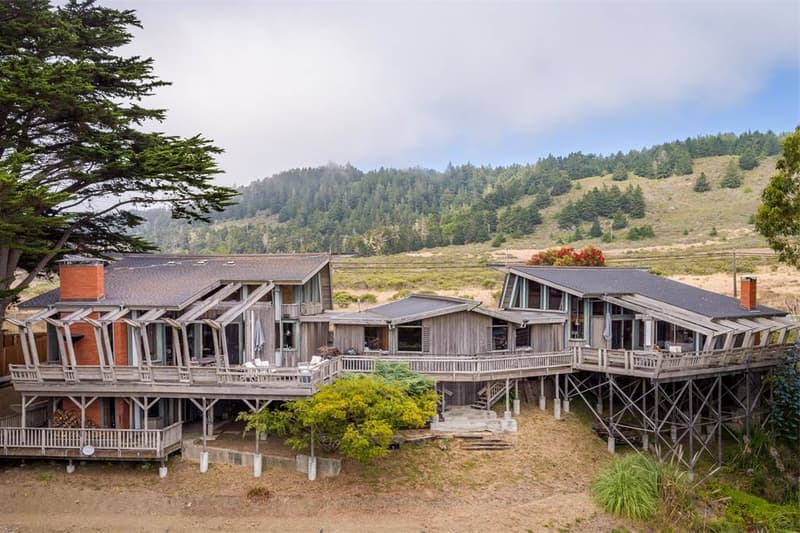 5 of 8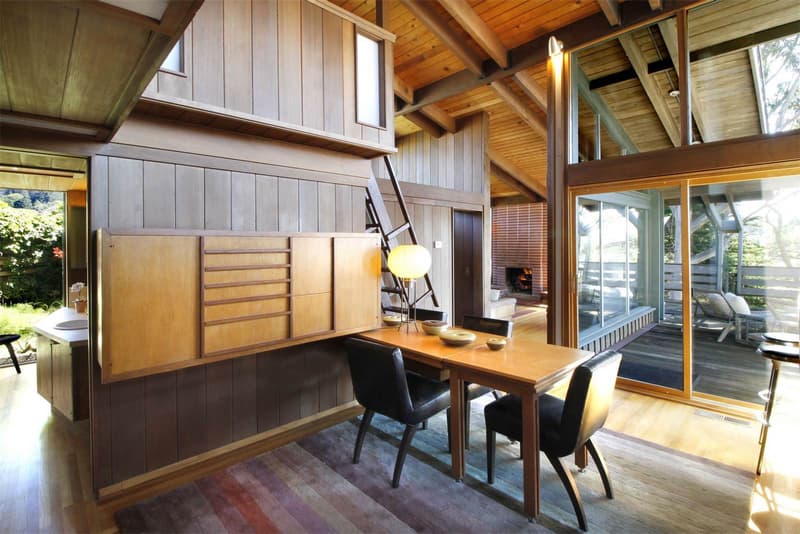 6 of 8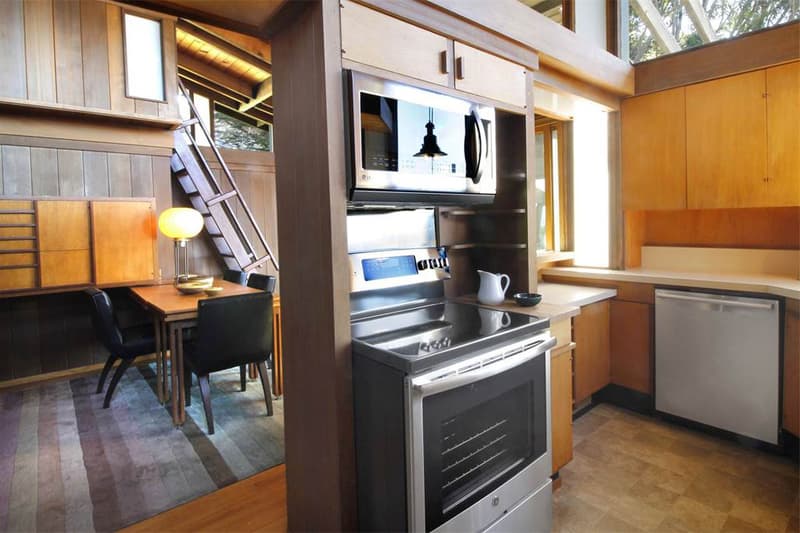 7 of 8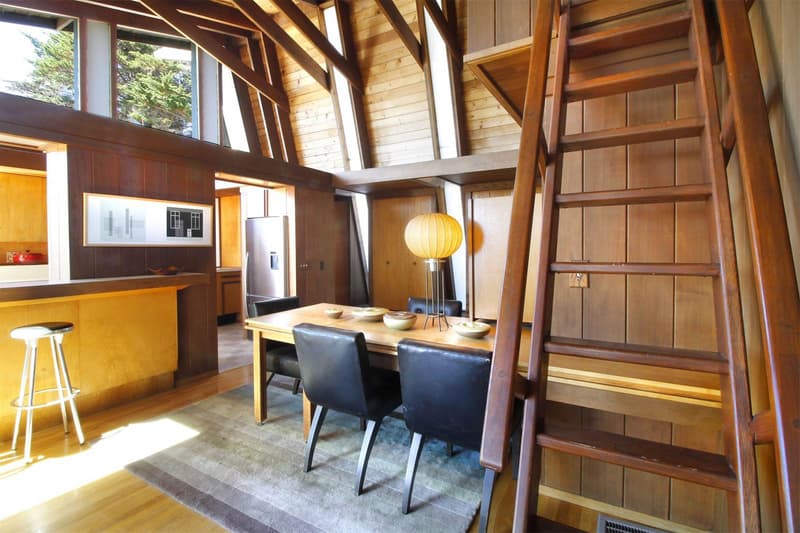 8 of 8
Mid-century design has been a constant inspiration for the home, but the Shoreline Highway House takes this genre to the next level. The California-based home is, as the name suggests, directly on the shoreline overlooking the Pacific Ocean.
While the interior is split into a main and a guest house, consisting of over three bedrooms and bathrooms between the two joint properties, the star of the show is the breathtaking views of the ocean from the property. It's currently listed on Sotheby's, coming in at a price of $1.975 million USD, so if you're looking for a new Cali home and have the means, you can take a deeper look on Sotheby's website.
The last place we saw with amazing views was the Arsuf residence, near Tel Aviv.