Learn How Matthew Williams Went From Being Lady Gaga's Creative Director to Launching ALYX
One-semester college dropout turned designer.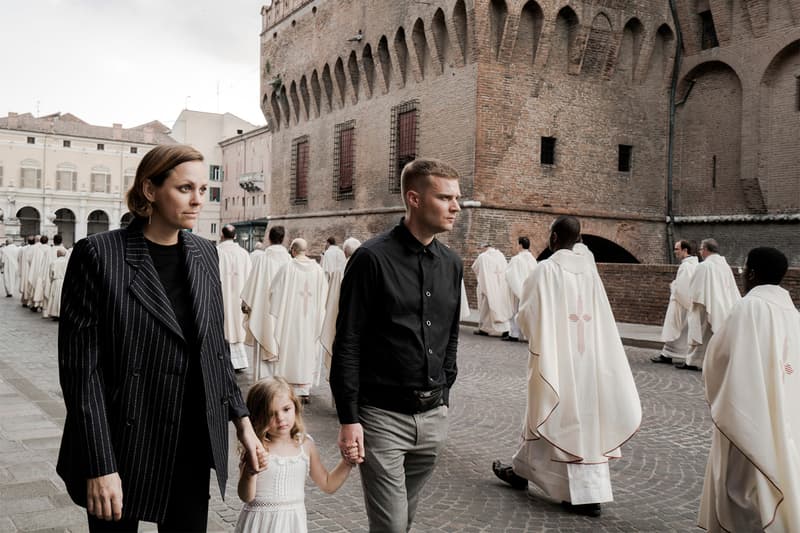 In a recent interview, ALYX designer Matthew Williams offered a look into his unconventional path to founding his own label in 2015. After one-semester at the University of California, Sserving as creative director for Lady Gaga and collaborating with Kanye West, Williams established a name for himself as an up-and-coming creative. The self-proclaimed skate rat — turned club kid — turned designer then went on to found BEEN TRILL with Off-White™'s Virgil Abloh. Williams and Abloh used BEEN TRILL as an outlet for "excess ideas," but it was so much more. Williams notes the streetwear phenomenon gave him the confidence to believe in his ideas. And after a stint of traveling with Kanye West, Williams linked up with Slam Jam's Luca Benini to found ALYX and fulfill his dream of making the clothes he always wanted to make. Today, Williams and his family have relocated to Ferrara, north of Bologna, to be closer to production. ALYX has been lauded by the fashion world for its aesthetic and unique references.
For more on ALYX, take a closer look at the second ALYX x Vans collection.
Source
Image Credit

The New York Times