Check out Lil Uzi Vert's New Diamond-Encrusted Uzi Pistol Chain
"All these damn diamonds, kicking like they Ronda."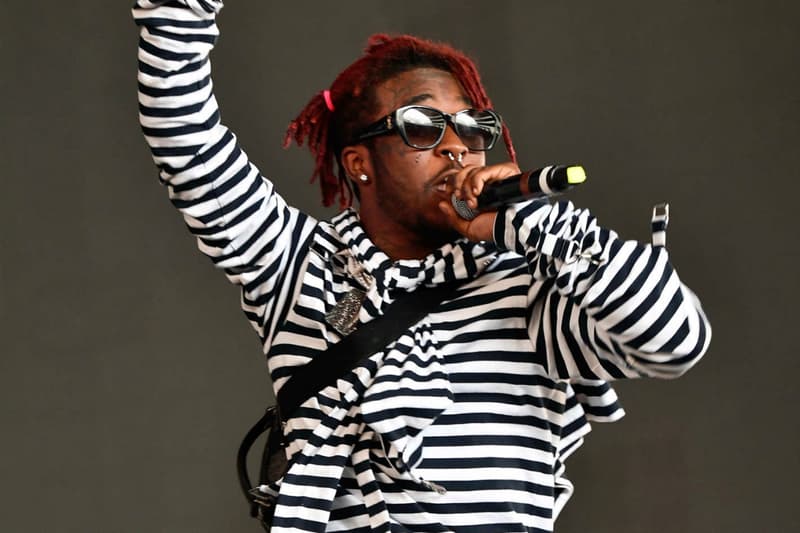 After getting blessed with a Marilyn Mansion chain earlier this year, Lil Uzi Vert has been continuing his hot streak in rap following the immense success of "XO Tour Llif3" that officially went triple platinum in late July.
Now with his money even longer these days, the rapper has called upon Elliot Avianne of Avianne & Co. to commission a new jewelry piece to commemorate his breakout year. Avianne's latest creation comes in a form an iced-out uzi pistol, crowned with an "16" insignia on the magazine to represent the 16" barrel of the classic uzi gun.
Check out the images and video of the "Uzi Pistol" chain below.