Chance The Rapper Talks Music and Politics on 'What's Good With Stretch & Bobbito'
"I think politics is a reason why a lot of stuff doesn't get done."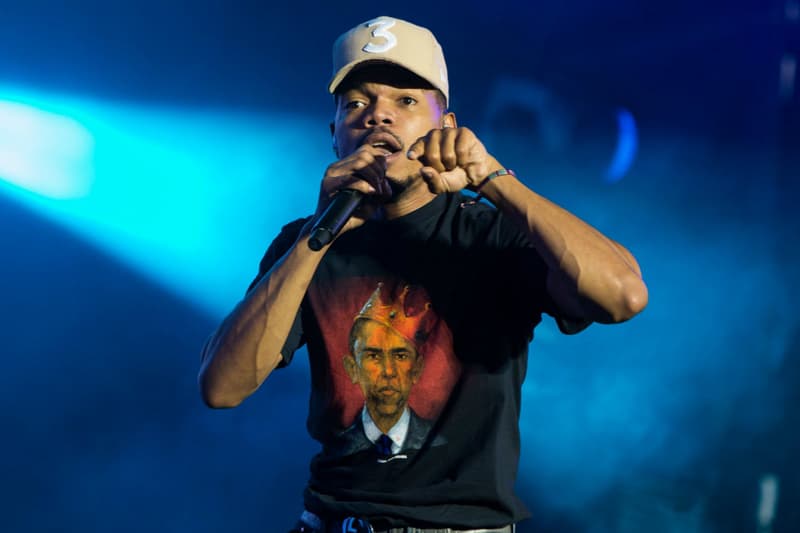 This past year alone, it's safe to say that Chance the Rapper has done a lot for American youth. So it wasn't surprising to hear the Chicago rapper tell Stretch and Bobbito that he's got "a bigger voice than Donald Trump" when the topic of politics came up.
In latest episode of What's Good with Stretch & Bobbito, Chano also touched on his love for SoundCloud, political activism, overcoming a Xanax addiction and the influence of Kanye West on hip-hop culture as a whole amongst a wide array of topics. In addition, he also wanted to make clear for the fans that he would never run for any office or government position saying:
I think politics is a reason why a lot of stuff doesn't get done. There's a lot of favors, and a lot of people are held back by their intentions of being re-elected or the things that they owe their party or constituents. I think when you're in my position as an artist, I can say what I want and talk about the issues that matter.
Listen to the full podcast below.