Calvin Klein 205W39NYC Unveils Its Underwear Collection
Raf Simons gives us his take on the brand's iconic undergarments.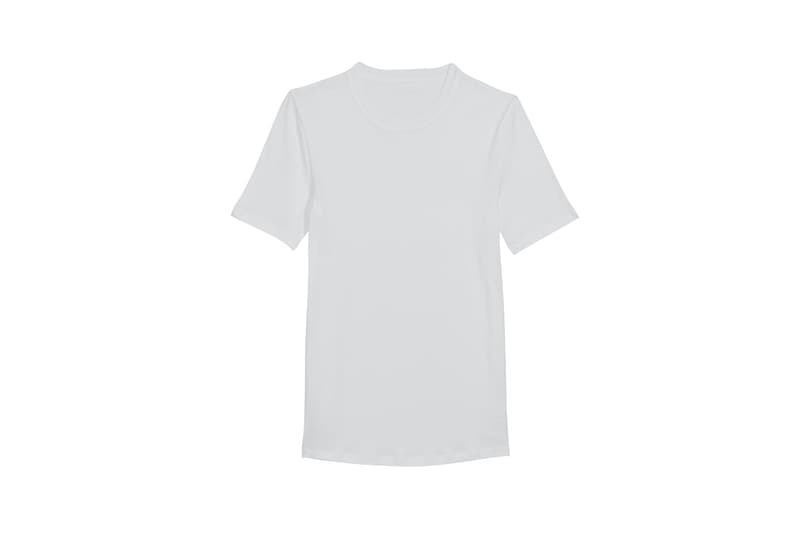 1 of 8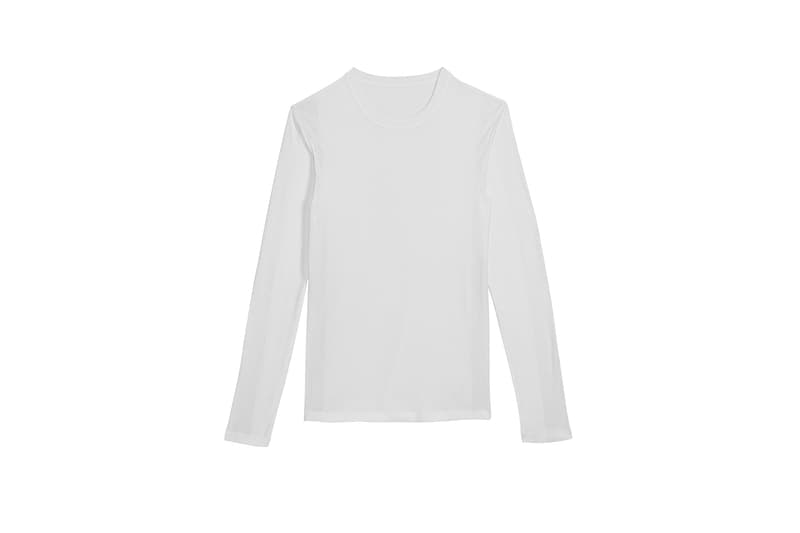 2 of 8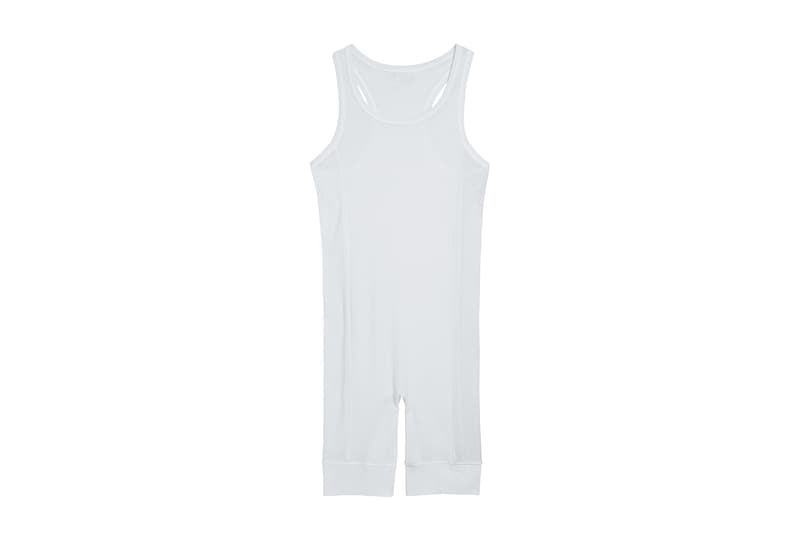 3 of 8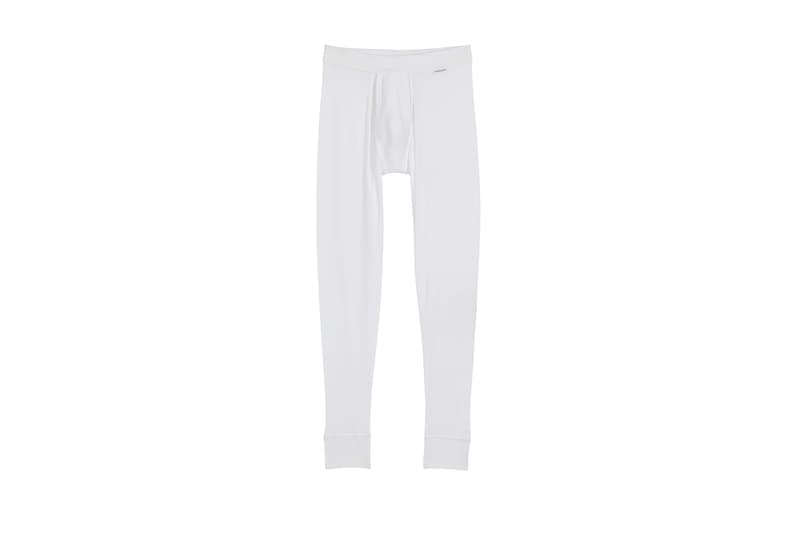 4 of 8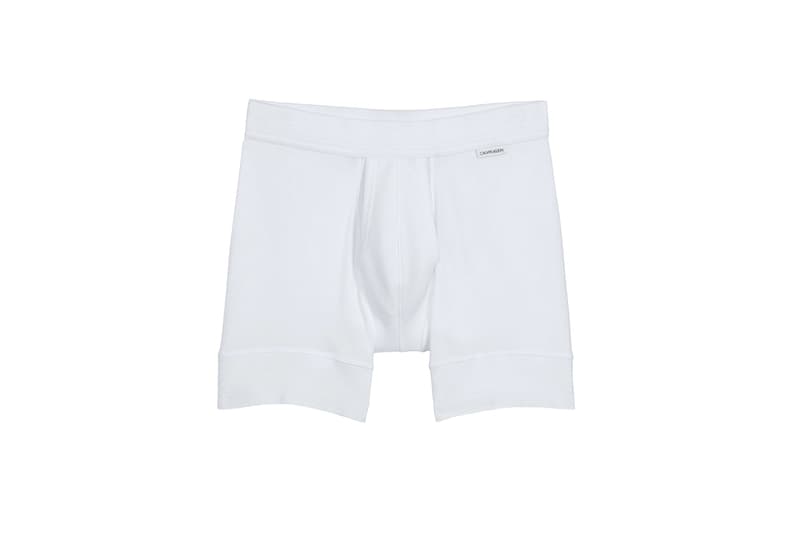 5 of 8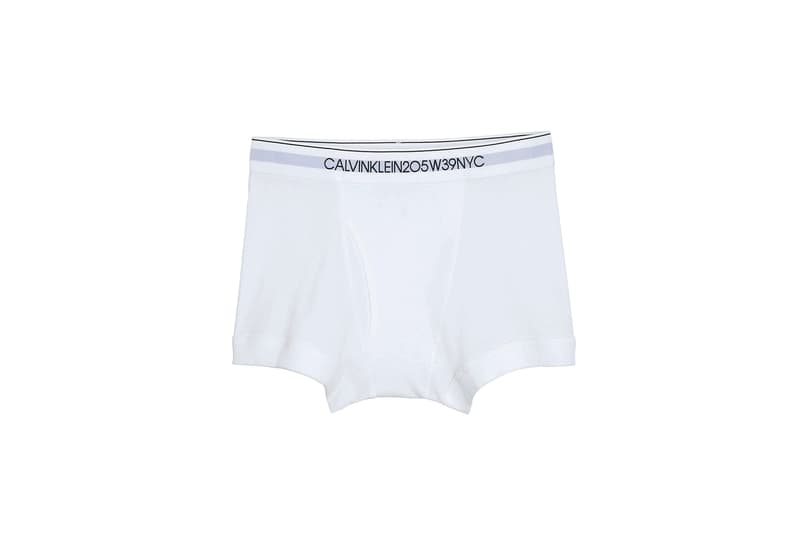 6 of 8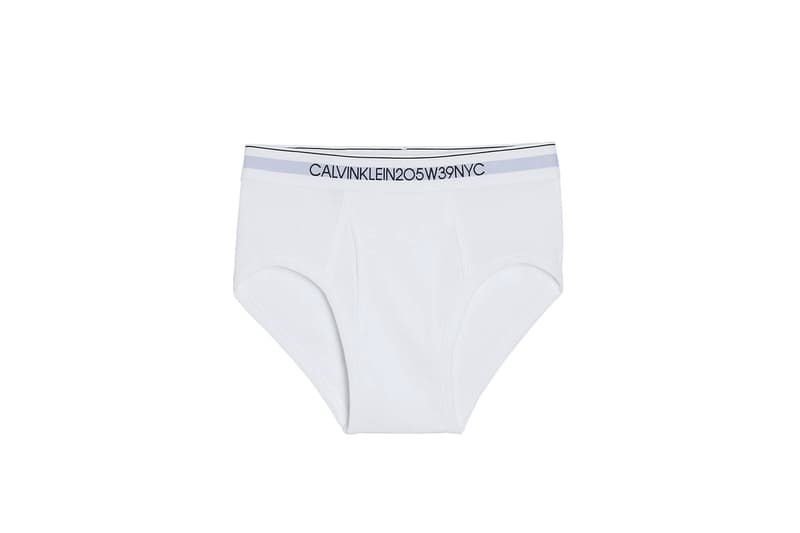 7 of 8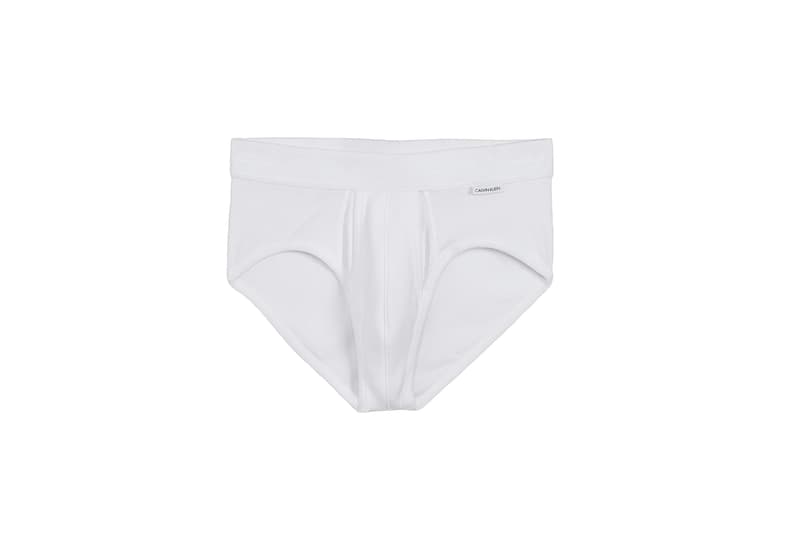 8 of 8
Raf Simons' first official season at Calvin Klein continues with the release of the underwear collection. The label, which has the added suffix 205w39nyc, has revamped the brand's most iconic and best-selling products by adding a subtle update on the band logo. While the T-shirts, vests and leg warmers are all plain, while the brand's banded underwear sees the new suffix displayed prominently.
Elsewhere, the band logo has been removed from the waistline, adding a smaller tab logo to the front for those who prefer a different approach to their underwear. Like all of the first collection, it will be dropping in stores this month.
Earlier this month we took a look at Simons' redesign of the Calvin Klein flagship store.