Take a Look at the Super Minimalist Interior of One of ARKET's New Stores
Based on the concept of historical archives.
1 of 4
2 of 4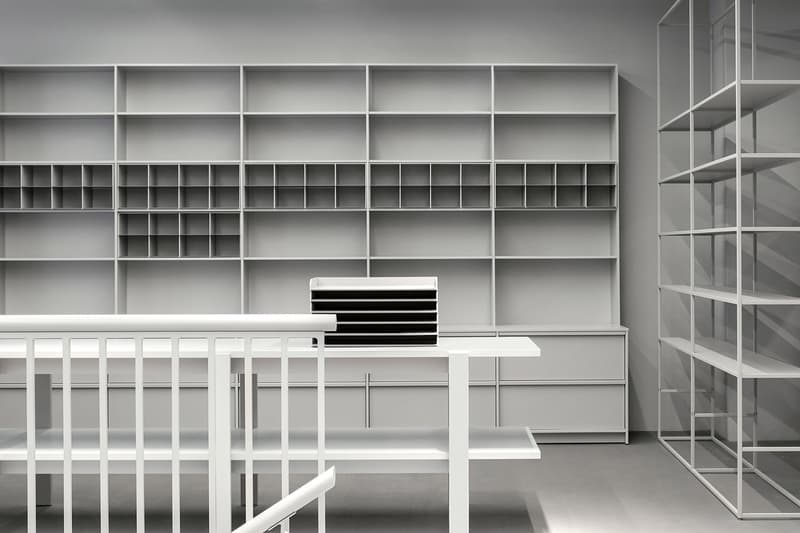 3 of 4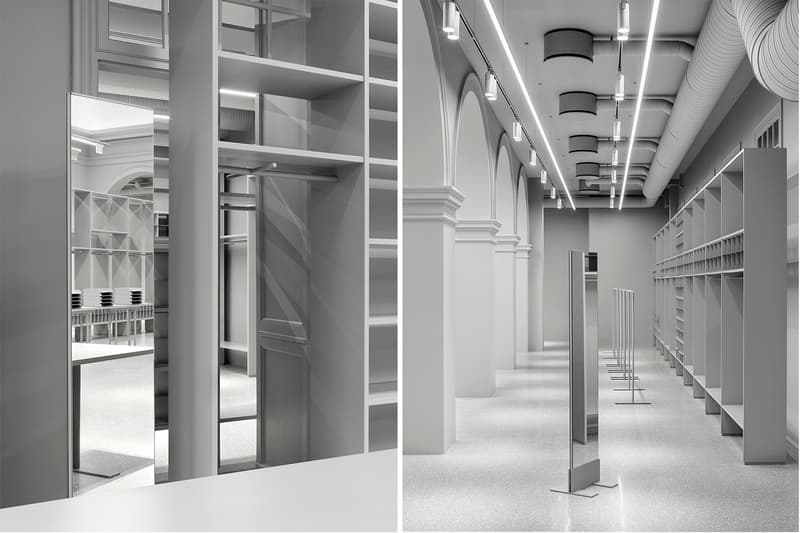 4 of 4
Ever since ARKET was first announced as the next venture from the H&M Group, people have been getting excited for the first stores to open and the brand's first collection to drop. As we get closer to the launch date, the brand has released images of the interior of its Copenhagen location, which is scheduled to open in October. The store's interior was designed by Ulrika Bernhardtz, ARKET's Creative Director.
The brand itself is based around the three concepts of archives, archetype and the market, and its the first of these that serves as the inspiration for the new store's interior. The space is based around historical record offices, with shelves, nooks and cubbies lining the walls, while desk-like high tables allow customers to get a closer look at the pieces. The minimalist store interior is entirely grey, with materials such as aluminum, stainless steel, and different varieties of wood used to give the space a variety of textures.
Once you've had a look around the new Arket store, refresh your memory of the brand's debut collection which will drop at the brand's soon-to-open London store on August 25.