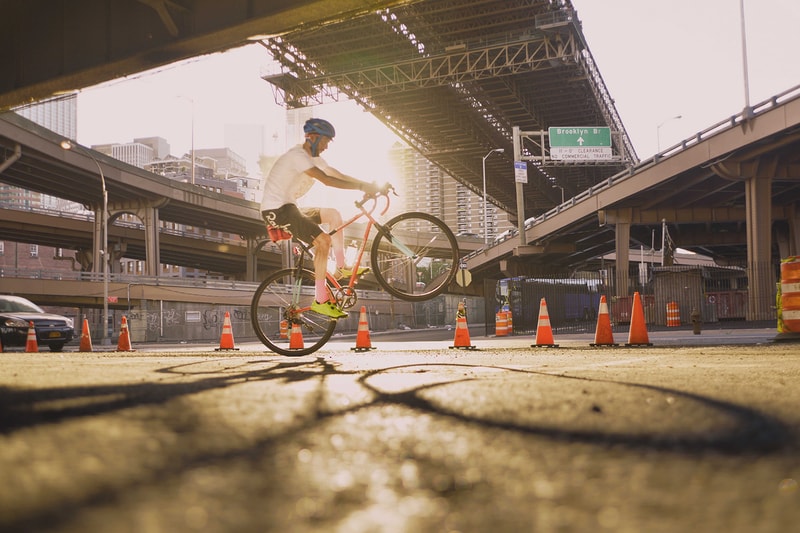 1 of 15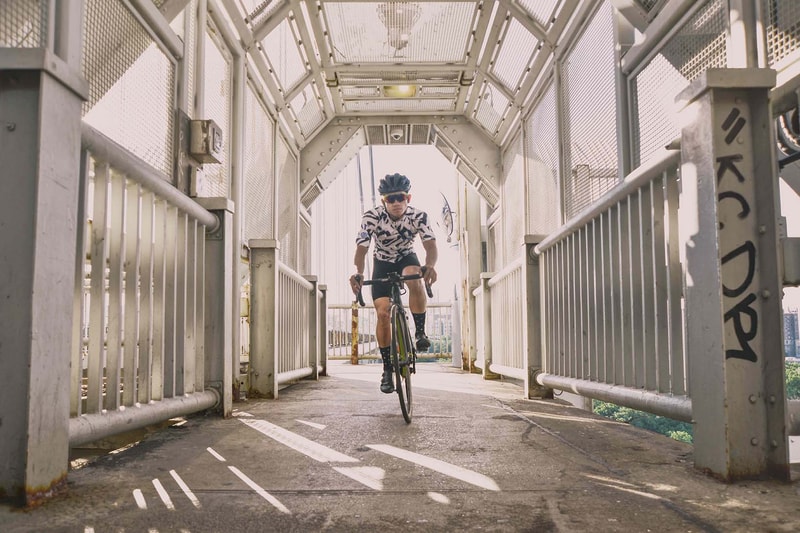 2 of 15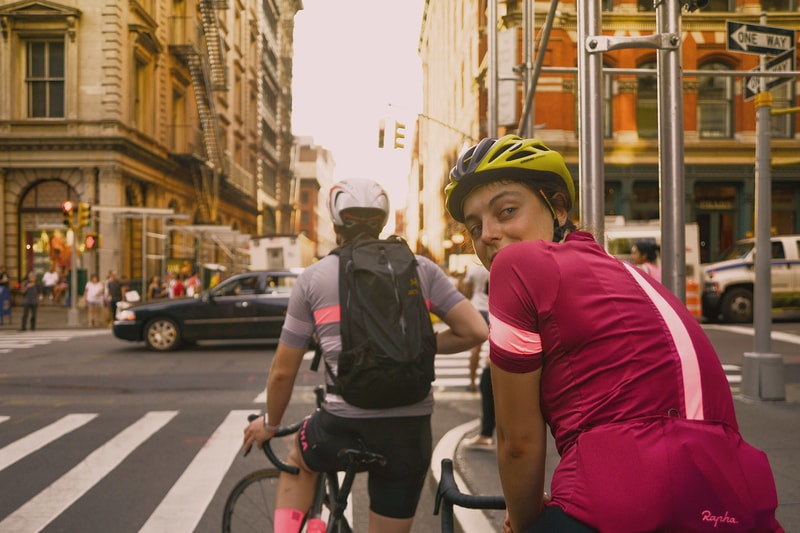 3 of 15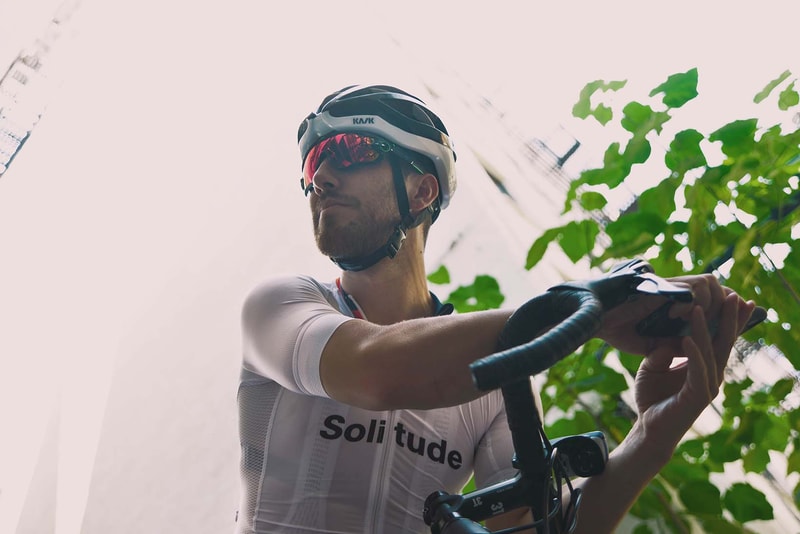 4 of 15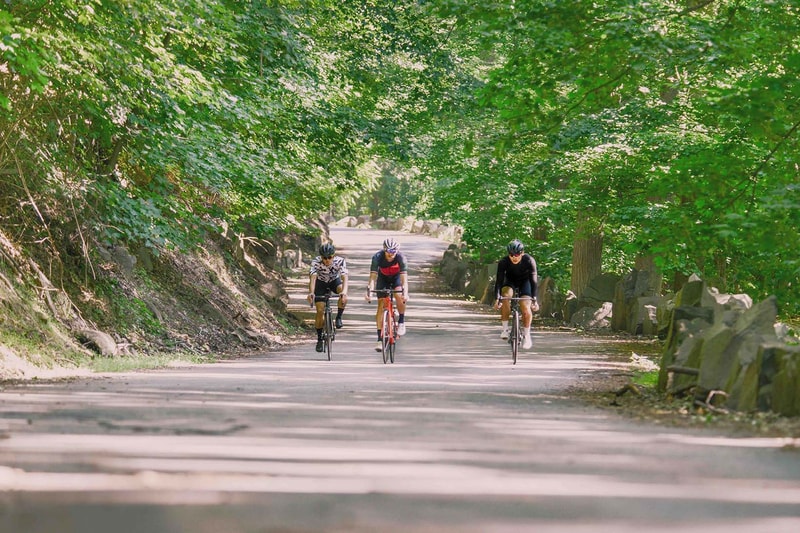 5 of 15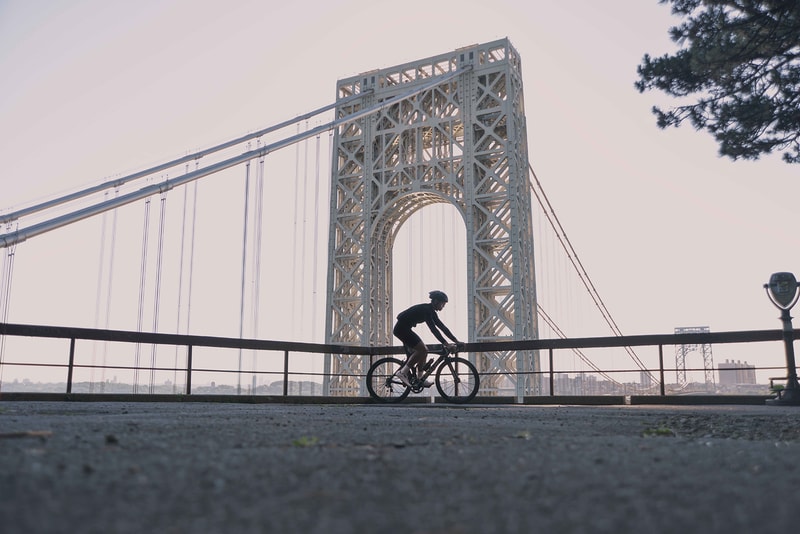 6 of 15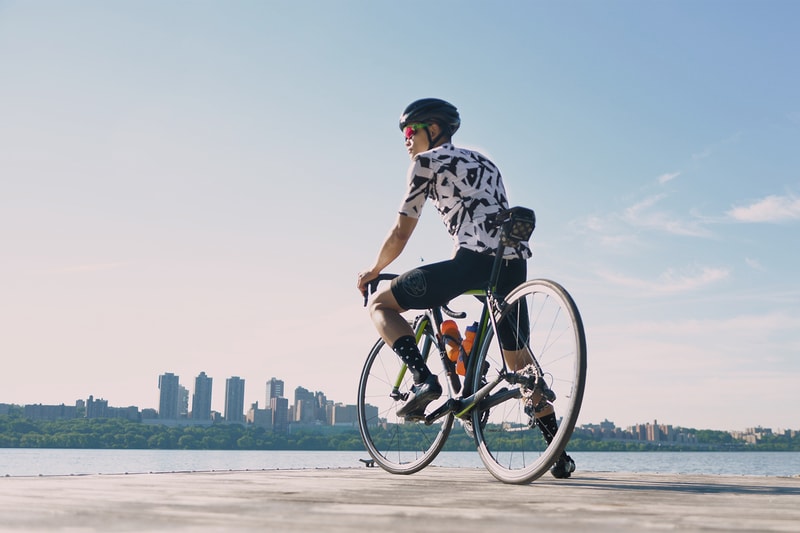 7 of 15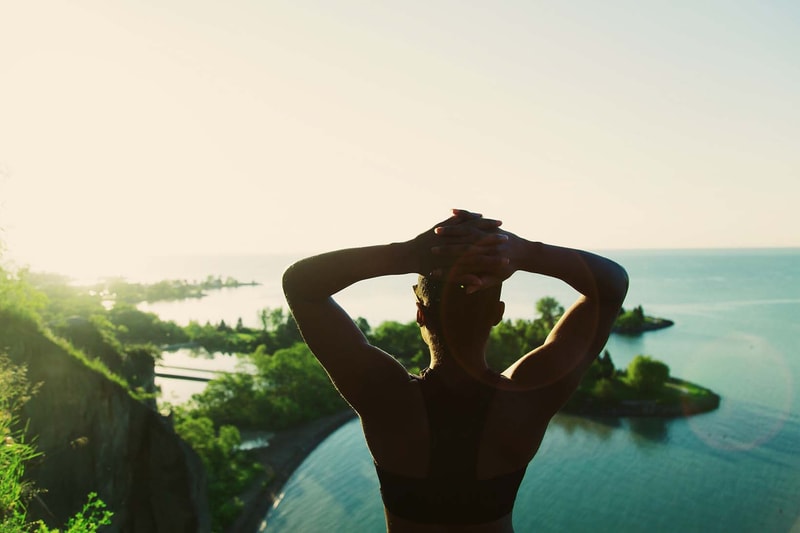 8 of 15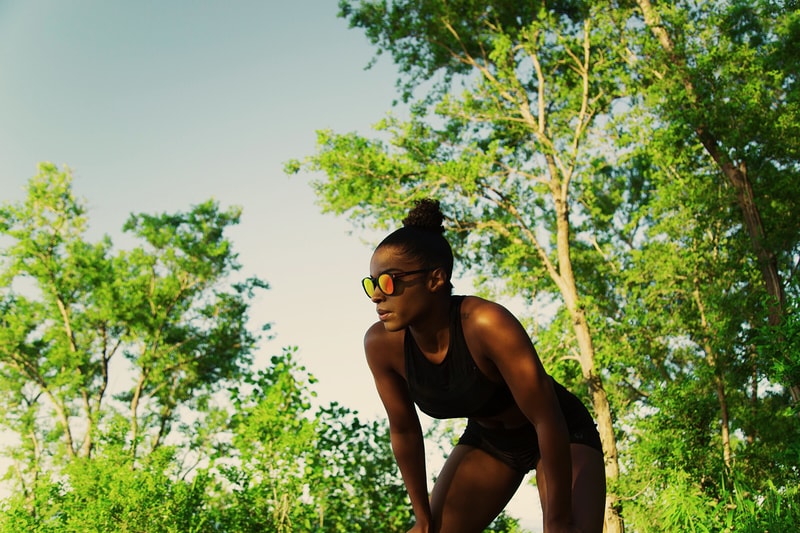 9 of 15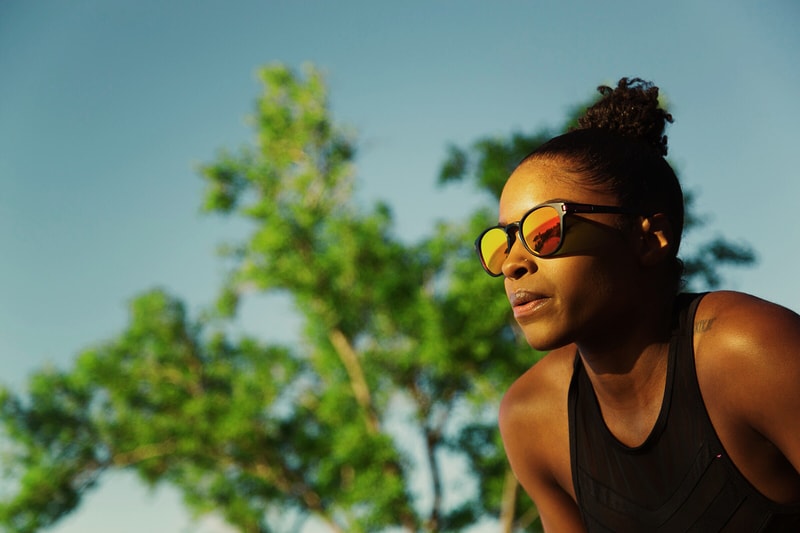 10 of 15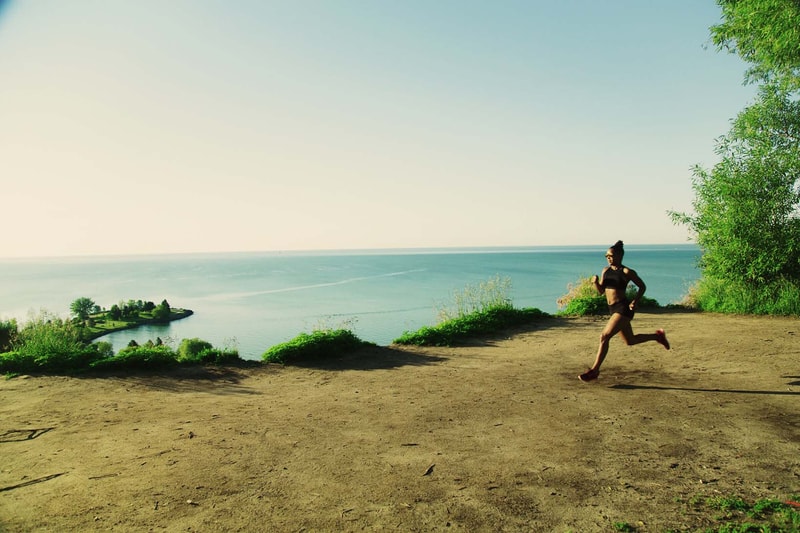 11 of 15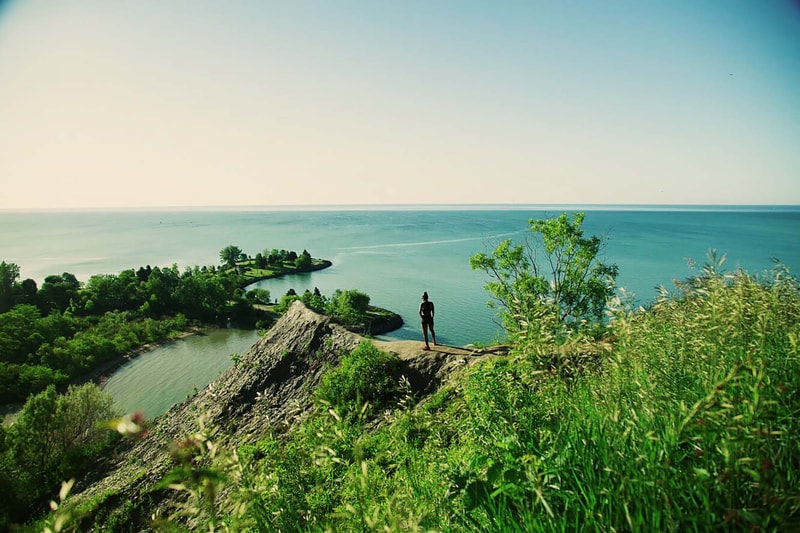 12 of 15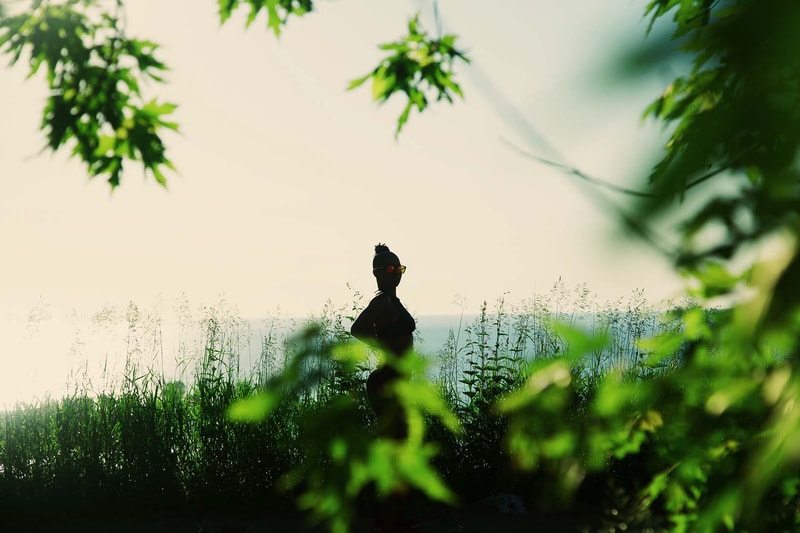 13 of 15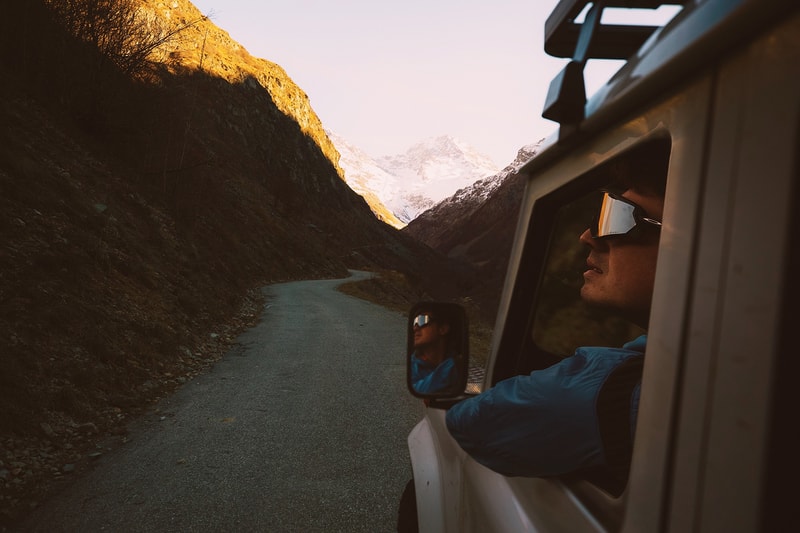 14 of 15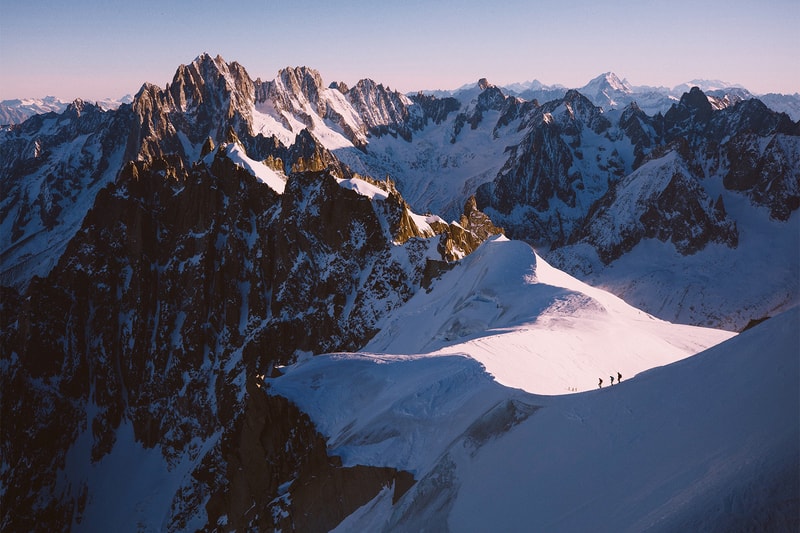 15 of 15
VSCO and Oakley Explore Outdoor Obsessions Through Its PRIZM™ Lens Technology
Capture your surroundings in three different presets.
---
Oakley and VSCO have announced a partnership with the launch of the VSCO x Oakley Prizm™ Lens Technology Presets. Oakley engineers teamed up with VSCO's color scientists in conceptualizing a custom filter that replicates the effects of the PRIZM™ Lens Technology in three presets — Road, Snow and Tungsten. The PRIZM™ Sport-Road brightens whites and enhances yellows, greens and reds so cyclists can see subtle changes in road texture and spot hazards more easily. While the PRIZM™ Snow brings out the details in snow texture by precisely enhancing the color contrast normally hidden in winter environments, the PRIZM™ Tungsten is a warm-based lens that improves all colors and contrast. Each filter also includes a slider, allowing users to adjust the preset's color balance — simulating the same transition eyes undergo when adjusting to Prizm lenses.
According to VSCO VP of Marketing Gene Paek, the presets offer a more creative concept point of view, "while also ensuring these creators felt empowered to capture their outdoor obsessions with our custom presets." Oakley commissioned three VSCO photographers — Nathalia Allen, Alex Strohl and Tiffany Tu — to bring Oakley's One Obsession #CantStop campaign to life – sharing images of what the #CantStop mentality represents in each of their lives. Through the lenses of VSCO photographers, we get a glimpse of road cycling in NYC, running in the Scarborough Bluffs in Canada, and hiking in the cold mountains of France.
Head over to oakley.com to learn more about the PRIZM™ Lens Technology and download the three free Oakley PRIZM™ presets on July 11.