Nine Inch Nails Is in Rare Form with New 'Add Violence' EP
Take a listen to the band's second release in the span of seven months.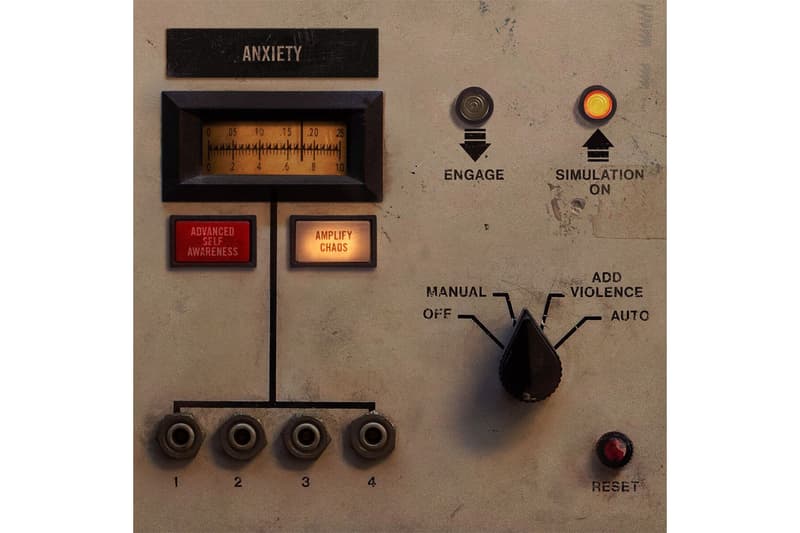 Cleveland rock band Nine Inch Nails is back with the release of their latest EP Add Violence. The first we've heard from the band since December of last year, the EP features five tracks that showcase the band's ear for industrial sound. Of all the tracks, the one that stands out the most is the EP's finale, an 11-minute song called "The Background World" and features a soft, electronic sounding beat that transitions into a heavily distorted guitar riff about halfway through the song.
Add Violence is the sixth EP Nine Inch Nails has released in its history, following up the band's 2016 release Not the Actual Events and 2014's Seed Eight. Stream the full project below and head over to the band's website for information on the EP's physical release. The project can also be streamed at Spotify.