Damian Marley Marks His Return With 'Stony Hill' LP
His first record in 12 years.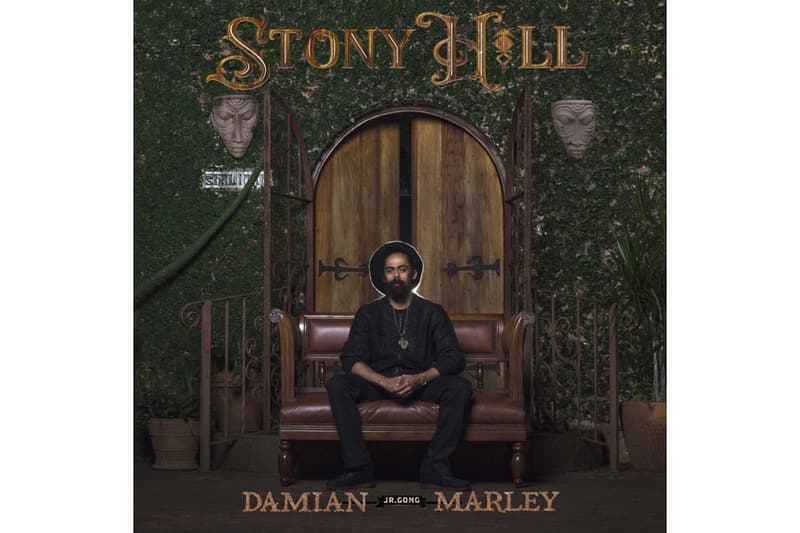 Damian "Jr. Gong" Marley has not released a solo effort since he took the mainstream by storm with his 2005 album Welcome To Jamrock. Although the Jamaican reggae artist has released a joint record with Nas in 2010 and a more recent collab track with JAY-Z, Stony Hill marks his fourth studio album. An 18-track endeavor, Marley enlists the likes of Major Myjah and his brother Stephen Marley to assist him throughout. Led by the single "Medication," Stony Hill can be heard below.