Listen to Kirk Knight & Nyck Caution's 'Nyck @ Knight' EP
The Pro Era duo's debut project has arrived.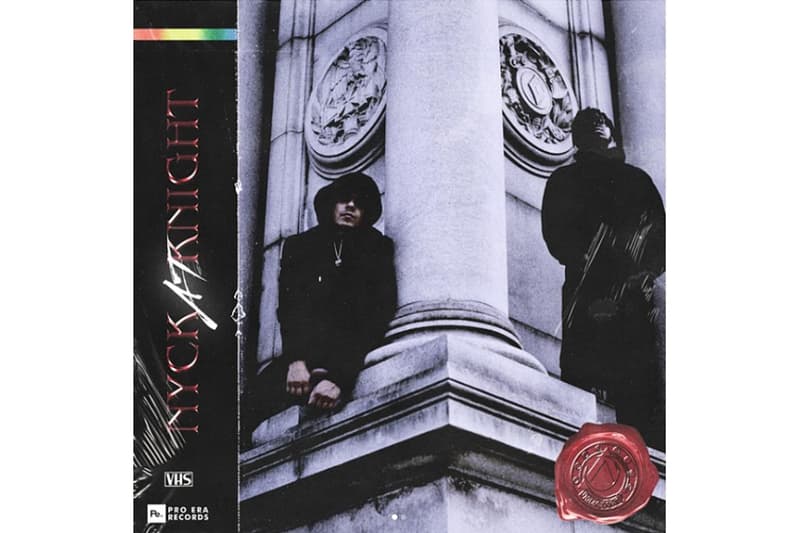 After dropping off their "Off The Wall" video, Pro Era's Kirk Knight and Nyck Caution's collaborative project Nyck @ Knight has officially released. Nyck @ Knight is available now across all digital platforms via Cinematic and Pro Era Records. Meanwhile, Nyck @ Knight will hit the road starting in August, touring the US and performing at Fool's Gold Day Off in New York this summer. Stream the EP below.