Tory Lanez Gets Assistance From Trey Songz On "Wild Thoughts" Remix
Tory flips another smash.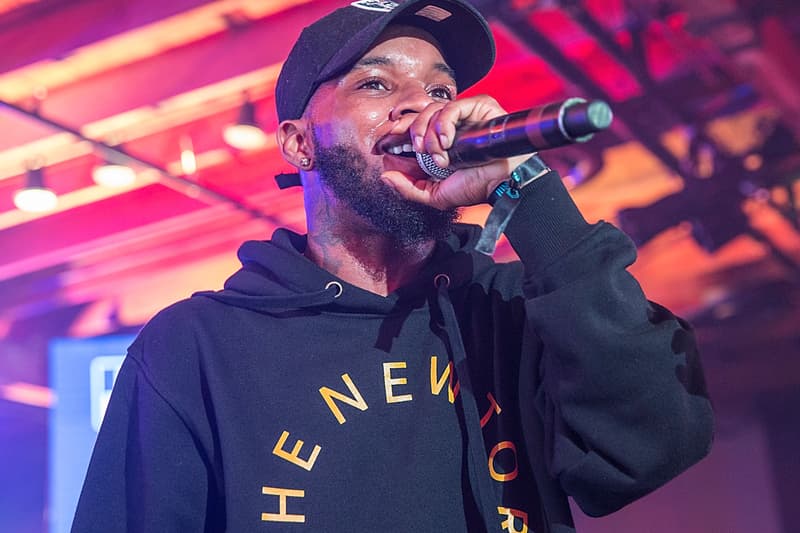 Although remixes may not generate as much hype as they did back in the early to mid-2000s, some artists of today's generation still take pride in making a fellow competitor's track their own. Many know Tory Lanez for finessing classic samples from oldies to the nostalgic tv show. Lanez is also popular for providing his own twist to some of the best chart toppers. Arguably creating a better iteration of "Controlla" than Drake, Lanez also recreated Playboi Carti's "Magnolia" hit and has now added DJ Khaled's "Wild Thoughts" to the bunch. Originally, co-starring Rihanna and Bryson Tiller, Tory Lanez calls upon the vocal talent of Virginia's Trey Songz to round out the remix track.
Listen to Tory and Trey's "Wild Thoughts" rendition below and let us know how it stands up against its original.