We Praise Margiela, but It Was Jenny Meirens That Kept His Influence Alive
Paying homage to the importance of Margiela's right-hand woman.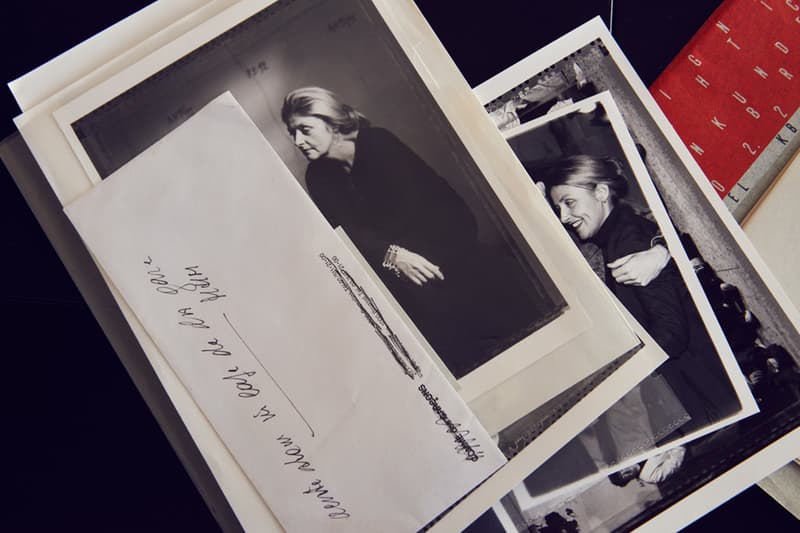 Yesterday, we reported on Jenny Meirens' sad passing, but it's necessary to showcase just why she was so important to Maison Martin Margiela. The fashion world is undoubtedly in debt to Margiela: he and Helmut Lang are two designers who have inspired a large section of the today's fashion community. Even Raf Simons – currently acknowledged as one of the most influential designers today – counts Margiela as a source.
Which is why Maison Martin Margiela's co-founder, Jenny Meirens, is so important to us all. It's not an overstatement to argue that if not for Meirens, Maison Martin Margiela would not exist. The two first met in 1983, when Margiela was a part of the Golden Spindle awards that Meirens was judging. Impressed by his work, she argued for him to win even though fellow Antwerp Six member Dirk Van Saene eventually did. In a recent NY Times interview, she spoke about the competition, saying "For me, it was the best. I had quite a fight with them."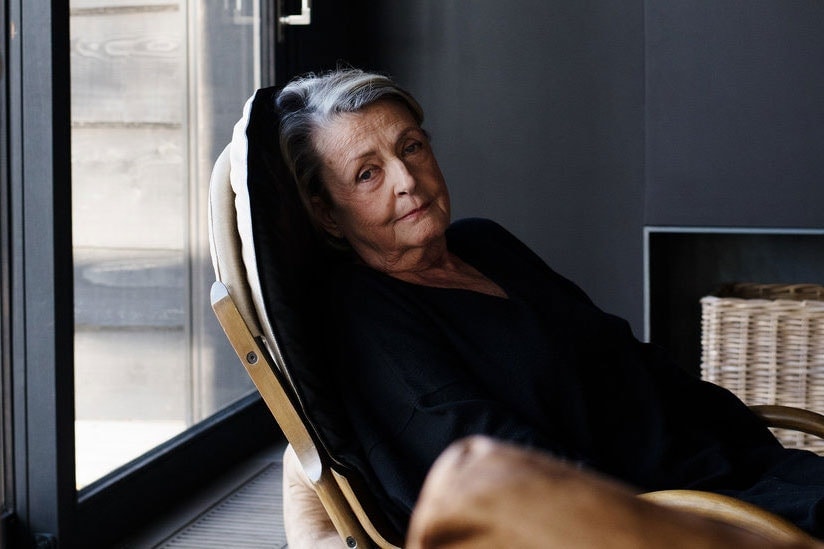 1983 was also the year when Meirens opened her seminal store Crea, where she offered to stock the designer. The Brussels-based shop stocked the likes of Yohji Yamamoto, Belgian designers such as France Andrevie, and a French designer named Claude Montana. Crea arranged its clothing by color instead of designer, and wasn't afraid to take risks on new designers. The year after the launch, she made plans to open Belgium's first Comme store, traveling to Tokyo and meeting Rei Kawakubo in the process. Meirens, who was wearing head-to-toe Margiela at the meeting, convinced Kawakubo to both let her open a store and introduce the young Belgian brand to the Japanese designer, who bought a pair of the shoes Meirens had on at the time. In the same NY Times feature, Kawakubo said of Meirens "Jenny is a strong person whose policy was to make her work about strong and new clothes."
Meirens and Margiela grew ever closer during the 1980's and eventually Margiela left his position at Jean-Paul Gaultier to start up his eponymous brand together. The two worked extremely close, with Margiela saying "We felt ready to start a fashion experience together, our fashion house that would become Maison Martin Margiela. We shared ideas back-and-forth for a whole year: she on structuring the strategy, and I on inventing the style of the collections." Meirens advised Margiela on everything from the financial side of the business, to design, often letting him know when something was unsuitable for women.
"We felt ready to start a fashion experience together, our fashion house that would become Maison Martin Margiela. We shared ideas back-and-forth for a whole year: she on structuring the strategy, and I on inventing the style of the collections." – Margiela
"We didn't have much when we started, our house is wholly owned by myself and Martin," said Meirens in a rare interview given to WWD in 2001. "[It was] only two years ago did we feel we had reached a point where we could extend ourselves into new realms. Prior to that, we were slaving away just to maintain the status quo."
The WWD interview was the first one she'd given since the brand's 1988 launch. At the time, it had reached an apex in terms of both business and creativity, but was still viewed as an anomaly in a world where designers acted as friendly faces of a brand. When questioned on whether she found this way of working odd she said "I think we function very normally. We have been growing the business for a long time, carving out our territory in the market, and now we are moving forward."
She also revealed that the brand was actually behind schedule when it came to their grand plans. "When I joined the house, I wanted to be where we are today after five years. Certainly it took a bit longer than initially planned, but there were several unexpected roadblocks."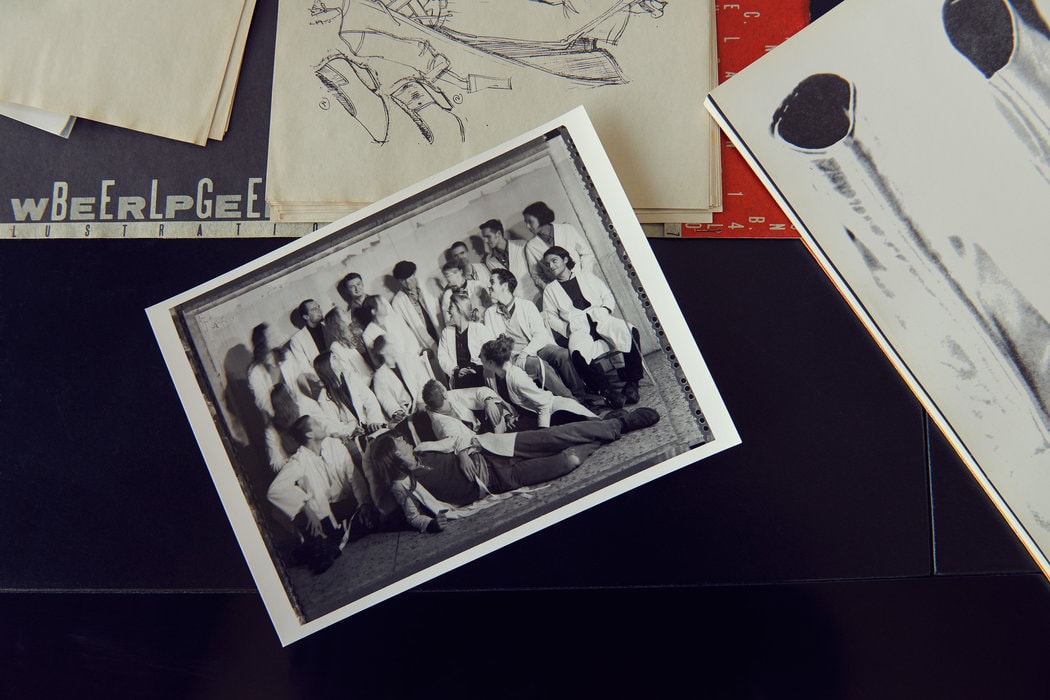 These roadblocks were in fact massive setbacks at the time, with Margiela's first and second collections being cancelled when a factory producing the clothes went bust, and both the clothes made and the money spent on production disappeared. The same scenario happened again in 1993, leaving Meirens to state that "considering the circumstances, it's amazing that we survived." Indeed it was her business acumen that kept the brand alive during this period. "Martin is not someone who can take care of those matters. I've been the business person from the start."
The WWD interview came just a year before the brand sold a majority share to Renzo Rosso and two years before Meirens retired outright, moving to Pajottenland – 45 minutes outside of Brussels, the city where she changed the fashion landscape all those years ago. Margiela always spoke of Meirens in the highest regard, and said that Brussels should pay homage for what she did for the city, stating "They owe her a statue."
While he was talking about Brussels, given her impact, the same could be said of the fashion industry as a whole.