Netflix's 'Castlevania' Producer Is Making an Official 'Assassin's Creed' Anime
Adi Shankar is back with another video game adaptation.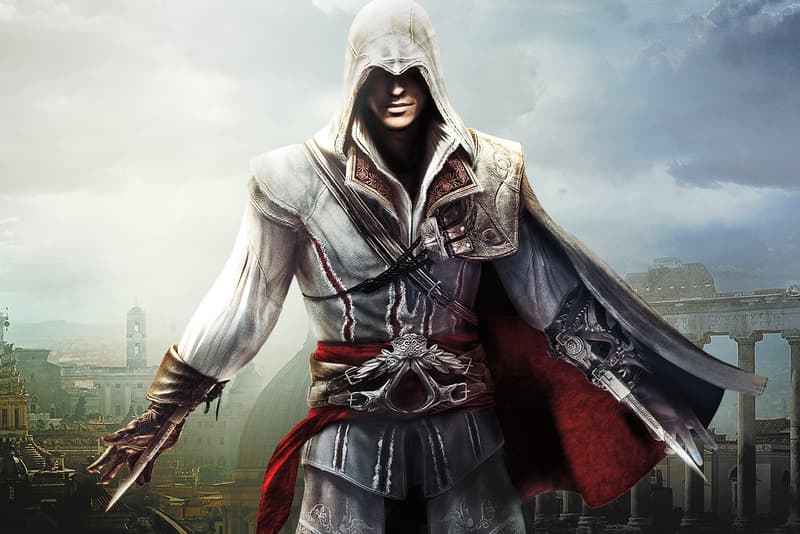 Adi Shankar—the producer behind Netflix's incoming Castlevania series—has just revealed that an official Assassin's Creed animated feature will be coming soon. In a recent Facebook post, Shankar said that Ubisoft reached out to him to create an original story for the project. There is no word yet on the protagonist as well as the era in which the series will be based in. However, it's highly possible that Shankar will develop a totally new character inspired by the stealthy, time-traveling heroes as seen in the popular video game franchise.
Shanker professed:
I'm happy to let you guys know that I've selected my next project! I played the first edition of Assassin's Creed the year I moved to Los Angeles to pursue my dream. At that moment I knew absolutely no one in the industry and could never have imagined that one day Ubisoft would ask me to take the world of Assassin's Creed and create an original story set in it as an anime series. If anyone tells you not to follow your passion in life they are wrong.
Last year, Assassin's Creed received a full-length motion picture starring Marion Cotillard and Michael Fassbender. However, it only grossed $240 million USD globally with a whopping budget of $125 million USD. In other news, gamers are currently anticipating the latest installment of Assassin's Creed called Origins which is slated to release on October 27 for PlayStation 4, Windows and Xbox One.
Stay tuned for details and let us know your thoughts on the animated series.