Samsung May Be Playing a Bigger Role for the Apple iPhone 9
Has the South Korean company earned back Apple's trust?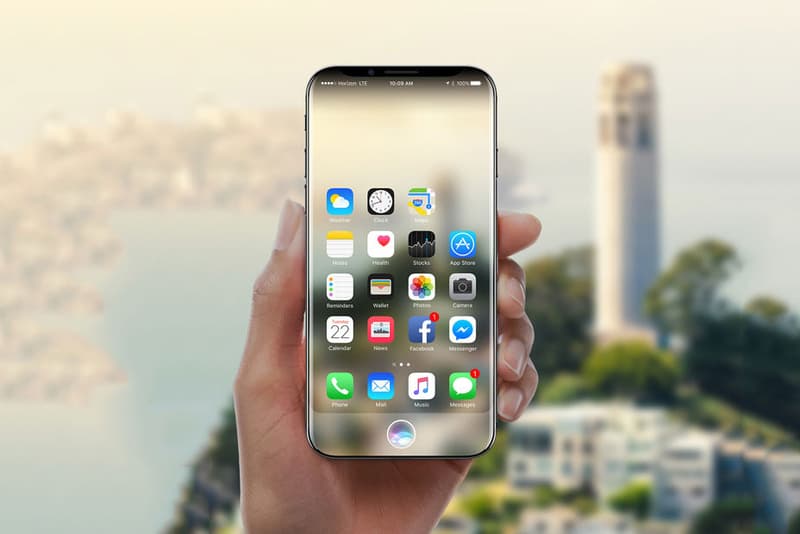 From our previous article regarding the rumors surrounding the iPhone 8, it is well known that Apple's upcoming phone will be featuring a 5.8-inch OLED screen, which has been reportedly ordered from rivals Samsung. Though Samsung's chip-making devision lost their contract deal to Taiwan Semiconductor Manufacturing Company several years ago, the South Korean electronic company currently dominates 95% of phone-sized OLED panels. This resulted in Apple having to depend on a bigger supplier for a critical iPhone components, which happens to be its rival in the technology landscape.
Since Apple has no plans to become an actual manufacturer for the iPhone's components itself, the company licenses or leases its equipment to Chinese factories like Foxconn or Pegatron. However, Samsung is reportedly going to play an even bigger part for iPhone 9, as Apple will be resuming their partnership with Samsung to produce chips for the upcoming development. The length of the chip, reportedly 7nm — the smallest yet — could be twice as efficient than the current iPhone 7, which has a 10 nm chip. A smaller chip means more spaces for bigger battery, memory or other components. This could be a win-win situation for the rivals as signing a contract for next year's iPhone would undoubtedly ease the massive Note 7 recall.