Arcgency Turns Copenhagen Coal Crane into a Luxury Hideaway for Two
Aptly named The Krane.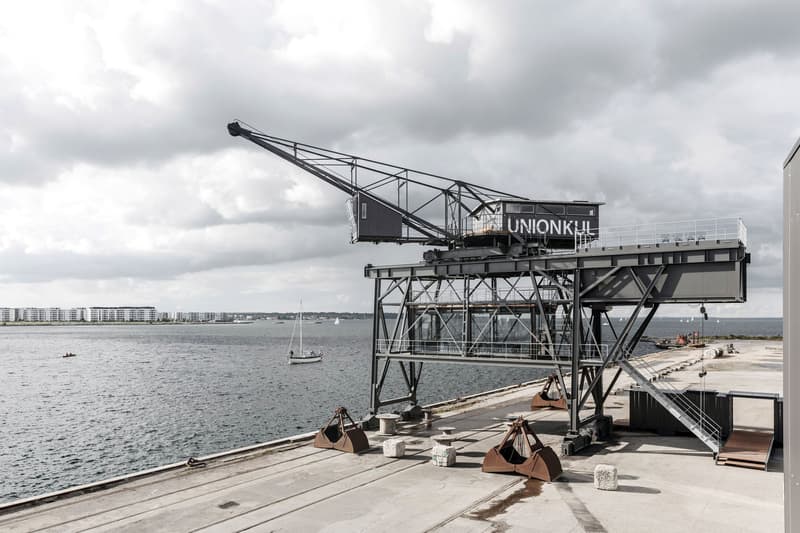 1 of 13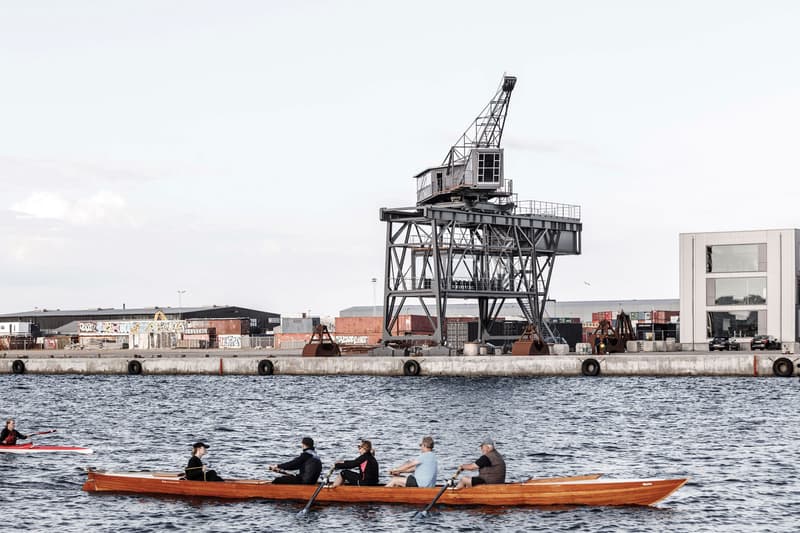 2 of 13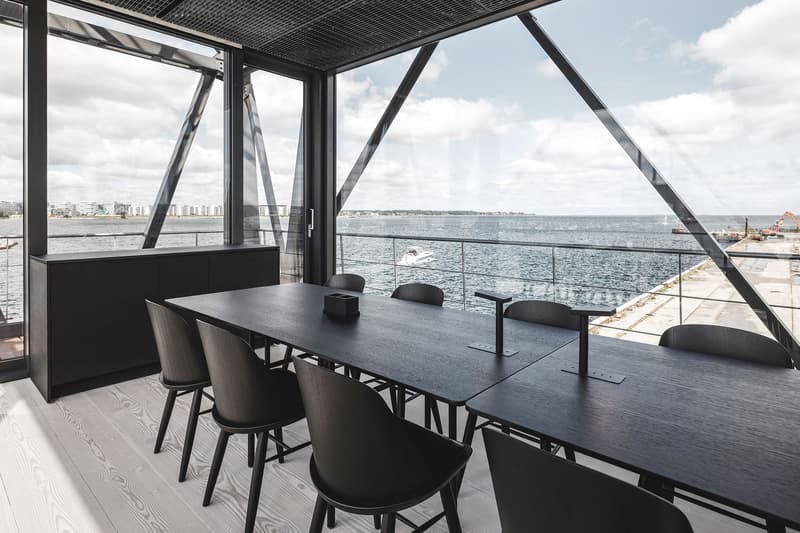 3 of 13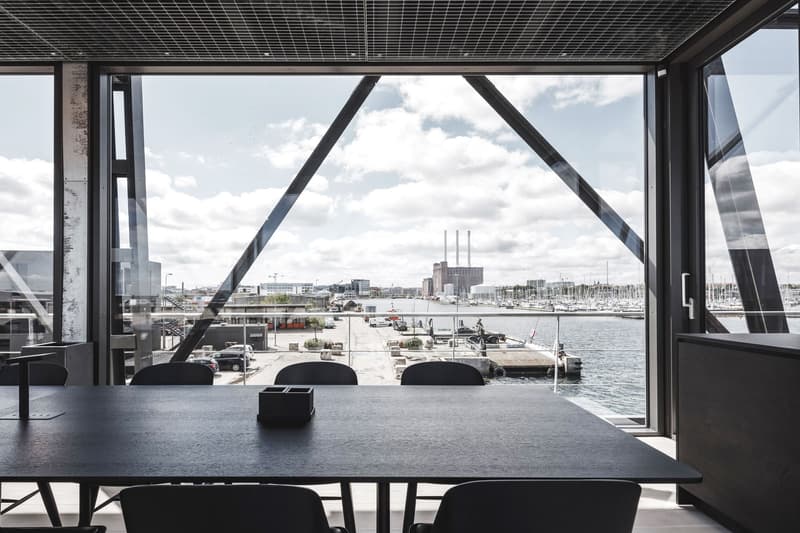 4 of 13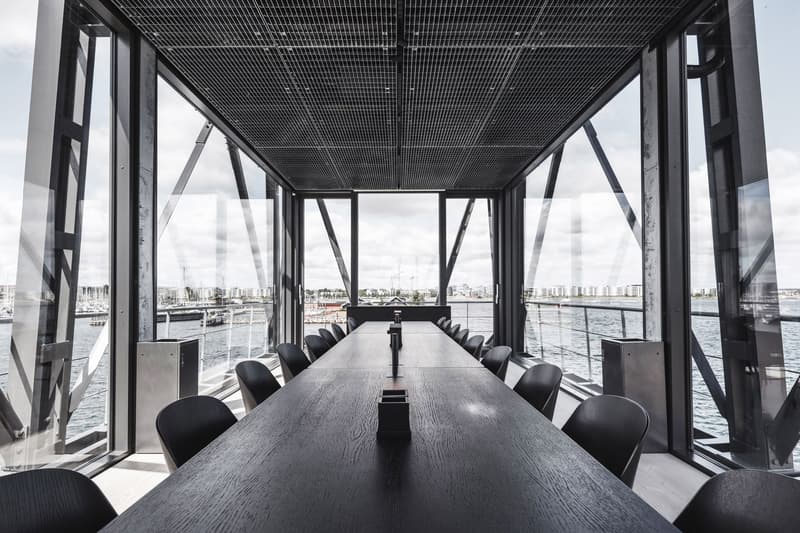 5 of 13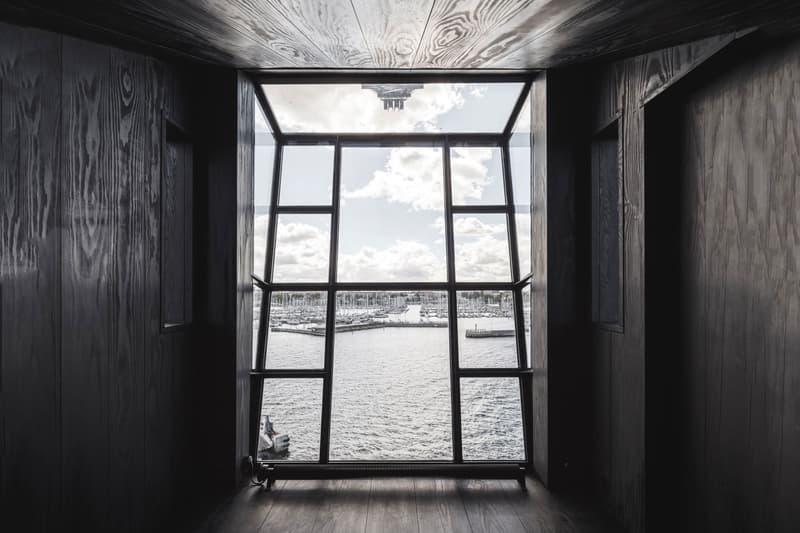 6 of 13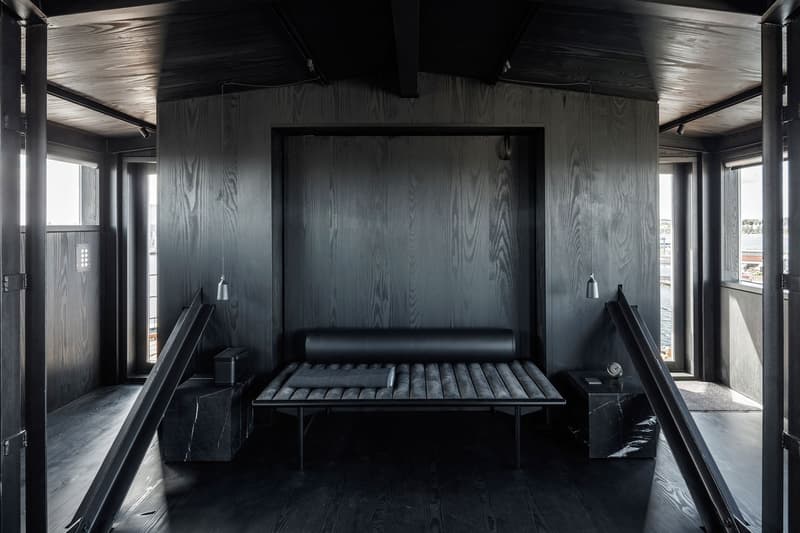 7 of 13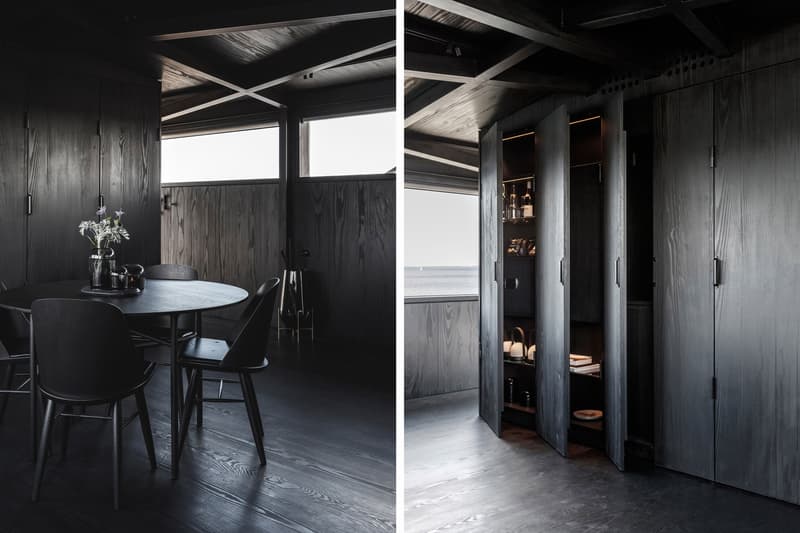 8 of 13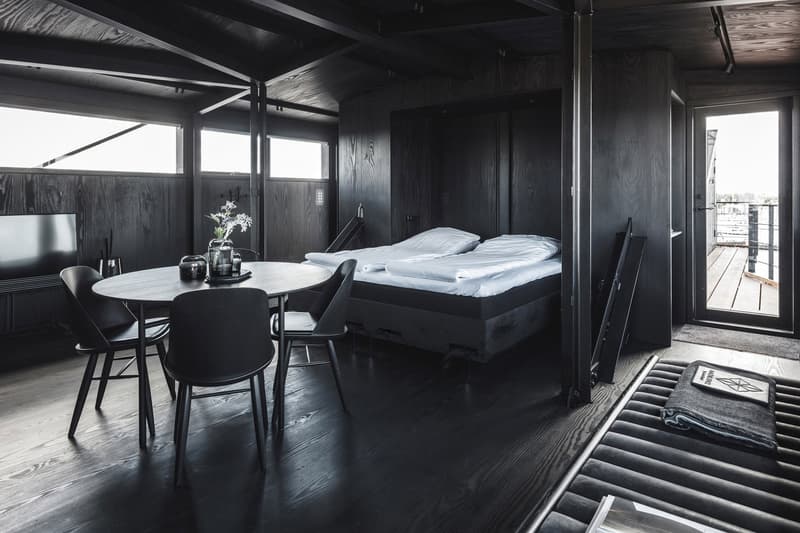 9 of 13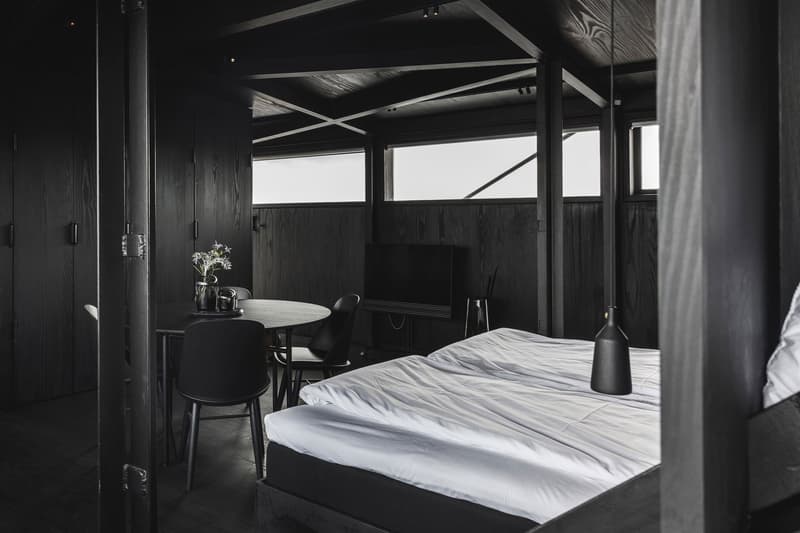 10 of 13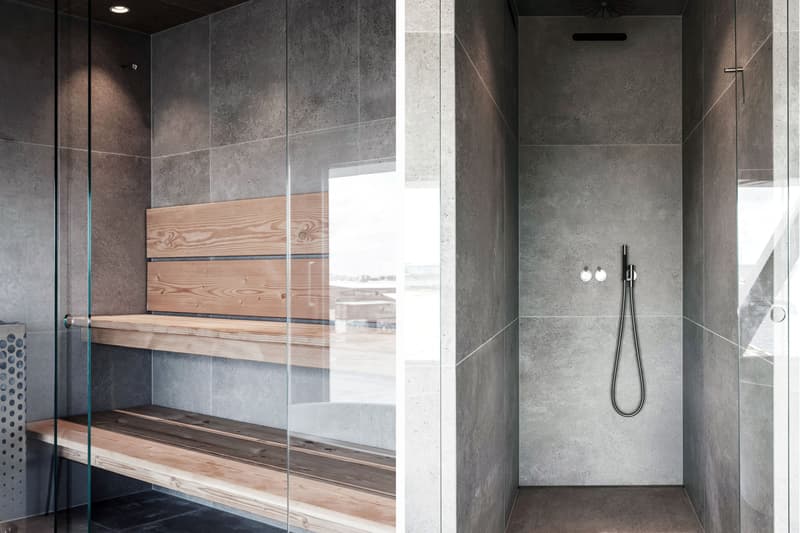 11 of 13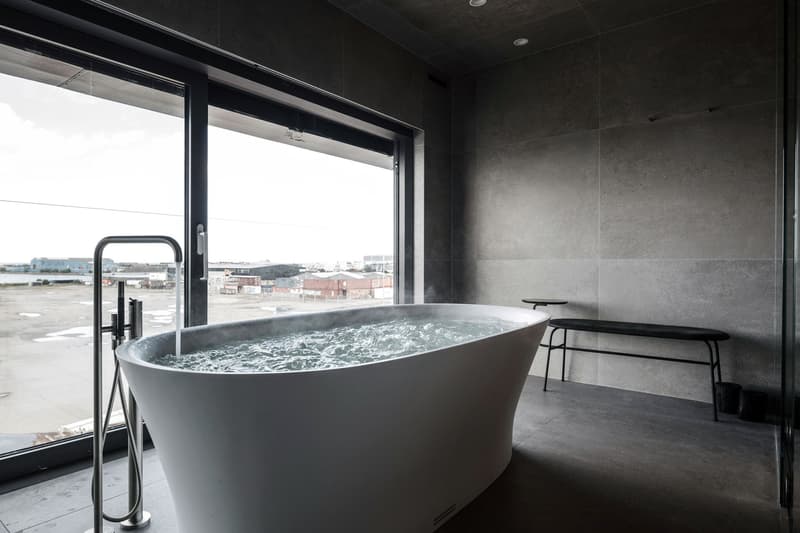 12 of 13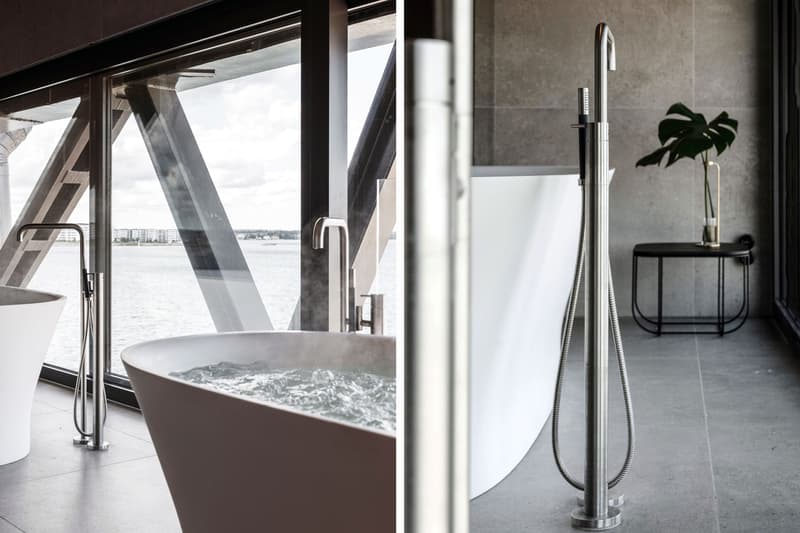 13 of 13
In the developing waterfront city of Nordhavn, Copenhagen stands a coal crane which has undergone extensive renovation in the past two years. Now Arcgency, a Danish architectural office, has transformed it into a spectacular boutique hotel that offers one of the most unique hospitality experiences in Copenhagen and beyond. The reception area, glass-walled meeting room, spa, and terrace are located on the ground floor. Meanwhile, a private retreat that includes a lounge and terrace is situated on the top floor. The couple friendly Krane Room features an all-black interior that expands throughout the entire structure as an homage to its past as a coal crane. With Scandinavian furniture handcrafted to fit the color concept, they seem to disappear into the interior, including the bed, table and cupboards. The black-filled interior contrasts dramatically with the changing light and views throughout the day. For the architect, black isn't just black anymore.
The Krane will be available for reservations over at its official website. Meanwhile, check out Pablo Escobar's mansion-turned-resort in Tulum.